Gear Drive
All Year Long!
Keystone Science School works with students from all parts of the country. Many students come unprepared for the mountain experience. To ensure each student has a positive experience we provide them with the necessary warm clothes and outdoor gear.
In recent years our program has expanded, and our clothing/outdoor gear needs have dramatically increased. We are requesting donations of any warm clothes and outdoor gear to meet our increased needs. Included below are our biggest needs and details of the gear drive. Any donation to KSS is tax deductible (see form below).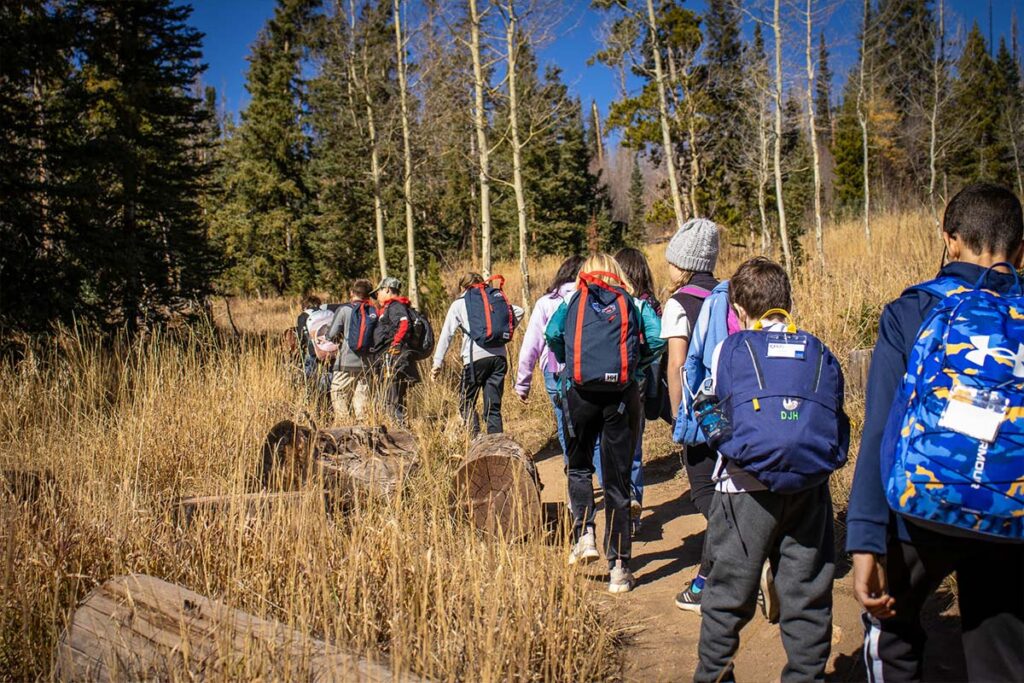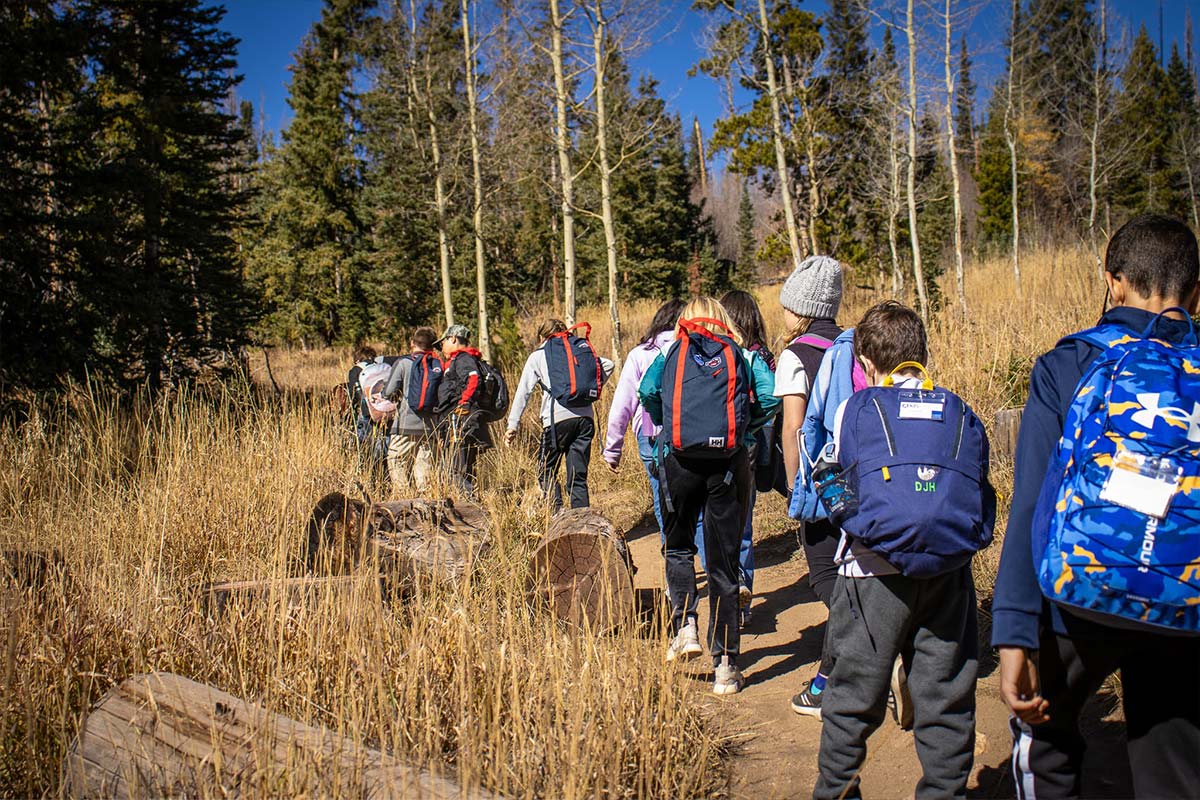 Drop Off Location
---
Keystone Science School
Tieken Place (Administration Building)
1053 Soda Ridge Road
Keystone, CO 80435
(970)486-2098
Our office is open from 9am-5pm, Monday-Friday. For after work hours drop-offs, please leave gear donations on our front porch of the Tieken building. Please fill out this online form when donating gear.
Tax Information
Any donation to KSS is tax deductible. For a receipt, fill out the online form. Our EIN: 46-1735364
Gear Needs
---
Accepting both adult and child sizes
Rain Jackets
Rain pants
Hiking boots
Snow coats
Snow boots
Snow pants
Kids snow gloves
Neck gaiters
micro spikes/yak tracks
Boot/snow gaiters
Climbing/hiking pants
Sythenic T shirts
Wool Socks
Water shoes
Sleds
XC Skis
Snow shoes
Ski straps/ties for xc skis
Backpacking packs for kids, 30L plus
Day packs
Quailty climbing shoes
Sleeping Pads
20 degree + sleeping bags
Shade structures (large tarps, pop-up tents)
Nalgene/clean durable water bottles
Bug nets
Rain pack cover