Volunteer at KSS!
Keystone Science School values the selfless efforts of volunteers. Our needs vary throughout the year from one-time assignments to ongoing projects. Past volunteer projects have included beautification of our campus, data entry, program involvement, and more.
Ways to help
Marketing & Events
Girls in STEM
Campus Maintenance
Clerical, Admin & Data Entry
Year-Round Programs
Upcoming Volunteer Opportunities
---
Scholarship Committee
---
Scholarship recipients are determined in collaboration with a Scholarship Committee. Our Scholarship Committee reviews all applications. Members are given detailed instructions to assist with their review of applications and the completion of a rubric that guides their recommendation of awards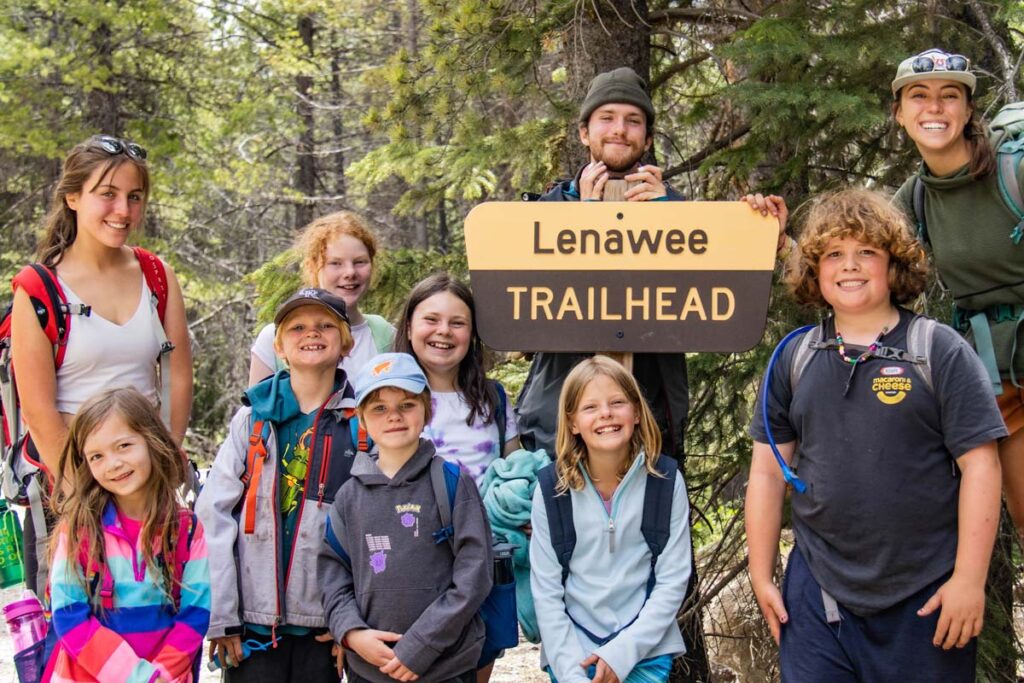 General Interest form
Please fill out this form to receive updates on volunteer opportunities at KSS.