Outdoor Education
____________
Get your class outside!
Keystone Science School is proud to provide schools with unique overnight field trips that combine Science, Adventure, and Fun! Each outdoor education and environmental education field trip we create is tailored to the goals of each participating school. Located in a high mountain environment outside Denver, our classroom is the forest, streams, and alpine tundra where students can be outside and adventuring.
Outdoor Education Programs
---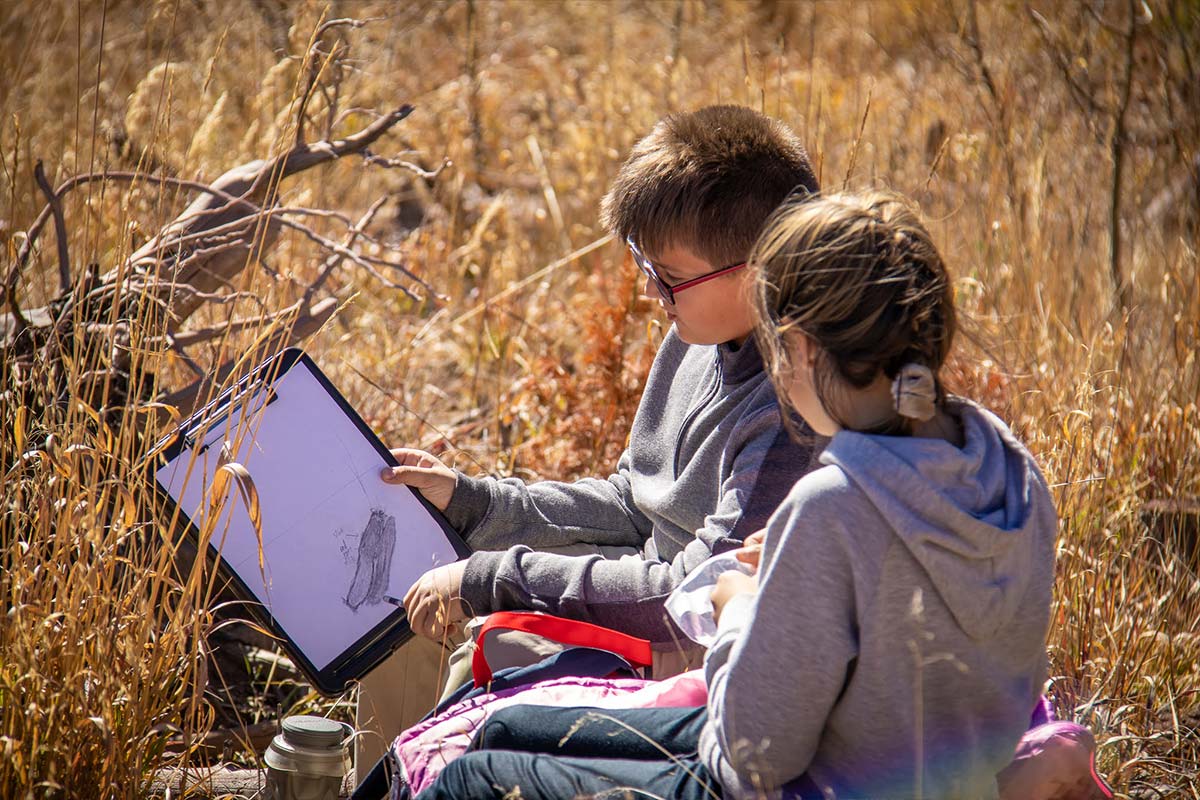 School Field Trips
Utilizing our 23-acre campus and the surrounding area, our dorm and camping programs are specifically designed to meet the goals of each school.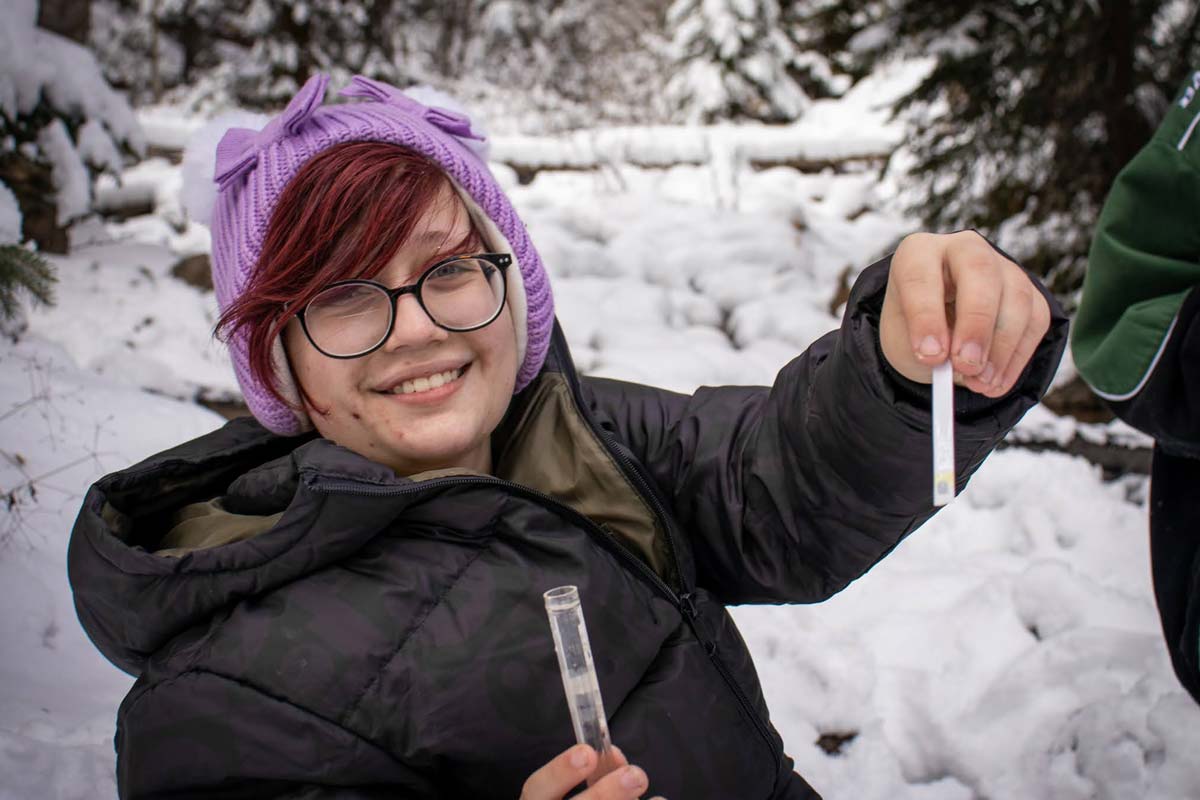 H2O Outdoors
H2O Outdoors is a 3-day program teaching high school students about the many uses of water and the policy which surrounds how Colorado's water is managed.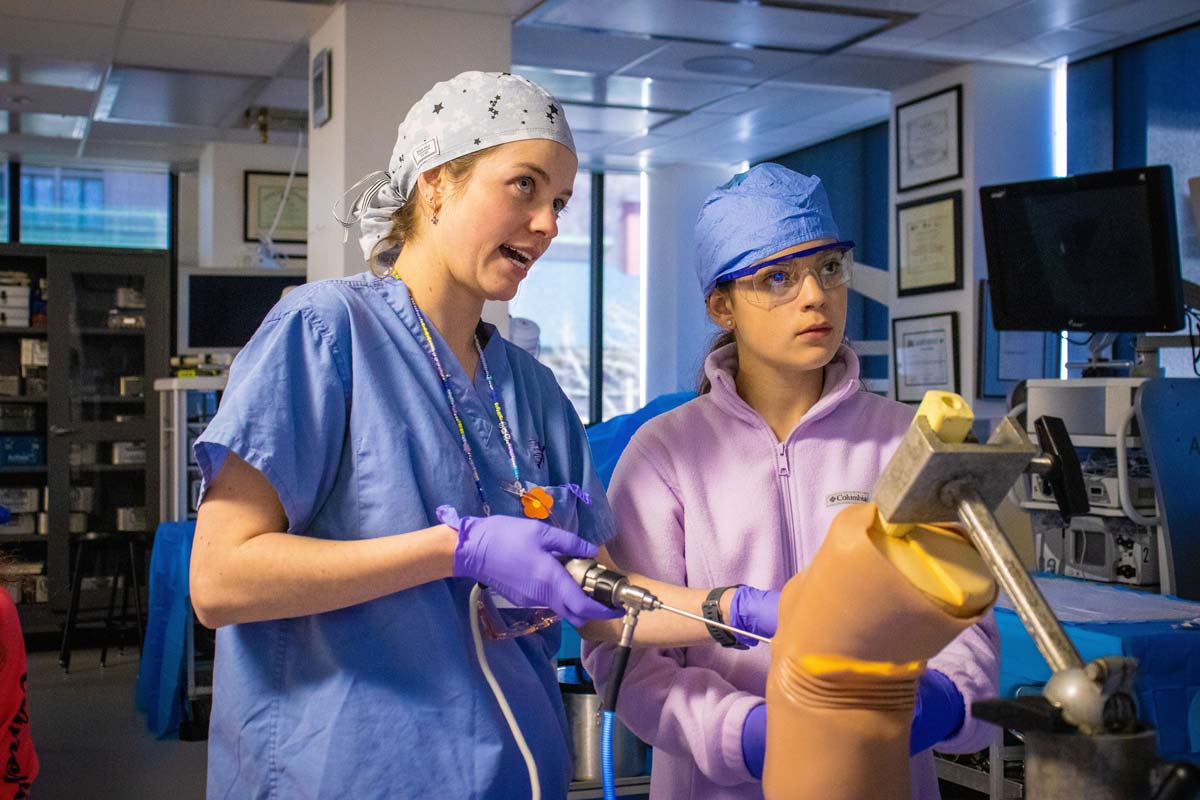 Girls in STEM
We believe in empowering girls by engaging them in hands-on, real-world activities to show STEM is relevant and fun in an ever-changing world.
Professional Development
---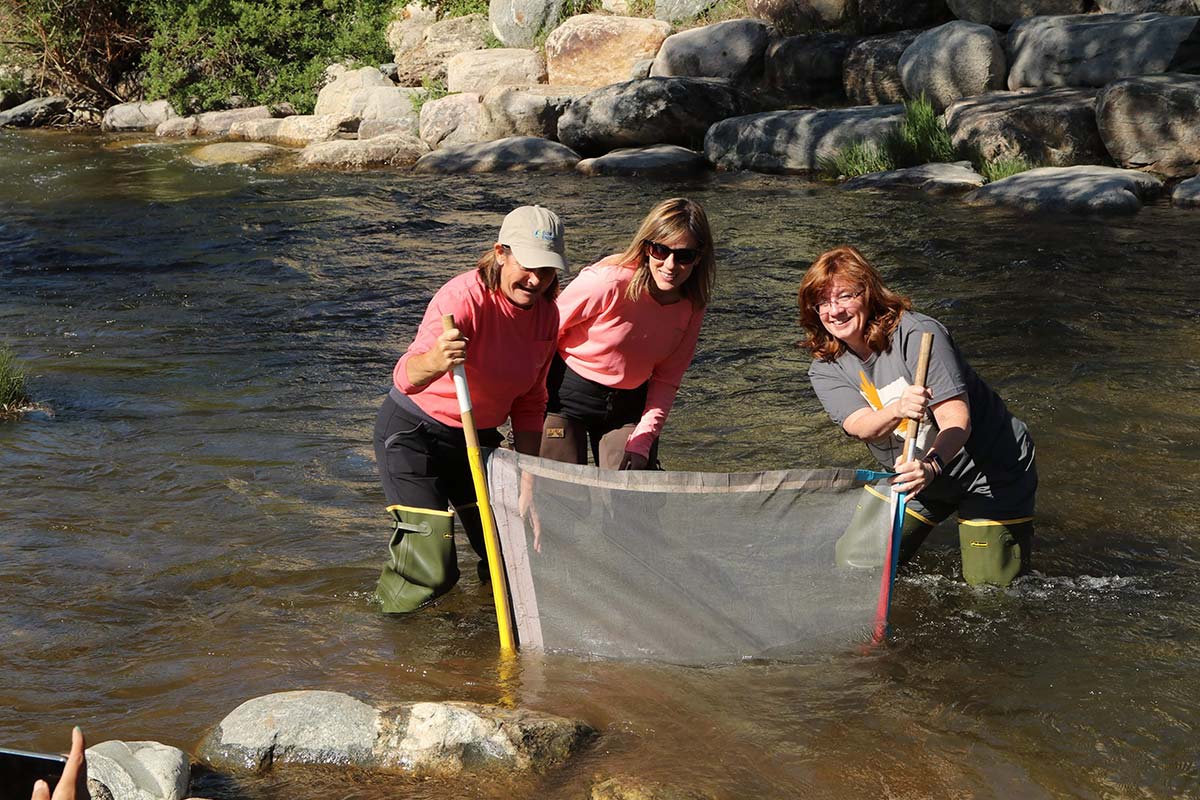 Beyond the Classroom
3-day professional development workshop for 4th-12th grade teachers and informal educators. Teachers will receive curriculum and training to explore local and regional issues using KSS's non-biased framework.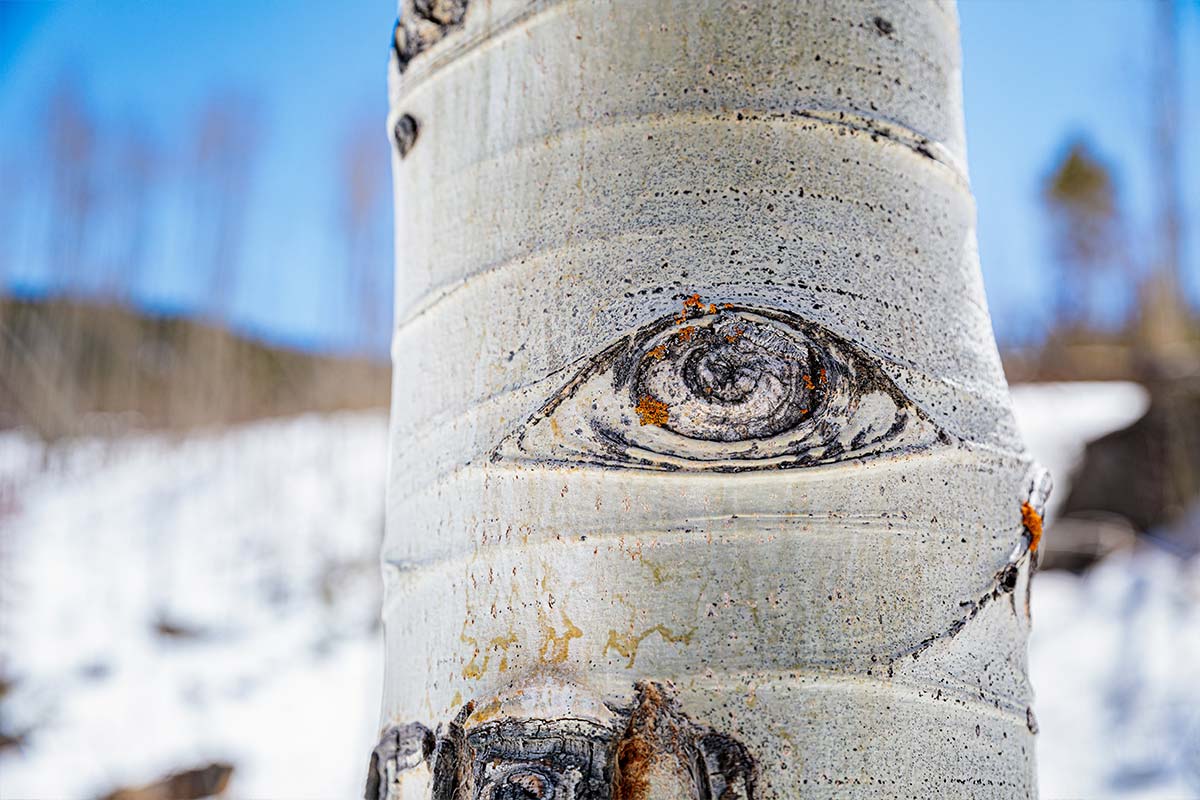 Behavioral First Responder
The Behavioral First Responder Level 2 course is designed for instructors, administrators, and counselors of all varieties that want to understand common behavioral issues and useful responses within the experiential education context.
Check back soon for 2024 dates!
Our Curriculum
---
Each of our programs contain elements of environmental science, social-emotional learning, community building, and outdoor experience. We have 6 curriculum topics to choose from.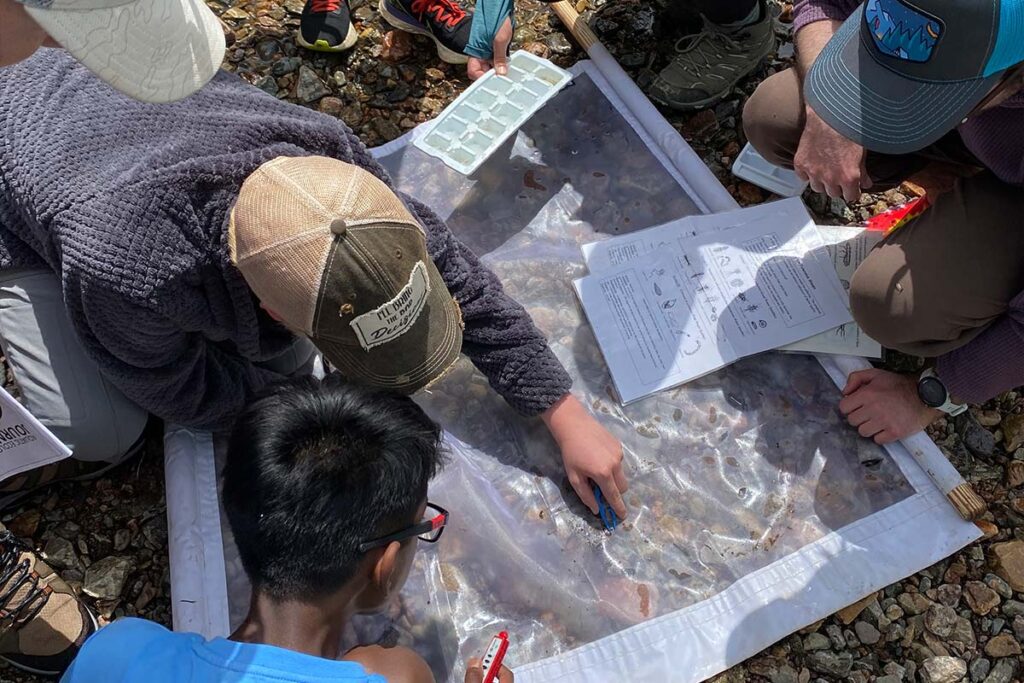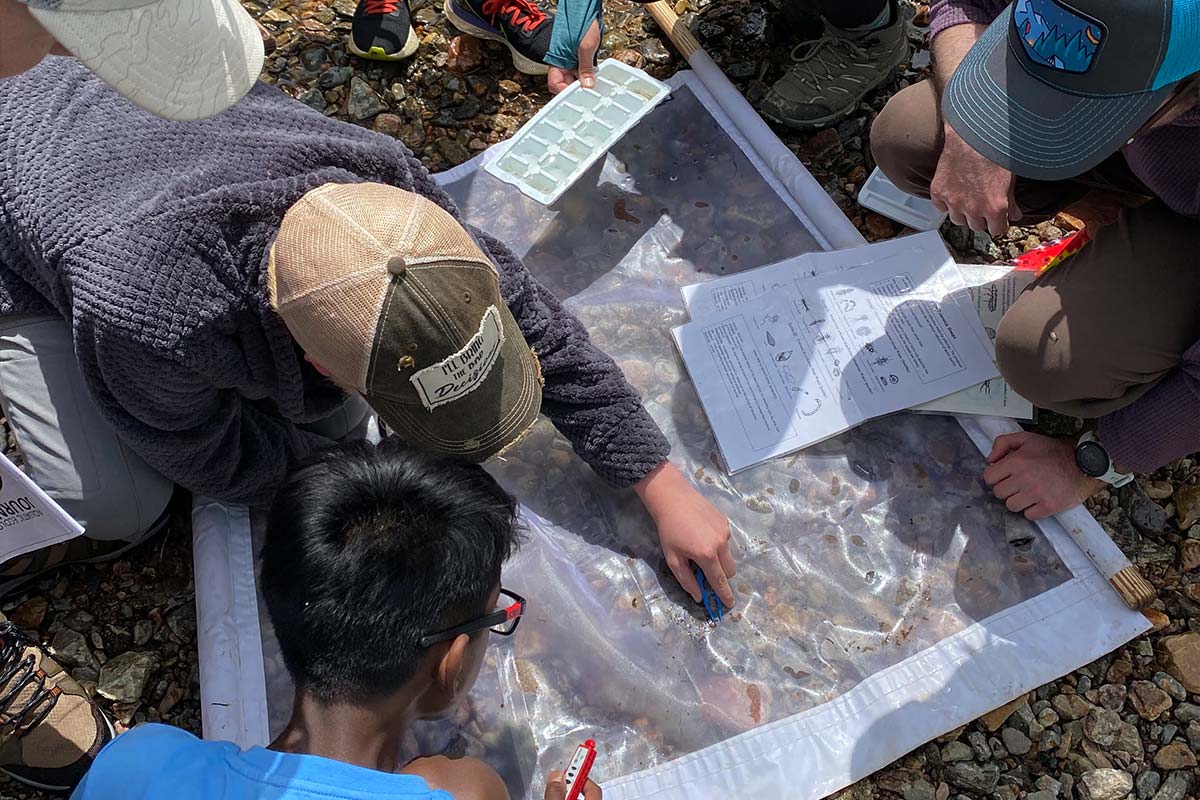 "No phones. Dedicated time to focus on self. Reminders about gratitude. Getting in touch with nature. The counselors are strong, sweet, great role models."
"My kid looks forward to this every year! It is so important for her to get out of her usual routine and meet new people and get a chance to be on her own."
"We love KSS. The growth our kids have each summer is priceless. Thank you for all the hard work, planning and everything that goes into what you do!"