2024 Summer Camp Registration
January 10th at noon

Join us for another summer of Discovery Camp, Day Camp, Pathfinders and Adventures!
Mission Moment
Girls in STEM Water in the West
Throughout the weekend, participants explored how water is a limited resource, participated in hands-on projects in our local community, and used a creative way to communicate what they learned about watersheds.
Interview with Kim
Watch this short video to get to know our new CEO, Kim Krebs, and hear what she thinks of KSS since starting here a little over 6 months ago.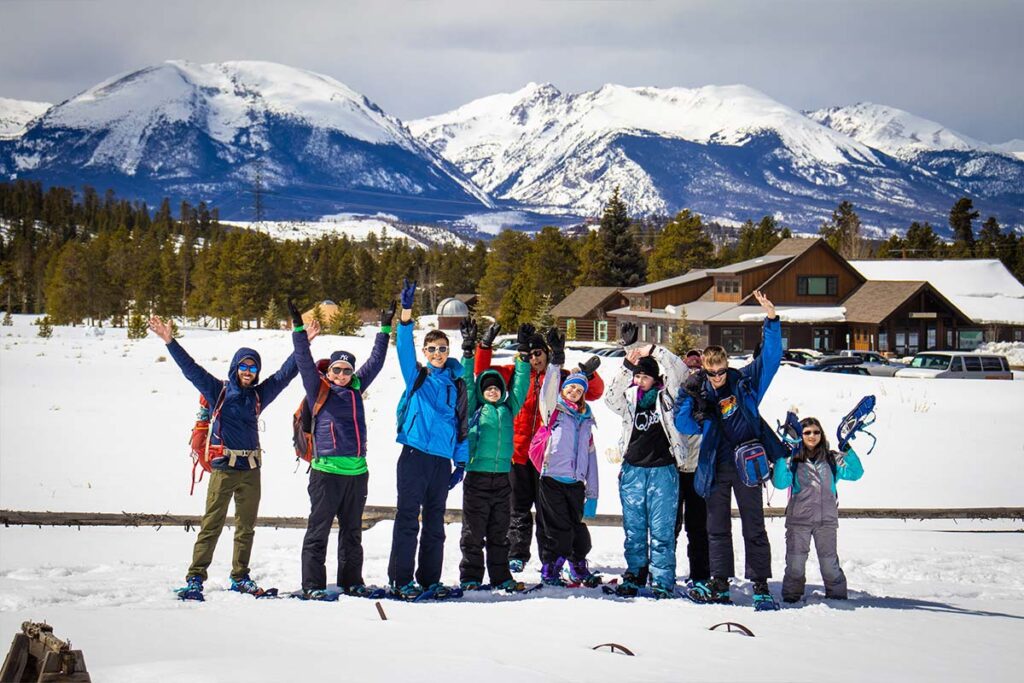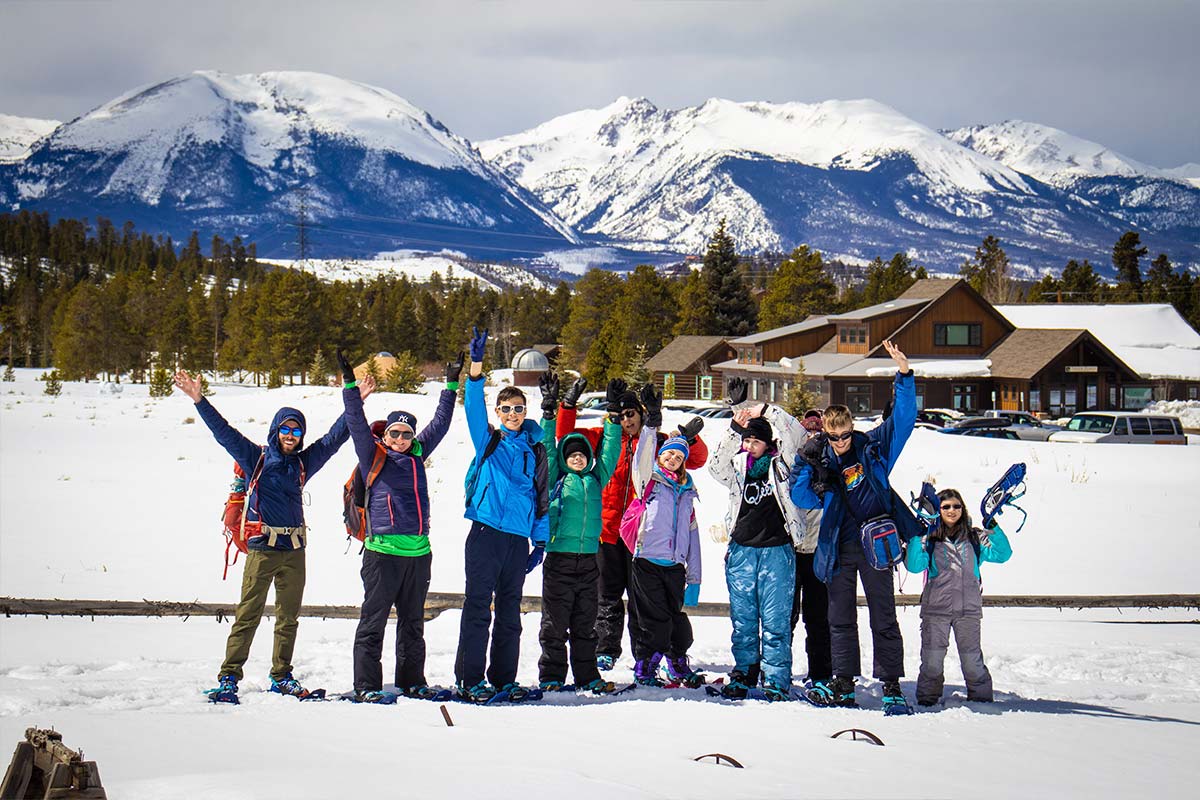 Our Mission
---
With the outdoors as a backdrop for learning, Keystone Science School inspires curiosity and critical thinking through the lens of science to change lives and strengthen communities.
Upcoming Events & Programs
---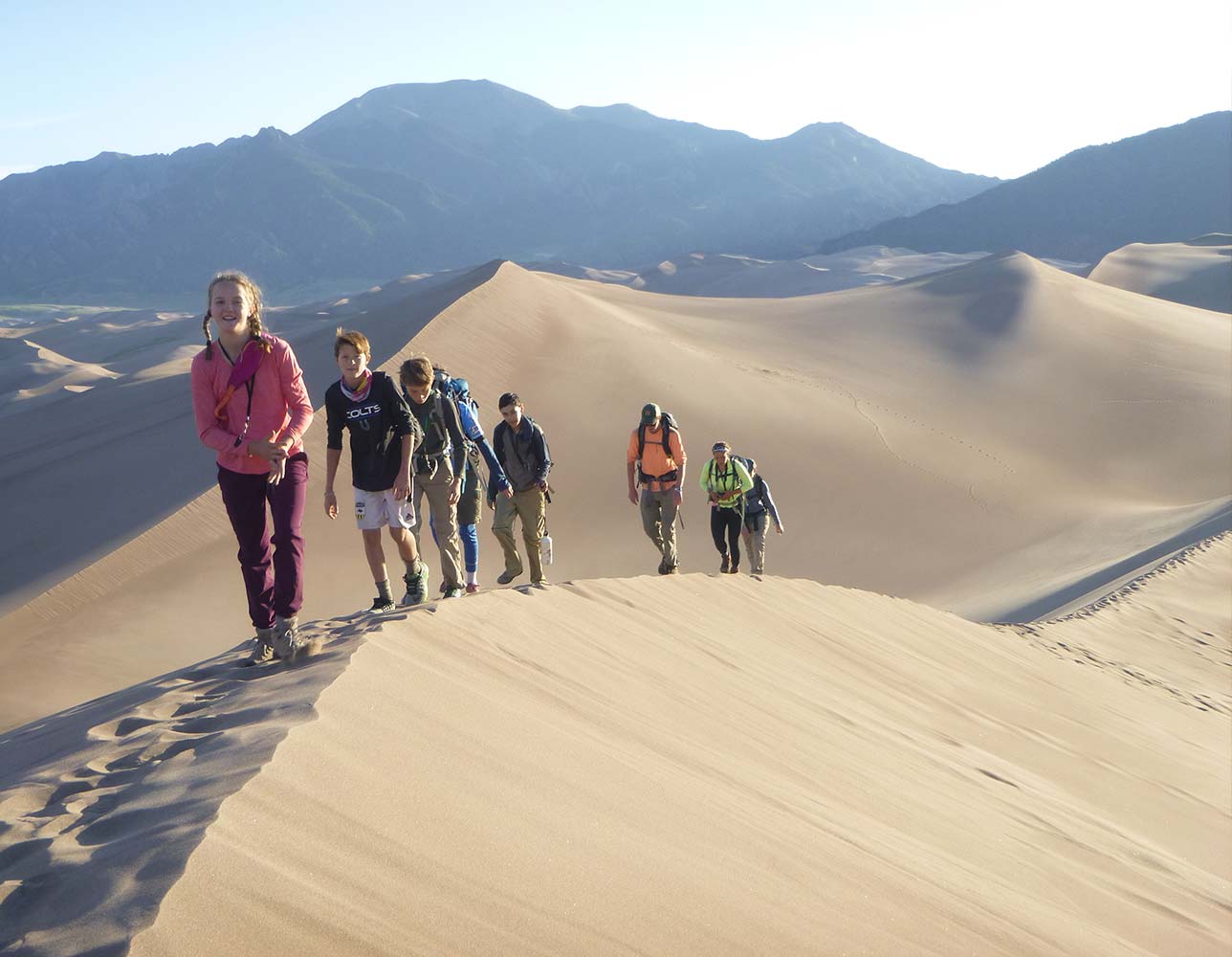 2024 Summer Camp Registration
Jan. 10
Enrollment for next summer's camps will open January 10th at noon!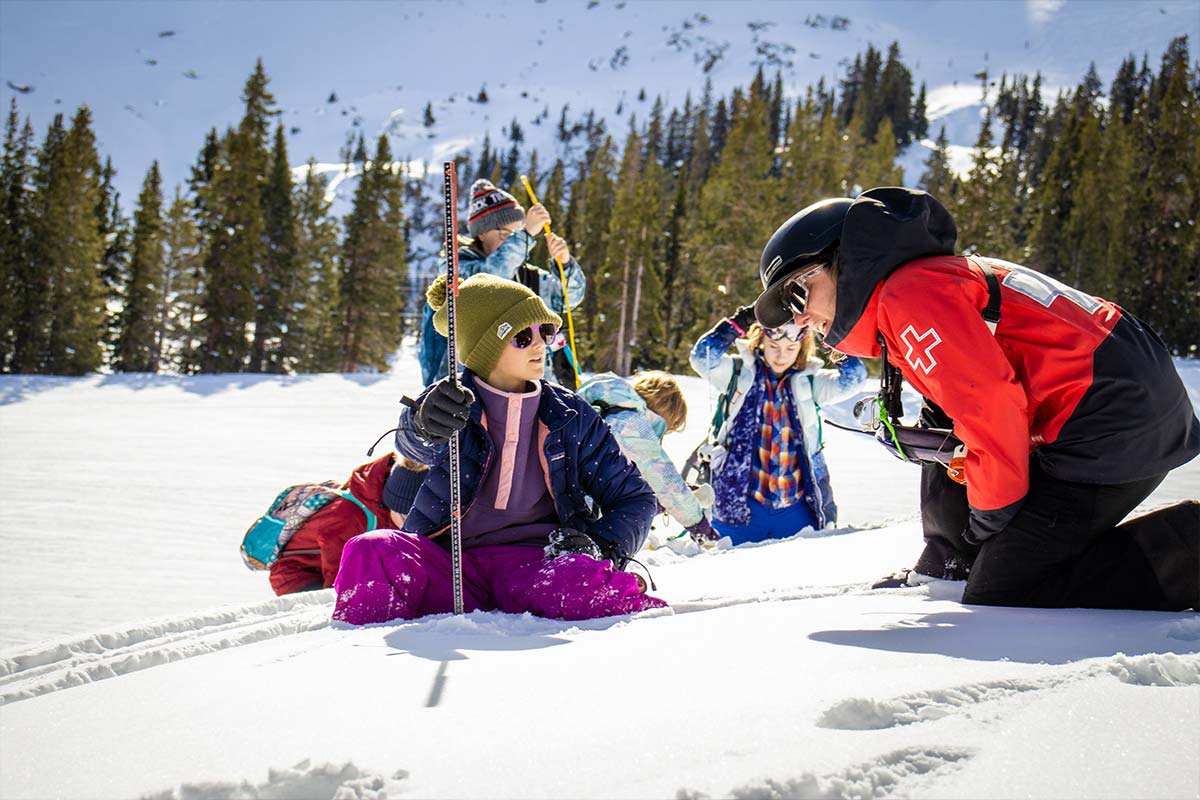 Girls in STEM: Snow Science
Feb. 9-11
Learn to measure snowpack stability, snow water equivalent and how to use avalanche beacons! Also, cross country ski and meet avalanche dogs.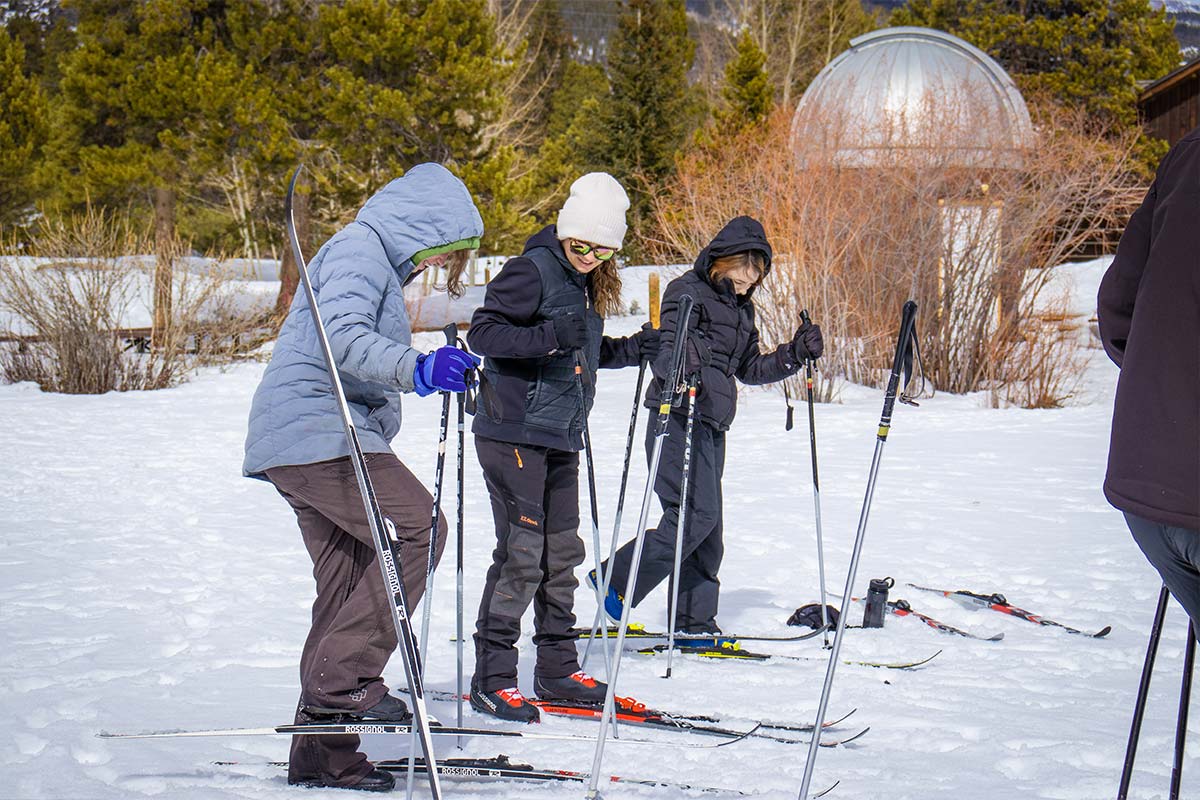 Outdoor Education Field Trips
Winter & Spring Dates Still Available
KSS is proud to provide schools with unique overnight field trips that combine Science, Adventure, and Fun! Our classroom is the forest, streams, and alpine tundra where students can be outside and adventuring.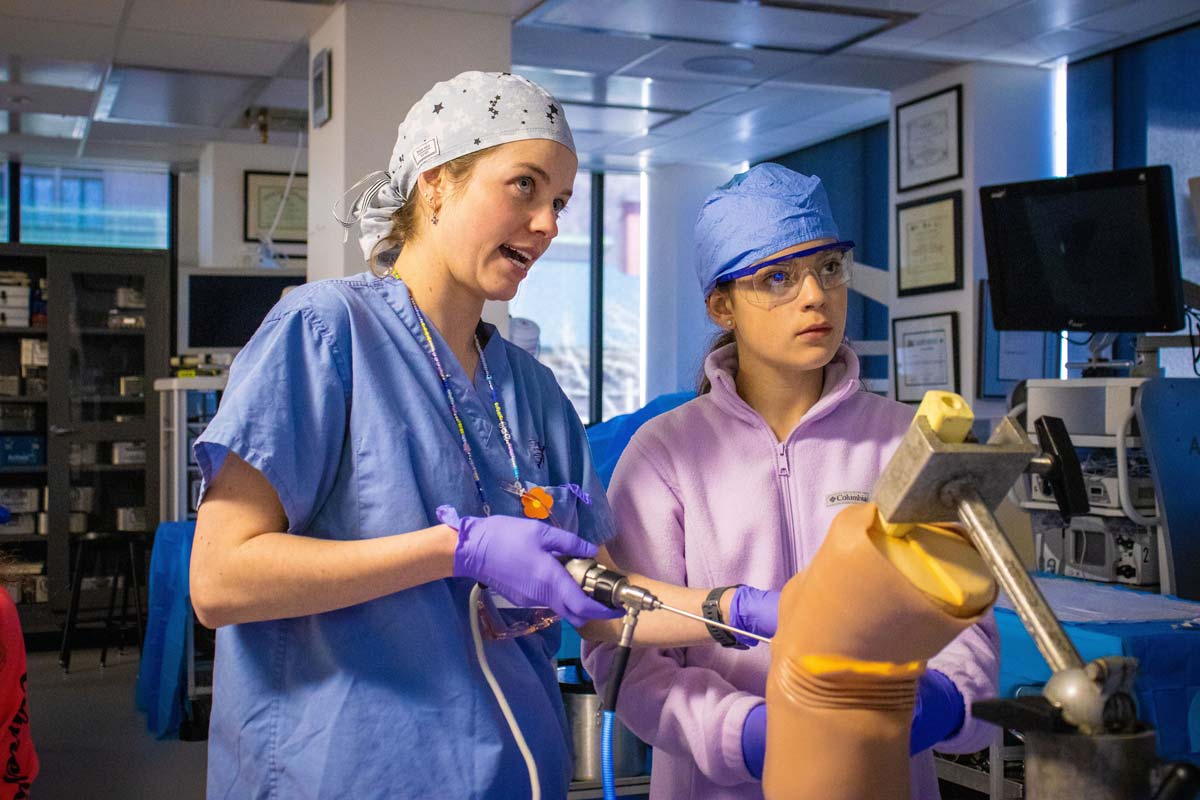 Girls in STEM: Medical Explorers
April 19-21
Participants will go on a laboratory tour to see important aspects of the SPRI labs used by scientists and doctors and get a glimpse into a world-class scientific research program.
Summer Camps
---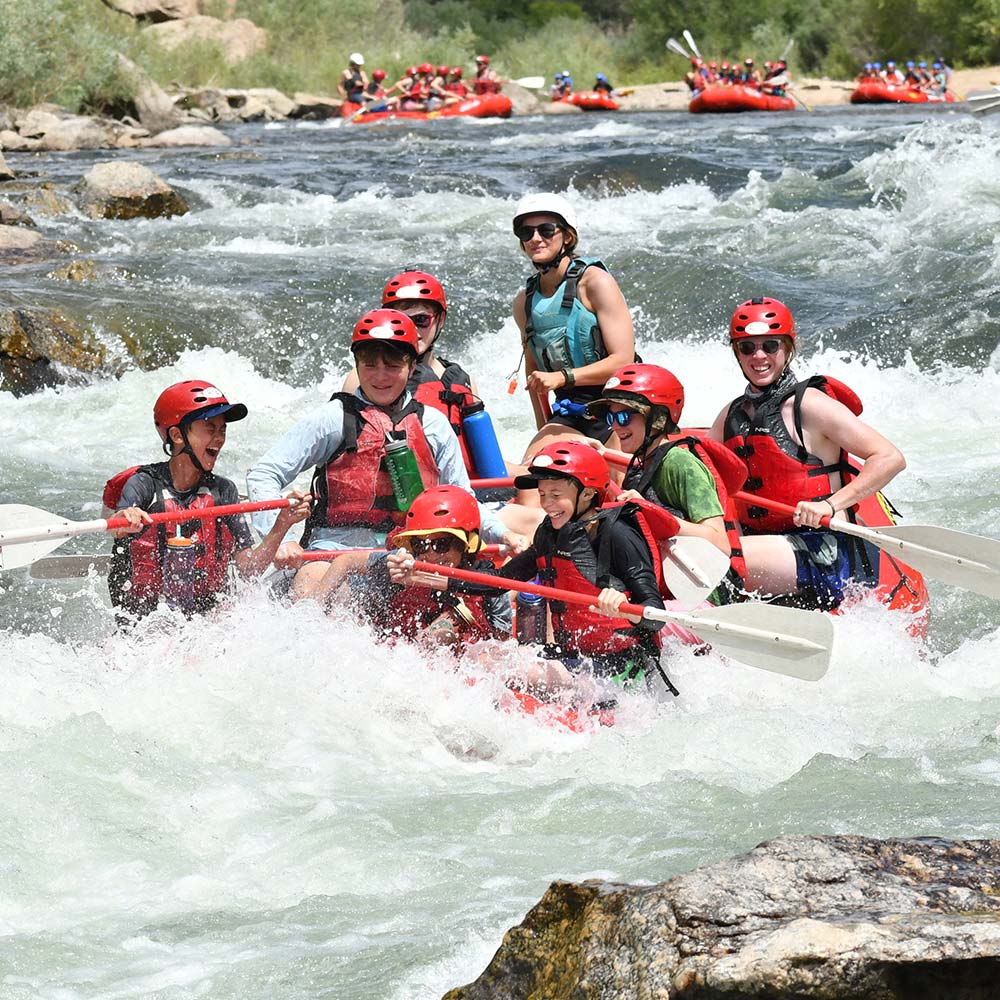 Discovery Camp
Traditional overnight camp mixing Science, Adventure, and FUN for 2nd-8th grades.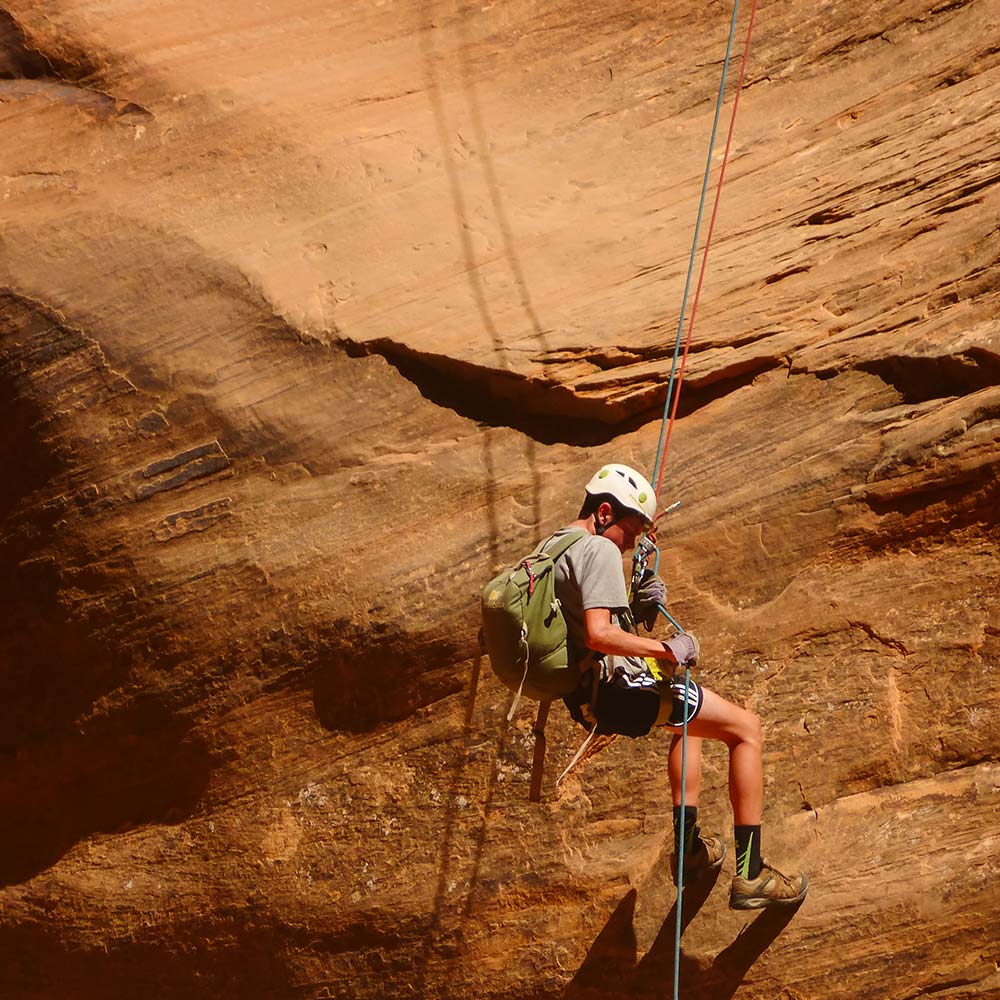 Adventures
Learn outdoor skills and leadership in our field-based Advenutres, for 6th-12th grades.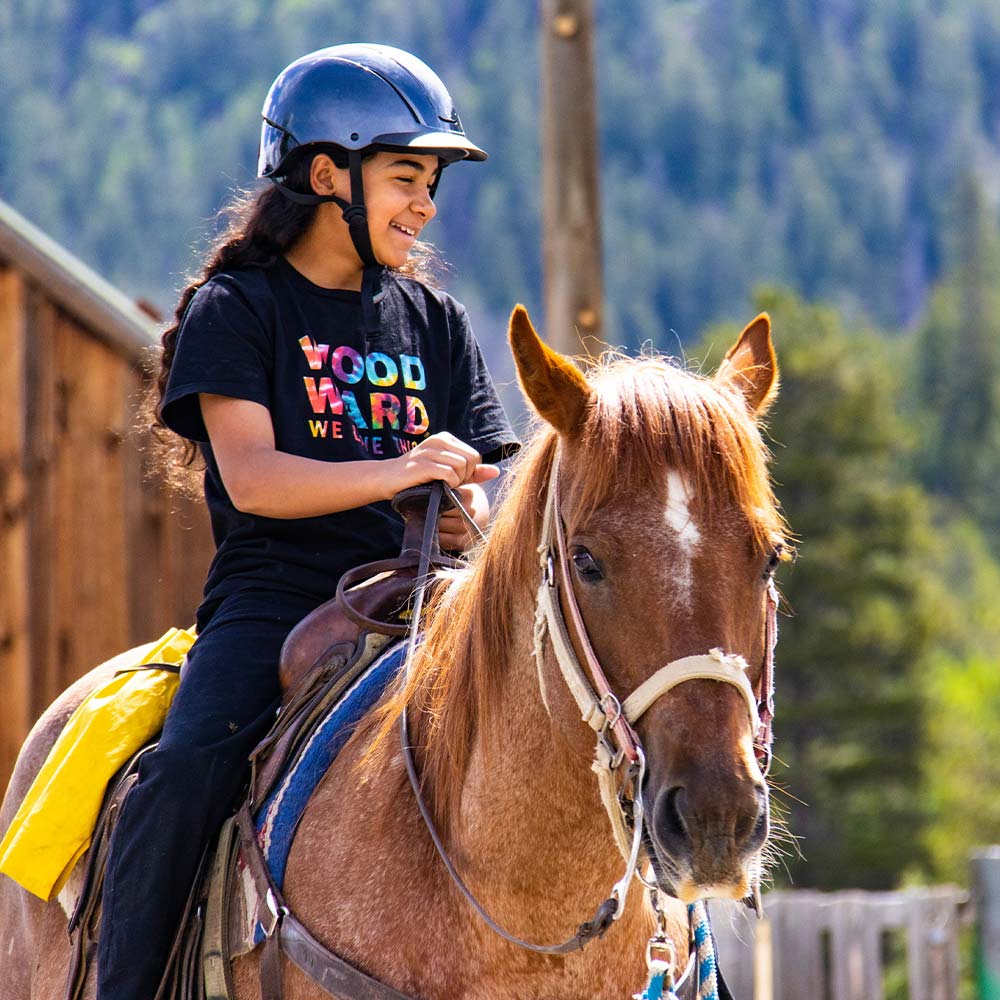 Pathfinders
Horseback, water or rock climbing focused day camp for middle schoolers.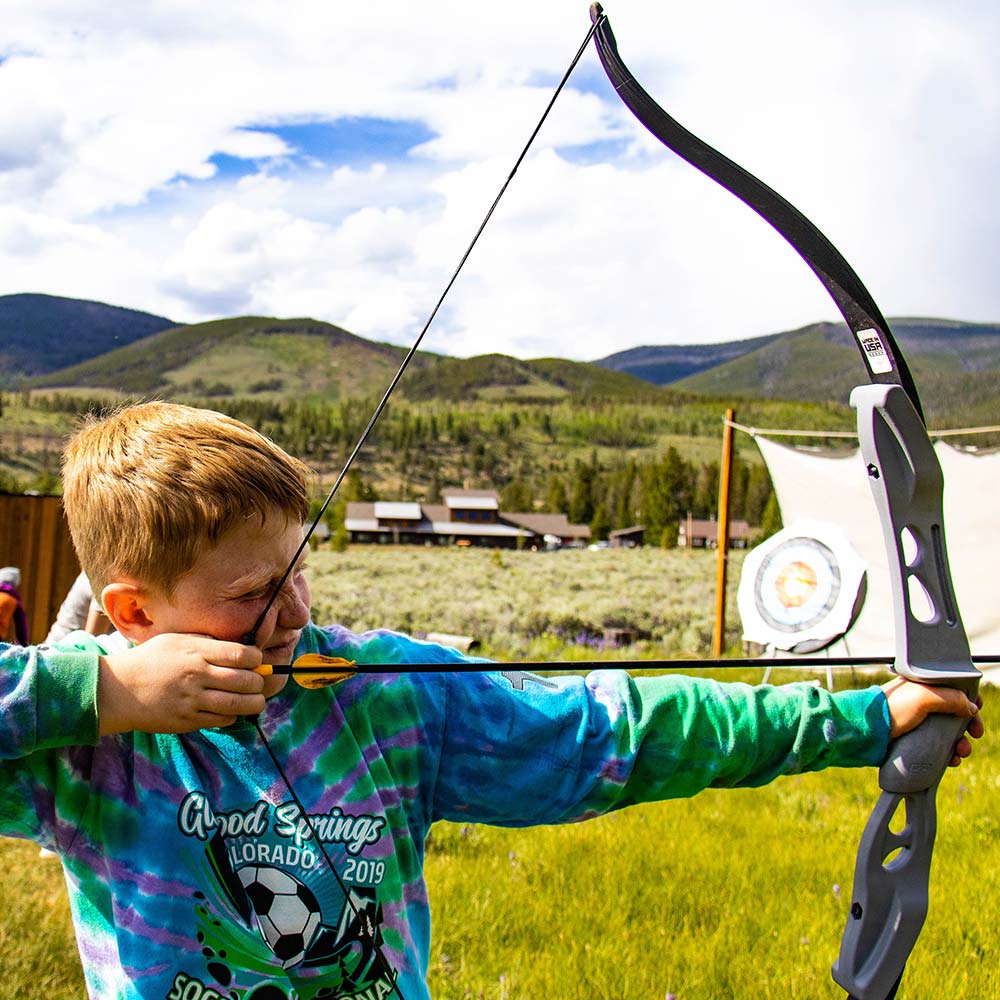 Day Camp
Week-long day camp with fun activities all week long for grades K-5.
Outdoor Education
---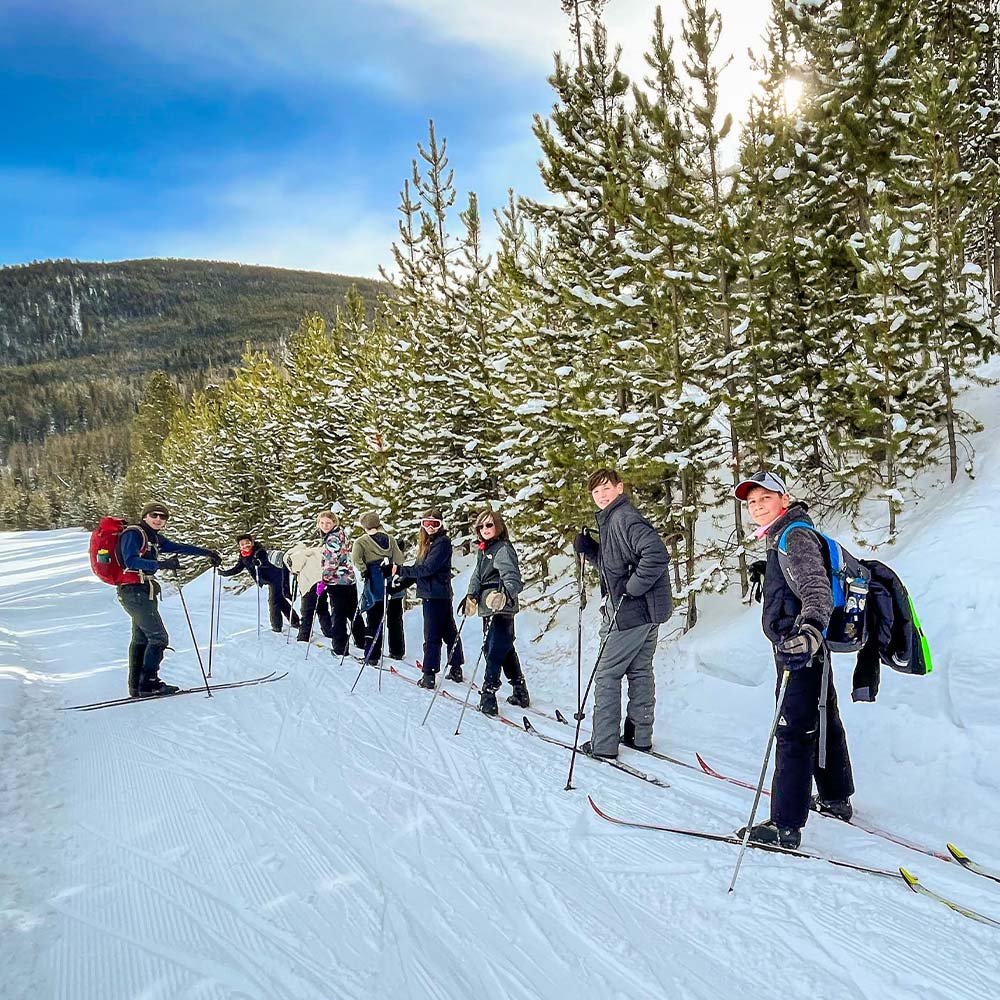 Dorm Field Trips
Bring your class to the KSS campus and get hands-on environmental science opportunities.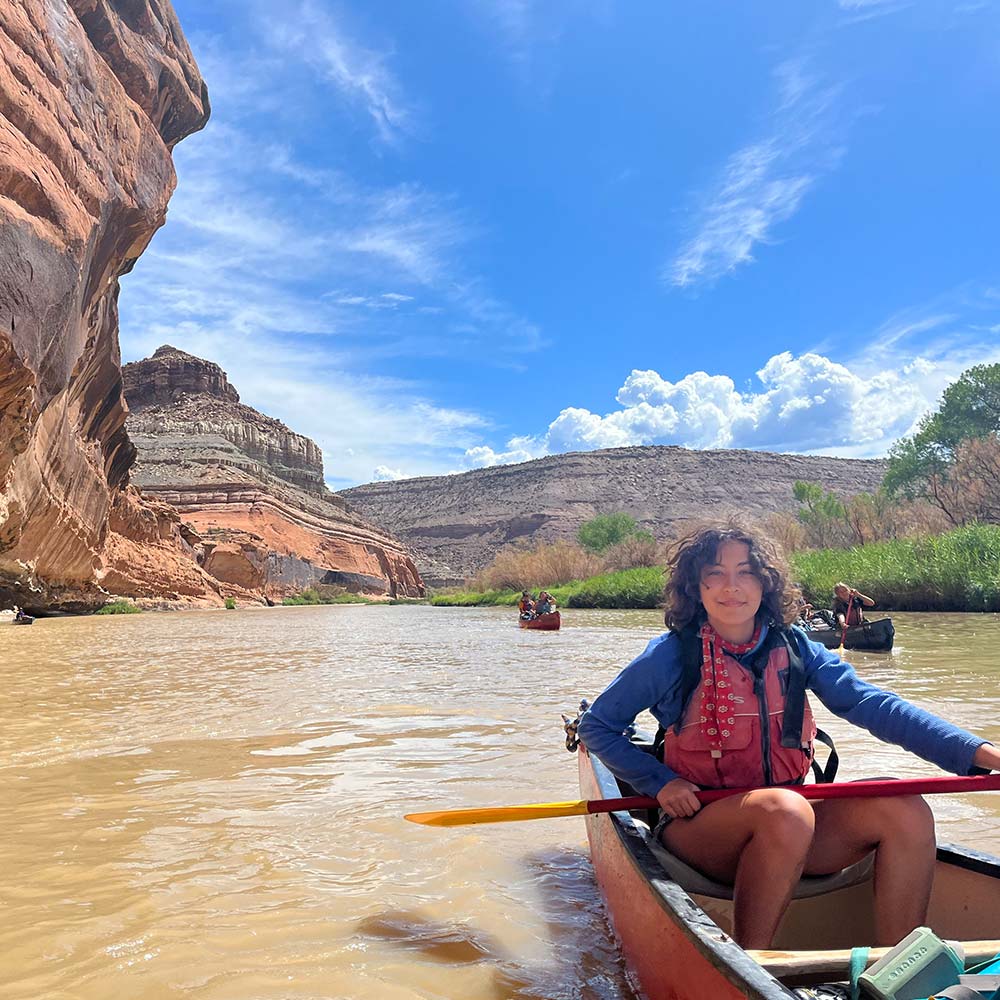 Camping Field Trips
Explore the wilderness of Colorado with your class, with activities like climbing and canyoneering.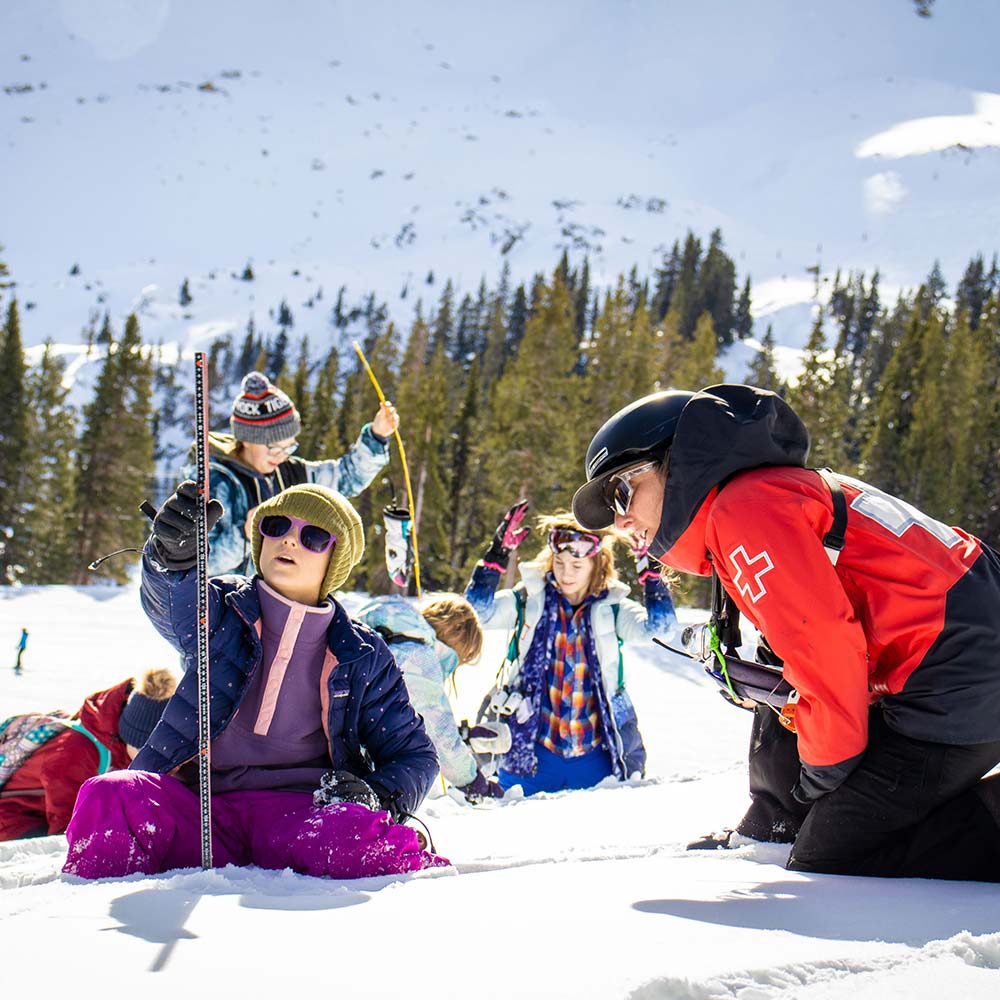 Girls in STEM
STEM focused overnight program with female mentors for 4th-8th grade girls.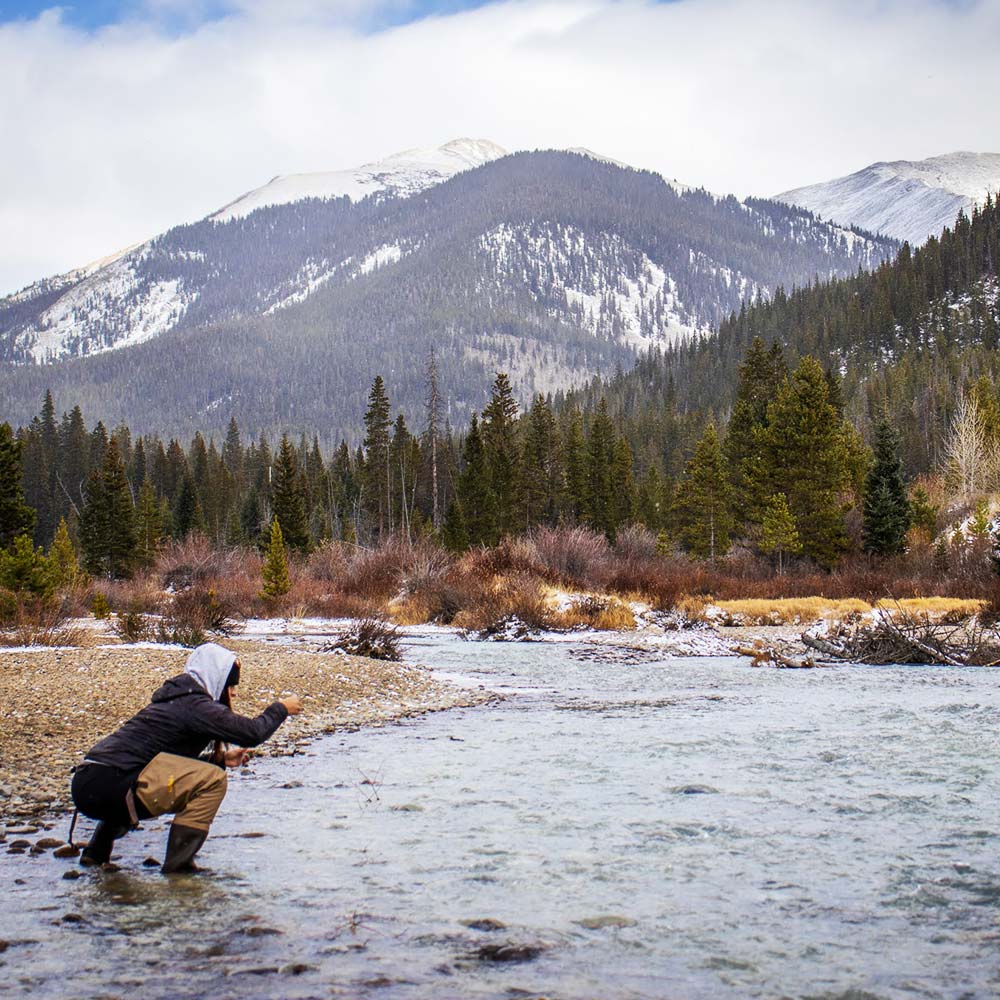 Beyond the Classroom
3-day professional development teacher training workshop, October 21-22.
Our Impact
Mission Moment
West Grand Middle School
During West Grand's field trip to KSS, they learned about Watersheds & Water Management, participated in a town hall activity, and learned to cross-country ski.
Recent Blogs