The Hot Pink Gorilla
The Hot Pink Gorilla has been wandering the hills of Keystone, Colorado for as long as Keystone Science School has been around. The HPG frequents the KSS campus, and for many years campers have been conducting research trying to find out more about this unique creature.
Campers have set HPG traps and have seen much evidence (handprints, banana peels, scat, etc.), but no one has been able to successfully come into contact with the HPG. Many campers are curious about where the HPG comes from, the reason for the pink color of its fur, and its relationship with the elusive Grape Ape. Each summer, campers are given the opportunity to search for the HPG, follow evidence & make hypotheses.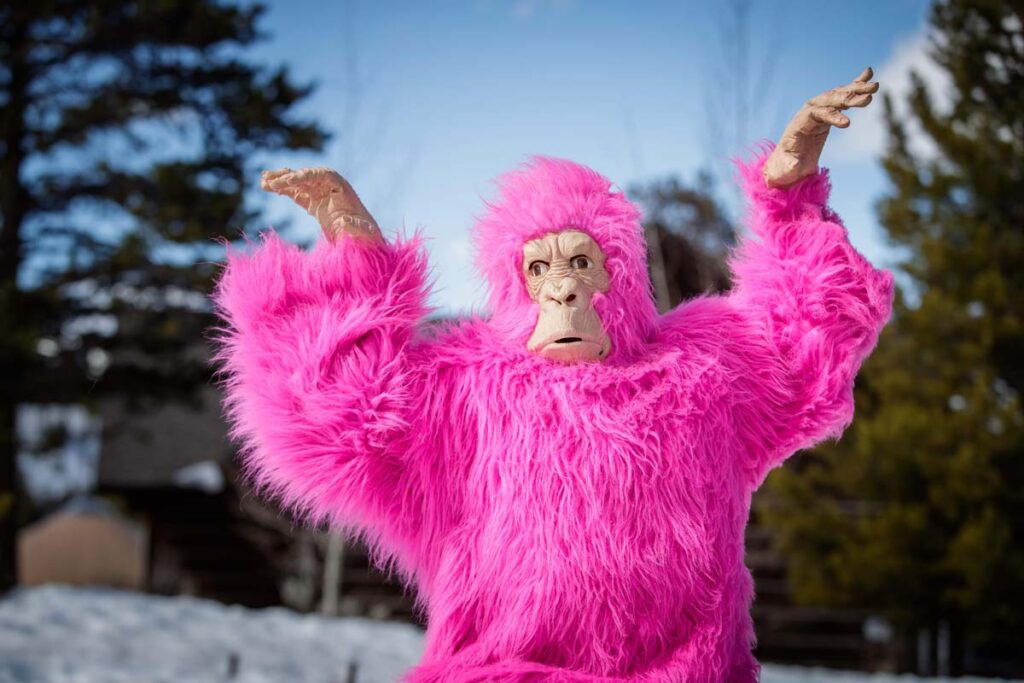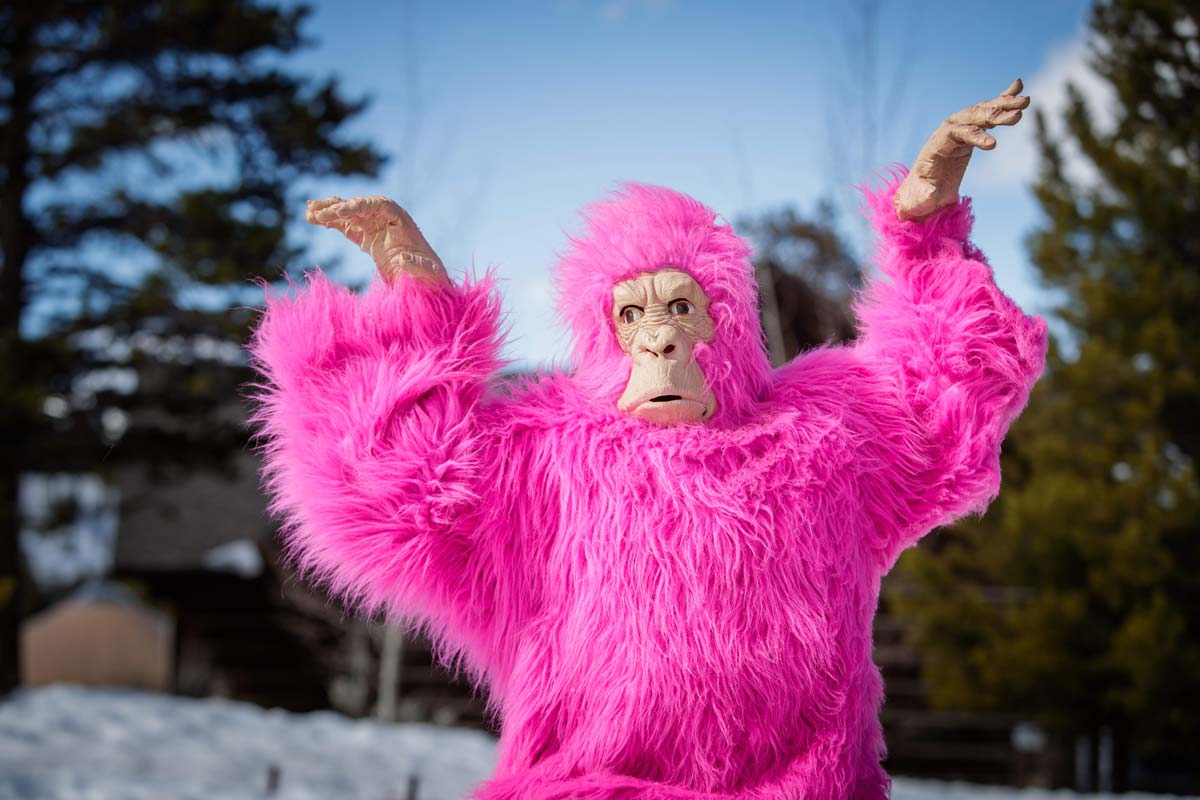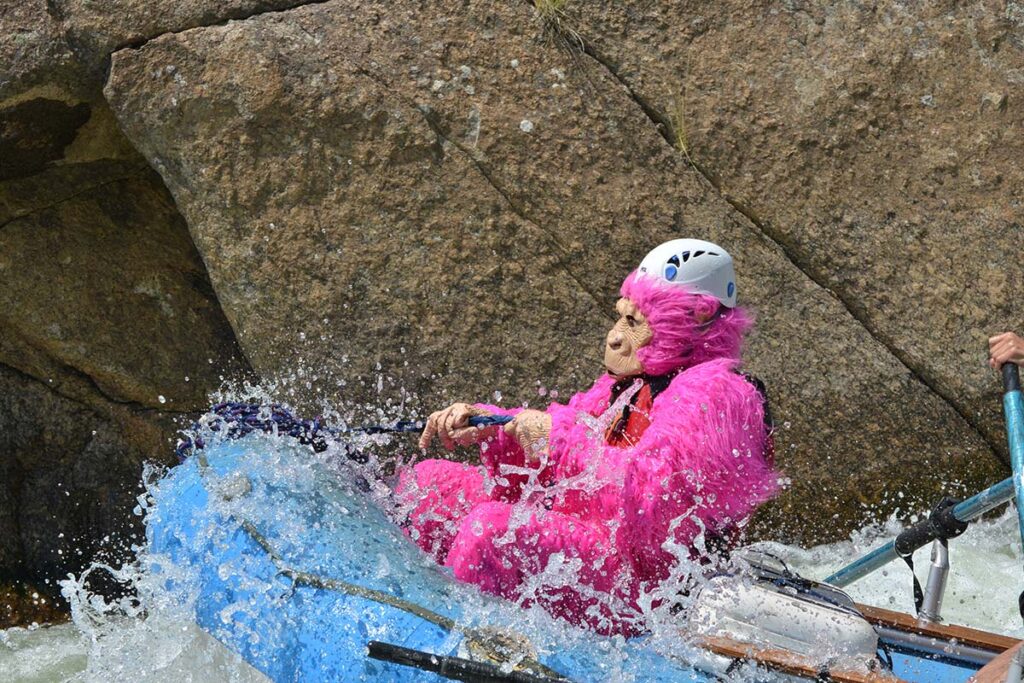 Travel with the HPG!
The Hot Pink Gorilla has been to some amazing places around the world! Get your HPG plushie at the School Store and tag us in your photos!
#ksshpg