Adventures
_5th-12th grades______
Adventures
Spend 6 to 12 days in the Colorado backcountry with other teens!
Our field-based Adventures are focused on the development of outdoor skills and leadership while exploring Colorado's stunning parks, monuments, and most scenic natural environments by foot, on rope, or watercraft.
Students on this expedition should expect to wake up early, carry a heavy backpack, step out of their comfort zone, and support each other through physical and mental challenges.
2023
Adventure
Trips
25 Options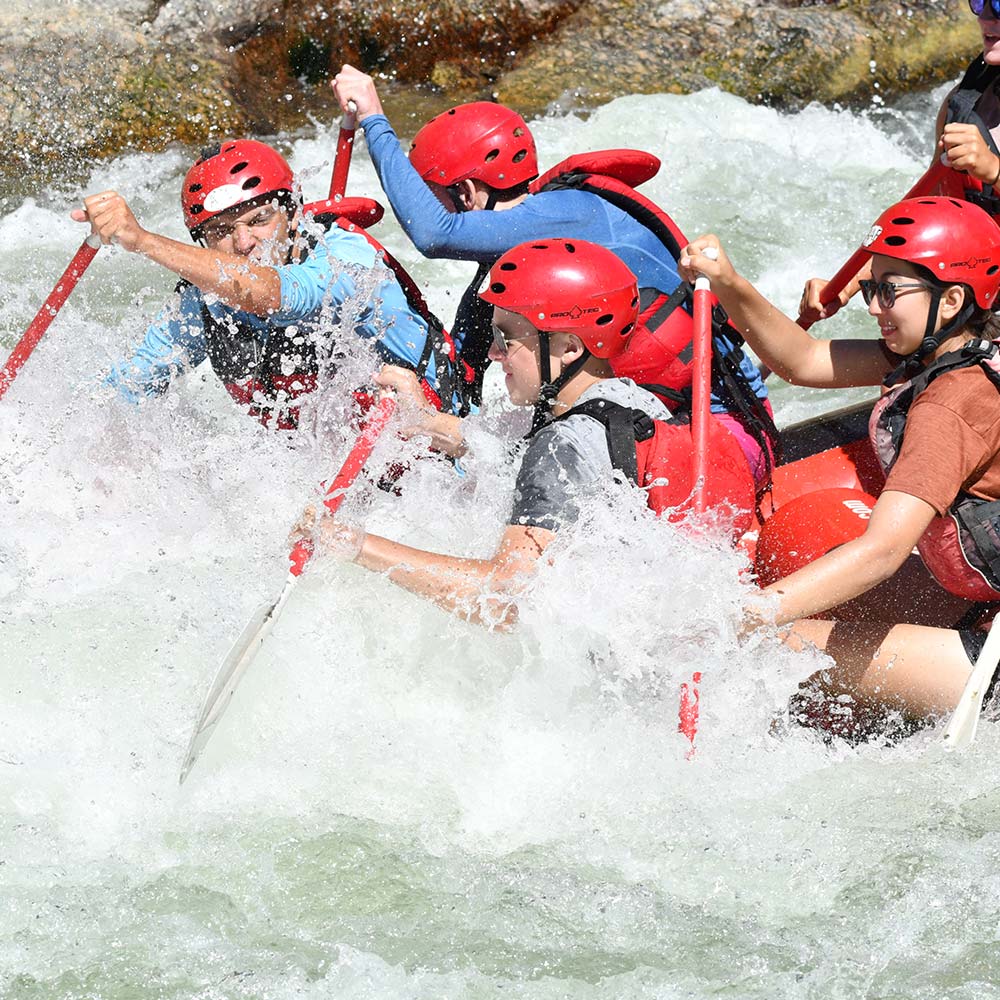 Great Sand Dunes N.P.
Dates: June 10-15
Grades: 8-10
Activities: Climbing, Sand Boarding, Rafting & Hiking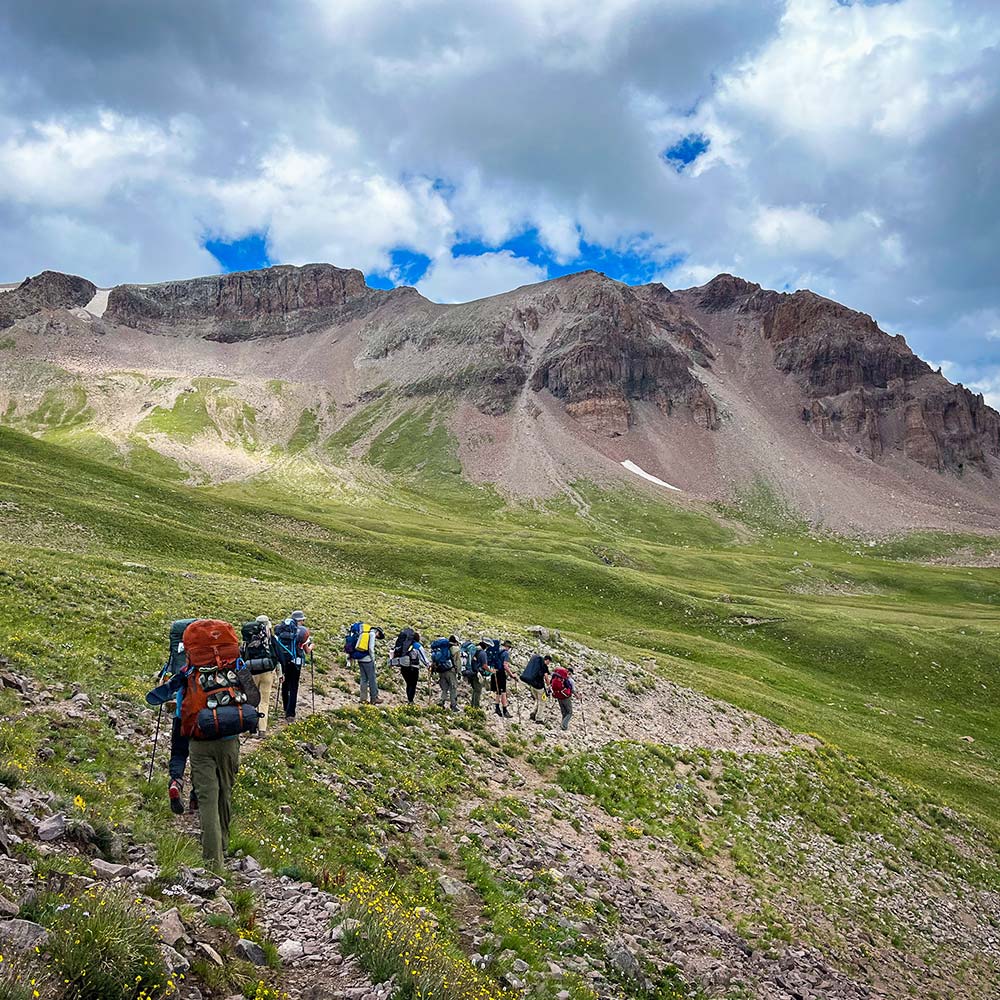 All Girls+ Backpacking
Dates: July 8-13
Grades: 8-10
Activities: Rafting, Backpacking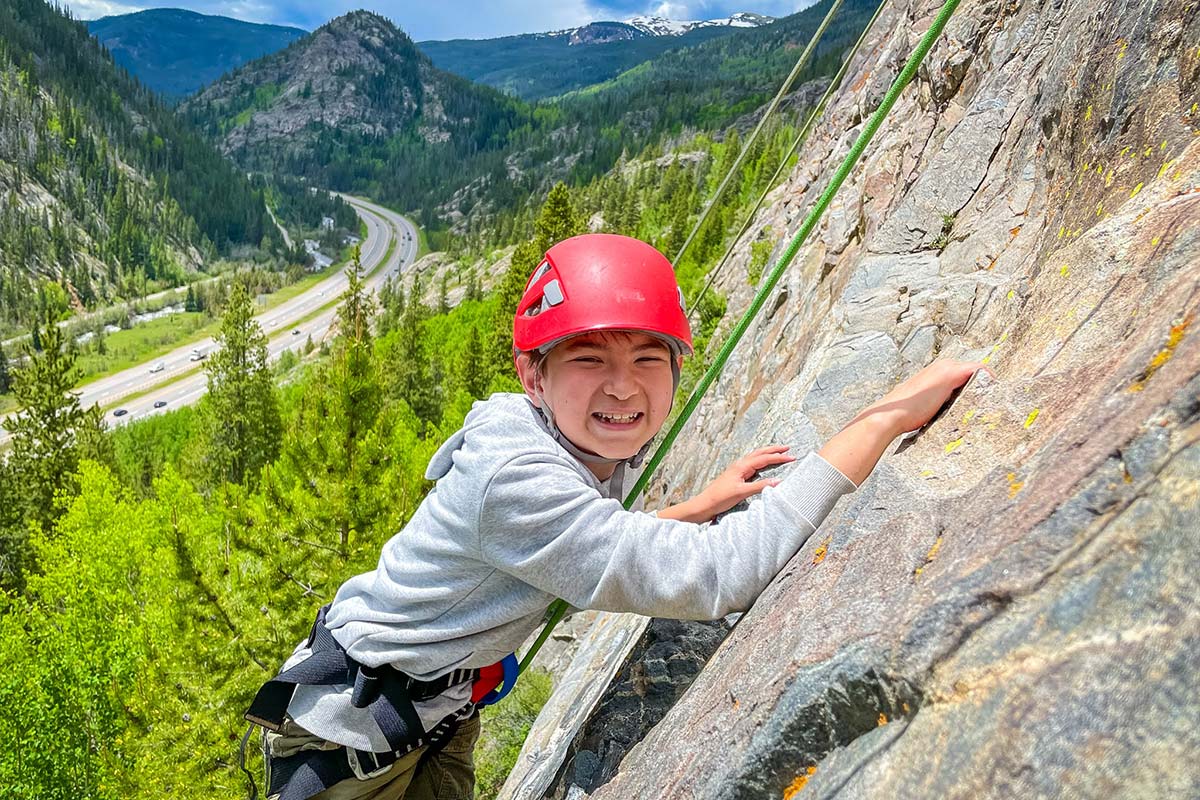 Rocky Mtn Nat'l Park 10-Day
Dates: June 24 – July 3
Grades: 10-12
Activities: Backpacking, Climbing, Rafting Overnight
Skills
---
No prior experience is necessary. If you have never climbed, rafted, or spent a night out backpacking, it's ok!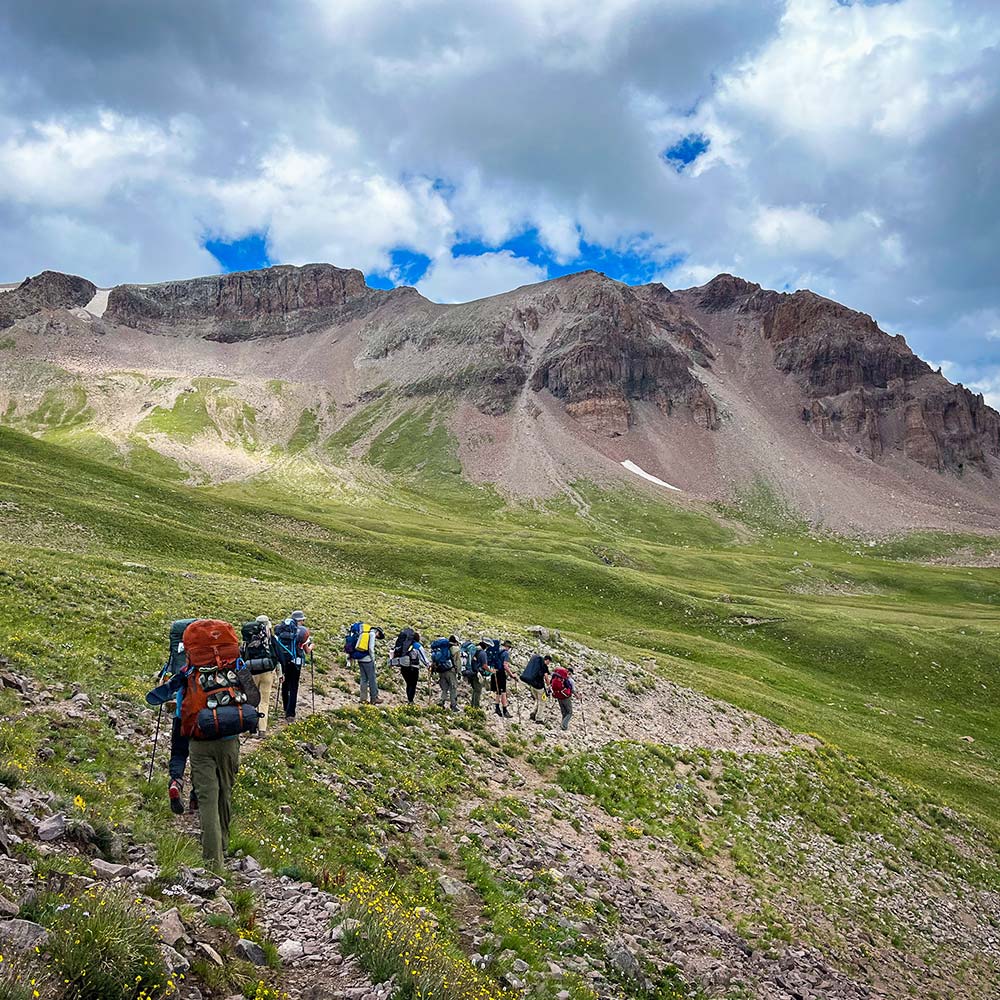 Backpacking
Learn how to travel in the backcountry & prepare meals.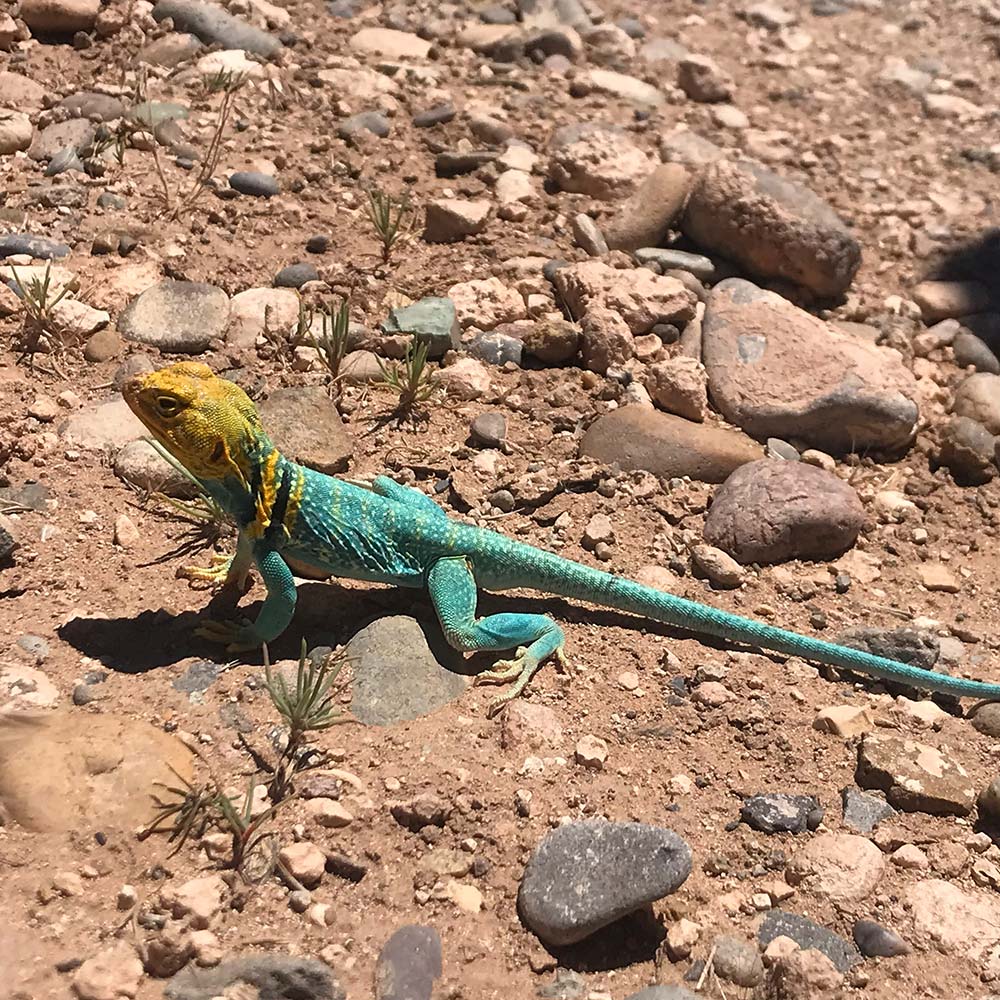 Environmental Stewardship
We instill principles of outdoor stewardship, to be good stewards of our land.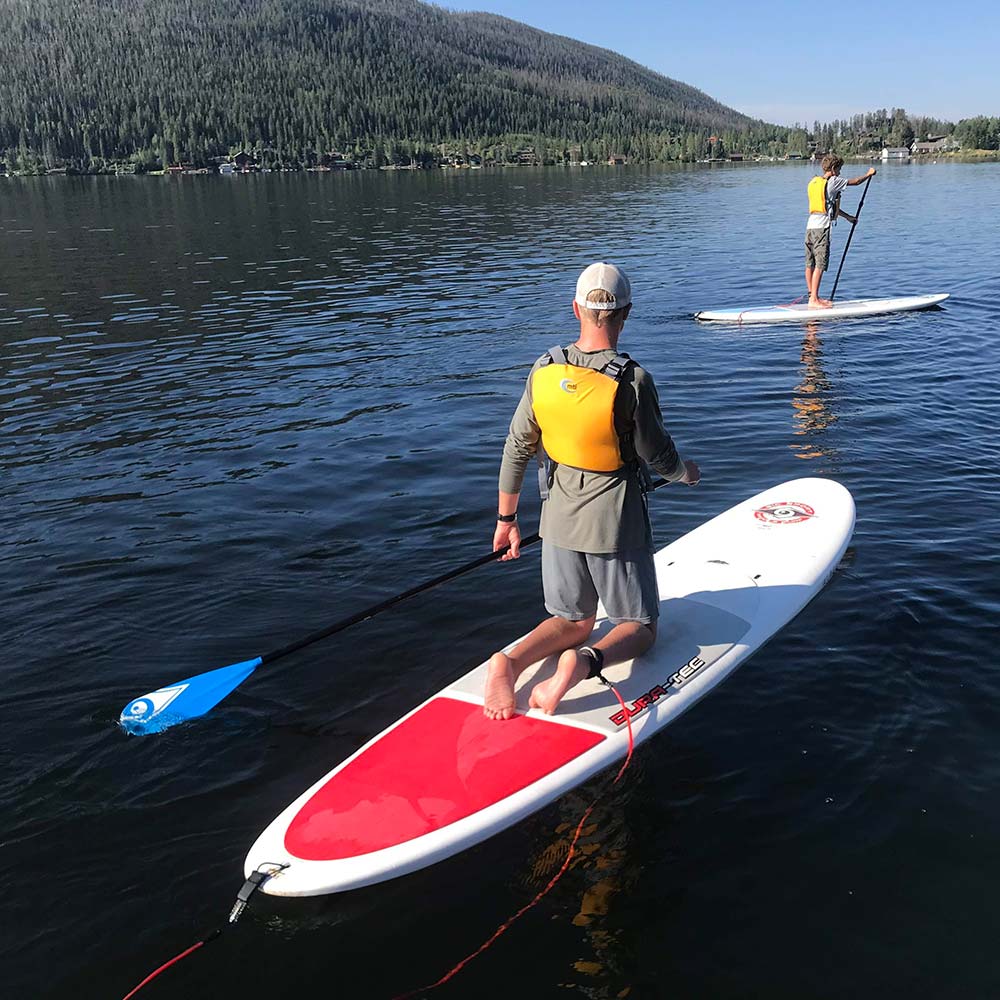 Paddleboarding
Learn to navigate and move around the lake, or down a lazy river.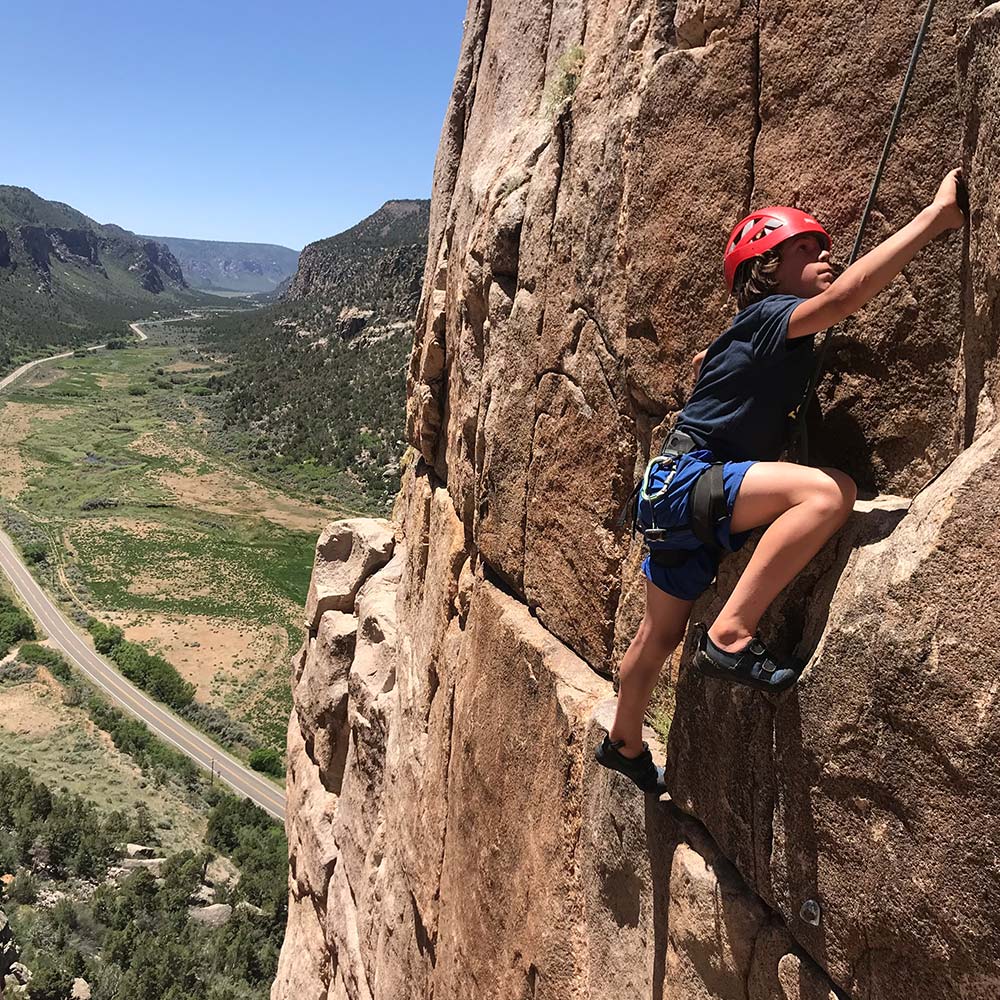 Rock Climbing
Climbing requires endurance & agility to overcome the obstacles & puzzles on the route.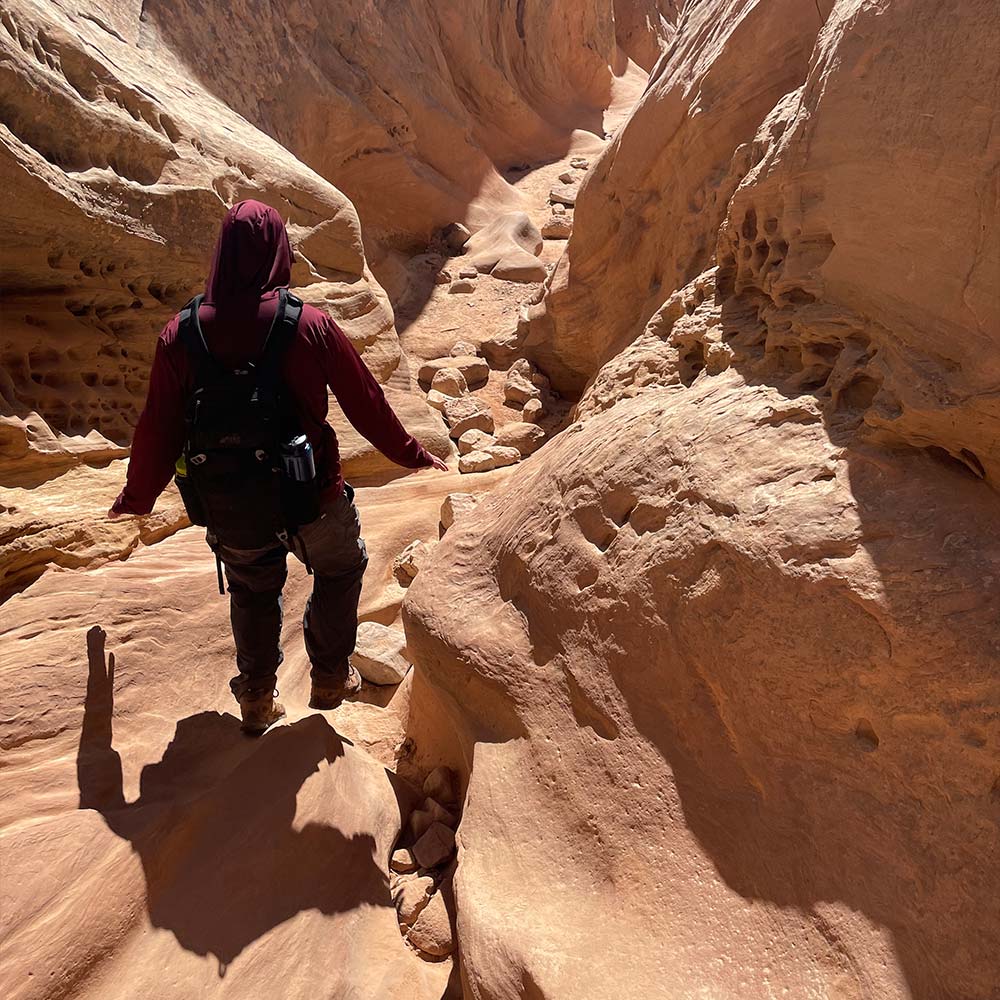 Canyoneering
Learn climbing and rappelling techniques, knot-tying skills, & interpreting terrain with a map and compass.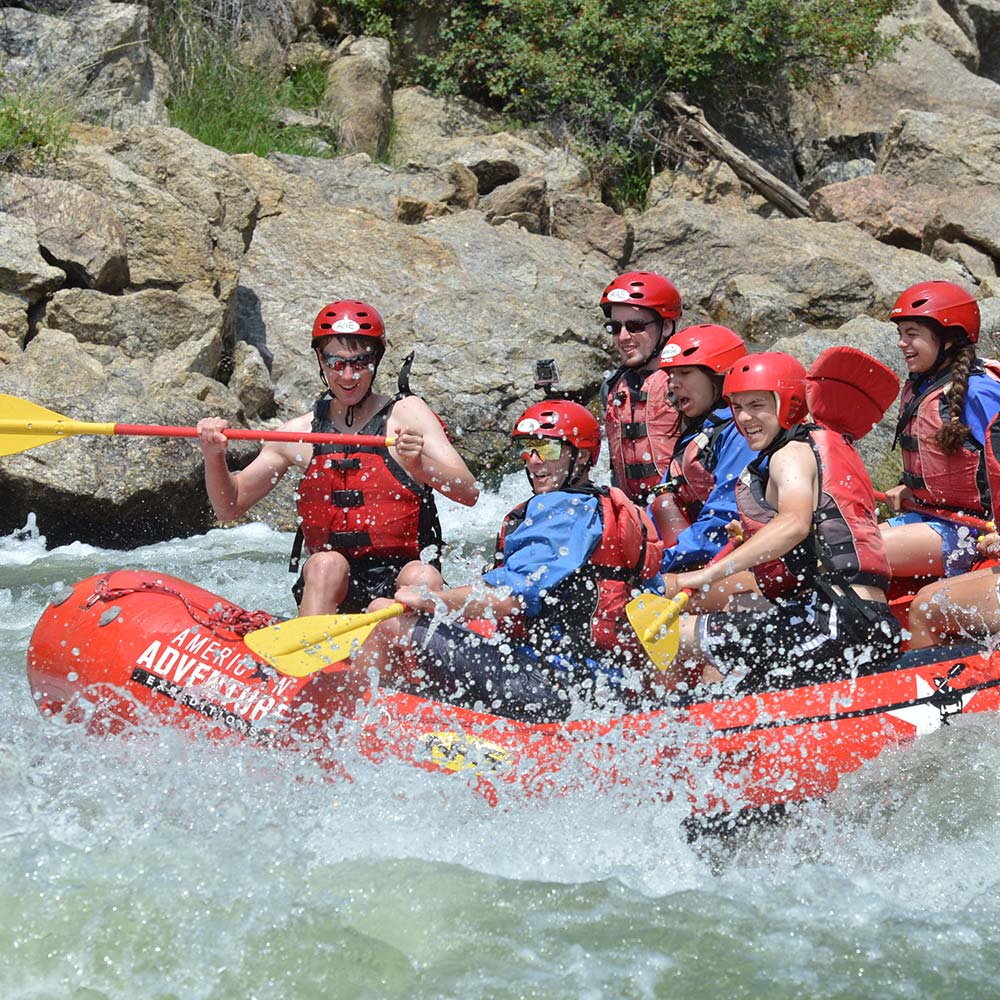 Rafting
We'll go rafting on some of Colorado's best rivers, including the Arkansas, Gunnison and Colorado.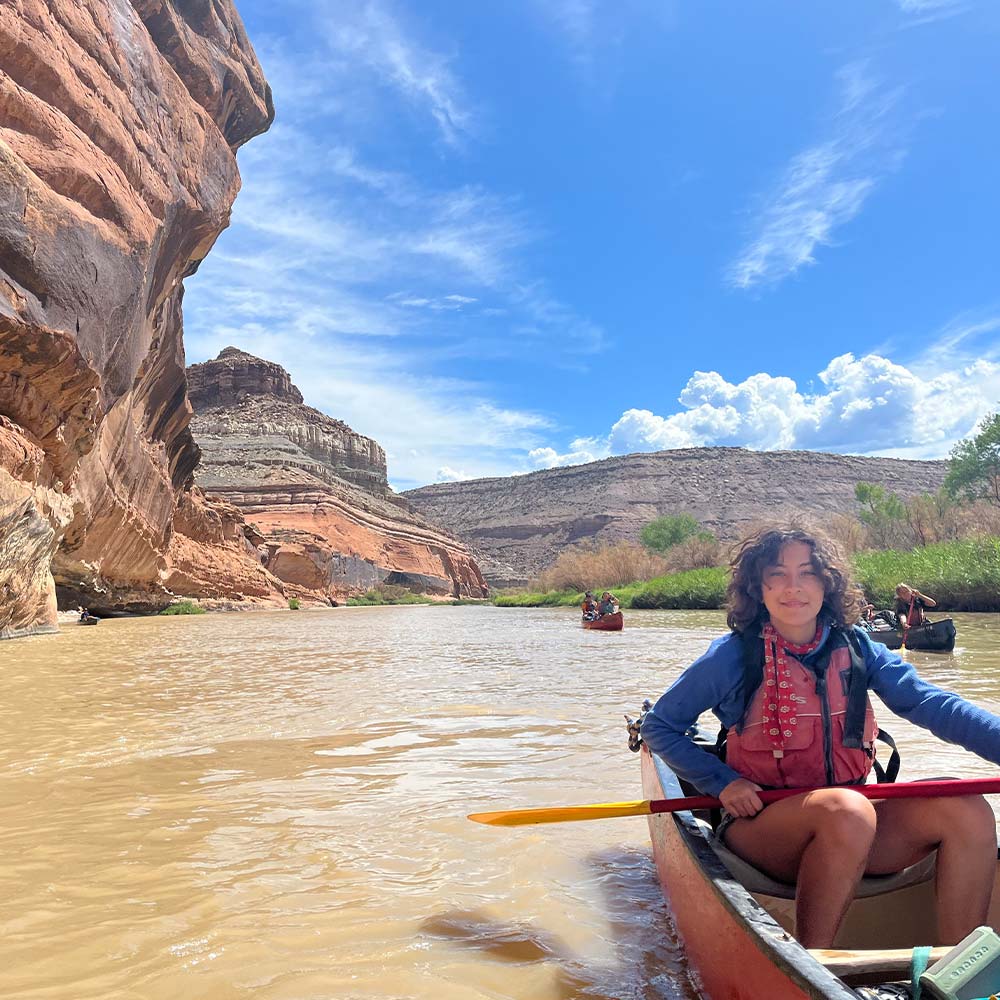 Kayaking & Canoeing
Learn to interpret the current, paddling and beaching your craft to explore secluded wilderness areas.
"No phones. Dedicated time to focus on self. Reminders about gratitude. Getting in touch with nature. The counselors are strong, sweet, great role models."
"My kid looks forward to this every year! It is so important for her to get out of her usual routine and meet new people and get a chance to be on her own."
"We love KSS. The growth our kids have each summer is priceless. Thank you for all the hard work, planning and everything that goes into what you do!"
Leadership Framework
---
Our Leadership Framework has a foundation of 5 main elements. As students progress through Adventures, they will become familiar with the 5 elements and have opportunities to grow within each. This framework is meant to help instructors identify which elements of leadership are linked to the activities and programs they are leading and how to effectively teach valuable skills through activity facilitation, debrief, and conversation.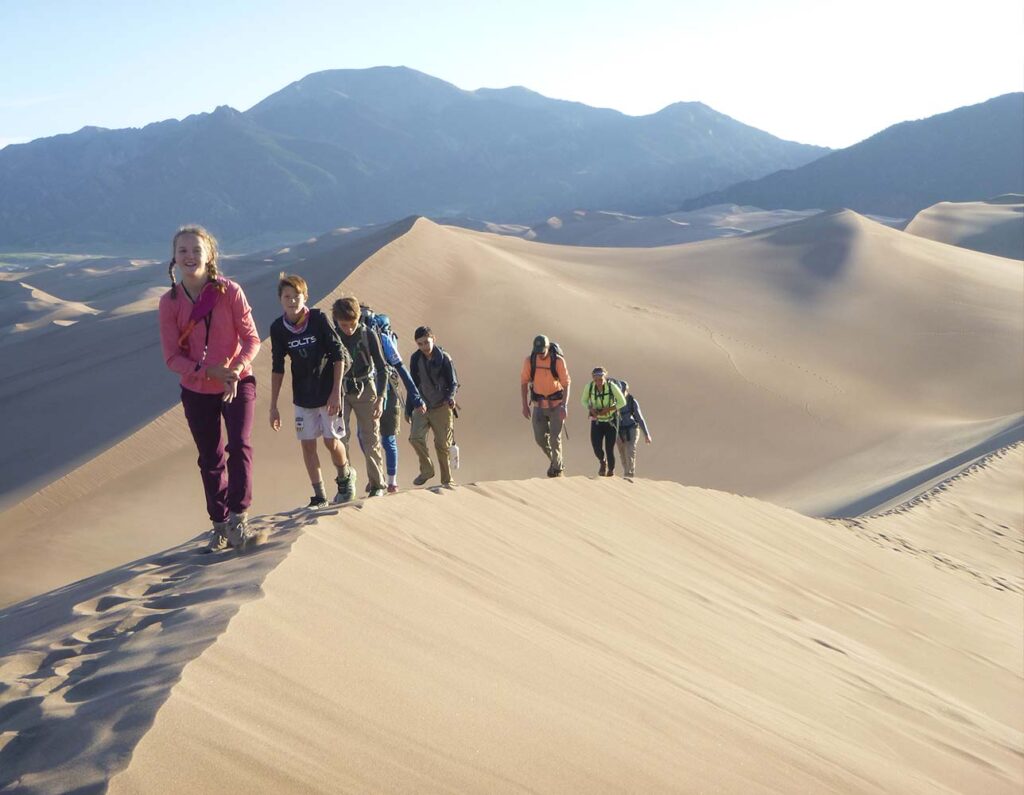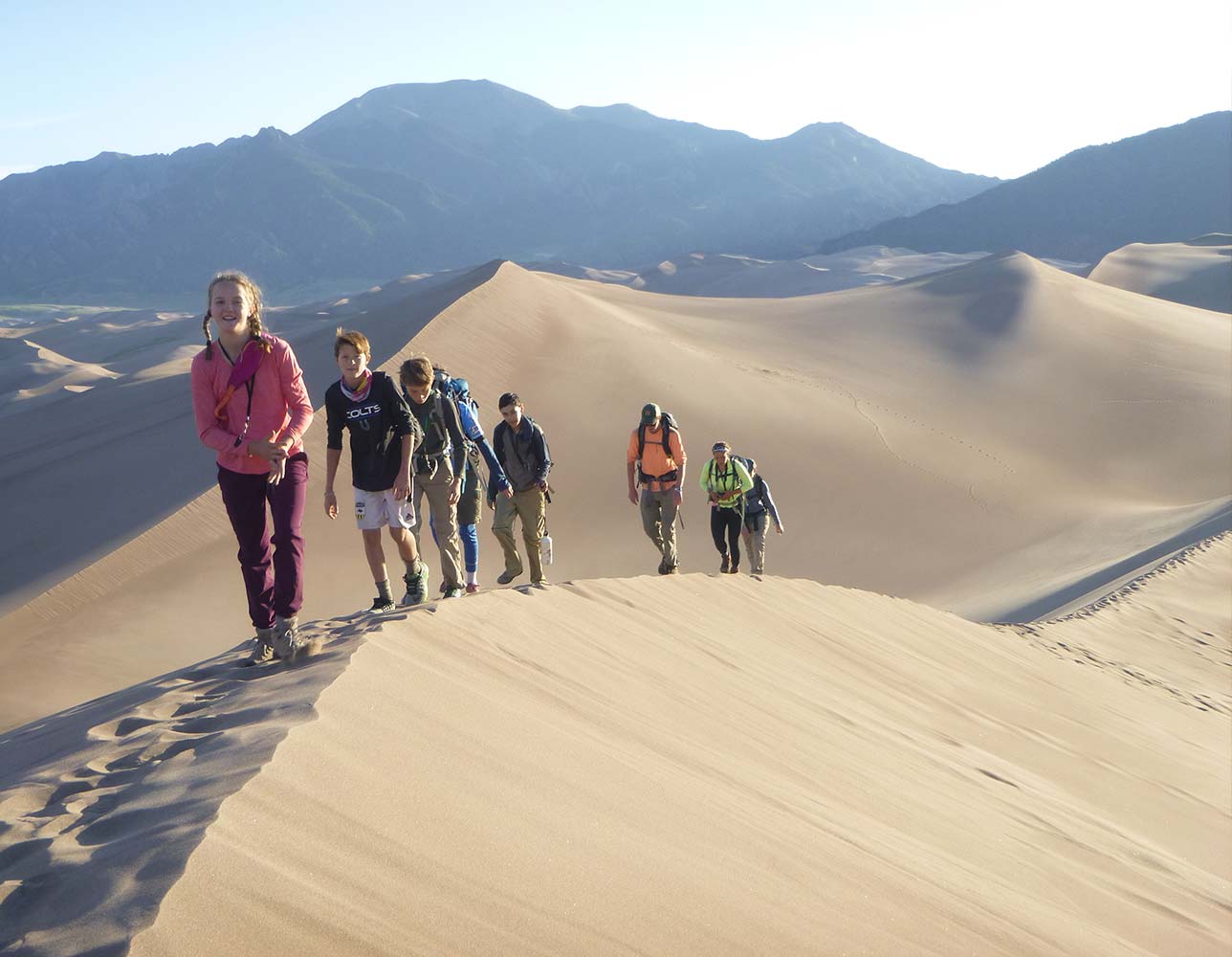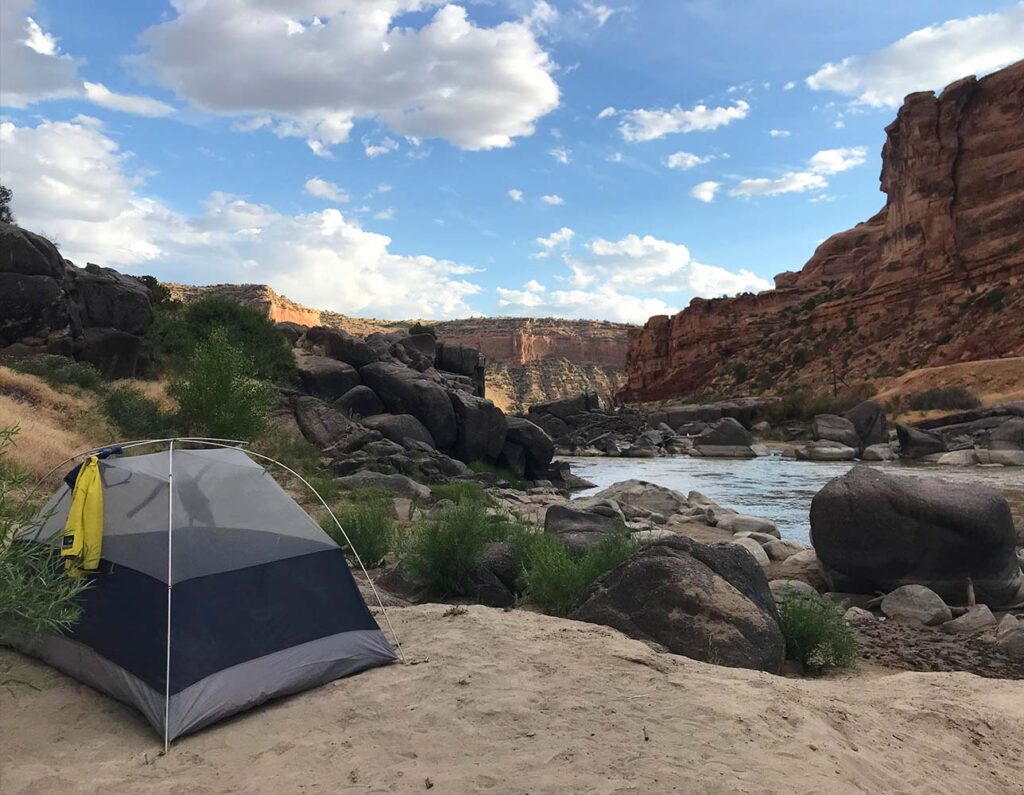 Important Info