Sponsorship Opportunities at Keystone Science School
---
We have several sponsorship opportunities at KSS, including Camp Sponsorships, Event Sponsorships and Program Sponsorships.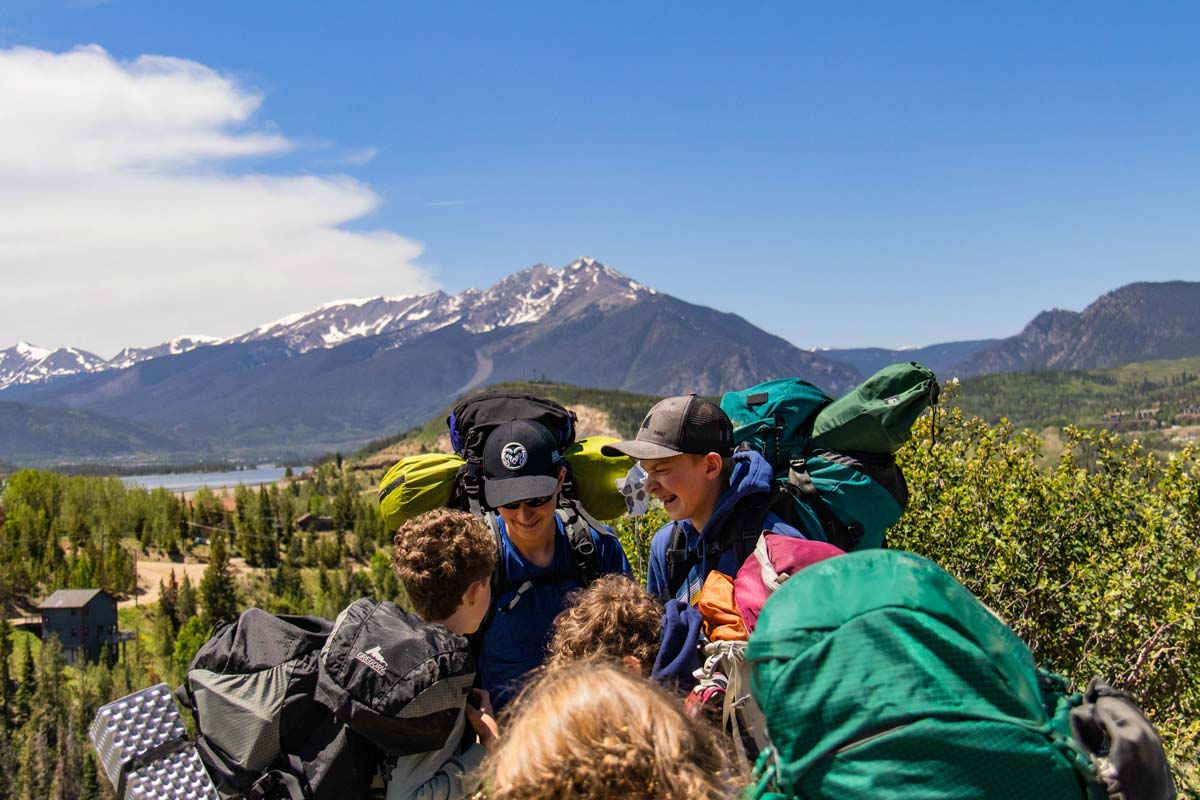 Camp Sponsorship
Connect to our Camp Families through sponsoring Summer Camp! Without our sponsors, we would not be able to provide summer camp to over 1,200 kids each year.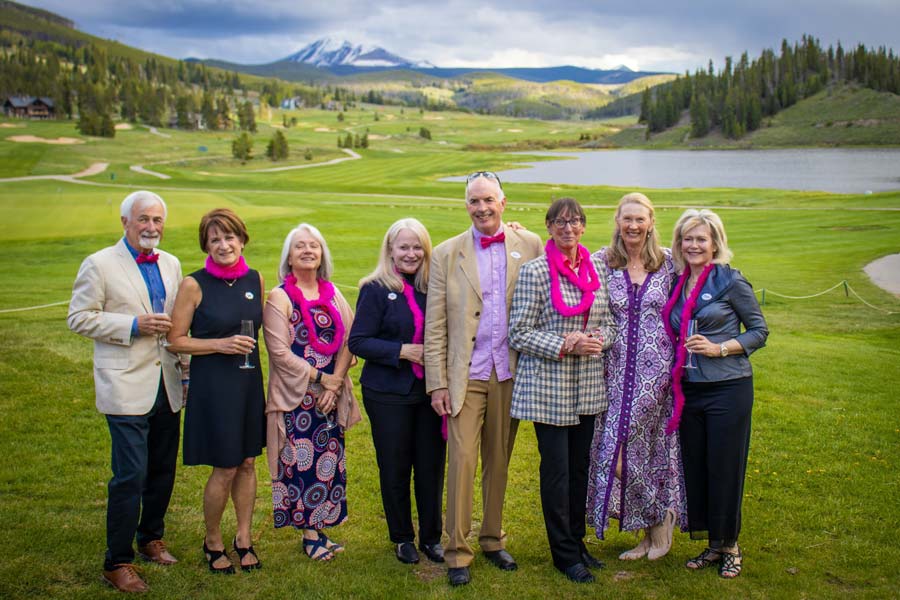 Event Sponsorship
View our event sponsorship opportunities for upcoming KSS events and fundraisers.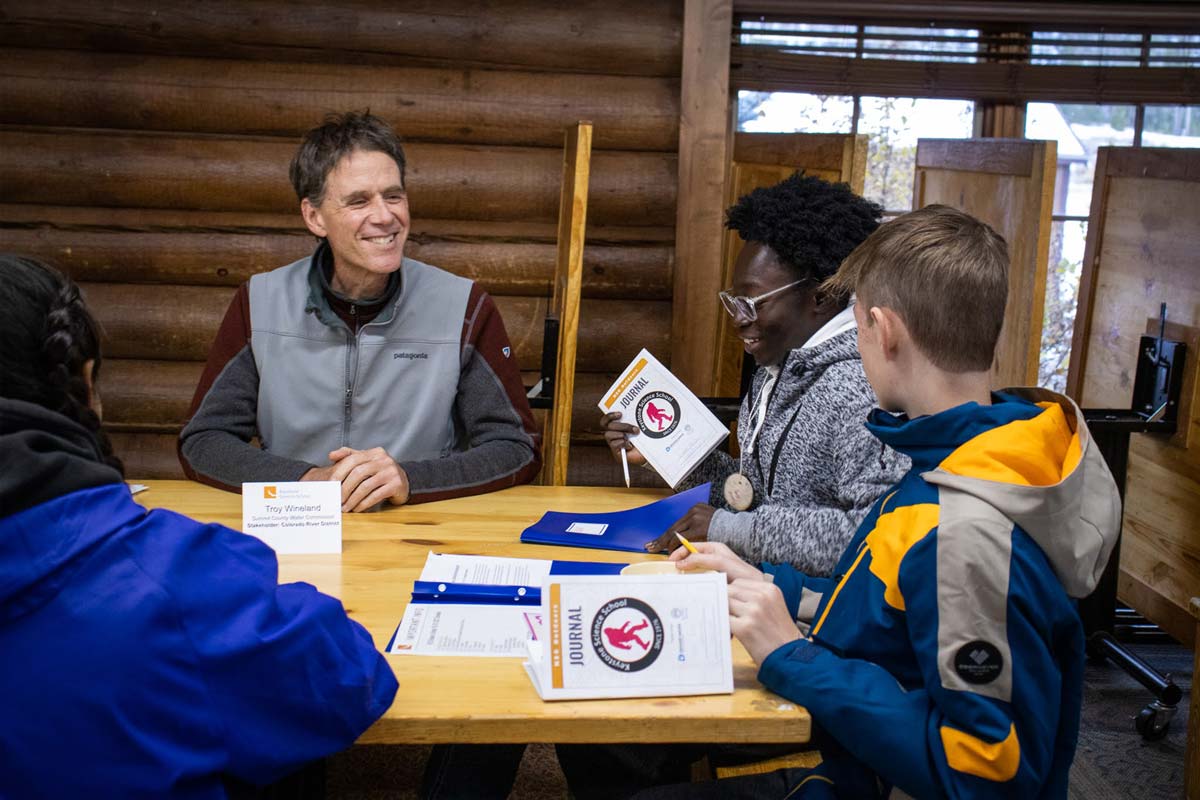 Program Sponsorship
Sponsor an Outdoor Education program!