Inclusion Policy
_Our Commitment______
Inclusion Policy
---
Our Inclusivity Statement
At Keystone Science School, we believe camp and outdoor education is for everyone! We work to create spaces of true belonging in which campers, students, and staff can be their authentic selves while experiencing the magic of camp and the outdoors. We strive to make everyone in our community feel supported, and validated, regardless of their gender, race/ethnicity, religion, ability, socioeconomic status, and sexual orientation.
We approach our JEDI mission with humility and an understanding that we have a lot to learn. Our policies will continue to evolve as our knowledge grows alongside the world, as we learn to better incite transformative change.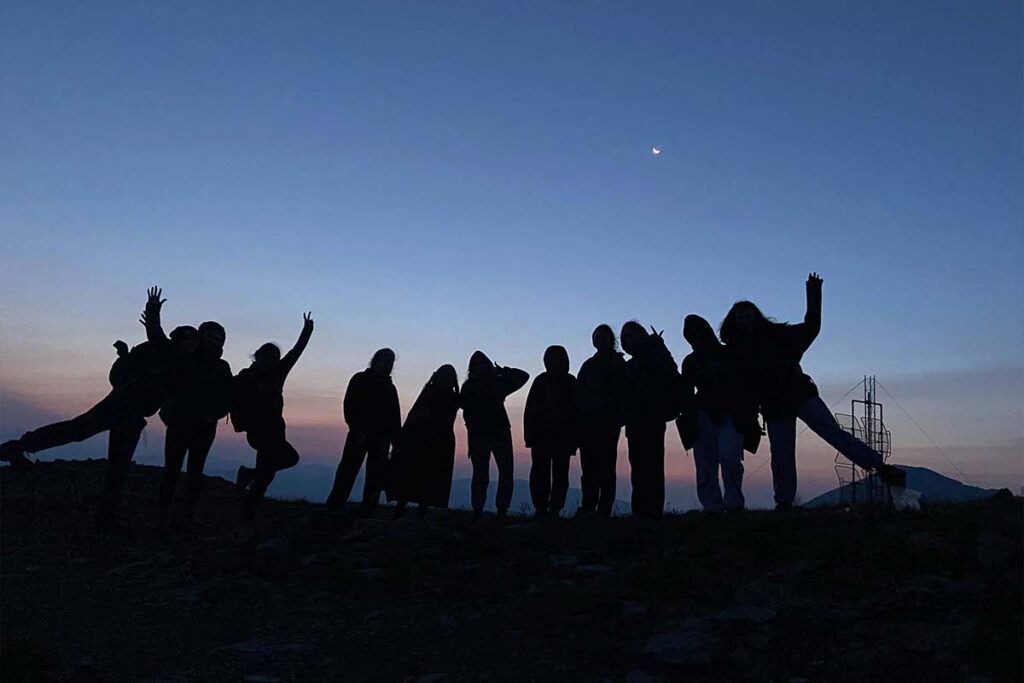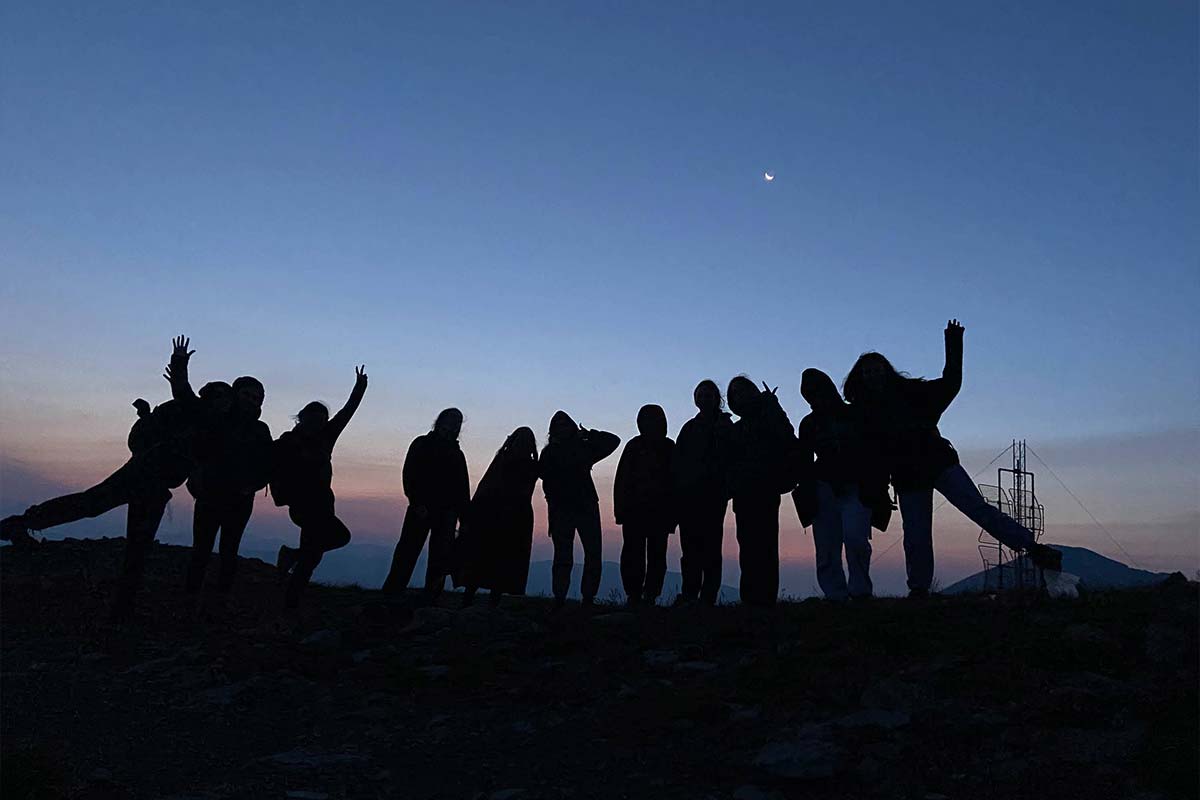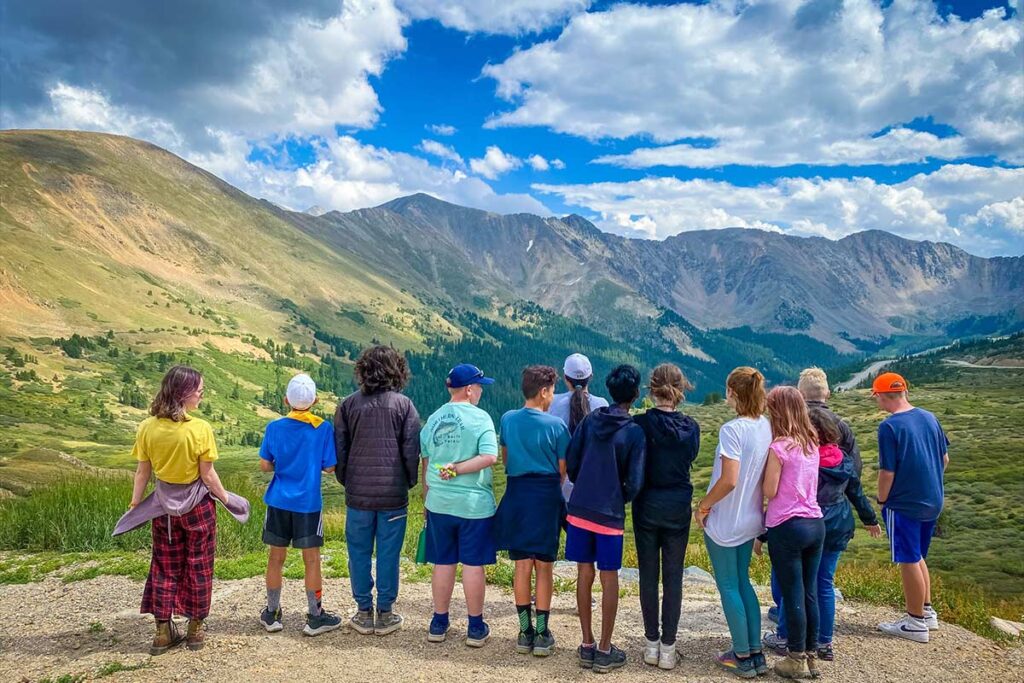 A Special Note on Gender Inclusivity
---
KSS Value: We are Different Together
The gender diversity among our staff and campers is representative of the gender diversity that exists within the world.  Gender diversity is one of the many ways in which our campers and staff are different together. Keystone Science School  welcomes all gender-expansive campers and staff. In line with our values, we ask that everyone at KSS respects each other's gender identity, including their name and pronouns.
We provide campers and staff with name tags for the duration of camp, and have expanded that in recent summers to include pronouns if they would like to add them. Some choose to add them, and some do not; either way is supported and respected at KSS.
Additionally, a part of our programs are name games, ice breakers, and introductions of campers and staff. During these times, campers and staff may or may not share their pronouns. We normalize both approaches by letting campers and staff know that the choice of approach is up to them.
Lodging Assignments
---
We encourage a culture of validation and normalization of the choices all people make related to lodging at KSS.  For staff, lodging assignments are discussed during the onboarding process; for campers, it happens during enrollment; for school groups, it occurs amongst the teacher and students prior to arrival. Campers, students, and staff are not required to share information about their gender identity during onboarding or enrollment. 
Please contact us at support@keystonescienceschool.org for questions or more info about lodging assignments.