The Pennington Campus
At an elevation of 9,200 feet, Keystone Science School's Pennington Campus is nestled in Colorado's Snake River Valley. The 23-acre campus is built on the site of the Old Keystone Village, a former railroad and sawmill site, which supported silver and gold mining. Today, majestic mountain ranges provide a dynamic setting for learning about the rich natural and cultural history of Summit County.
The campus, named in memory of Ty Pennington, generous supporter and friend of KSS, sees thousands of students and adults each year.
Our facilities include modern log-style dormitories, a central dining hall, classroom space, an outdoor amphitheater, and a state-of-the-art observatory.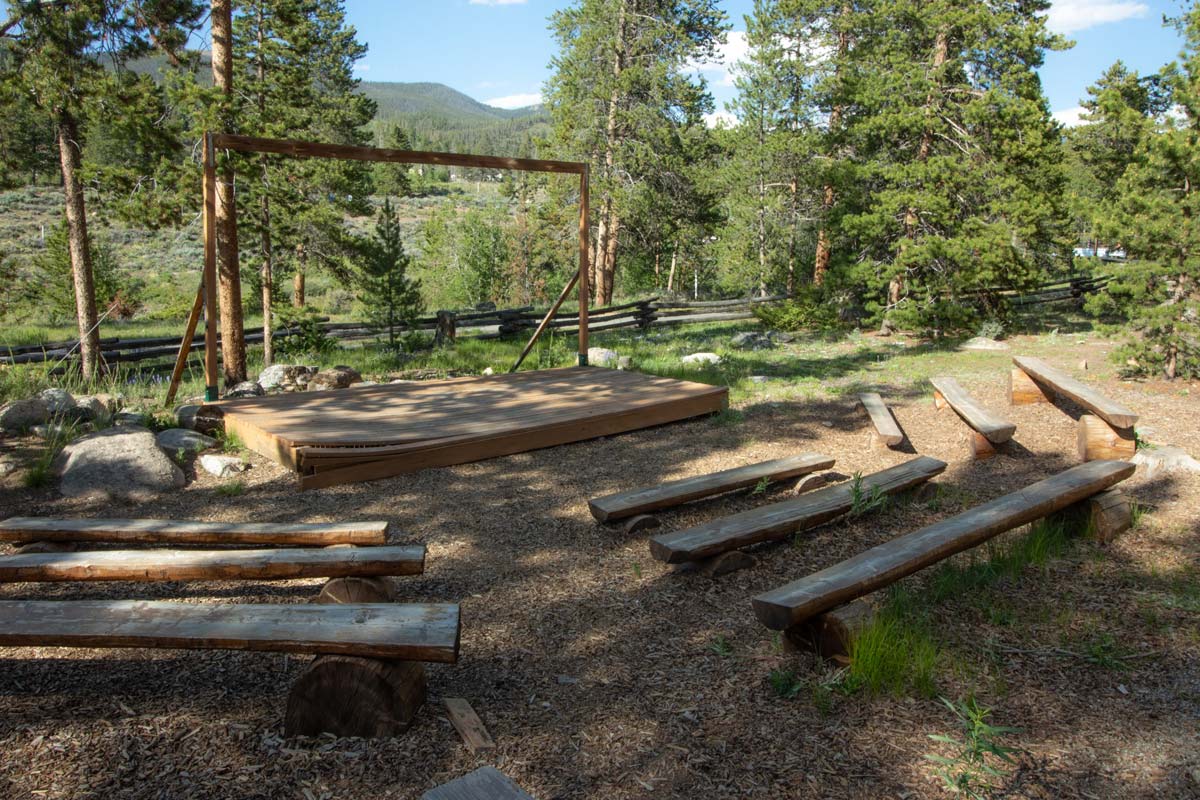 Campitheater
We hold our Talent Shows and Campfires at our Campitheater tucked into the trees.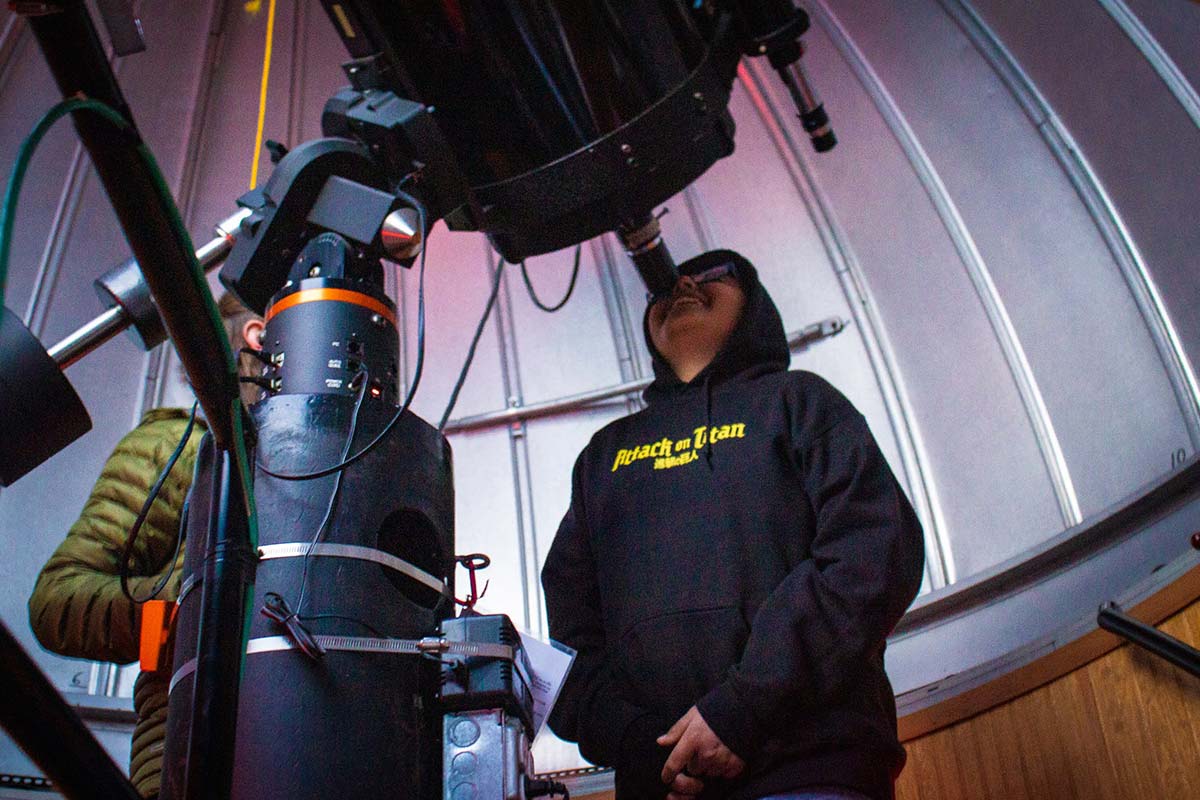 Observatory
We have an observatory with a telescope allowing campers and students to explore astronomy.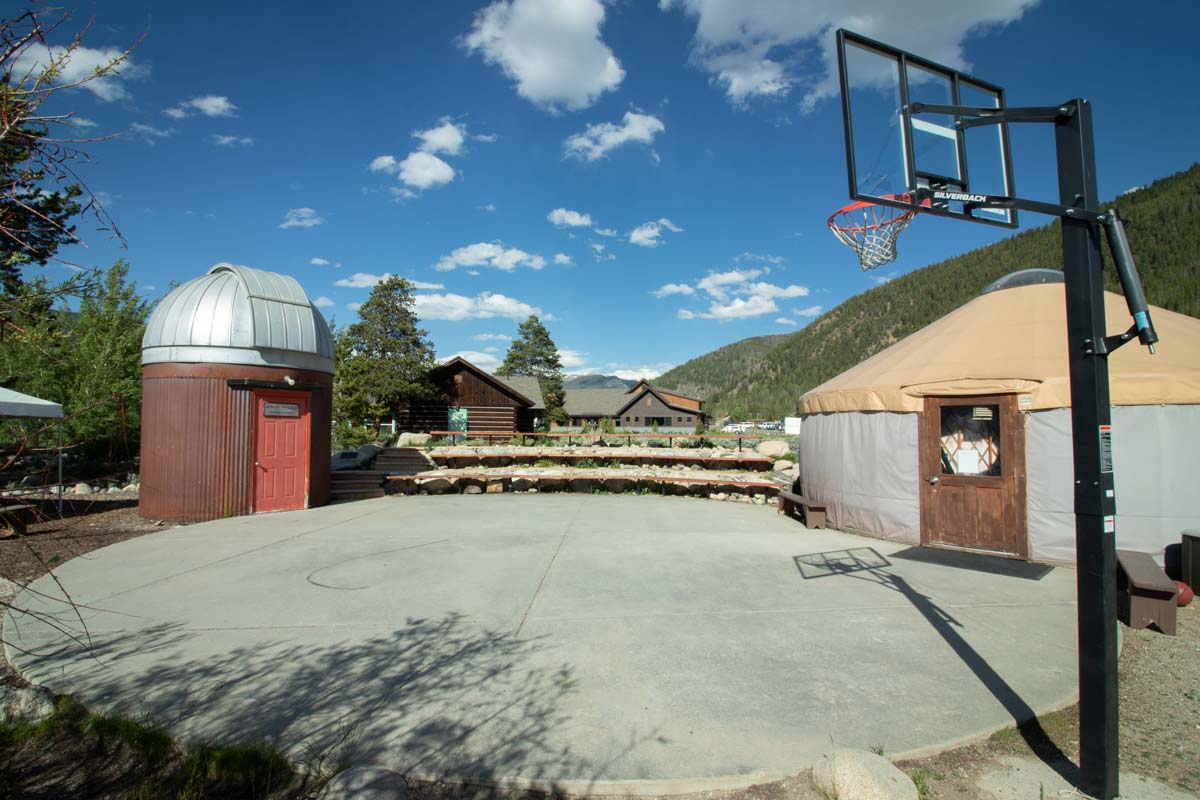 Launchpad
The Launchpad is our outdoor group meeting and play space with a basketball court.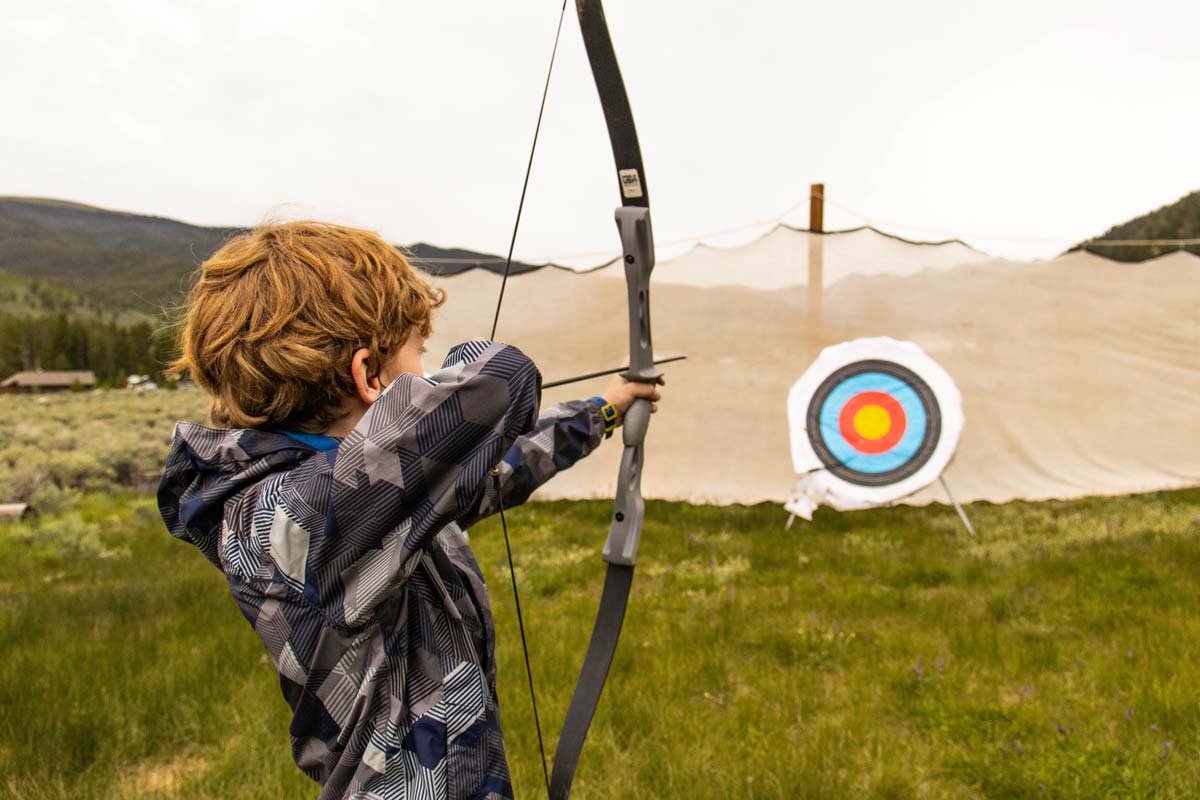 Archery Range
We have an archery range where many campers experience their first time shooting a bow and arrow.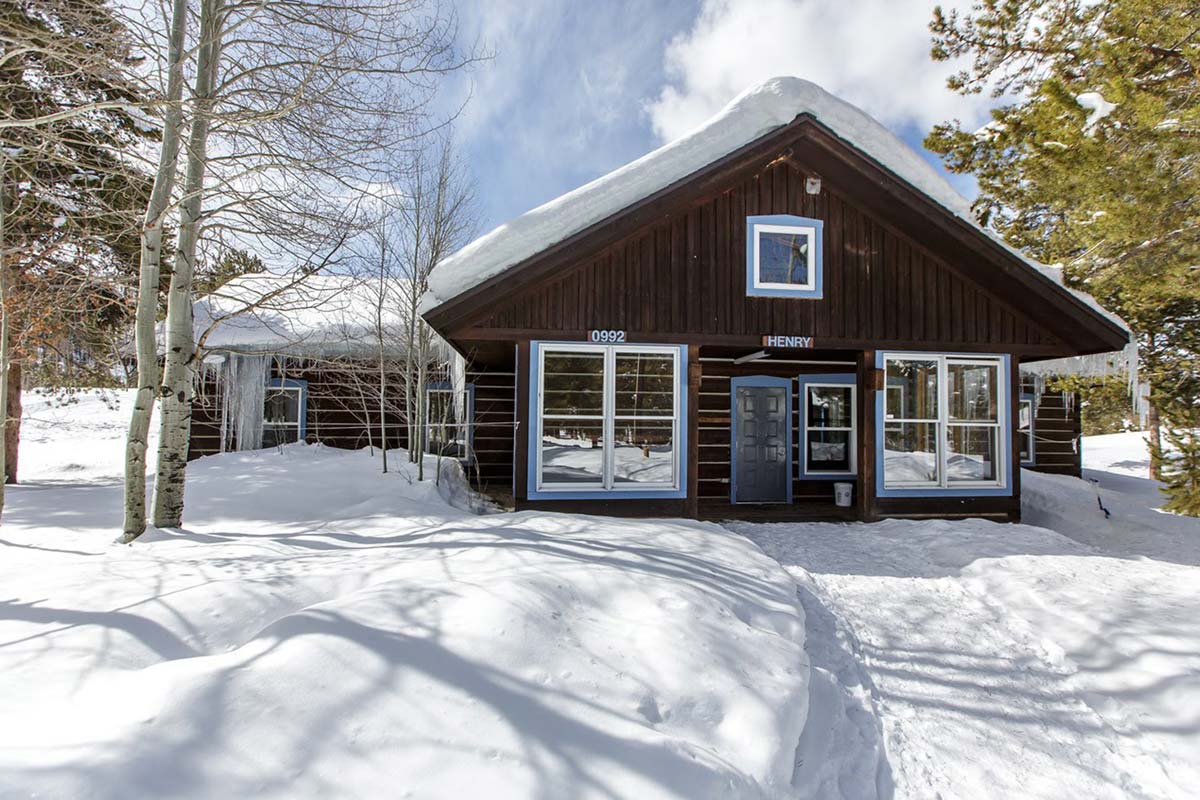 Log Style Dorms
Campers can stay in one of our log-style dormitories, featuring bunk beds, restrooms with showers and a community space. There are two dormitories, Bighorn Dorm and the Henry Dorm.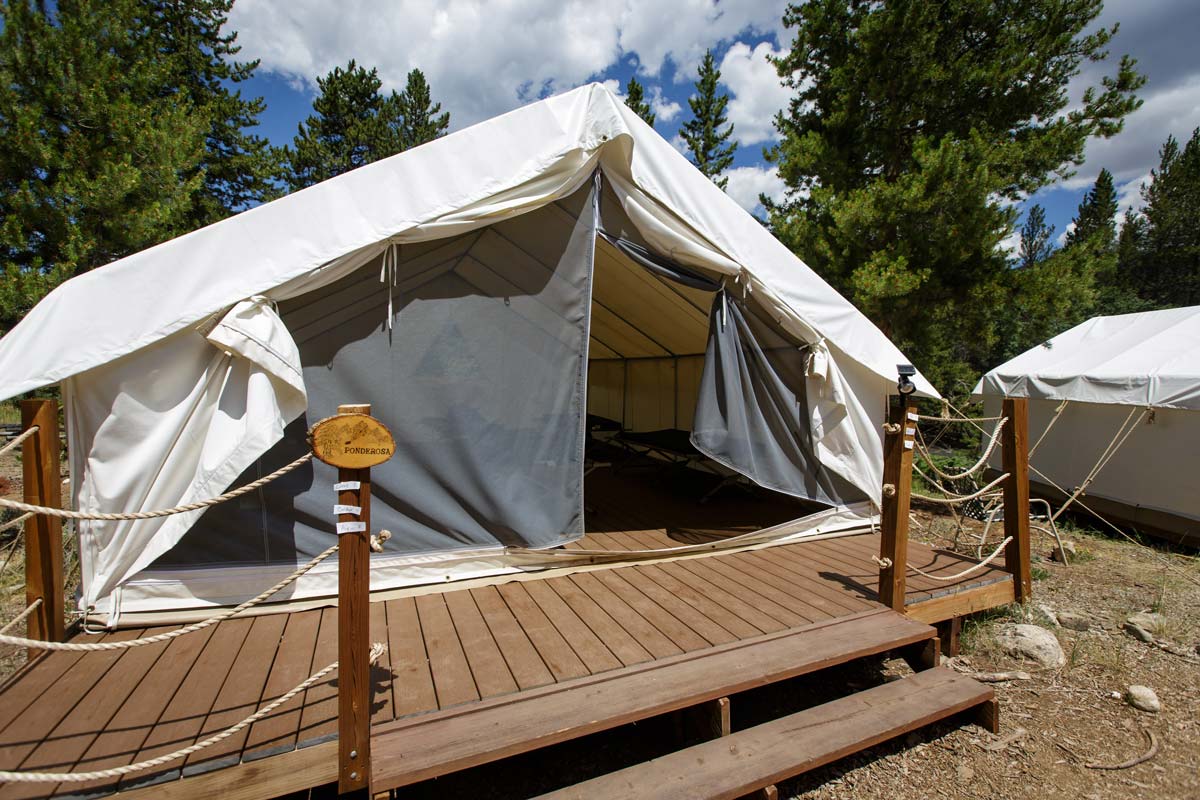 Snake River Village
Get a unique camp experience and stay in one of our authentic canvas tents, adjacent to the beautiful Snake River. Our tents are on raised, wooden platforms and each camper gets a cot and room to store their equipment.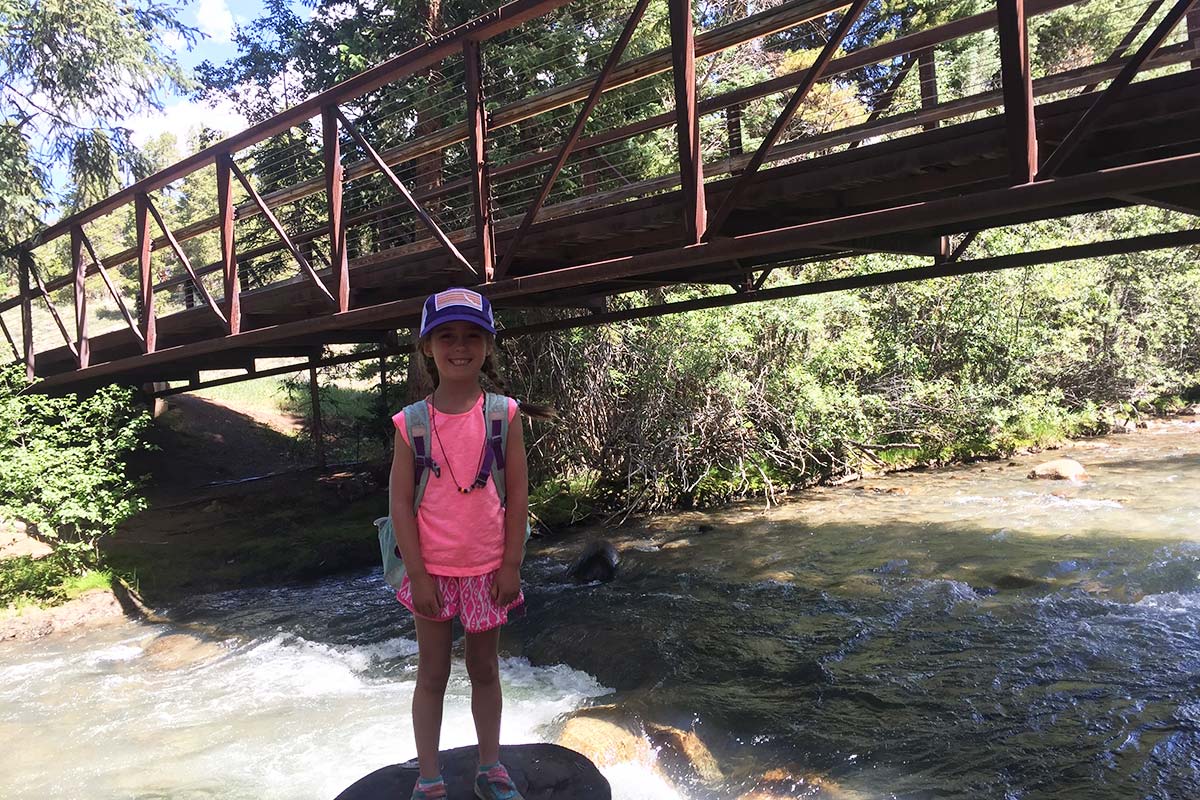 Snake River
Our campus borders the Snake River allowing participants to study aquatic ecology and fish!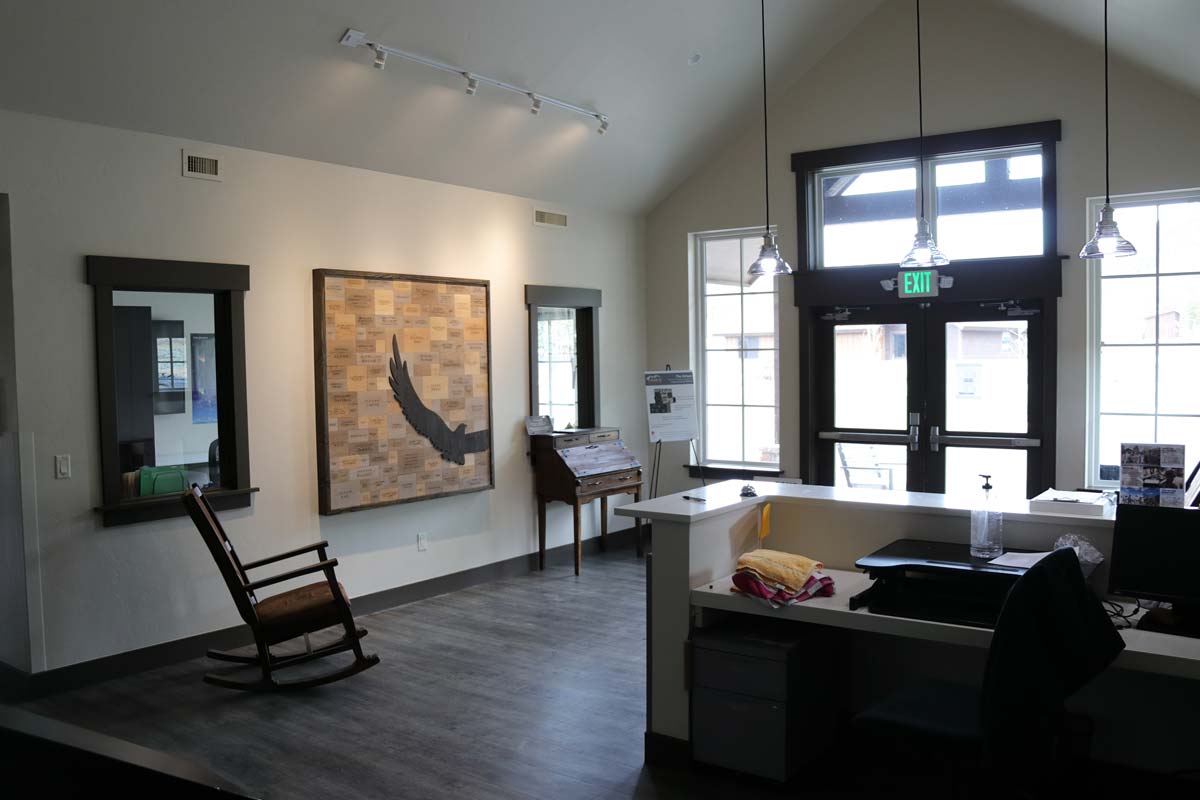 Tieken Place
Built in 2018, Tieken Place hosts our admin staff and is the headquarters for campus pickup and dropoff.
Directions
---
Take Interstate 70 West to the Dillon/Silverthorne exit, Exit 205. This exit is approximately 75 miles west of Denver and is approximately a 1 ½ hour drive. Go left off of the exit onto Highway 6. Take Highway 6 East about 6 miles to Keystone. At the only stoplight in Keystone (W. Keystone Rd.), turn right and then an immediate left. Go one-half mile to Soda Ridge Road and turn right. Soda Ridge Road ends at the Keystone Science School (approximately 1.1 miles). Parking is to the left immediately after passing the Keystone Stables.
Science School Strolls
---
This summer we are celebrating how community members like you make Keystone Science School a wonderful place to inspire young people to be curious learners.
We'd like to invite you to Science School Strolls taking place Mondays at 1pm and Wednesdays at 11am and 1pm this summer.
Join us to learn about KSS's historical campus, see Day Campers enjoy campus, and take in the beauty of our 23-acre campus. On Monday afternoons campers play games to get to know one another and on Wednesdays campers enjoy Skills Day when they practice all the classic camp activities including Archery and Fishing!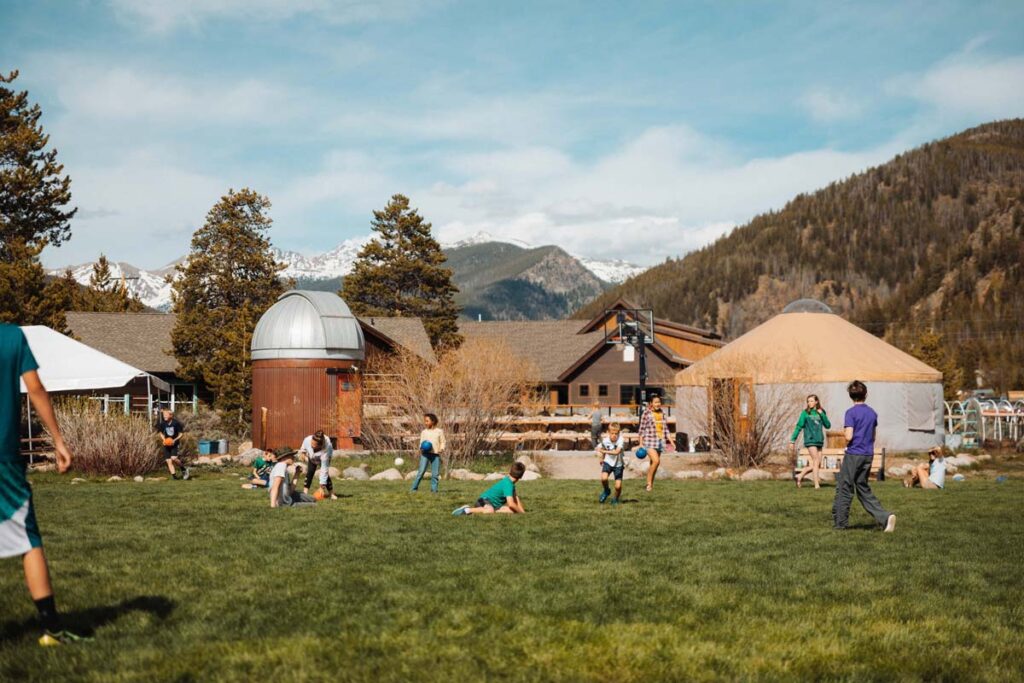 3D Tours
---
View these virtual 3-D tours and learn more about our campus!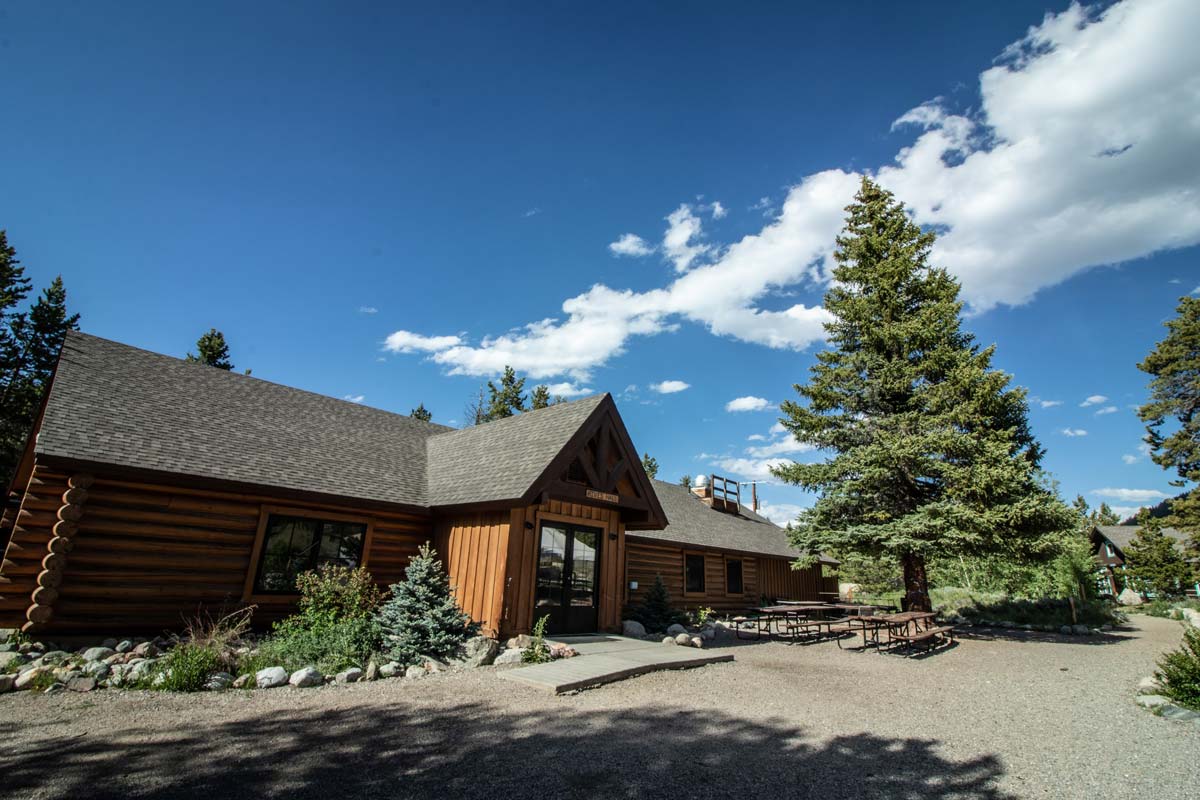 Dining Hall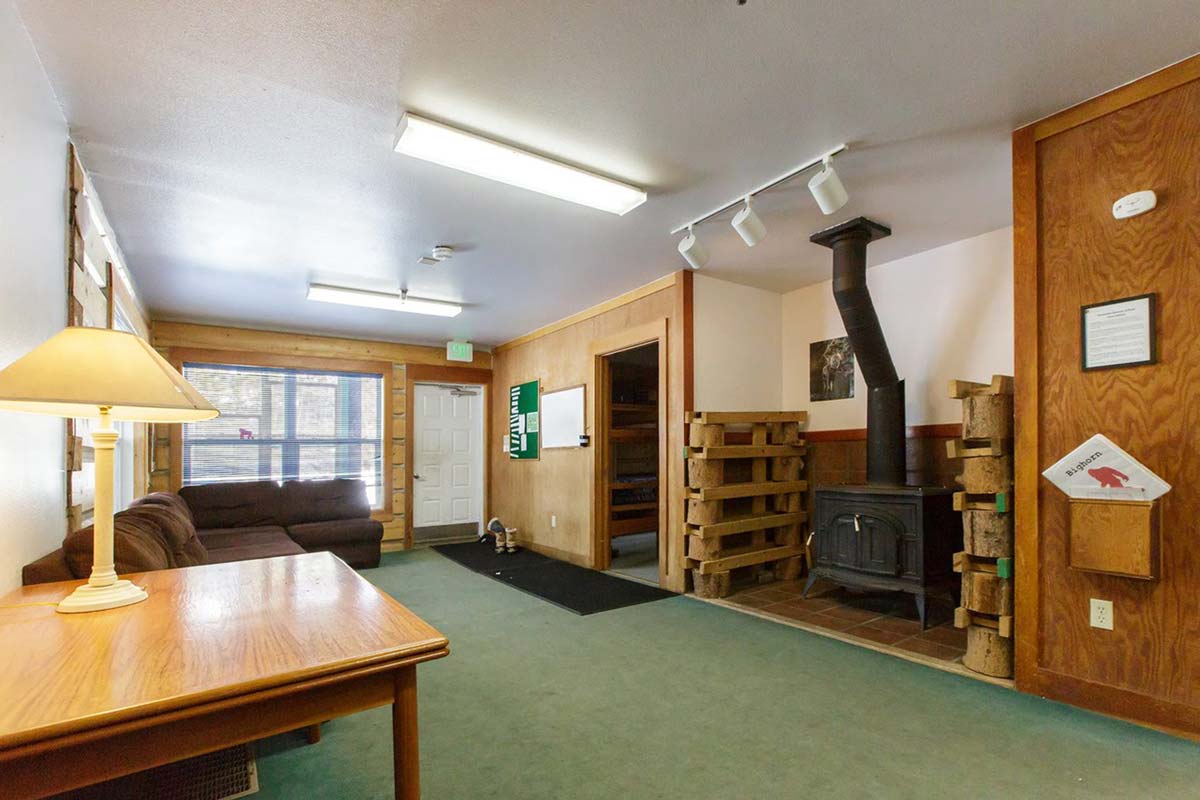 Dorms