Camping Field Trips
____________
Build-Your-Own Field Trip!
---
Build your own customized field trip.
Choose your location, activities and curriculum that fits your class.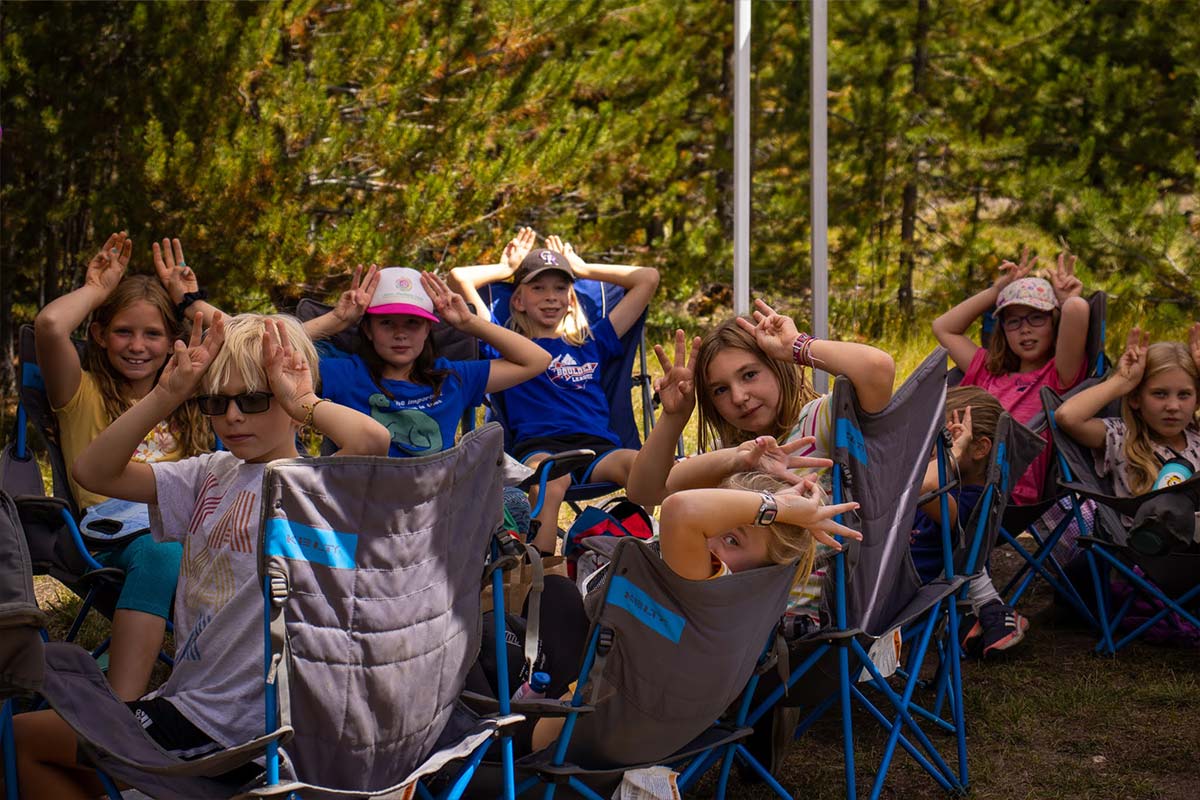 Leadership Framework
Our Leadership Framework is meant to help instructors identify which elements of leadership are linked to the activities and programs they are leading and how to effectively teach valuable skills through activity facilitation, debrief and conversation.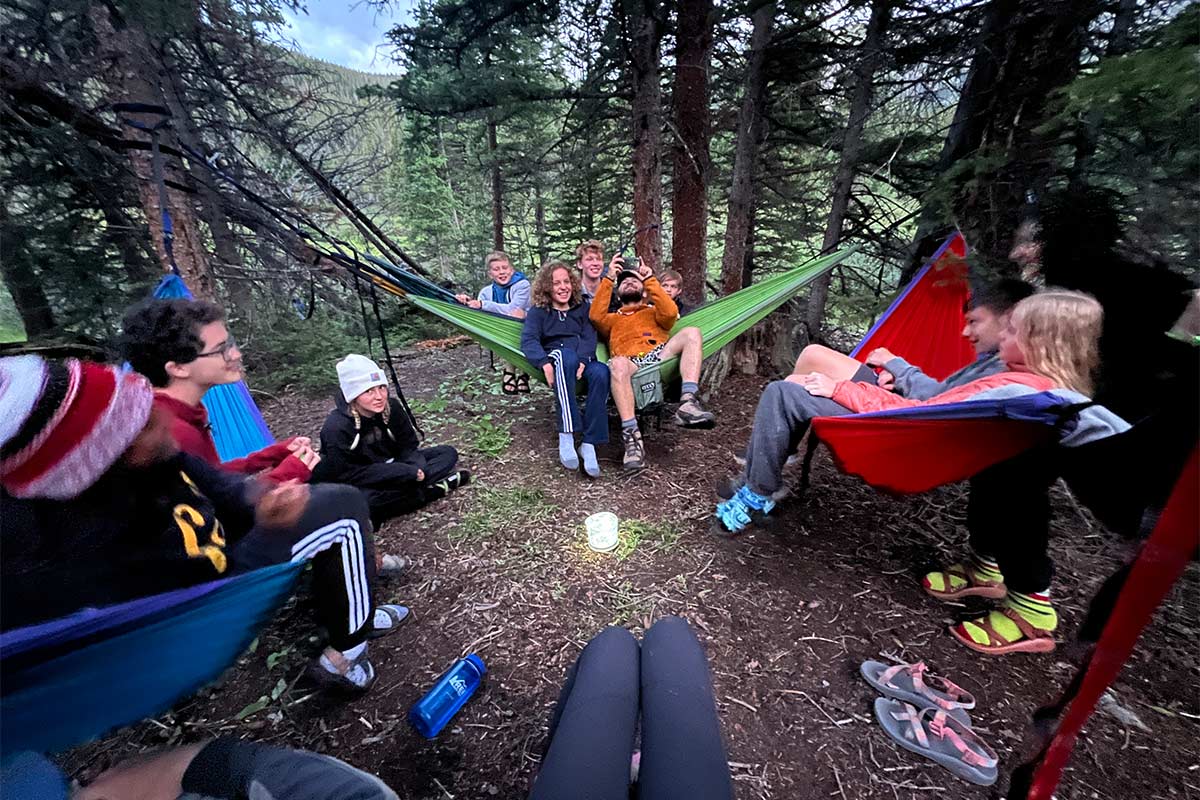 Evening Programs
After the day's activities are complete and dinner is cleaned up, the group will participate in our evening programs. This may include astronomy, night hikes, team building exercises, or a camp fire (depending on the fire ban status).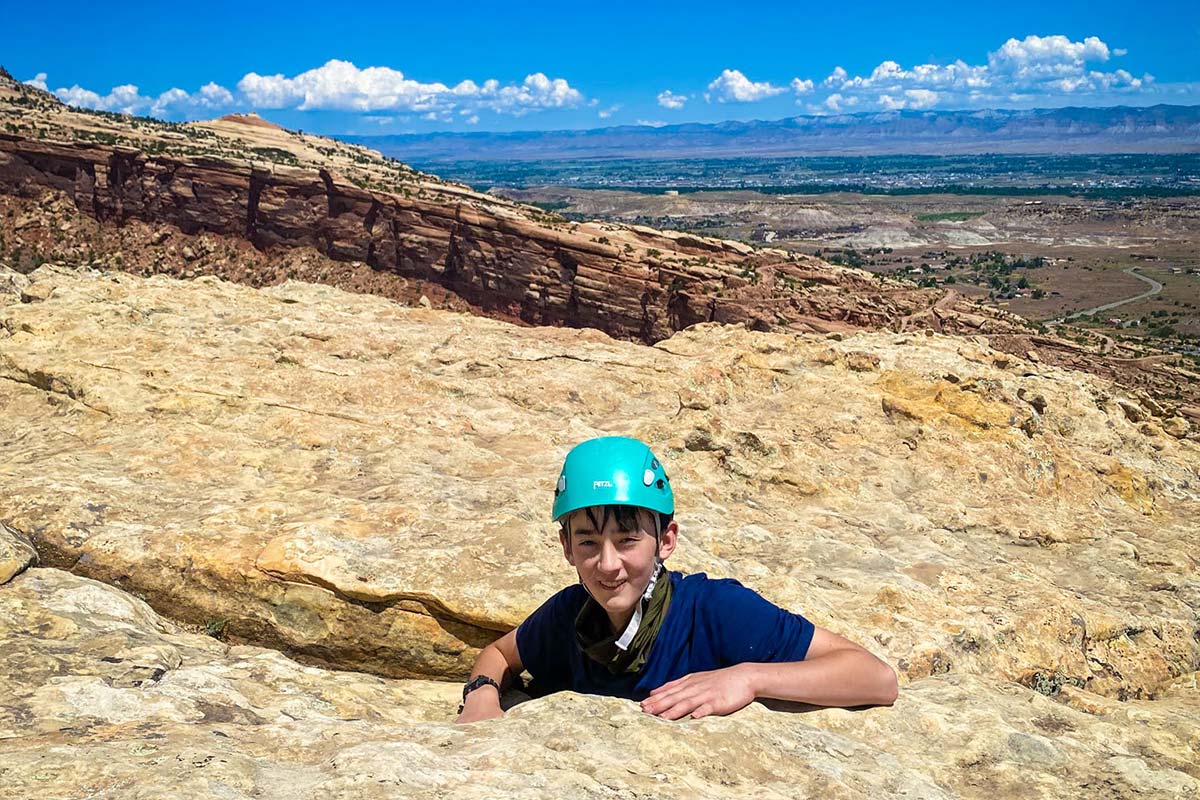 Backcountry Hygiene
While hygiene may look a little different on a camping-based program, it still is certainly a priority. We are sure to wash our hands with soap and water before every meal, brush our teeth twice a day, and create clean environments for any first aid that needs to occur. Other hygiene is subject to facilities provided by the camping site. Showers are often not available. Read our blog on here.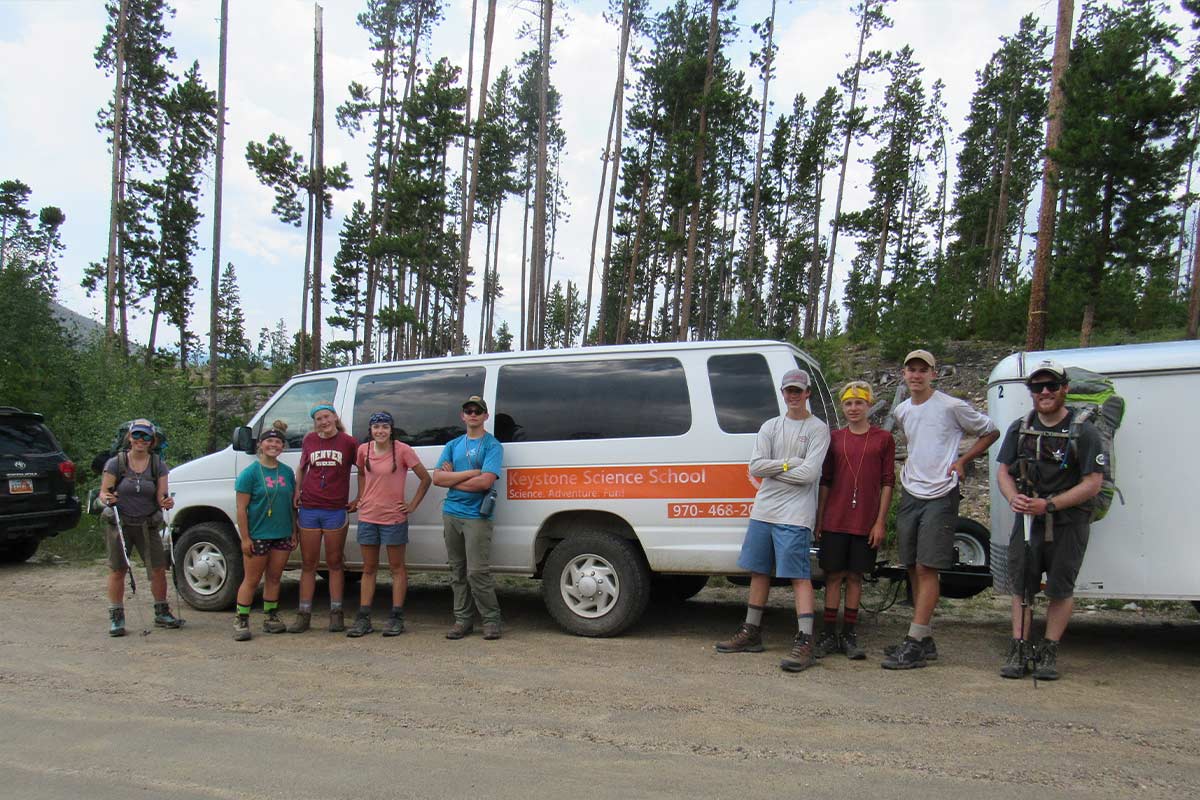 Transportation
Schools can meet us at our KSS campus, or head directly to the program camping location. Call us to discuss transportation!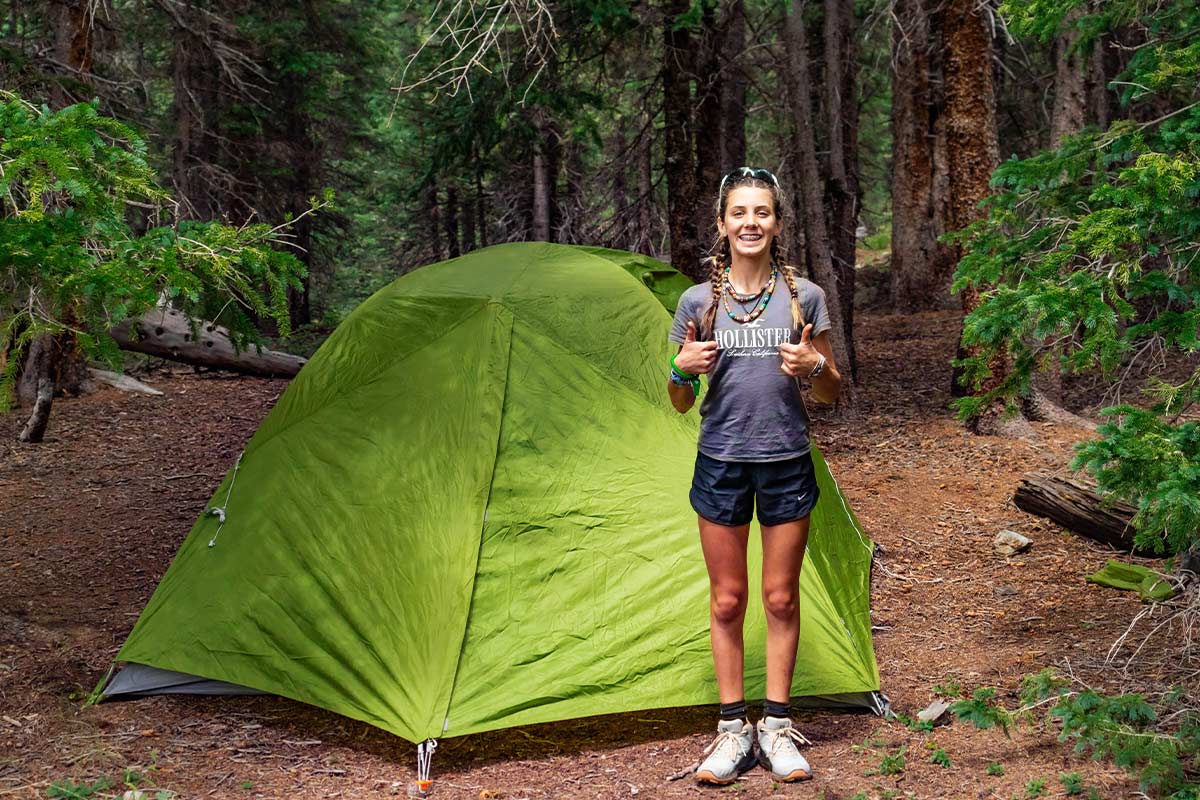 Accommodations
Students will either sleep in 3-4 person KSS tents under the amazing Colorado sky or in some locations, rustic cabins. Each campsite has a short walk to bathroom facilities. KSS provides tents, kitchen gear, and sun/rain shelters.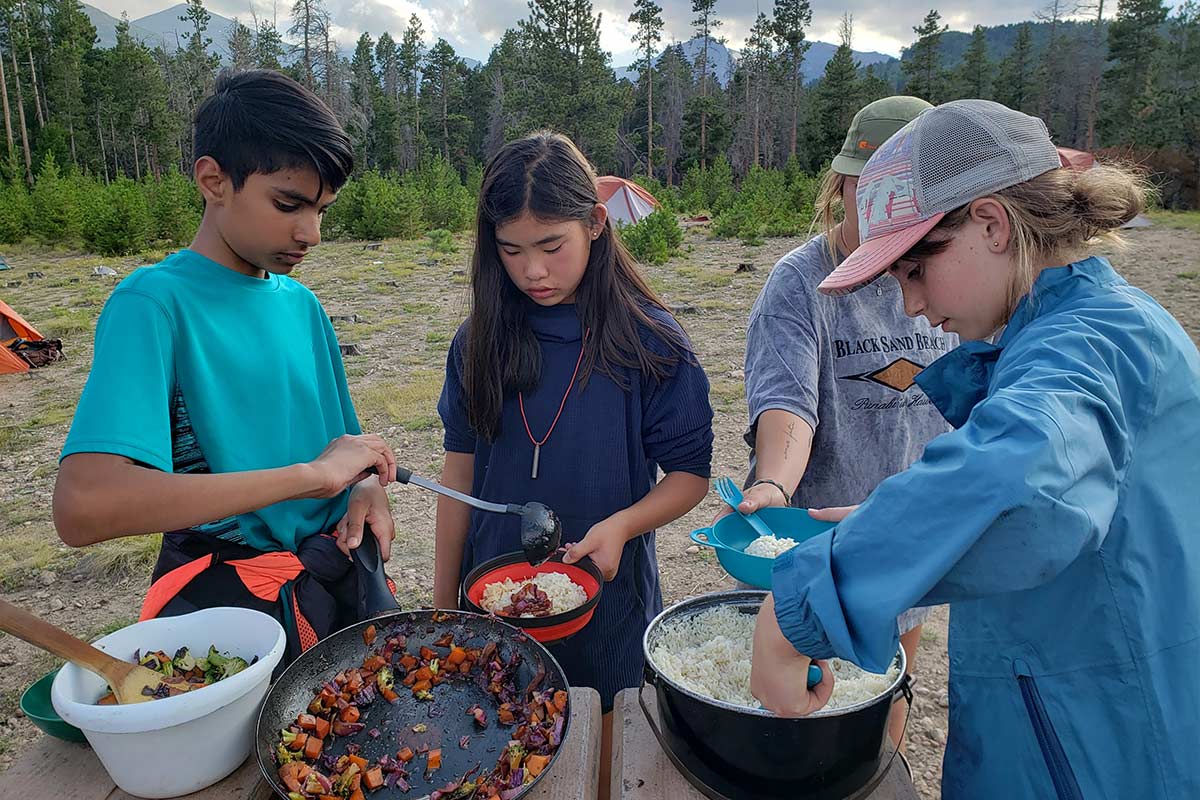 Meals
Each meal will be prepared with students' individual dietary restrictions in mind. Lunch will be a sack lunch which will be made by students themselves each morning.
Teacher Resources
---
Learn all that you need to know about preparing for a KSS program.
Financial Aid
---
KSS provides discounts to schools for the traditional two-night, three-day overnight programs. This based on need and are distributed to schools allowing them to distribute scholarships to students on an as-needed basis.
What's Included?
---
We provide all of the necessary camping and kitchen gear. Students only need to arrive with their sleeping bag, pillow, and clothes for the program. All meals, instruction, and lodging are covered within the program costs.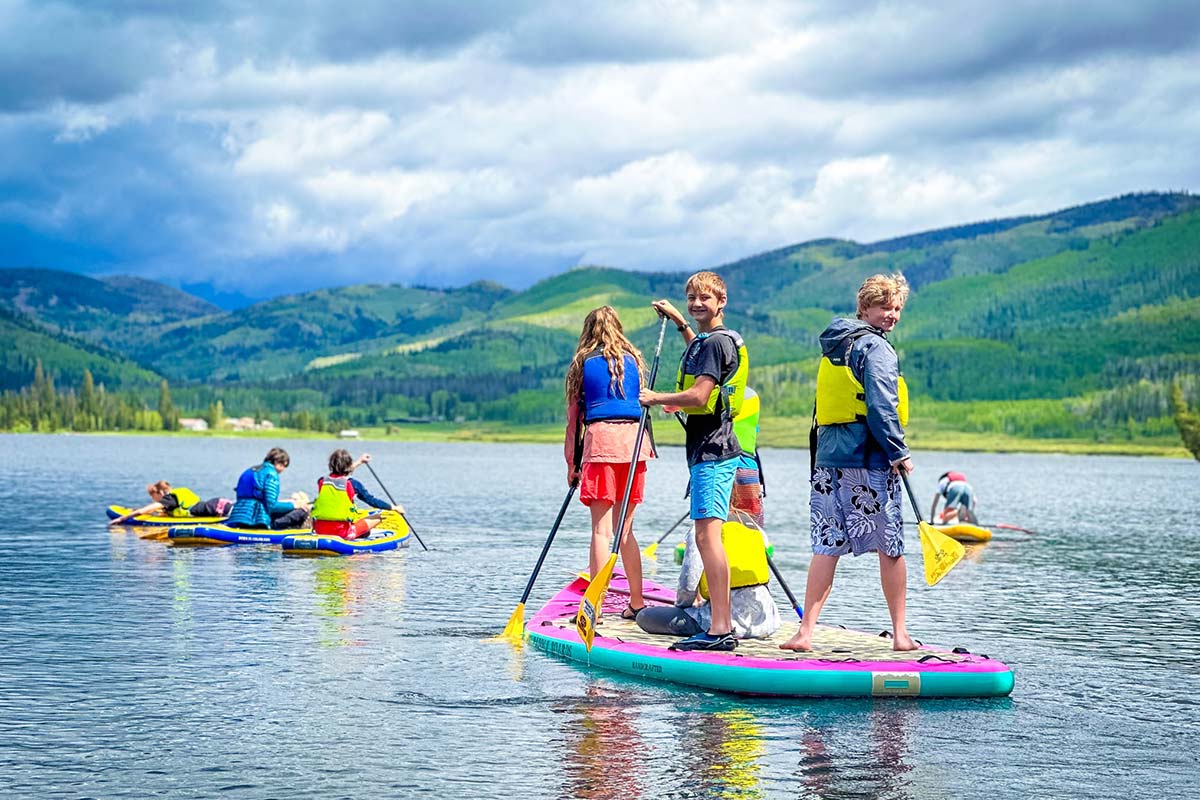 "Staff. Staff. Staff. The interaction with our students was positive and encouraging, and our students showed a willingness to learn because the staff was engaging and positive."
– Graland Country Day School
"Great, both instructors knew what they were doing. Skilled at meeting students where they were at. Balance of content and meeting group norms. Everything felt streamlined."
"Great field day, exploring the area. In previous years we came, we haven't been directly to a site related to the student's programming. We Love the hands on learning we do at KSS. Teambuilding activities were good. New stuff and content from staff too. Loved the flushed toilets. Loved the camping chairs, first time they had that. Postcards are a nice touch!"