Geology
__Curriculum Theme__________
Geology
Outdoor Education Curriculum
This curriculum rocks! Students will explore the earth's geologic processes through place-based hands-on activities. Students will find and identify Rocky Mountain rocks and minerals to infer how they were formed and transported. Students will dig into the history of the Rocky Mountains and how the landscape transforms to make the mountains seen today. Students will also explore the significance of mining in the field of earth science, and learn about the importance of mining in Colorado's past and present.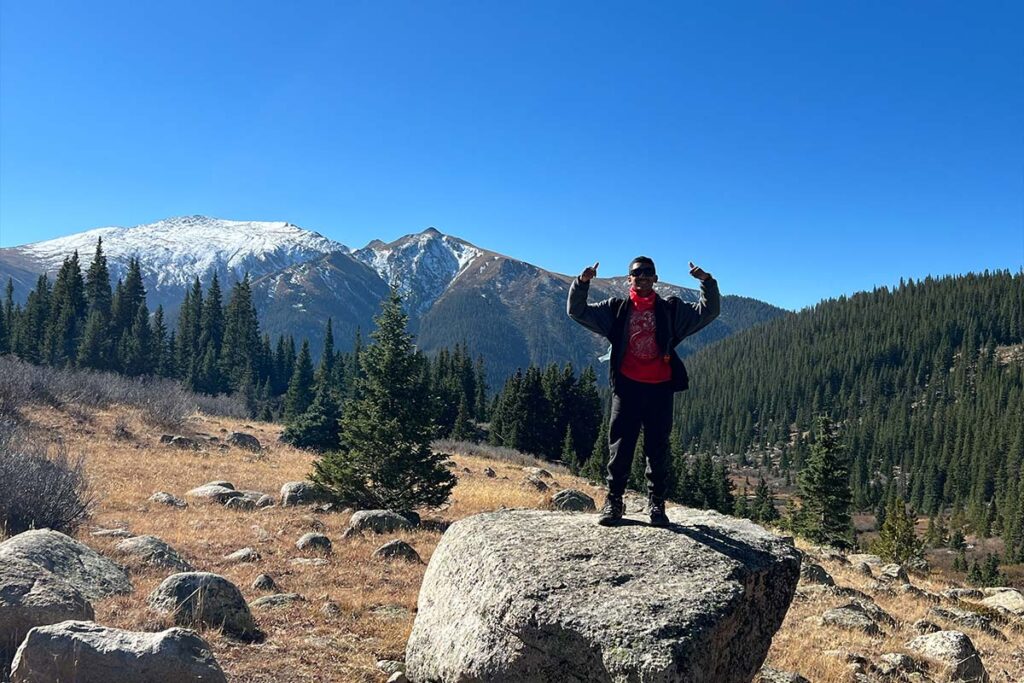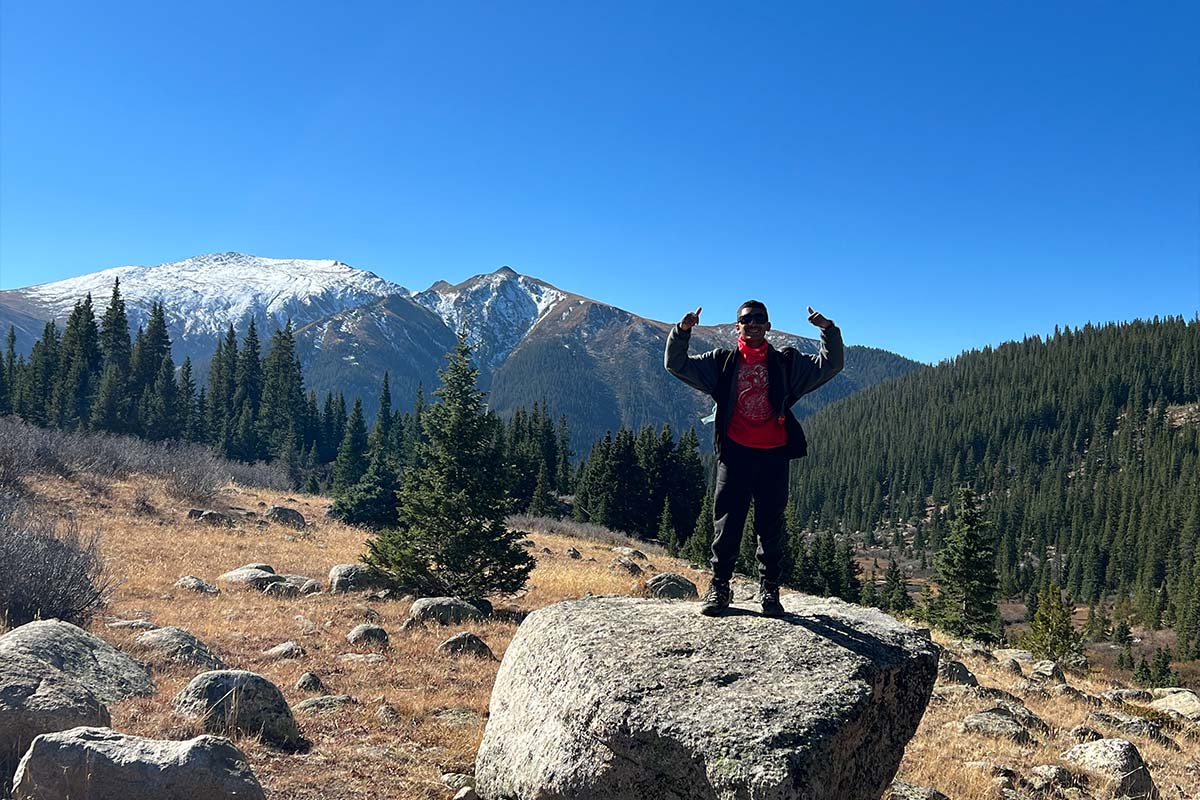 Exploration
---
Students explore geology through sensory-based activities, engaging games, and inquiry-based learning. Teachers can prioritize the following topics.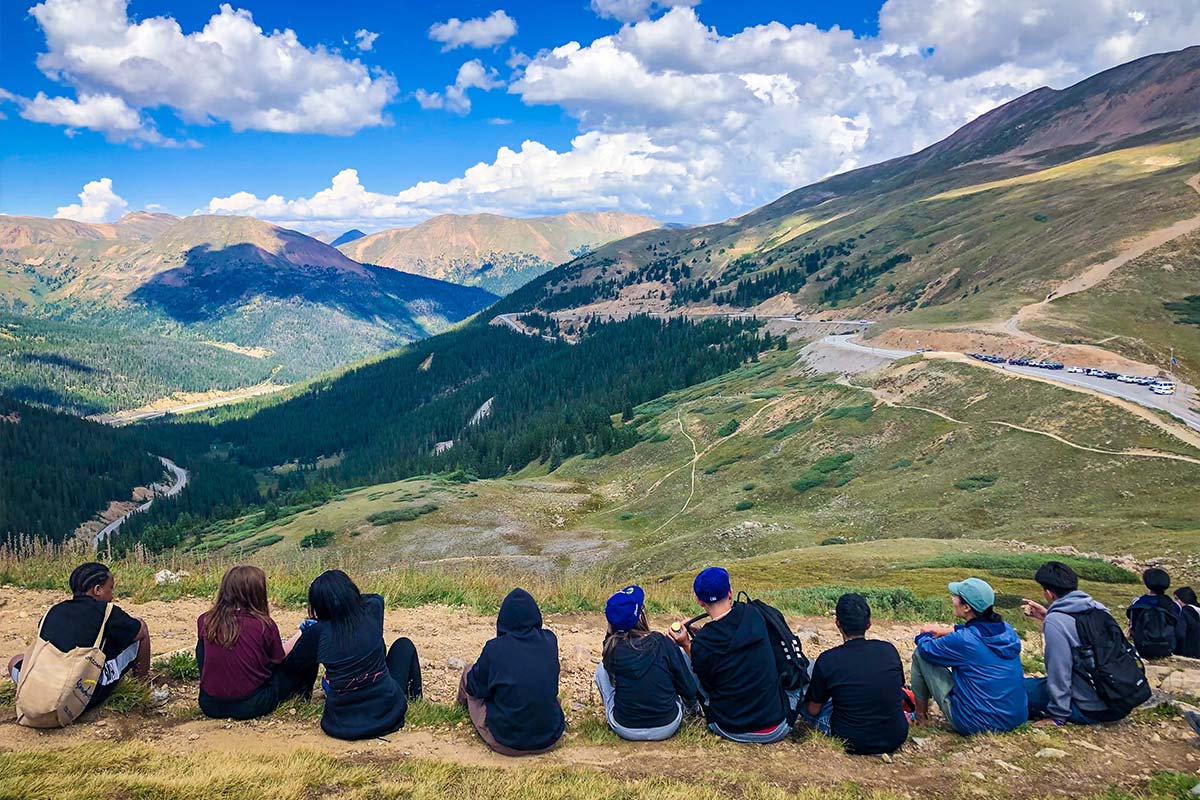 Landforms
Geoscience processes have changed the Earth's surface at varying times and spatial scales that can be large and gradual.
Program Standards:
NGSS-4-ESS2-1 NGSS-MS-ESS2-2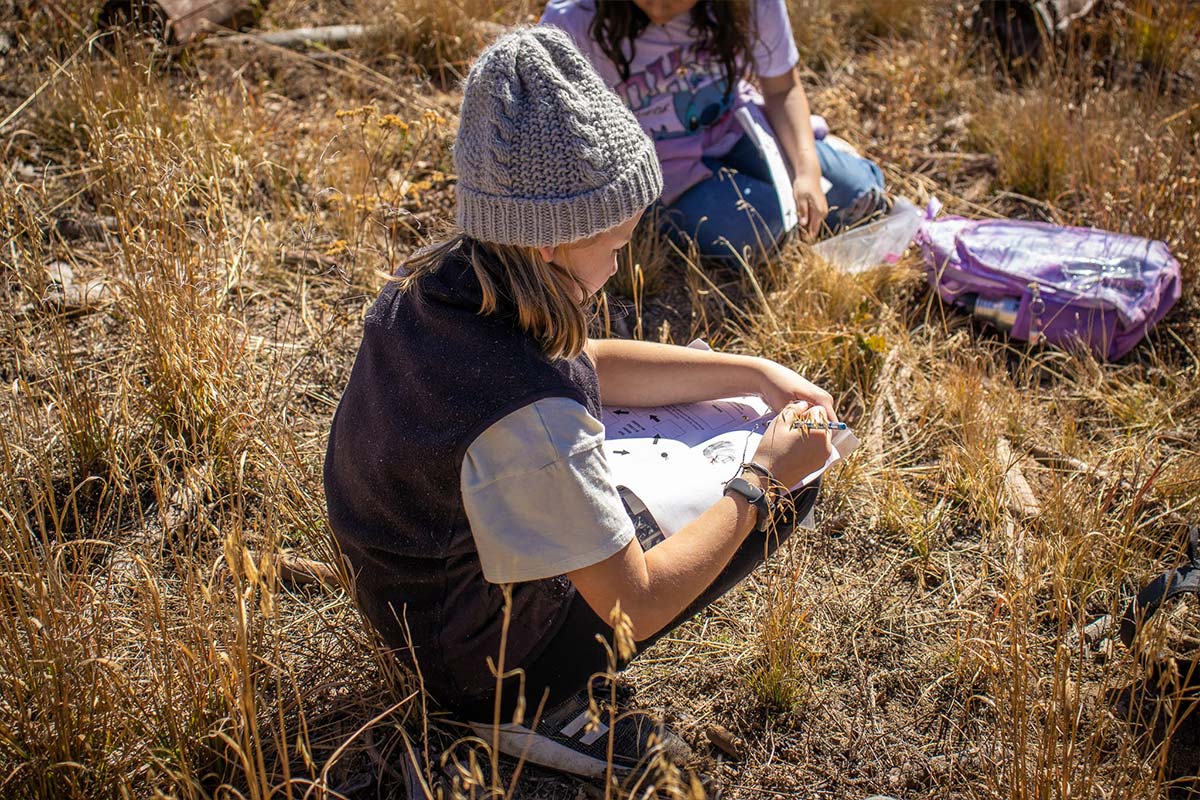 Rock Cycle
The processes that act together to form minerals and rocks through the cycling of Earth's materials.
Program Standards:
NGSS-MS-ESS2-1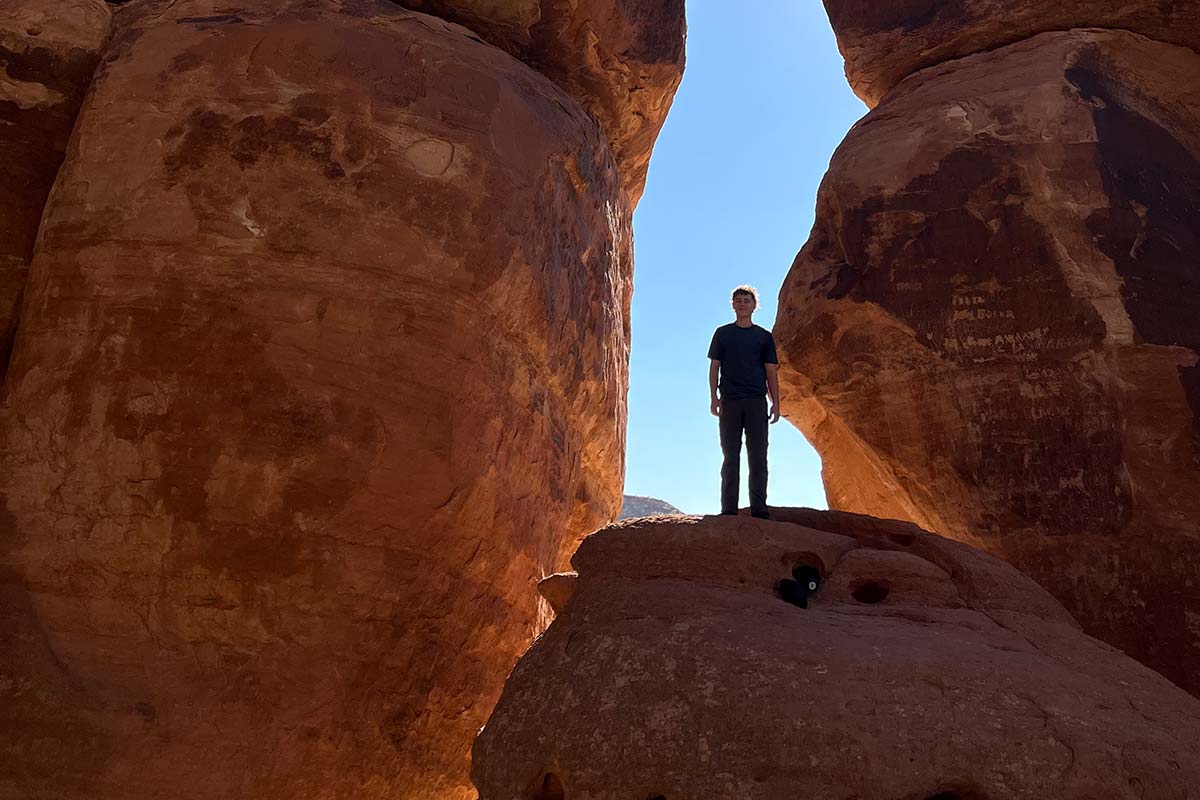 Mining
Increased human population and resource consumption impacts the environment.
Program Standards:
NGSS-MS-ESS3-4