Science School Strolls
_Free Campus Tours______
Science School Strolls
---
Free Campus Tours
Each summer we celebrate how community members like you make Keystone Science School a wonderful place to inspire young people to be curious learners.
We'd like to invite you to Science School Strolls – a free guided tour of campus – taking place Mondays at 1pm and Wednesdays at 11am and 1pm each summer. Check back next summer to book your free tour!
Join us to learn about KSS's historical campus, see Day Campers during camp, and take in the beauty of our 23-acre campus and facilities.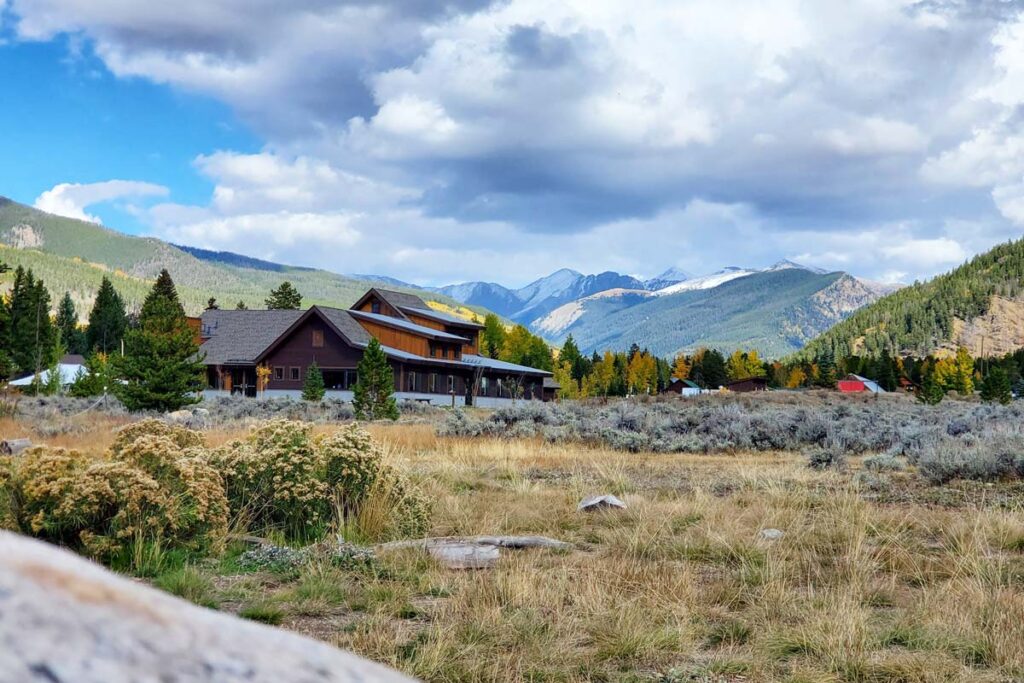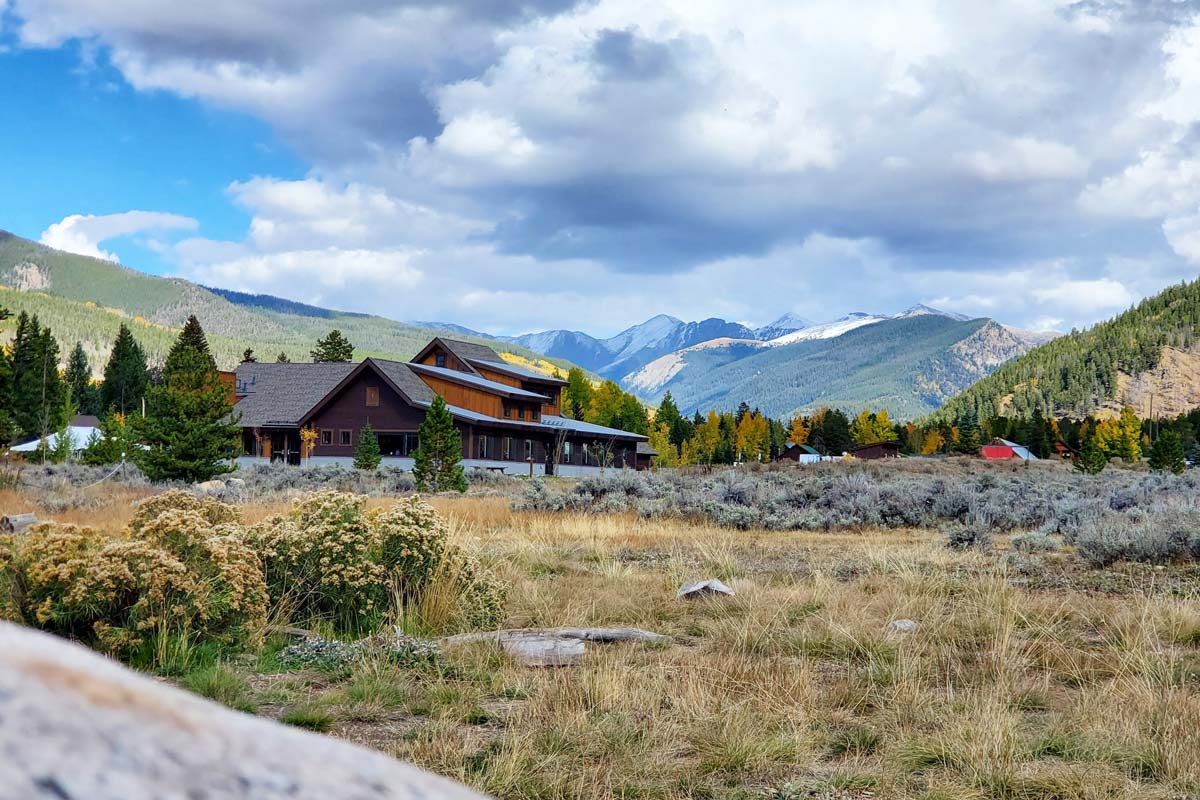 What You'll See
---
Our Historical Campus
Learn about the history of our grounds! The 23-acre campus is built on the site of the Old Keystone Village, a former railroad and sawmill site, which supported silver and gold mining. Today, majestic mountain ranges provide a dynamic setting for learning about the rich natural and cultural history of Summit County.
Our Facilities
Get an inside look at our facilities including modern log-style dormitories, a central dining hall, classroom spaces, the outdoor amphitheater, and a state-of-the-art observatory.
Day Camp in Action!
On Monday afternoons campers play games to get to know one another and on Wednesdays campers enjoy Skills Day when they practice all the classic camp activities including Archery and Fishing!