Summit School District
________________
Summit School District
3rd Grade Mountain Ecology
Thanks to the generous support of Vail EpicPromise, the students of Summit County Schools will be attending a program hosted by Keystone Science School (KSS) to study local mountain ecology. This program is designed to supplement the elementary school curriculum by taking students into their backyards to learn about our unique forest dynamics, climate change, and how to maintain forest health.
Guardians – Get ready for your program
---
Please complete the electronic Medical/Liability Form at least two weeks prior to your school's field day. These forms are necessary for your child to participate in the field day, and students who do not complete the Medical/Liability form will not be permitted to participate in programming.
Dinner Table Questions
---
Students will be learn about their backyard. After the program be sure to engage them in conversation abut their experience. Here are some questions you can use to engage your student about their experience.
How has climate change affected Summit County?
What does the word disturbance mean? Succession?
What are some examples of disturbances that have happened in Summit County in the past 10 years?
How do plants and animals react to disturbances?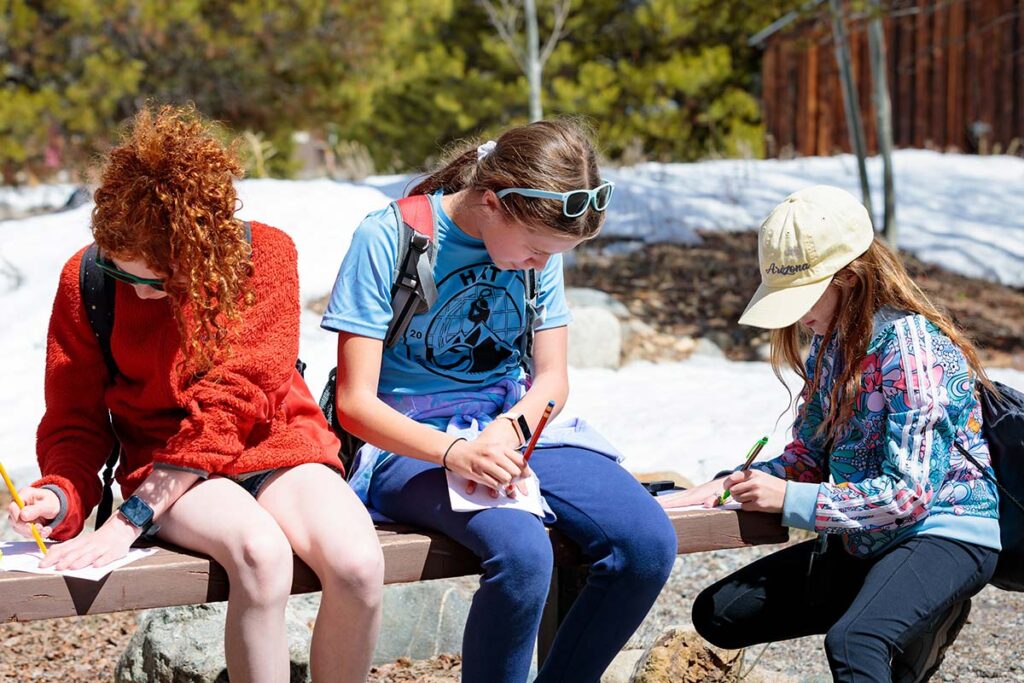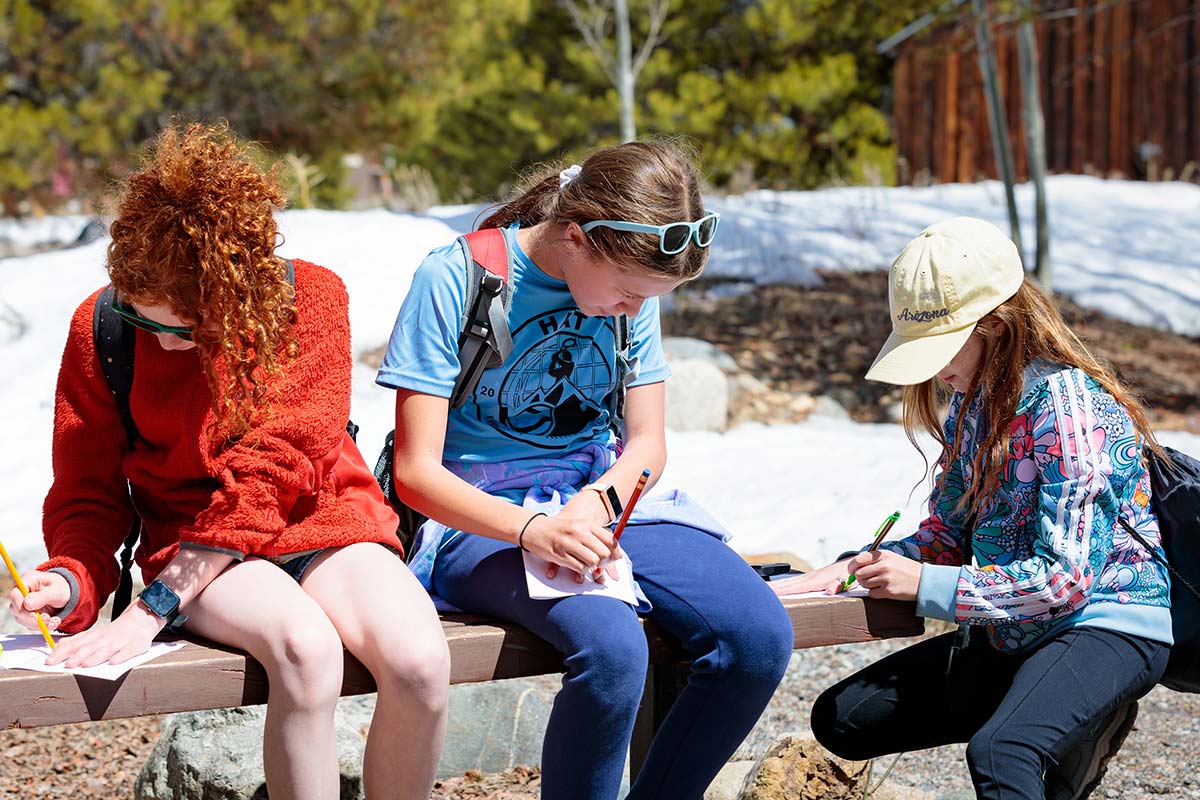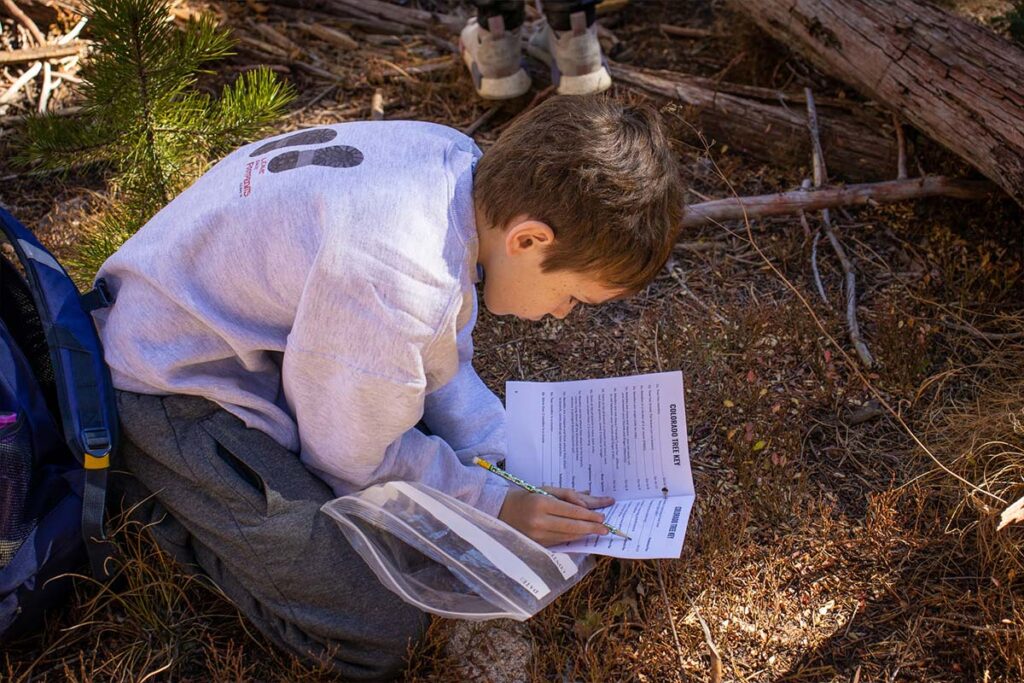 Packing List
---
Please refer to the Field Day Packing List to prepare your child for their day out in the field with us. If you do not have the listed equipment for this field day, KSS will provide a select amount of gear to equip students who are missing certain items (snow pants, boots, jackets, etc.)– but please do send these items with your child if you have them.
Funding Support
Vail Resorts Epic Promise
---
Vail Resorts Epic Promise is the sole funder for this program. We are so thankful for their support in our effort to teach our local students about their backyard.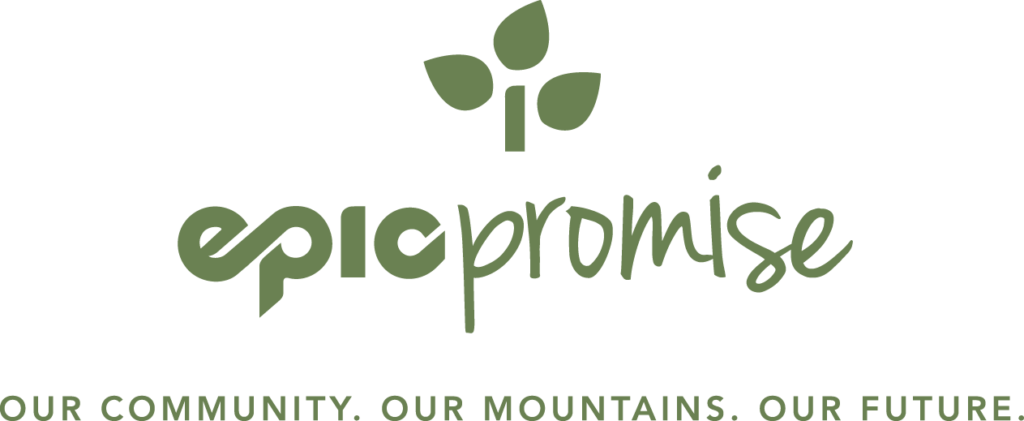 In the words of teachers:
"True outdoor ed, with lifelong skills. Kids grow as leaders, communicators, group members and problem solvers. It's an experience that many will never have. Also builds confidence in our shyer students."
– Charles World Hay School