JEDI Statement
_Our Commitment______
JEDI Statement
Our Commitment to Justice, Equity, Diversity and Inclusion (JEDI)
---
KSS Value: We are different together.
Keystone Science School is committed to addressing barriers and overcoming constraints to the outdoors. As a leader in the outdoor education nonprofit world, we recognize the need for a mindset change regarding justice, equity, diversity, and inclusion within the outdoor industry. Keystone Science School will implement JEDI principles in every aspect of our programming and workplace.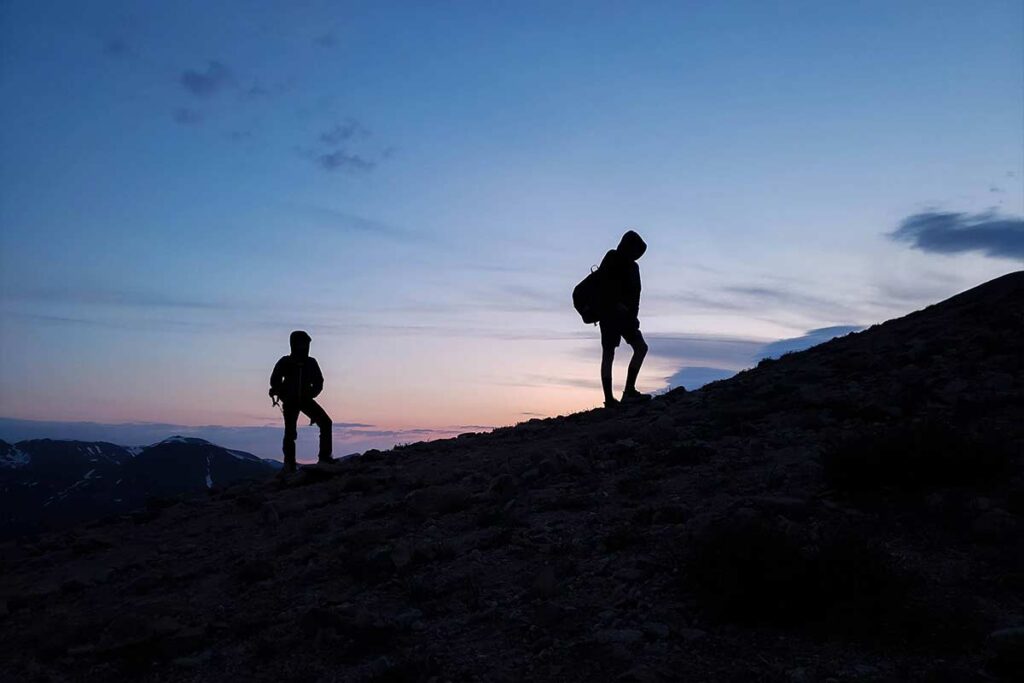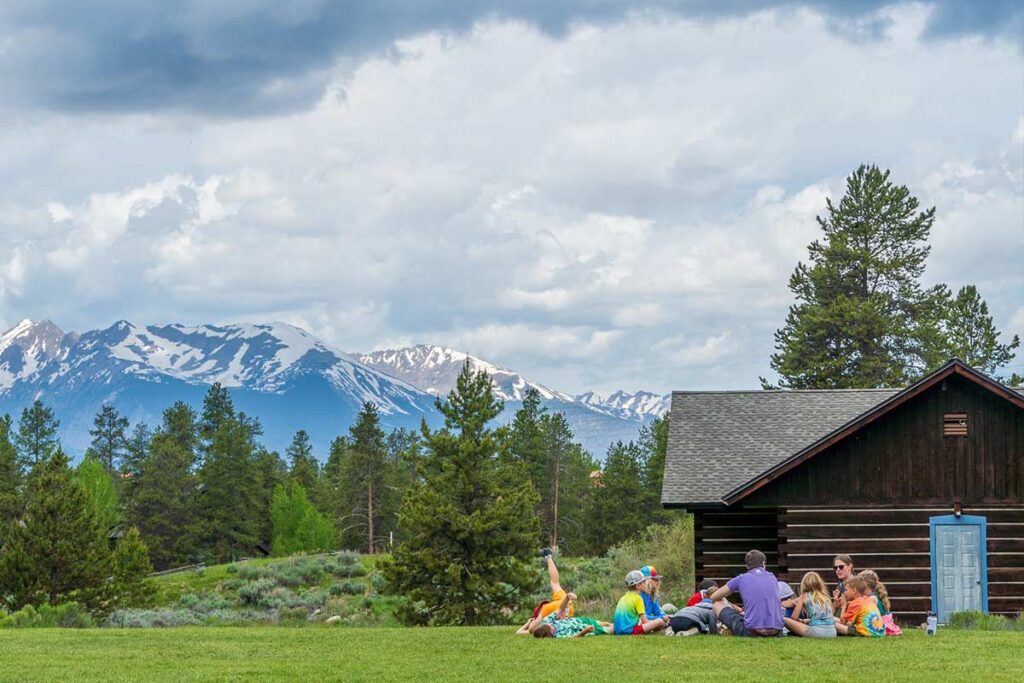 Our Current JEDI Focus Areas
---
Organizational Equity Assessment that will identify areas of opportunity and provide a baseline understanding of where we are in relation to where we want to be.
Learning more about the JEDI landscape in outdoor education through external resources, JEDI experts, and case studies.
Honoring local indigenous communities through culturally appropriate land acknowledgements and further education on indigenous history.
Near-term action on areas of opportunity within programs, marketing, fundraising, and the employee experience.
Revising curriculum to reflect an inclusive approach to education and youth development .
Recent JEDI Achievements
---
JEDI strategic priorities are integrated into the 3-year strategic plan and are designed to lead the direction of JEDI efforts and track progress towards JEDI goals.
Inclusion Policies are established and will evolve over time (read here).
Investments in JEDI organizational leadership resulted in two new roles–Director of Human Resources & Equity and JEDI Lead–that focus on implementing the JEDI strategy.
All-staff trainings on JEDI concepts, the importance of JEDI work, professionalism and workplace harassment with JEDI integration have all been conducted and exist as permanent aspects of our onboarding process and professional development plan.
A JEDI Commission composed of staff and board members was established to support the implementation and evaluation of key JEDI initiatives.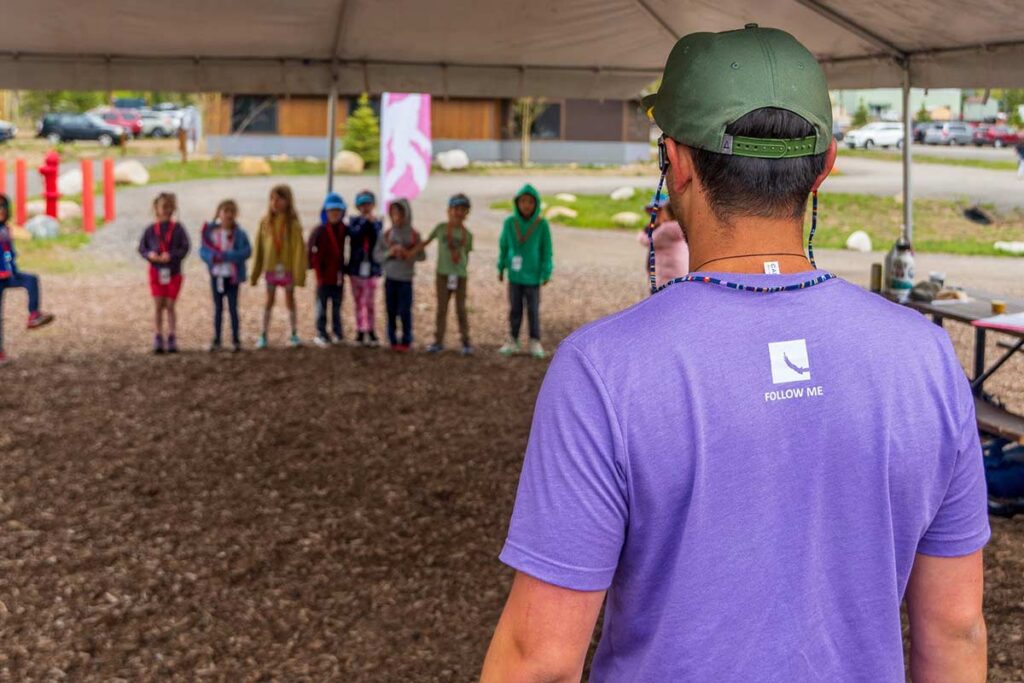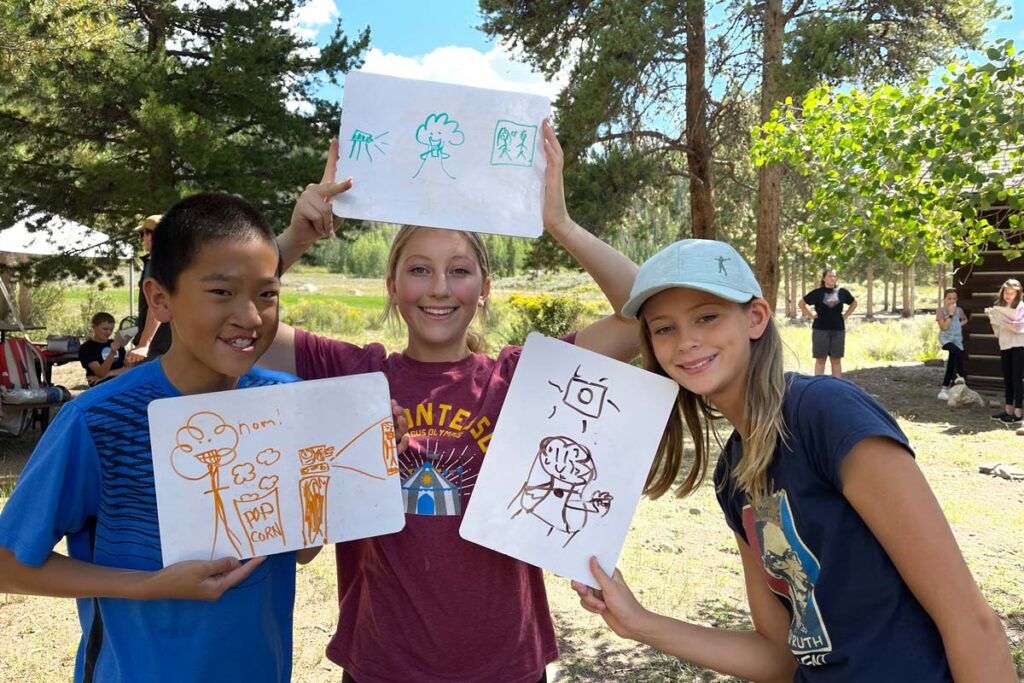 Our Commitment to Listening and Learning
---
KSS Value: We ask questions and seek solutions. We find joy in teaching and learning. We foster open, honest relationships.
As we learn and implement JEDI principles and values, we will ask many questions. We will approach our JEDI mission with humility and an understanding that we have a lot to learn. Our objective is to provide a positive and educational experience utilizing JEDI principles and values for our students, our employees, and our Board. The questions asked will address creating and maintaining an inclusive workplace and environment, creating diversity within the staff and board of Keystone Science School, and respecting indigenous communities. As we continue our journey of education regarding JEDI principles, we will focus on listening to, and learning from, communities that are often excluded from the conversation. Such communities include women, BIPOC (Black, Indigenous, and People of Color) communities, LGBTQIA+ communities, persons with limitations that interfere with their physical and mental abilities, people from low-income communities, and everyone who exists at the intersections of these groups.
Our Commitment to Taking Action
---
KSS Values: We strive for excellence. We are accountable.
As an education organization that values accountability, we will hold ourselves accountable to the goals we set forth and will remain open to changing our approach as necessary along the way. We call upon our donors, participant families, and local communities to support our efforts as we strive for excellence and impact. Listening and learning will not take us far enough. Changing mindsets is an important part of JEDI work, and we must take action to create long-term change.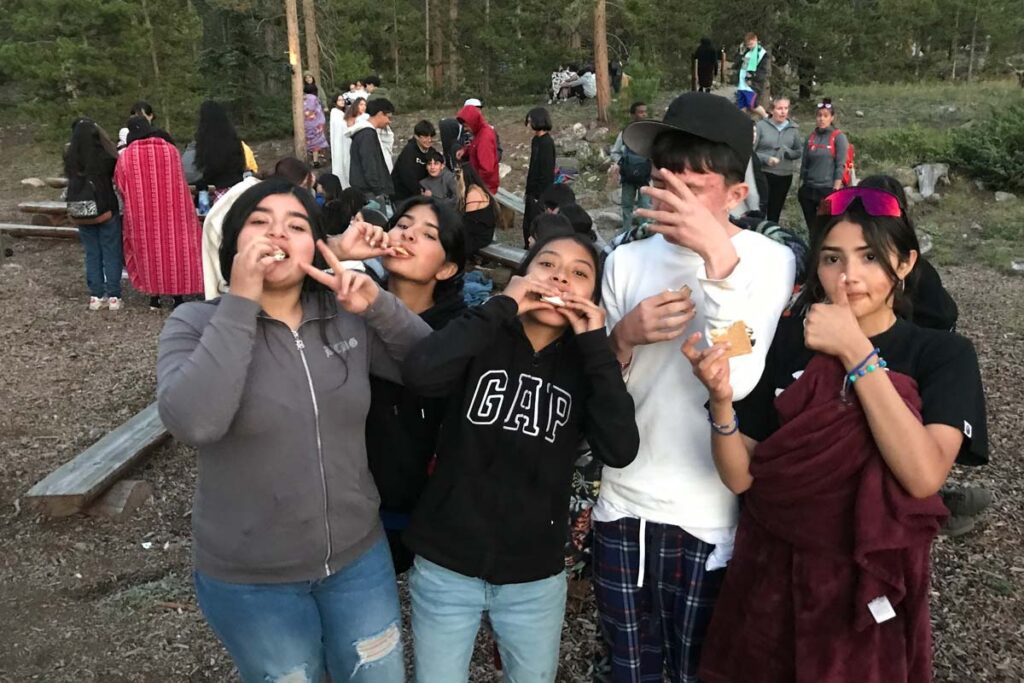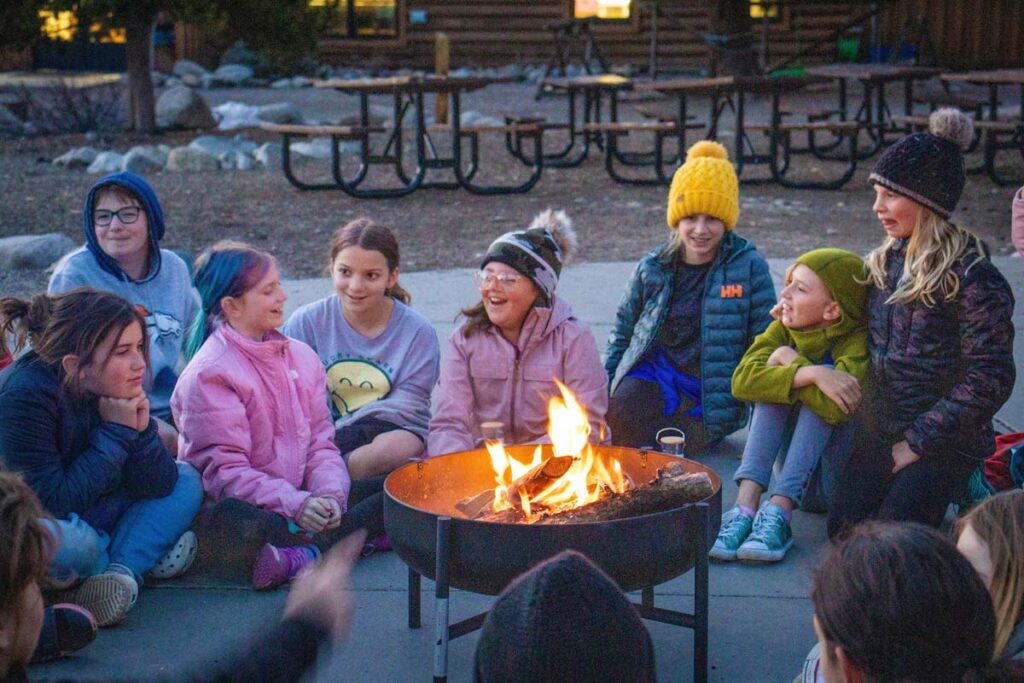 Our Commitment to Being on the Journey
---
KSS Value: We change lives.
Justice, equity, diversity, and inclusion require ongoing, sustained efforts to achieve progress. History has shown that progress is not permanent. We must persistently pursue change to create and maintain the world we want to live in. We are on this journey to change lives with no final destination. The journey itself is the destination, and we plan to stay the course.