Mission & Values
________
Our Mission
---
With the outdoors as a backdrop for learning, Keystone Science School inspires curiosity and critical thinking through the lens of science to change lives and strengthen communities.
Our Values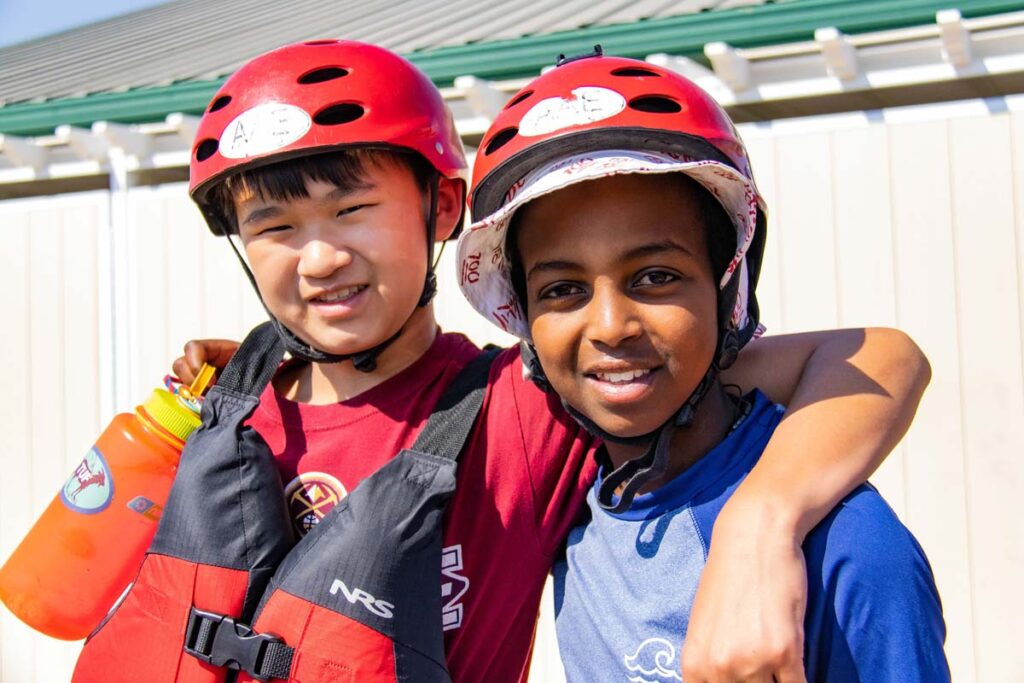 We foster open, honest relationships.
---
We care about each other and those we serve and strive to be approachable, friendly and authentic in all interactions. We believe that being mindful leads to higher levels of professionalism and instills trust.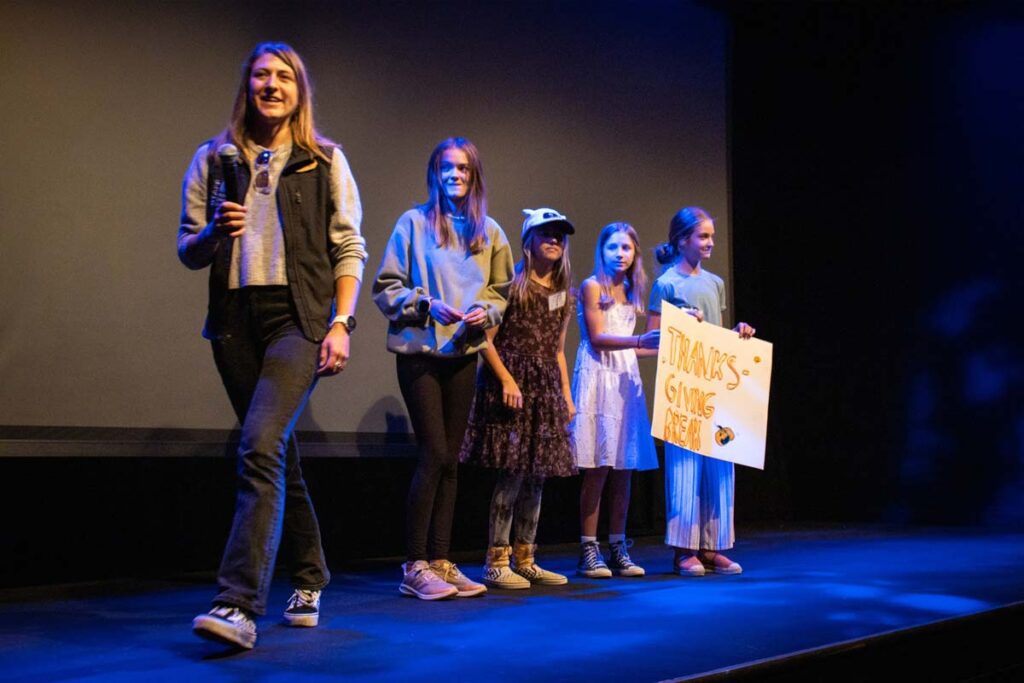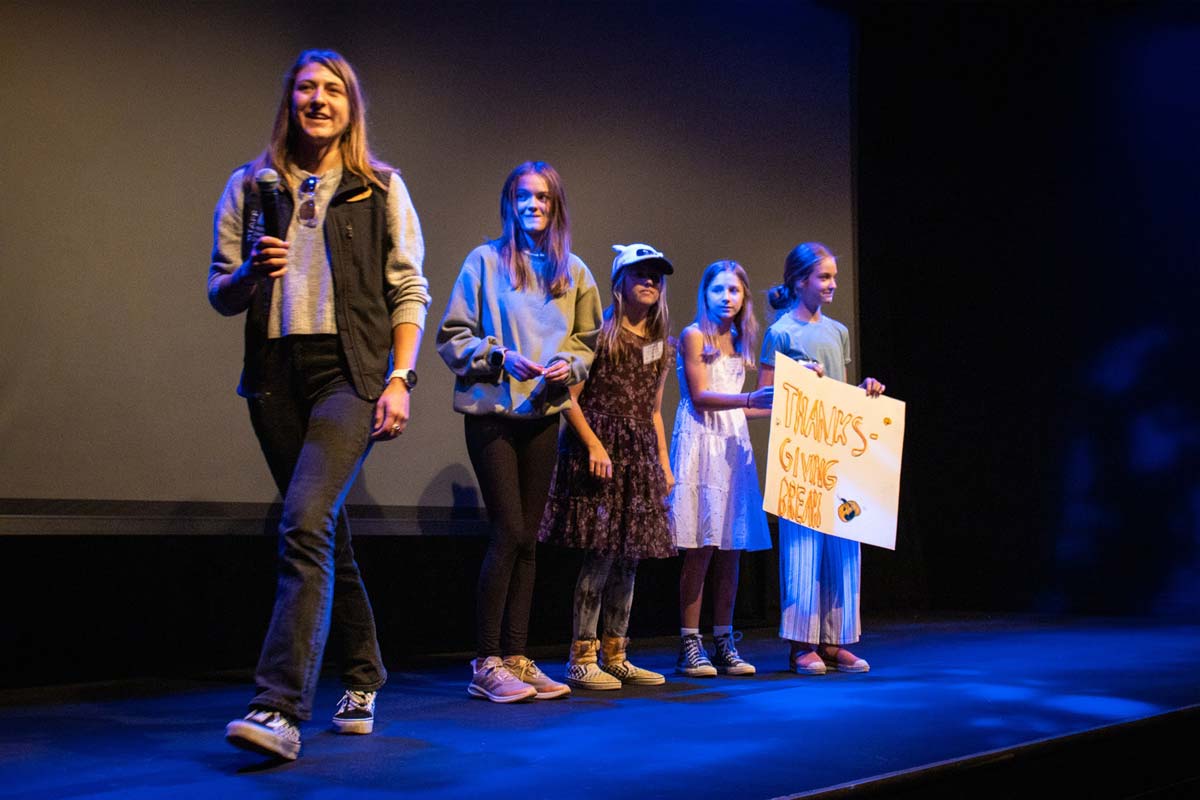 We strive for excellence.
---
We maintain high expectations for ourselves and seek challenges for the betterment of those we serve. We embrace an entrepreneurial spirit and incorporate innovative ideas into our programs.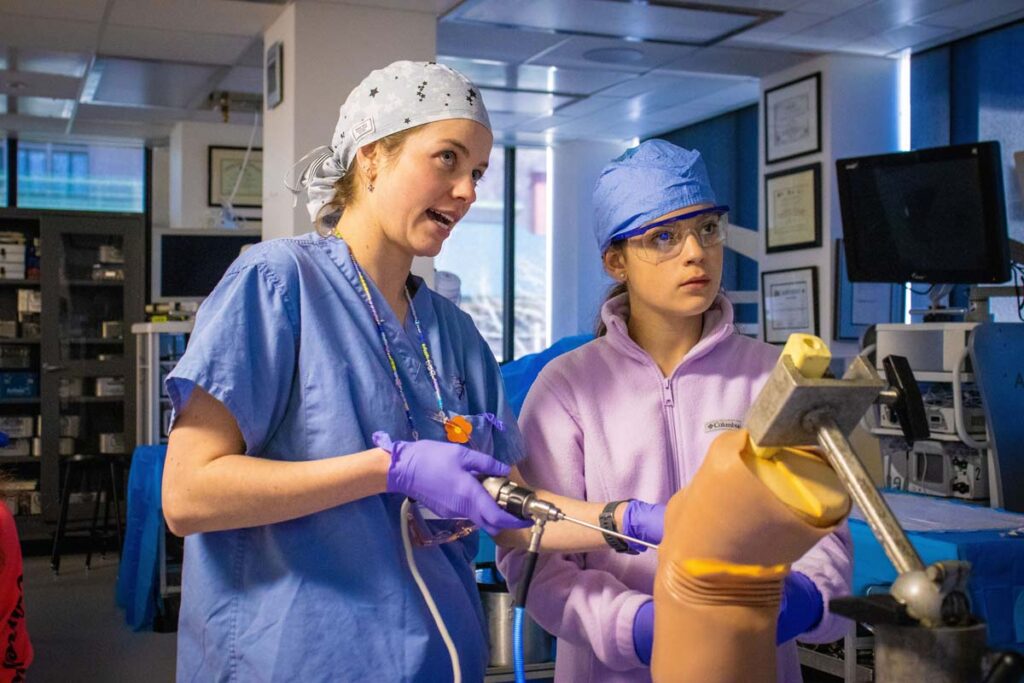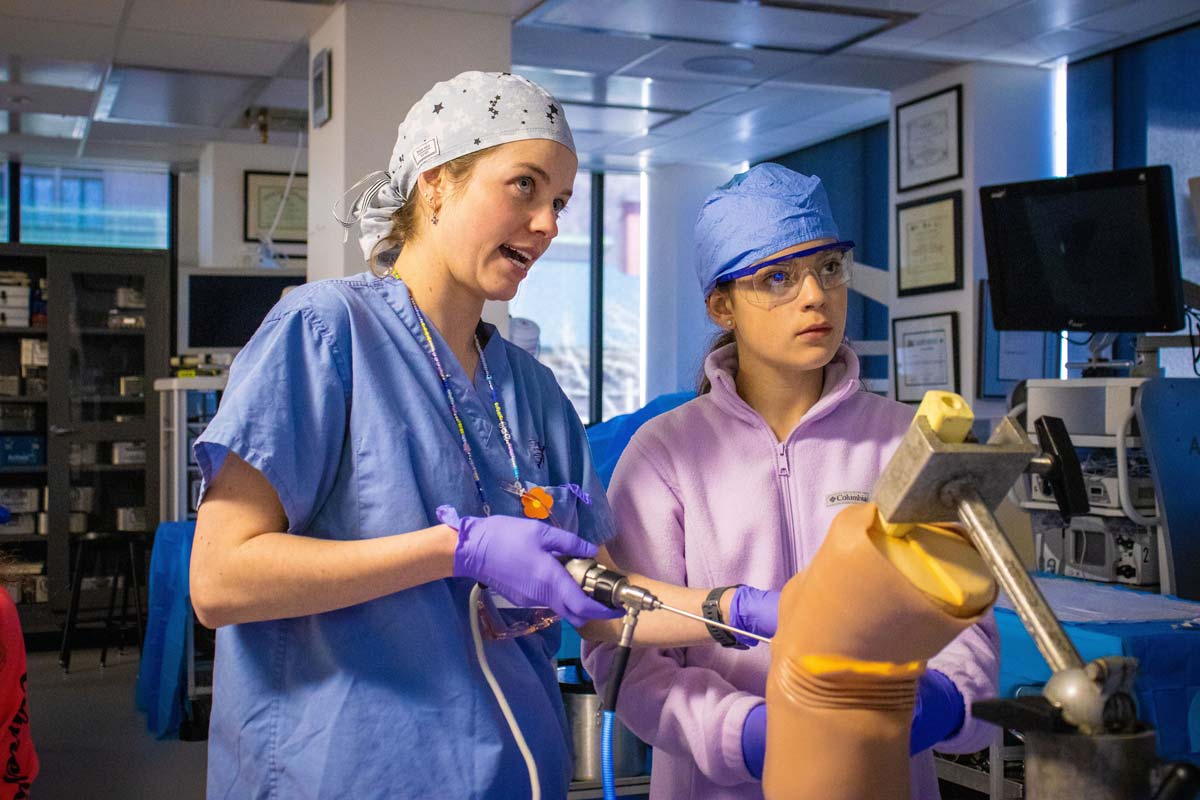 We ask questions and seek solutions.
---
We inspire critical thinking in each other and those with whom we work. We provide the tools to learn how to think, not what to think by presenting topics and issues in an inquiry-minded way.
Our Vision
---
Keystone Science School will reach beyond its 23-acre campus to bring high-quality science and sustainability programming and experiences to diverse communities across the country.
With upgraded energy-efficient facilities for faculty and participants, KSS envisions enhanced program offerings, increased community partnerships, and broader funding opportunities.
KSS's leadership in the industry will be recognized and our staff sought after to provide guidance in the areas of science and outdoor education, partnership development, and financial sustainability.