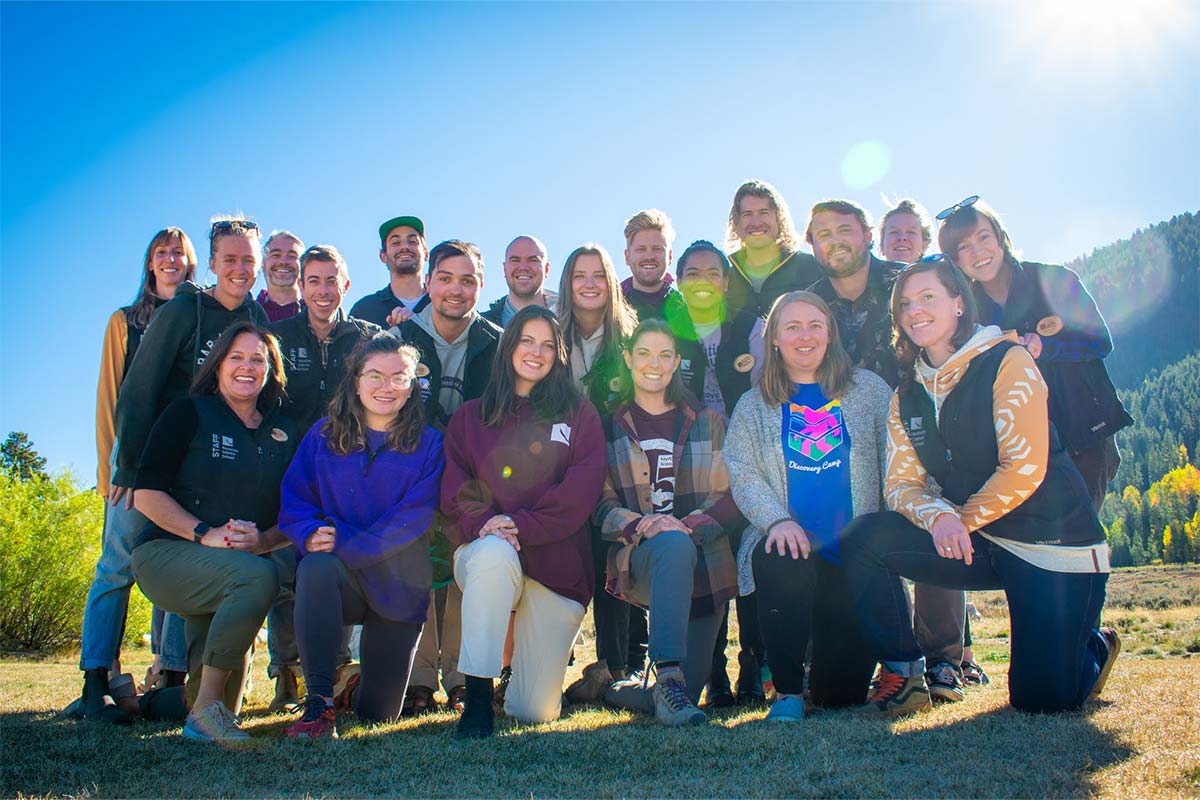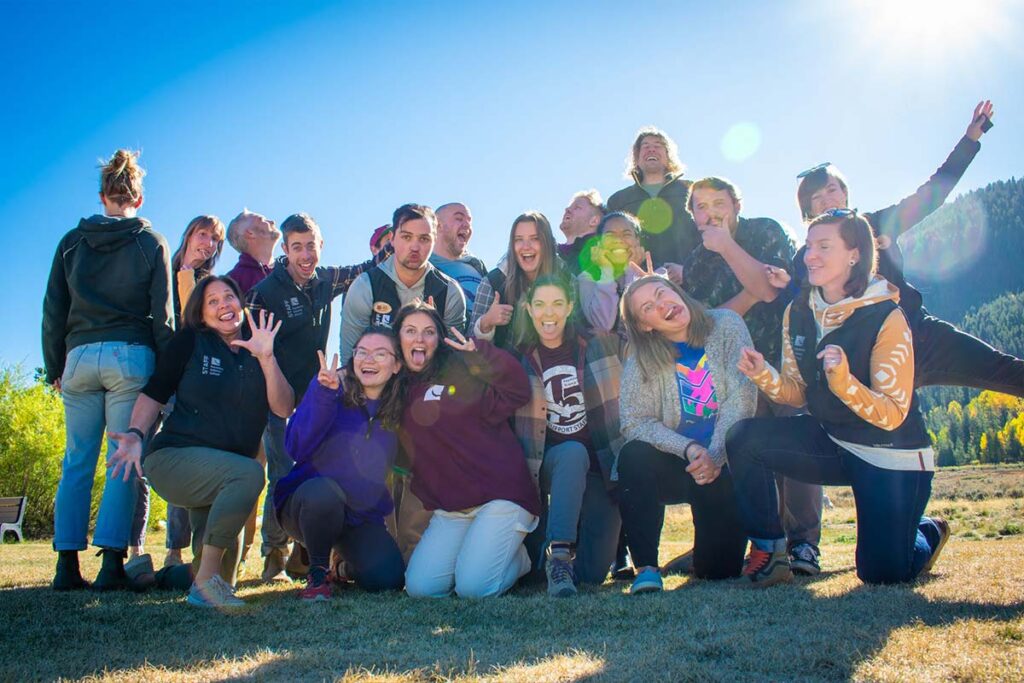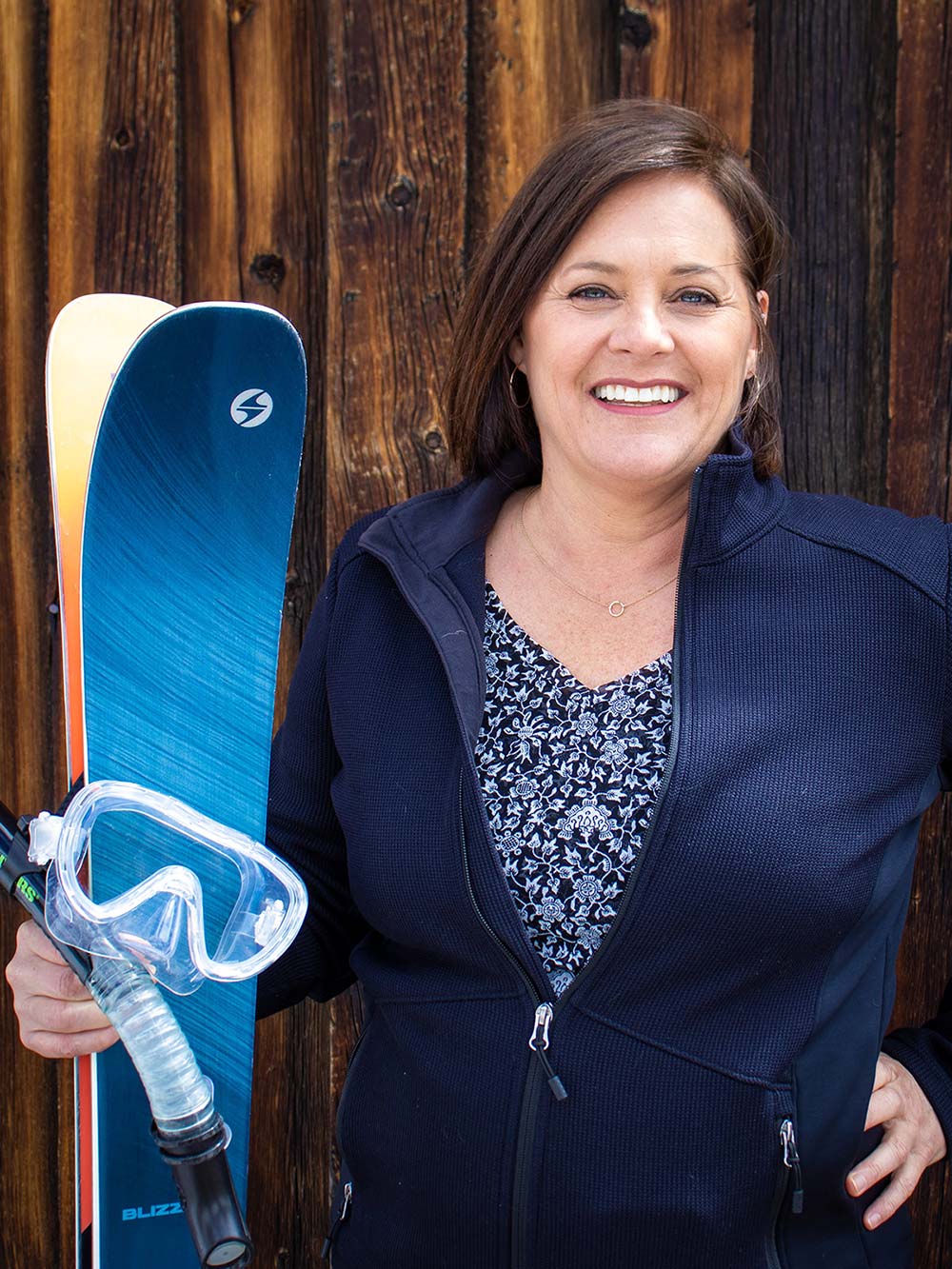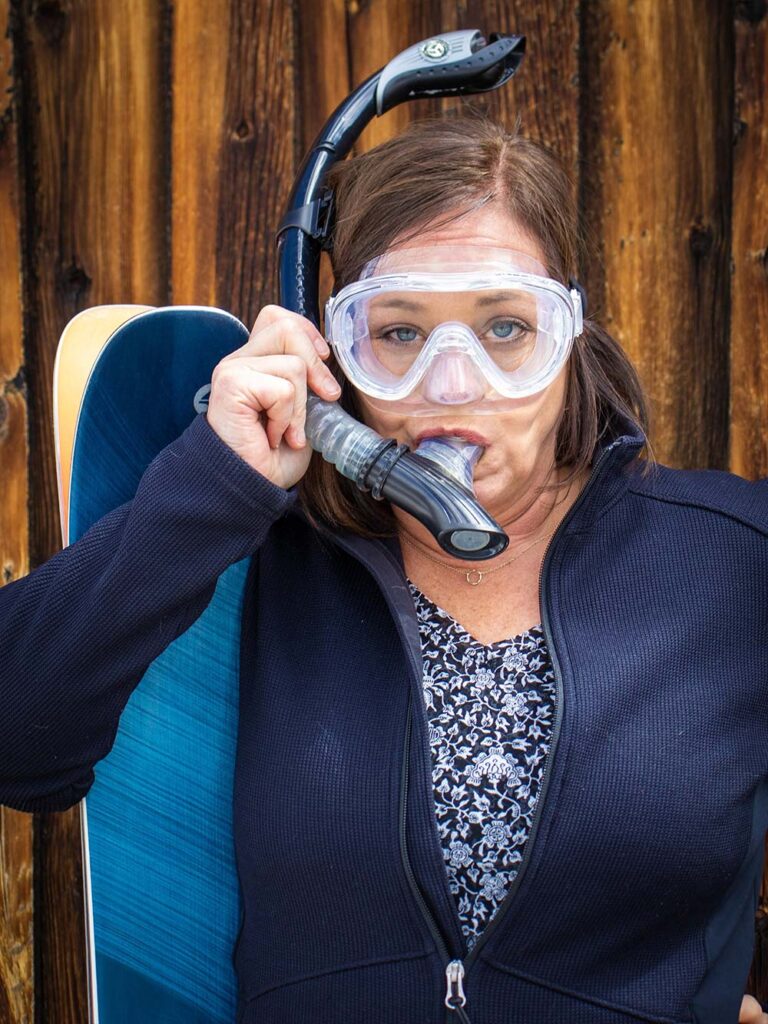 Kim
Chief Executive Officer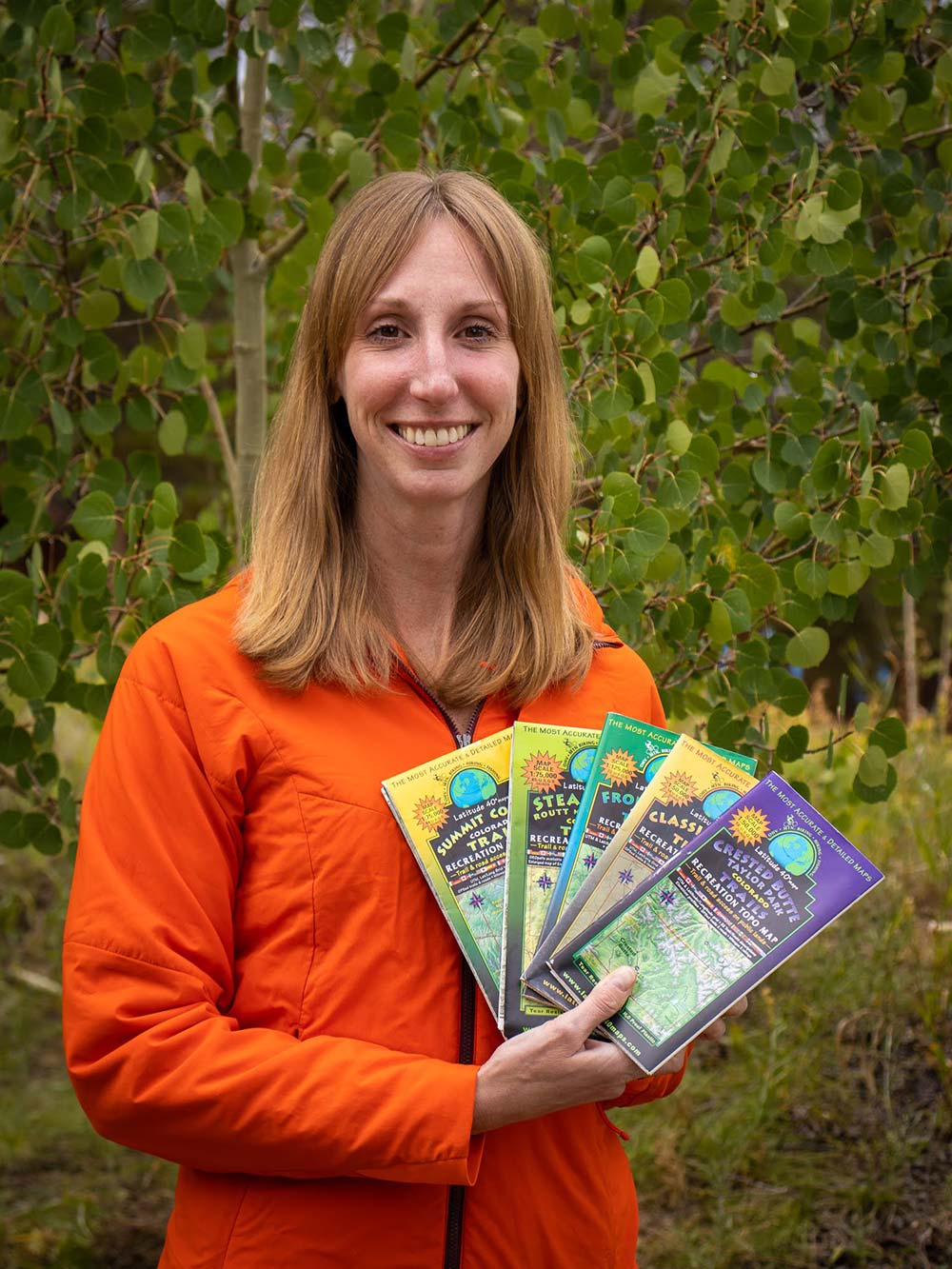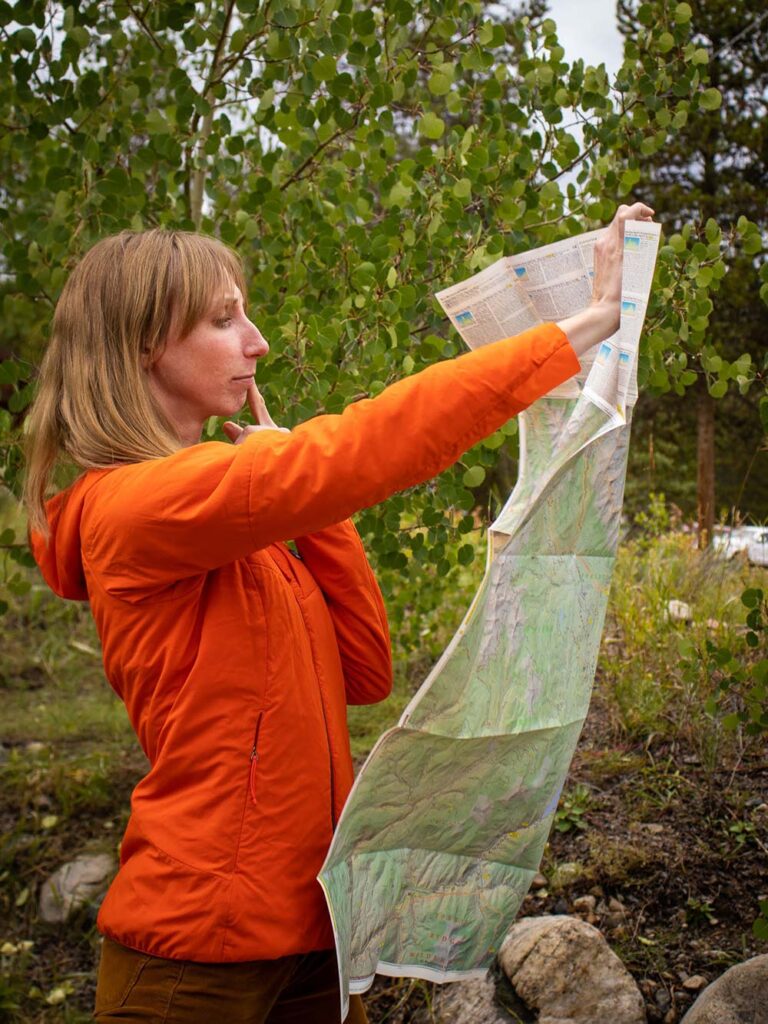 Emily
Director of Human Resources & Equity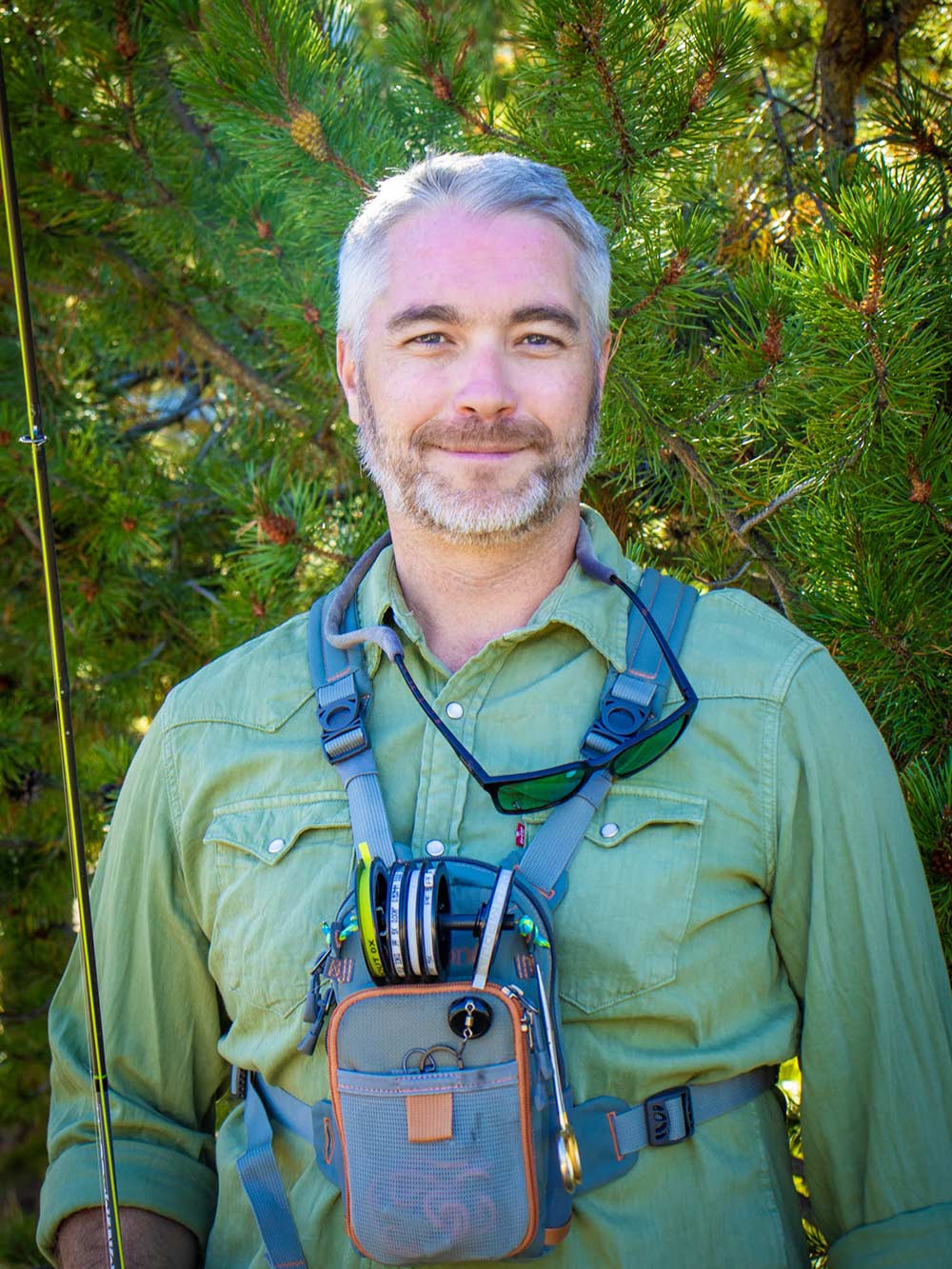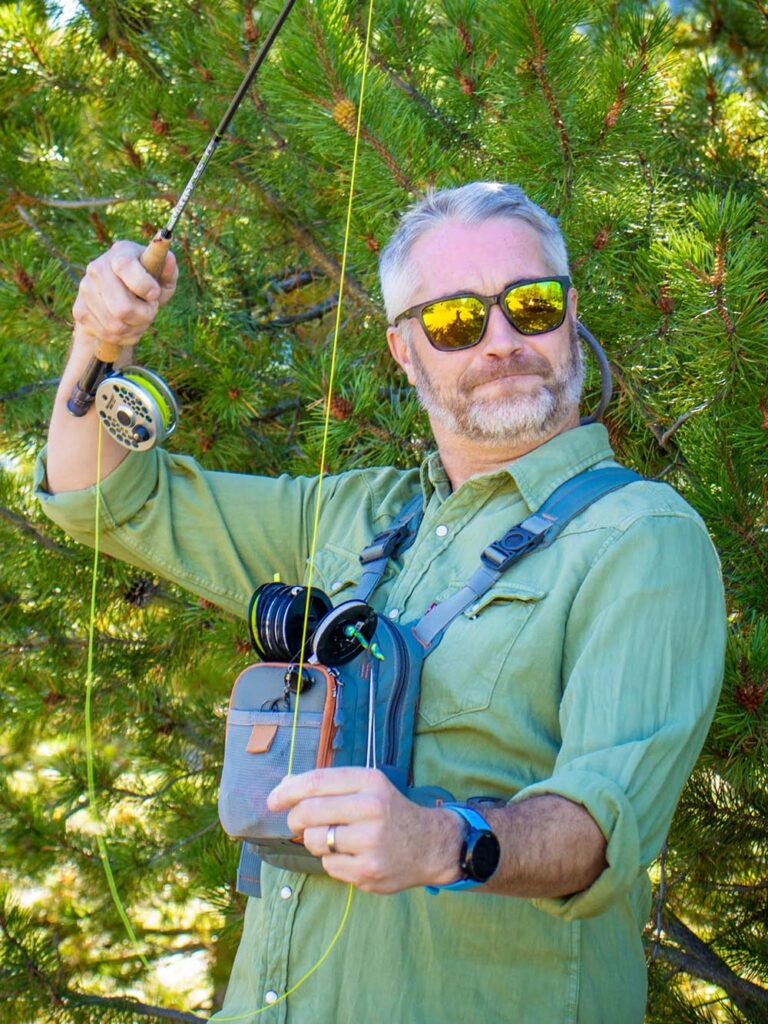 Owen
Director of Development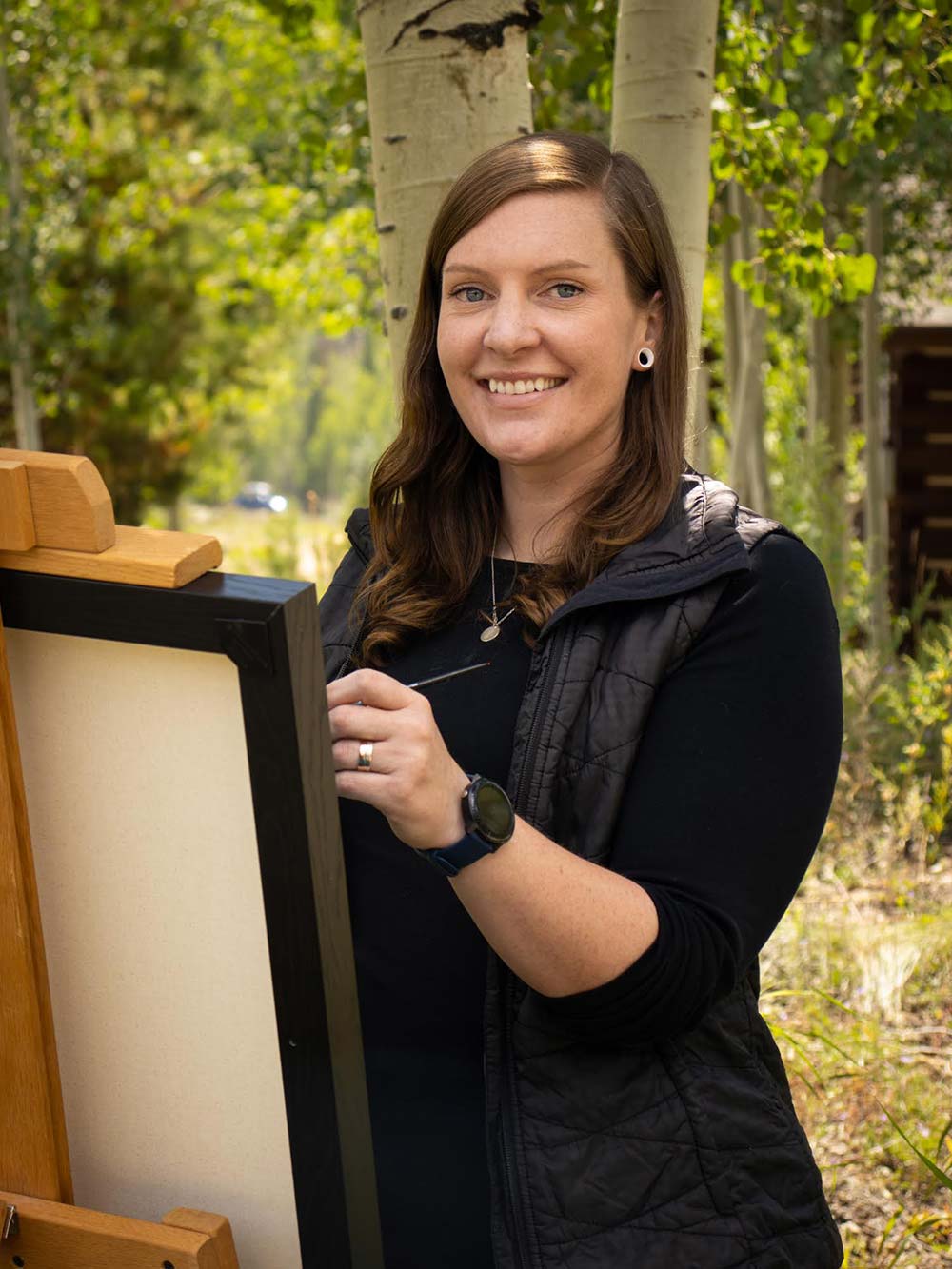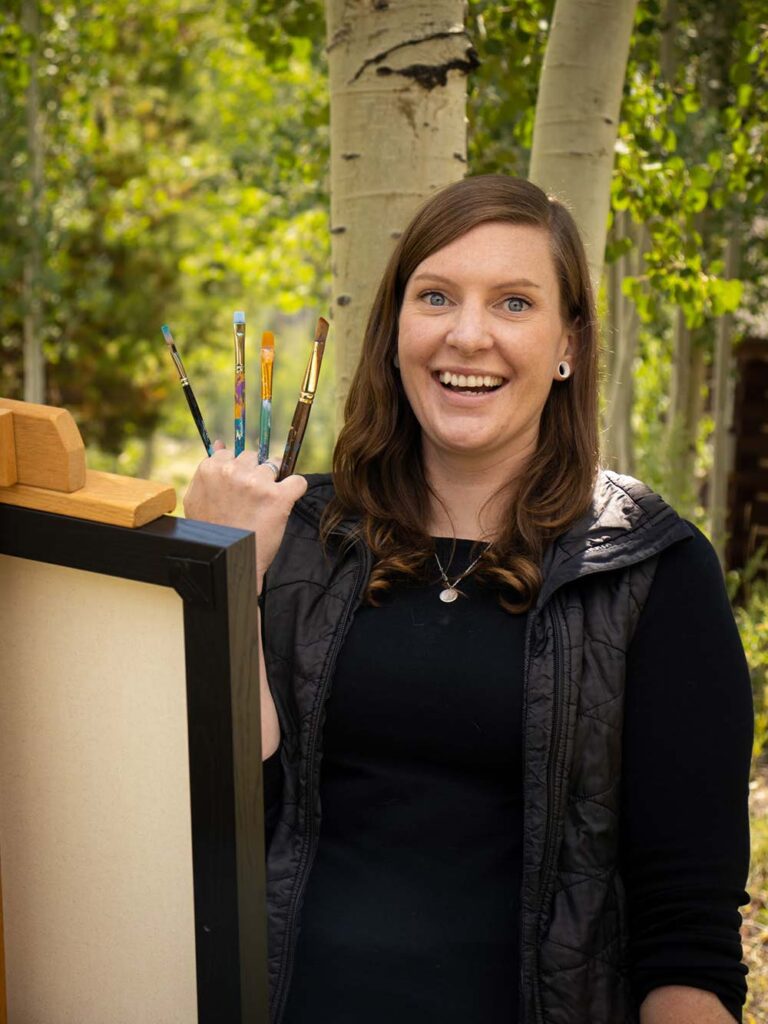 Michelle
Program Operations Director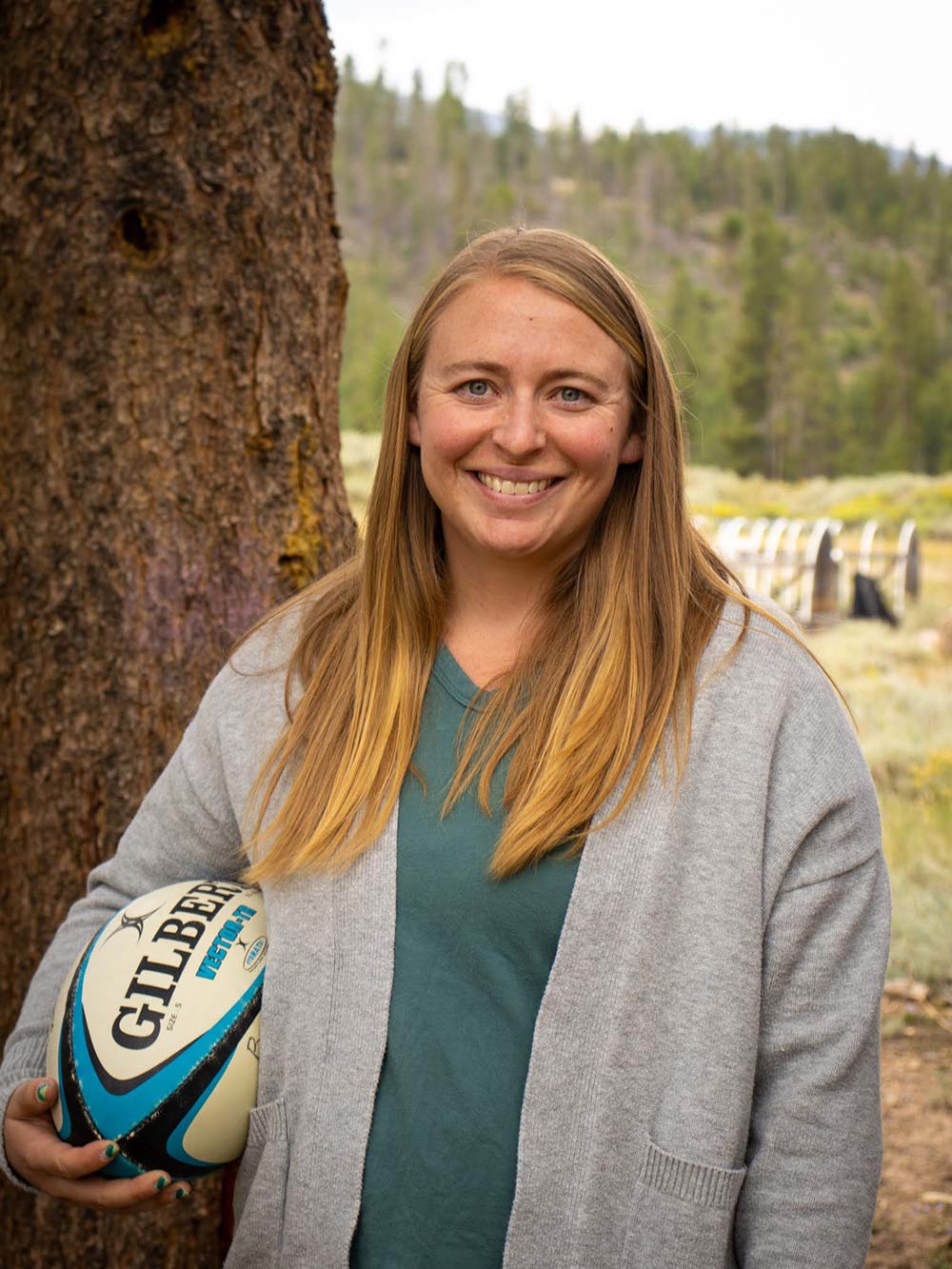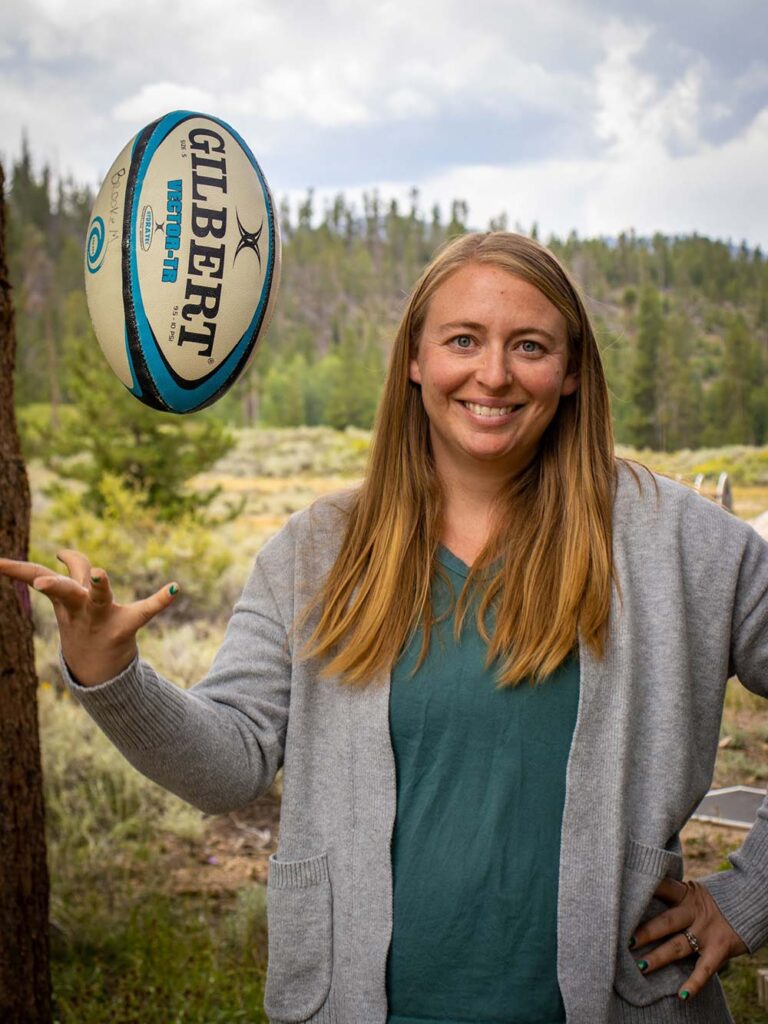 Brooke
School Year Program Director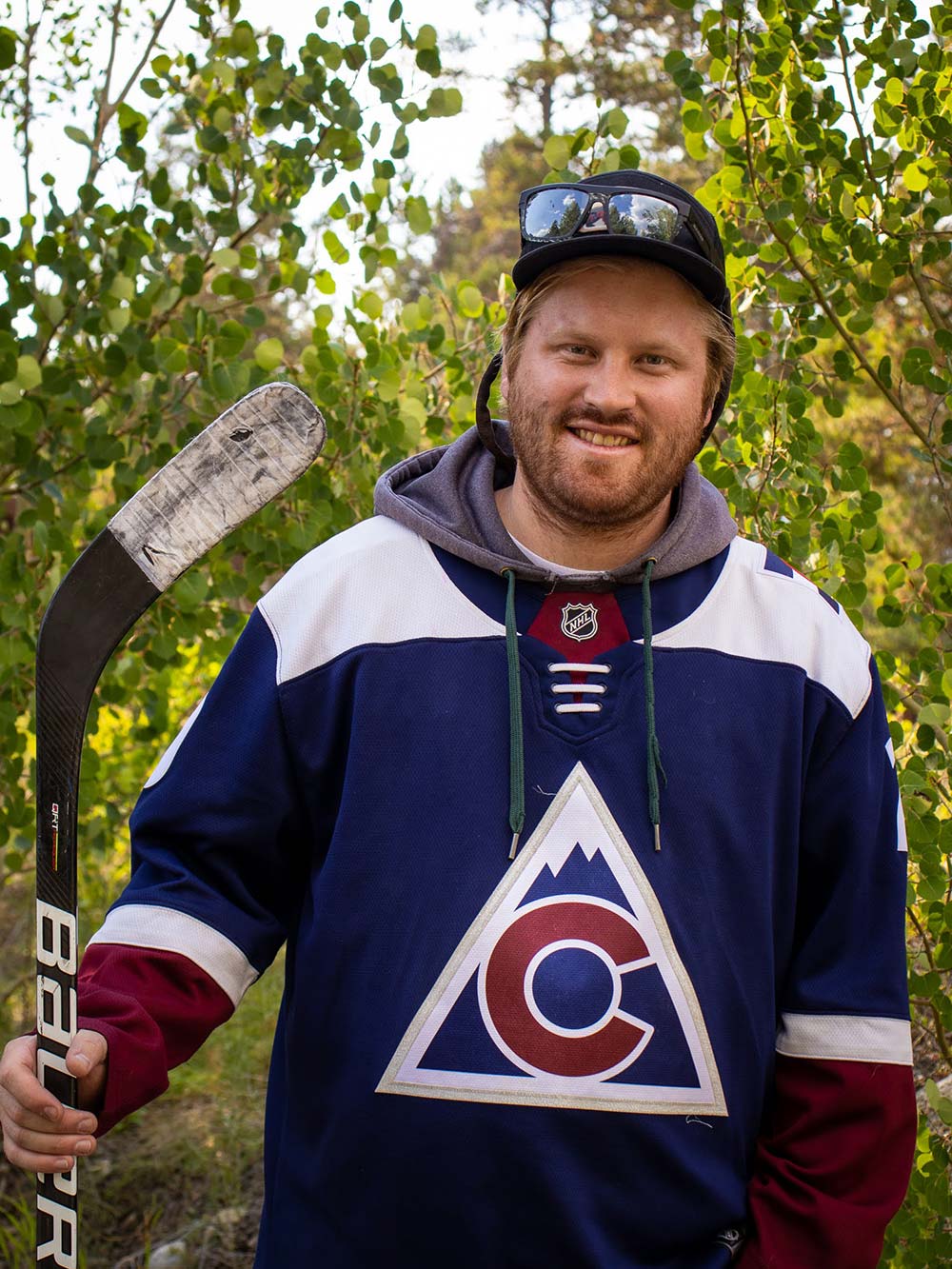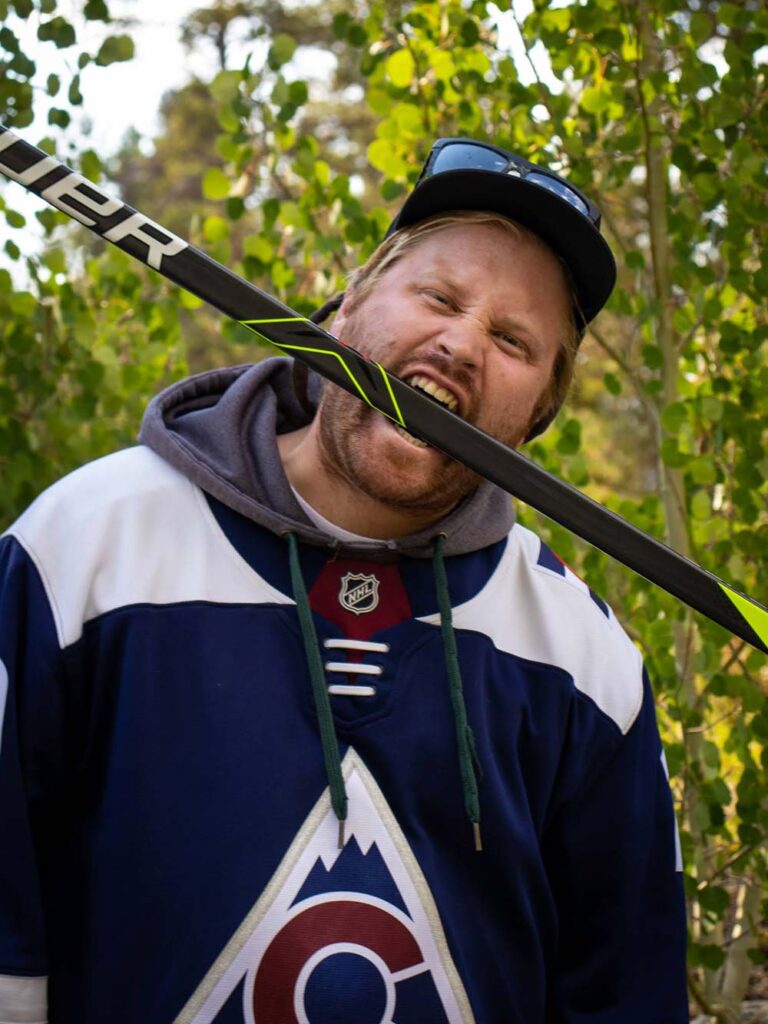 Ian
Summer Program Director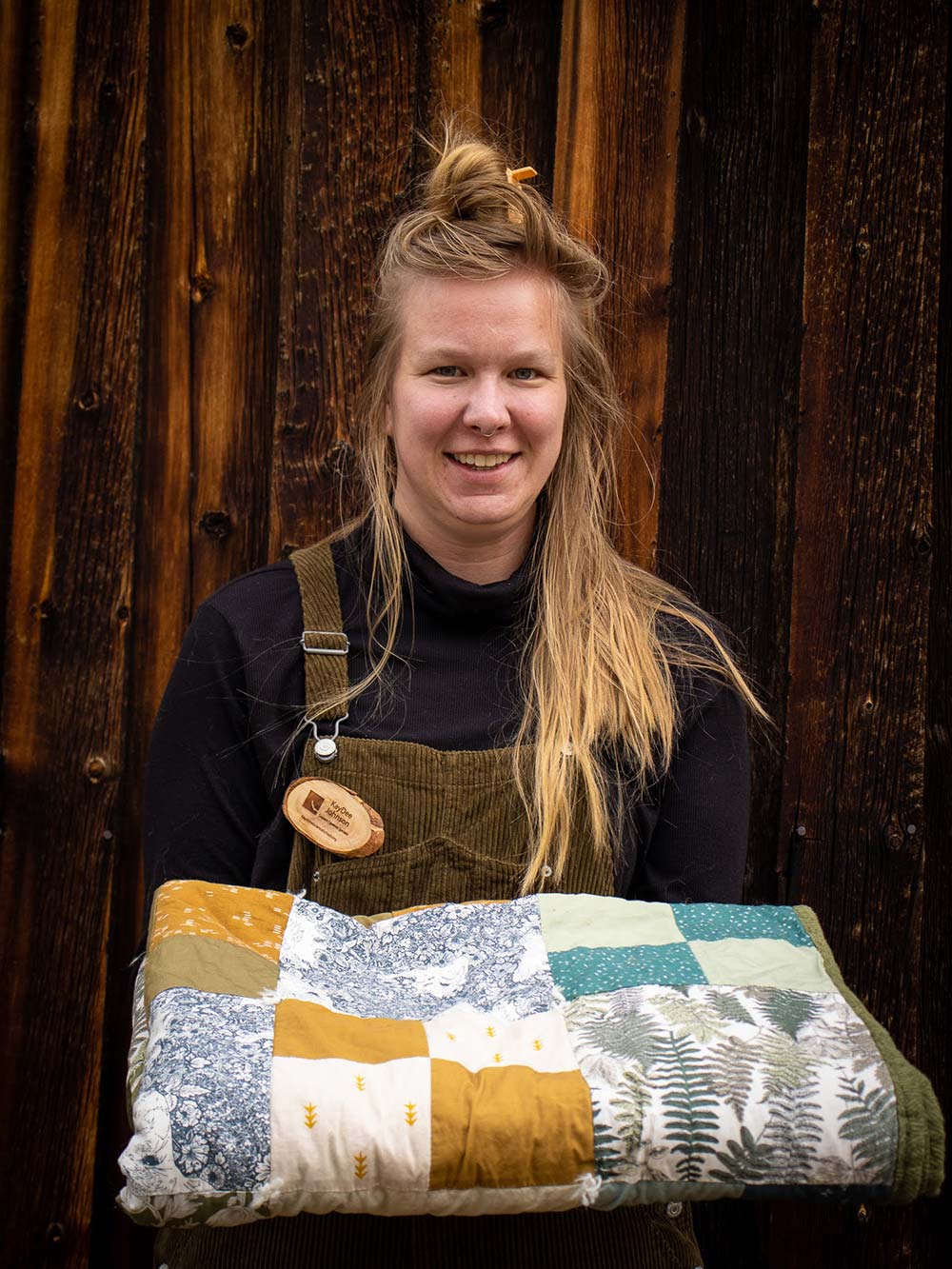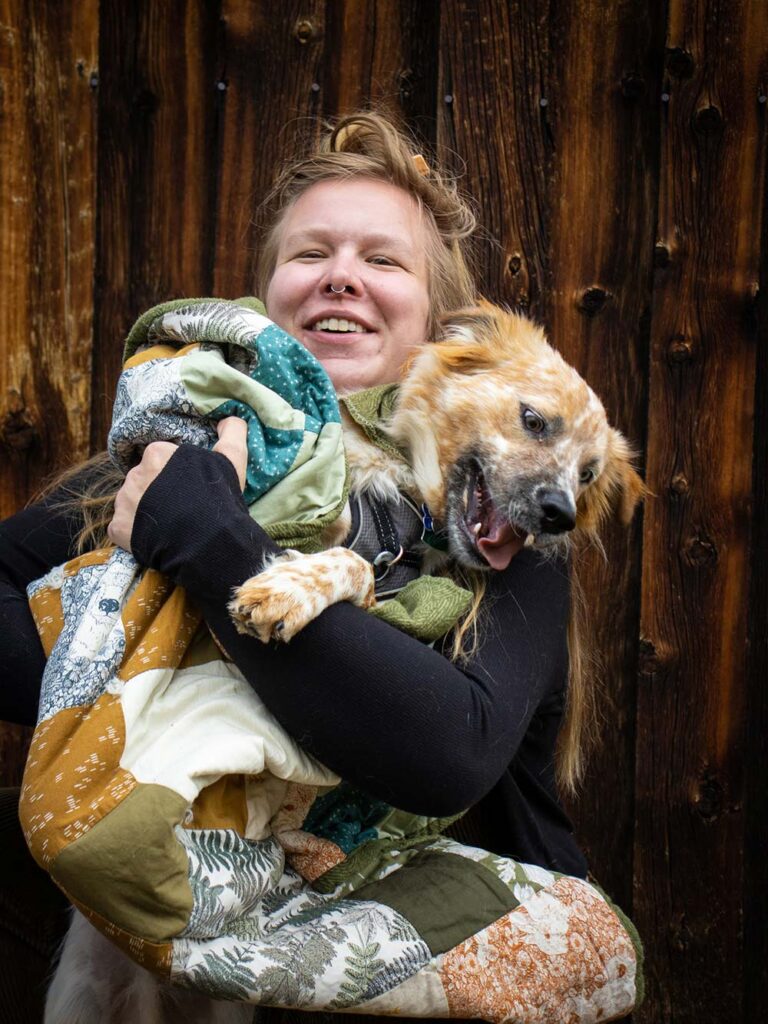 Kaydee
Customer Service Manager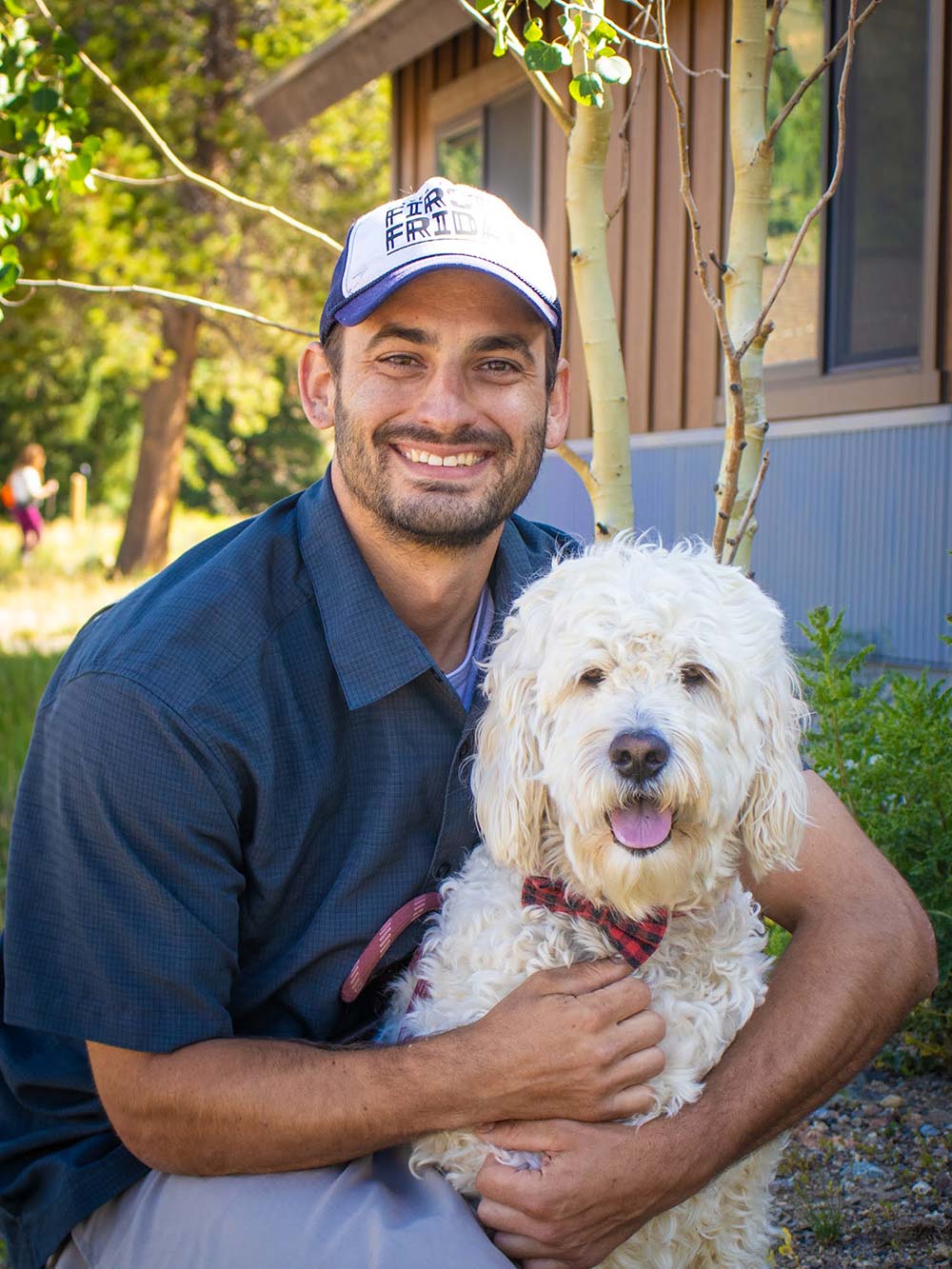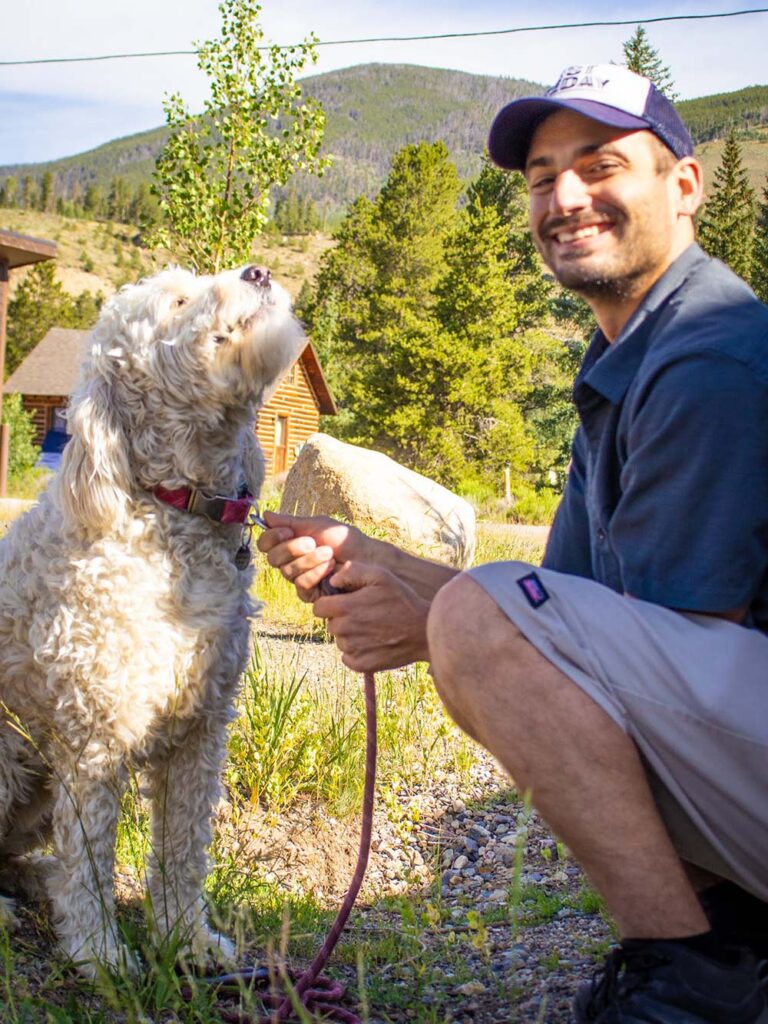 Alex
Operations Manager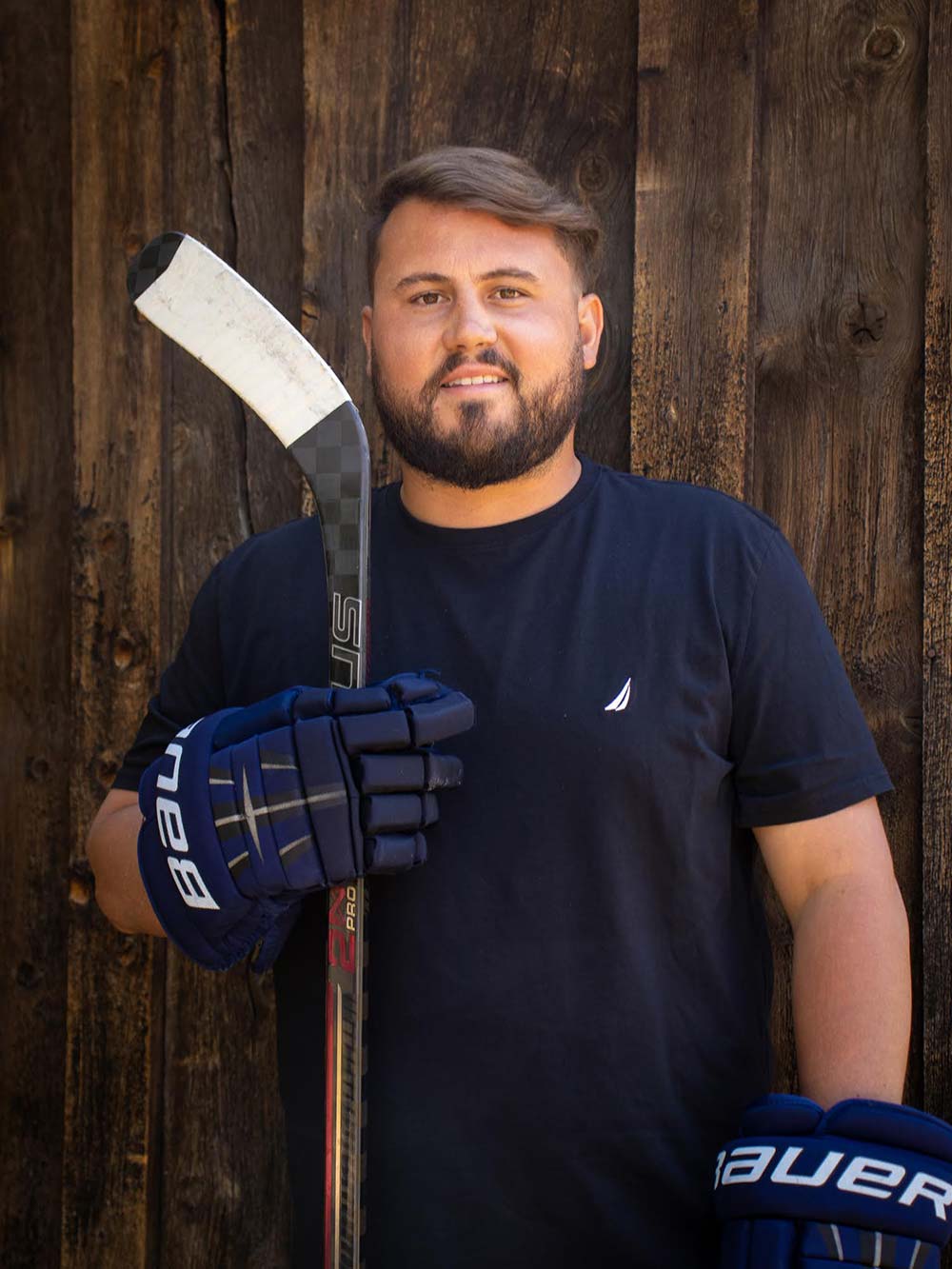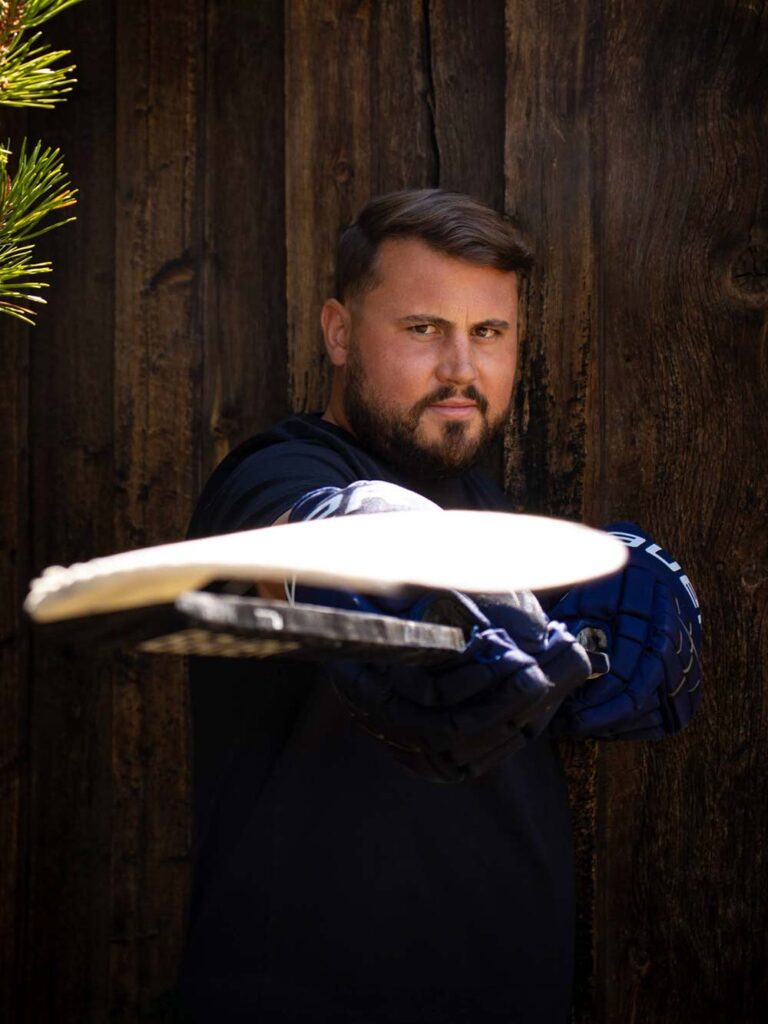 Mike
Development & Events Manager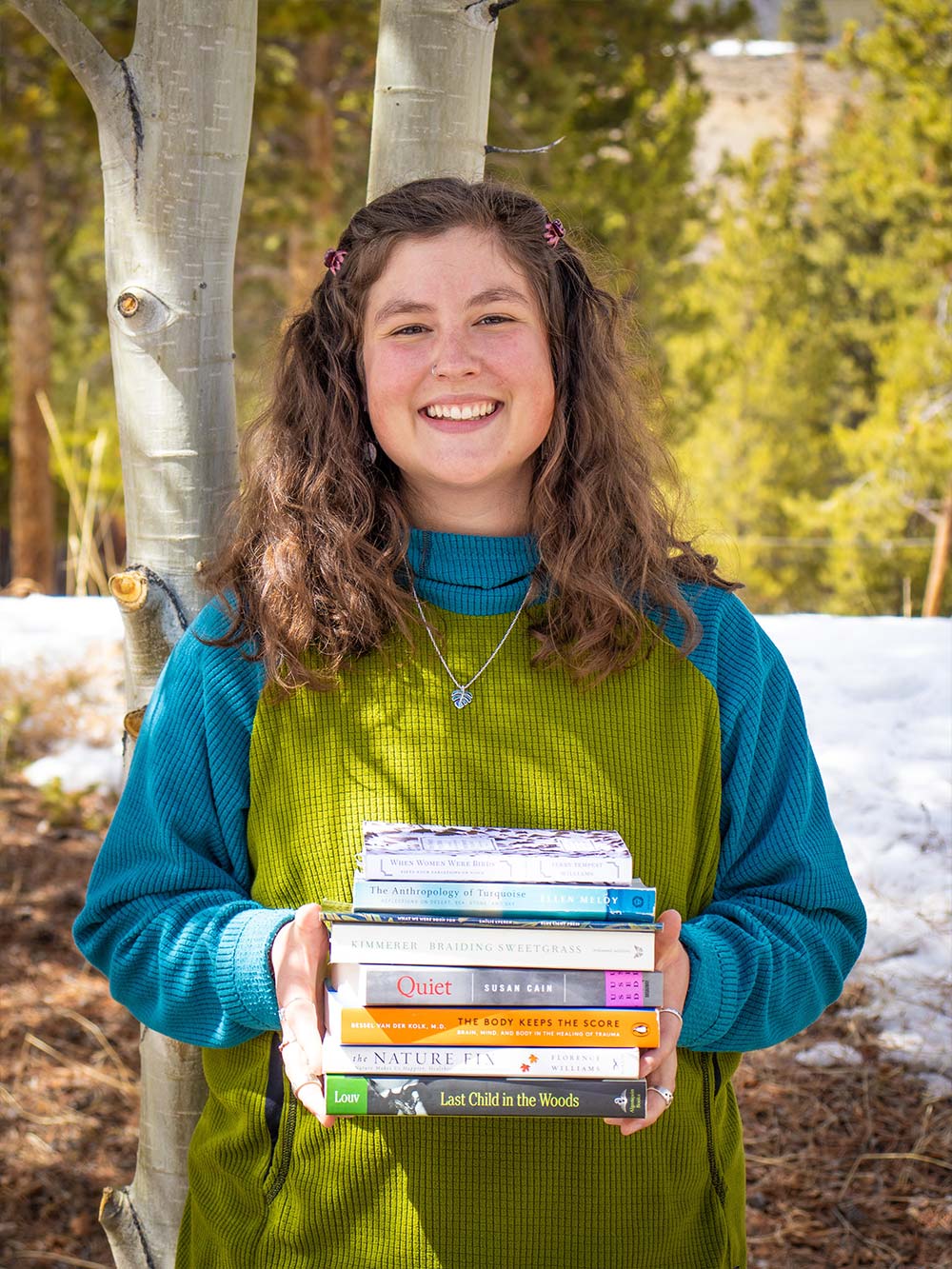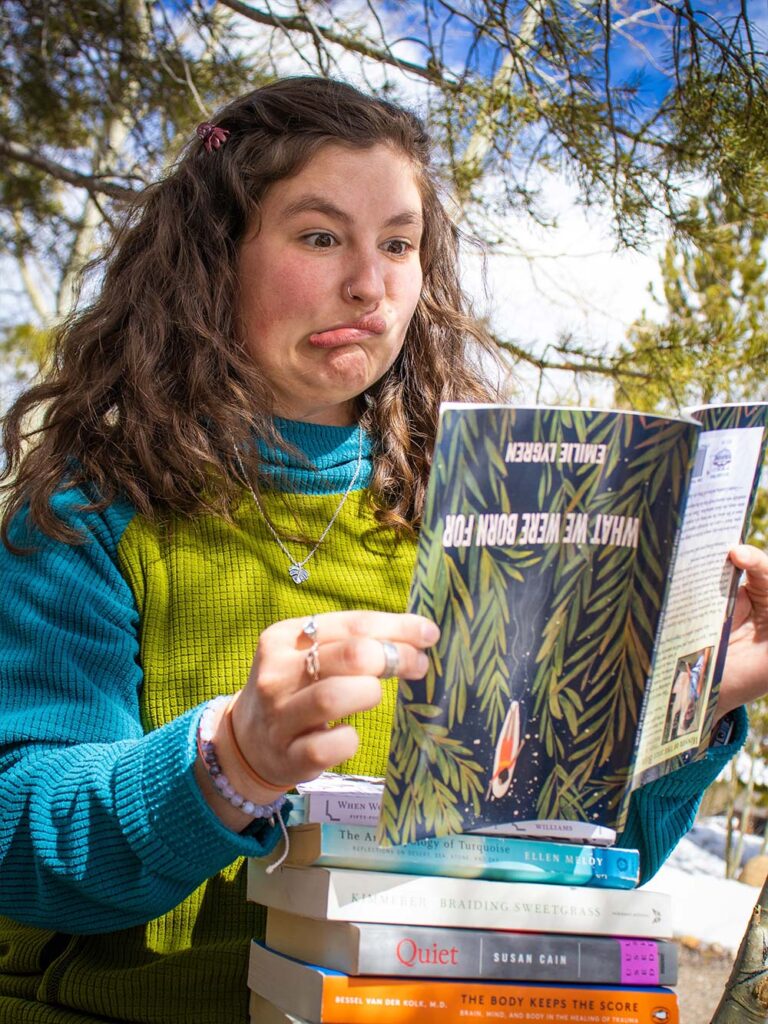 Blayre
Summer Program Manager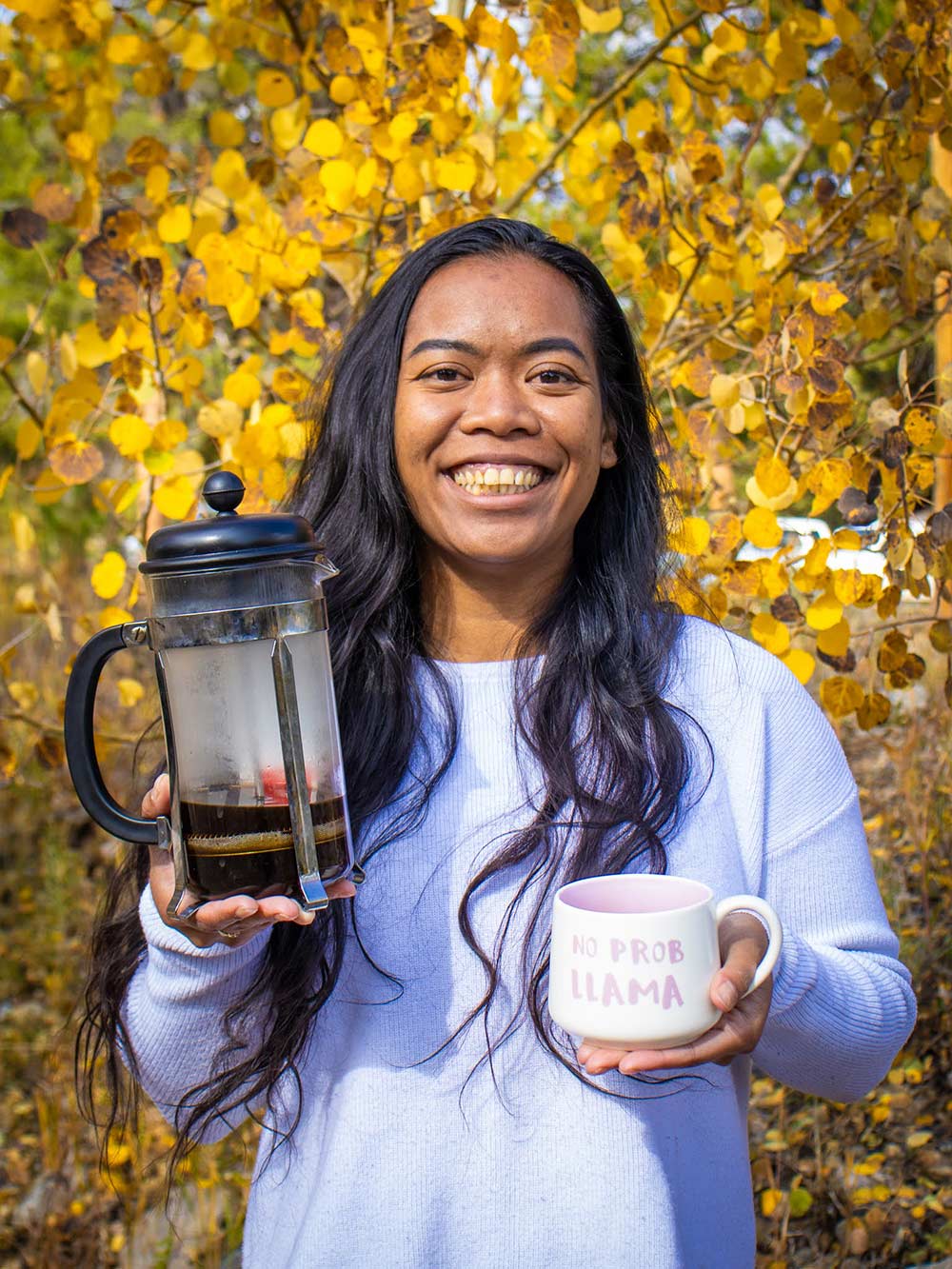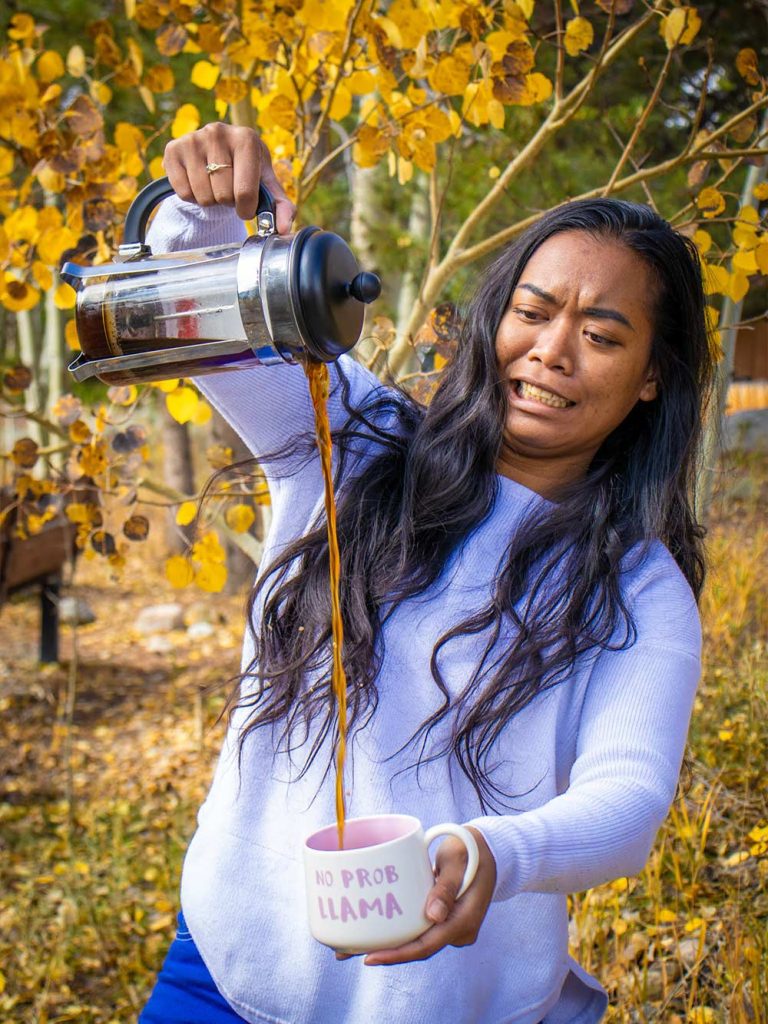 Steph
Camp Assistant Manager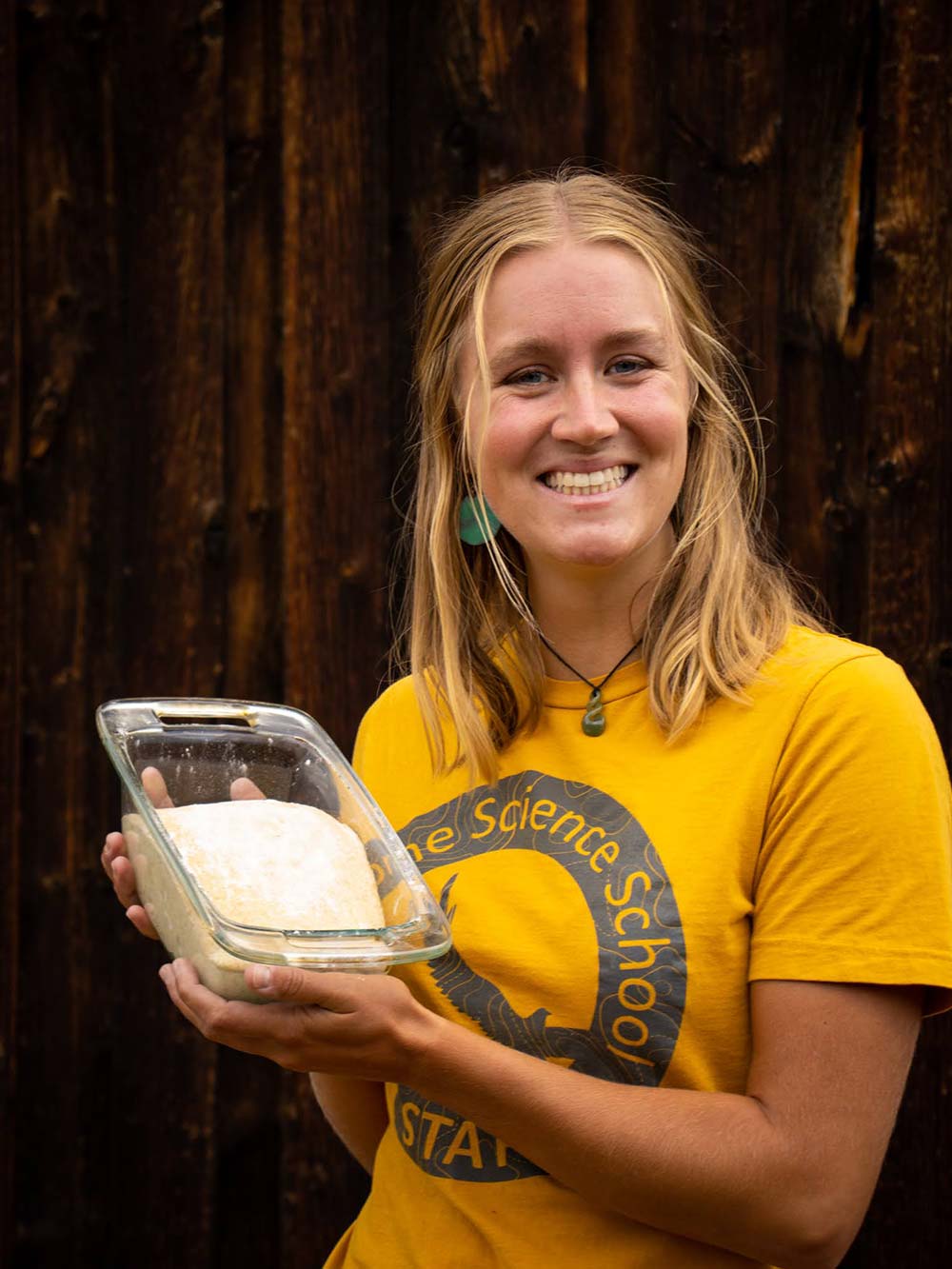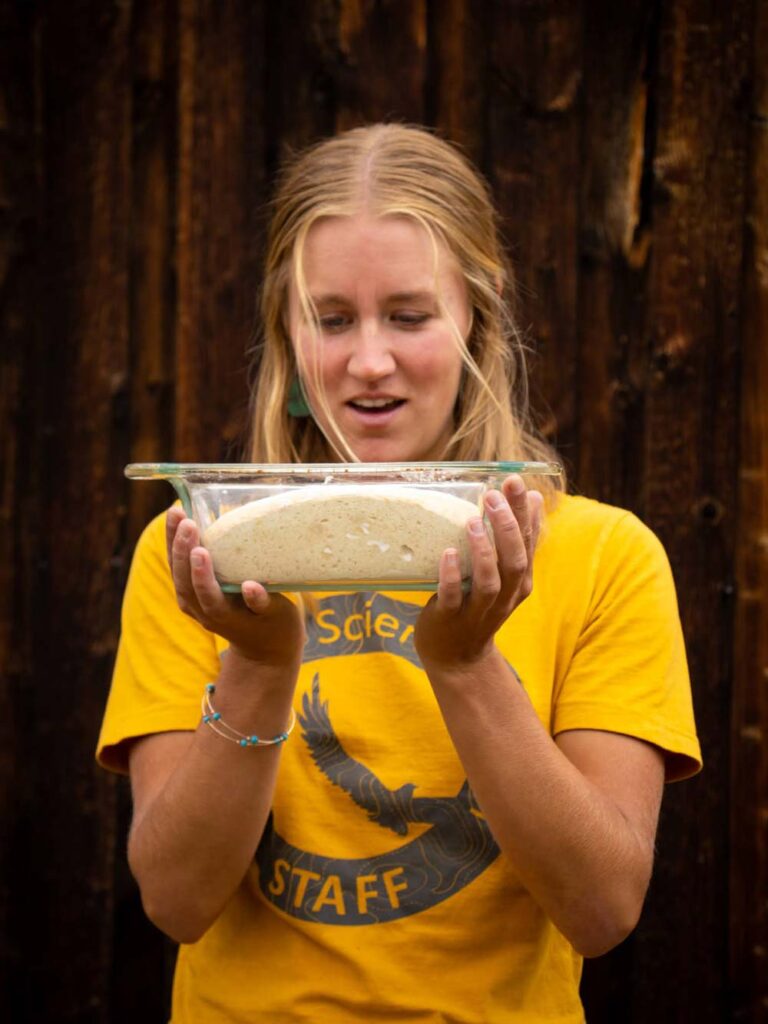 Anna
School Year Program Manager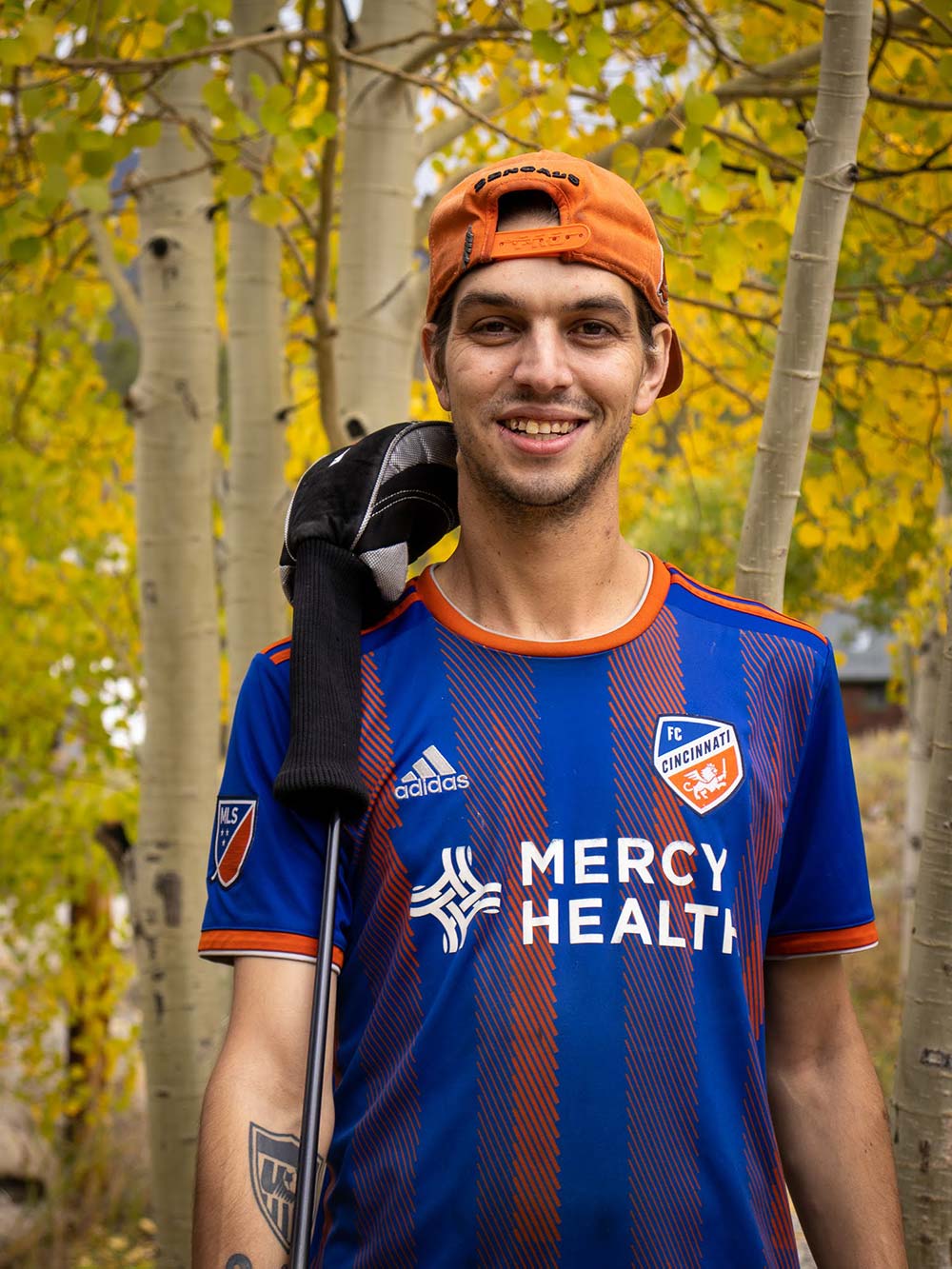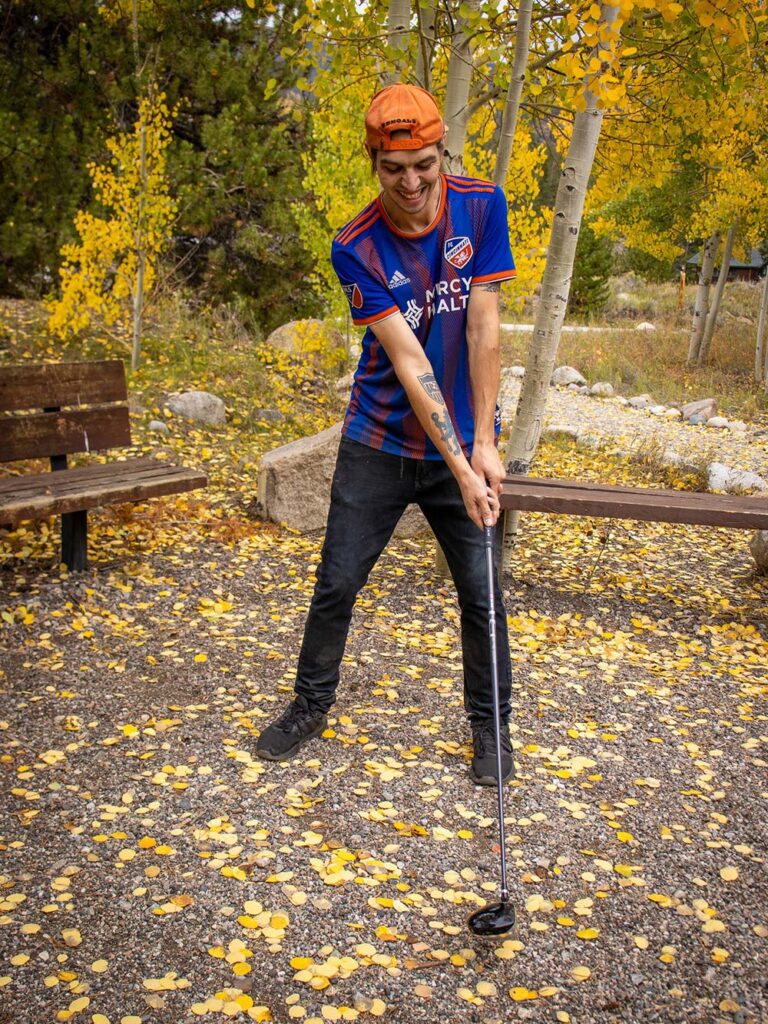 Alex
Food Services Manager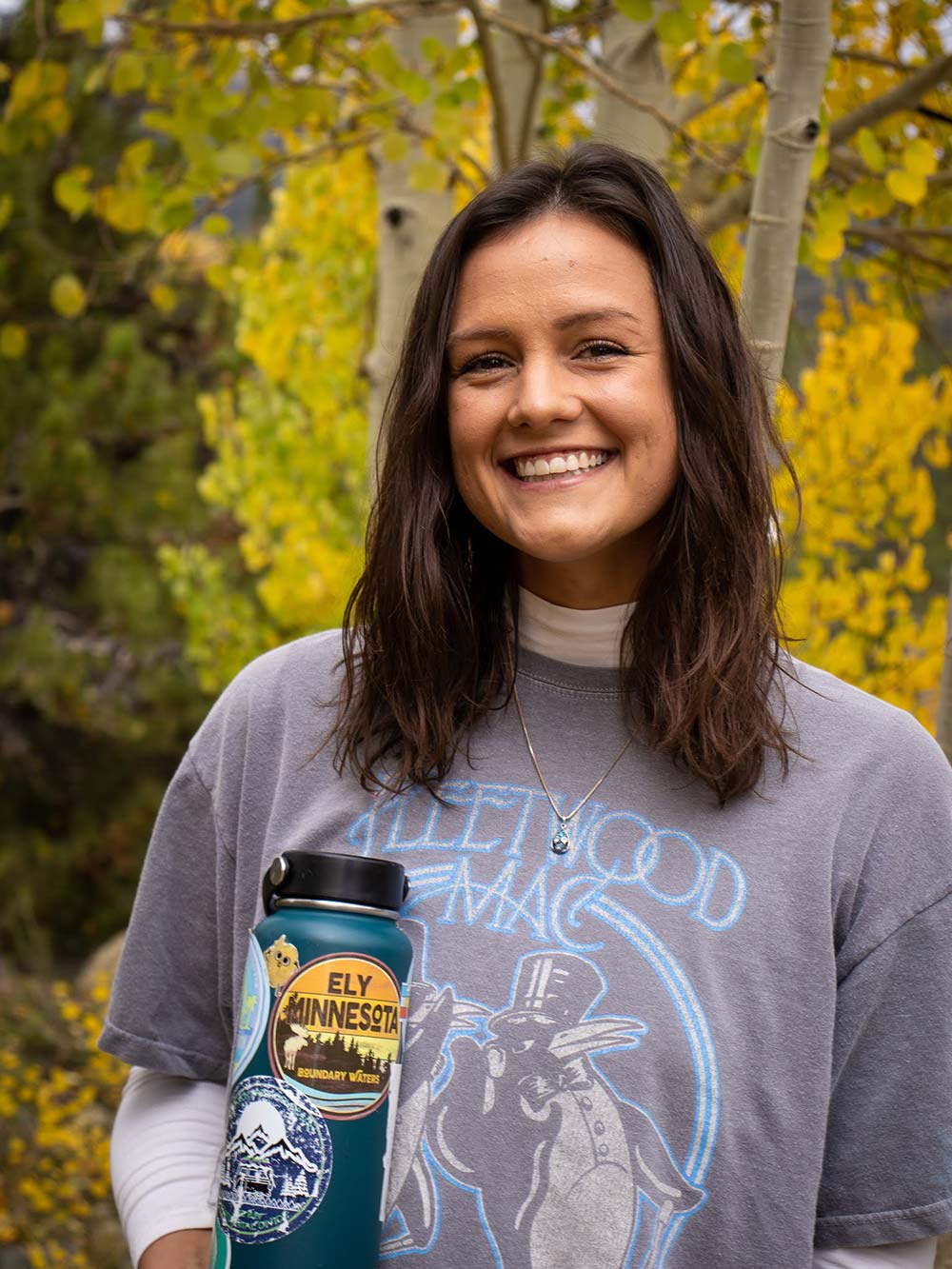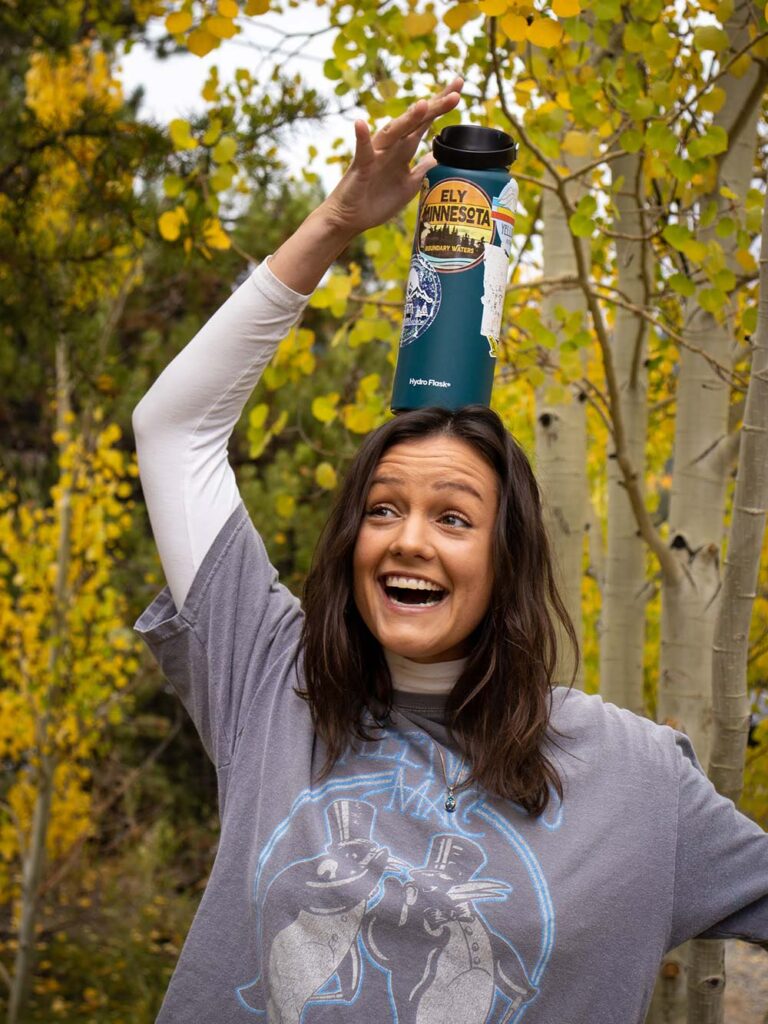 Gaby
Lead Cook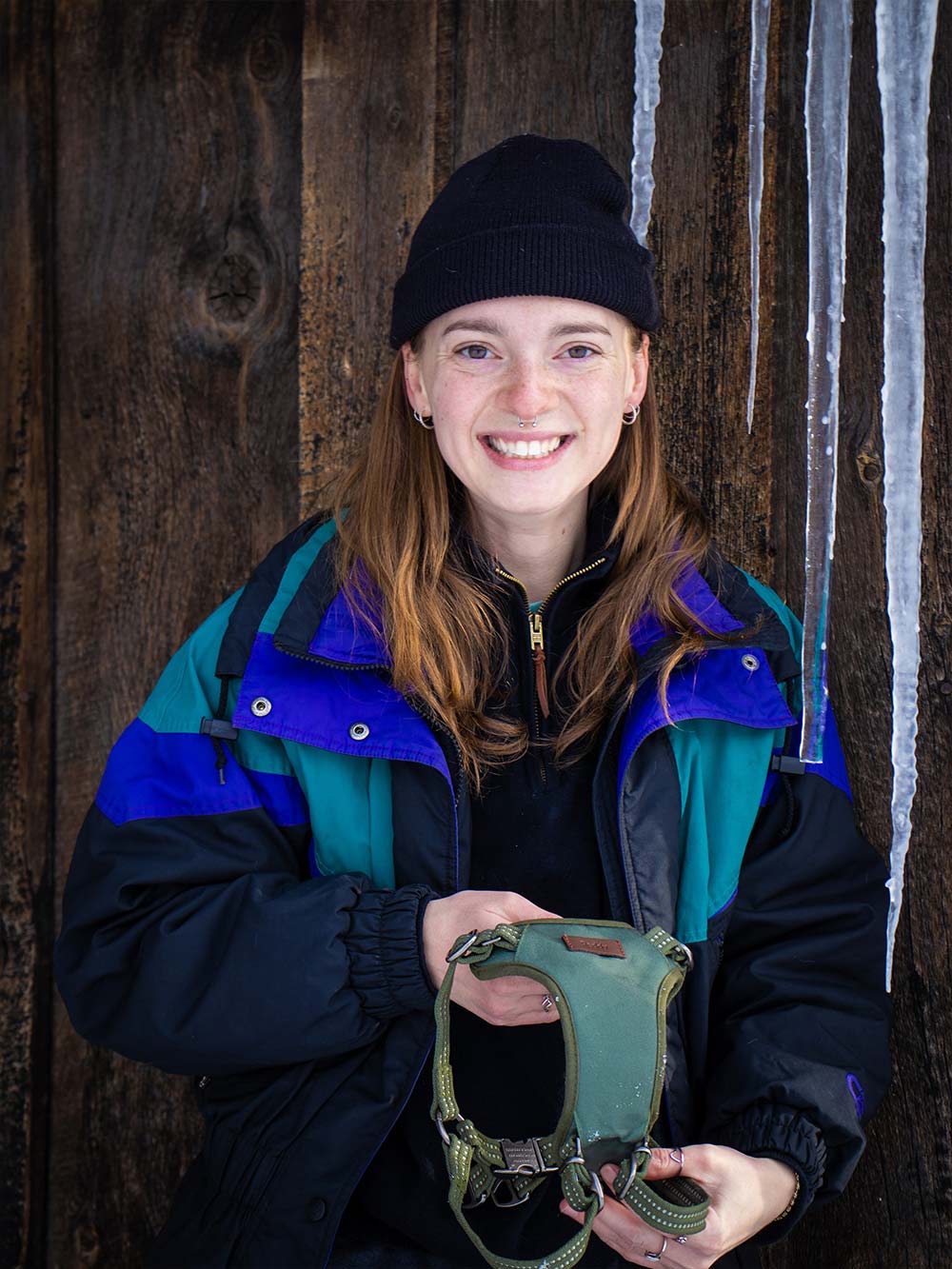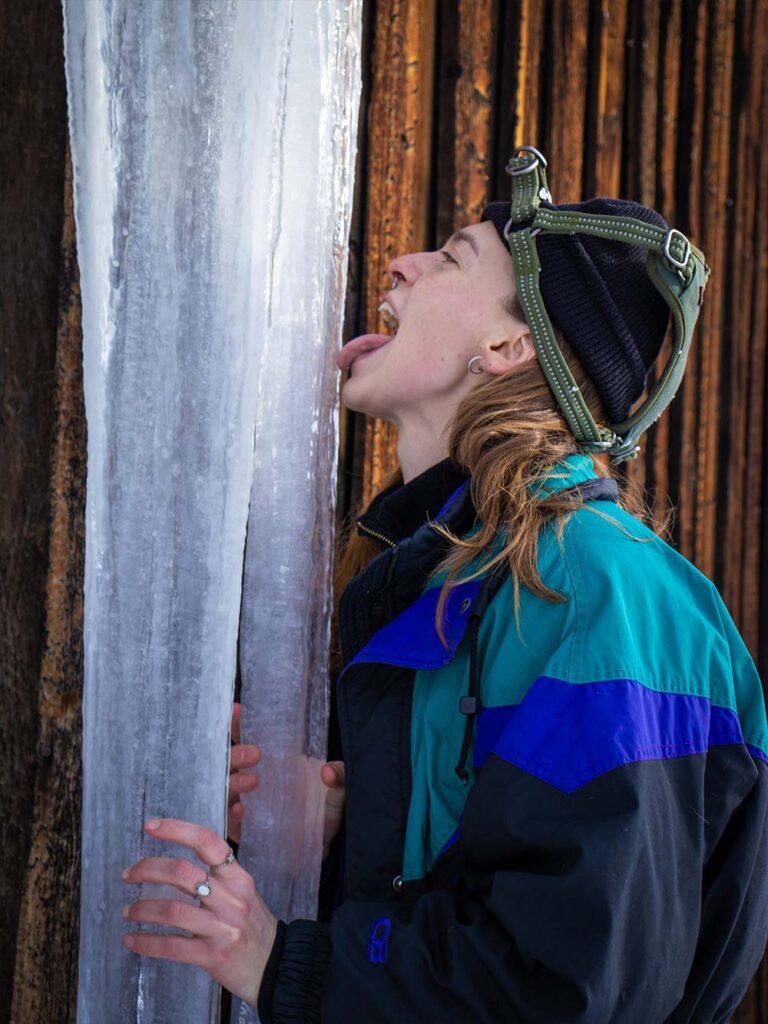 Haley
Kitchen Assistant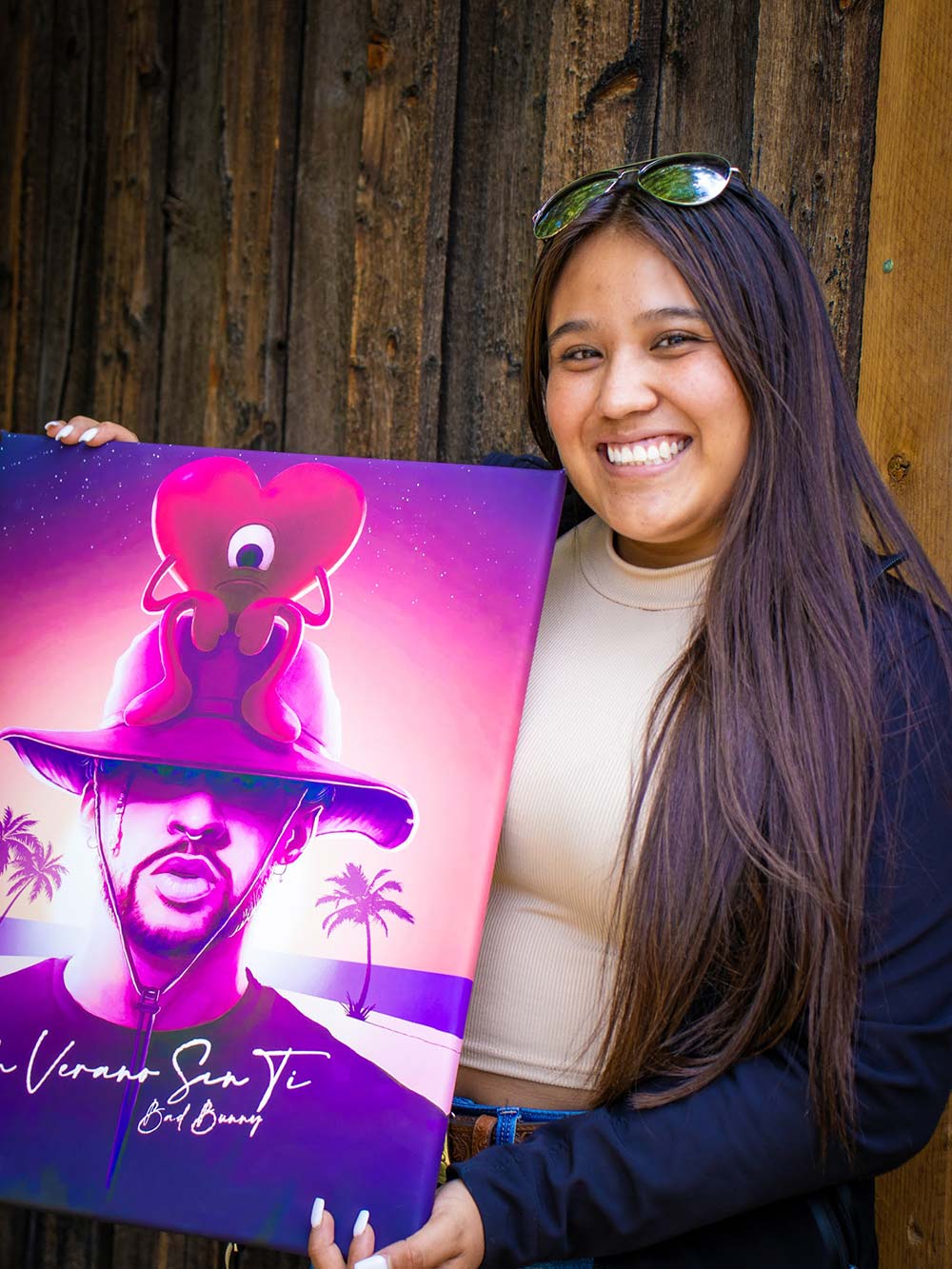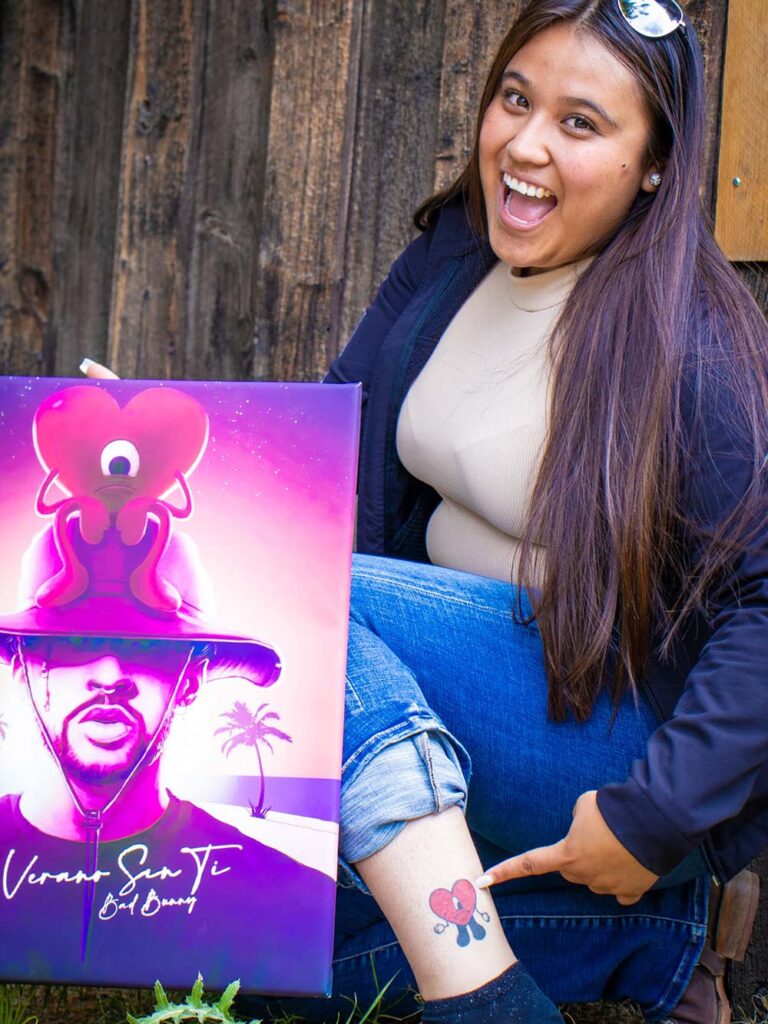 Jamie
Customer Experience Specialist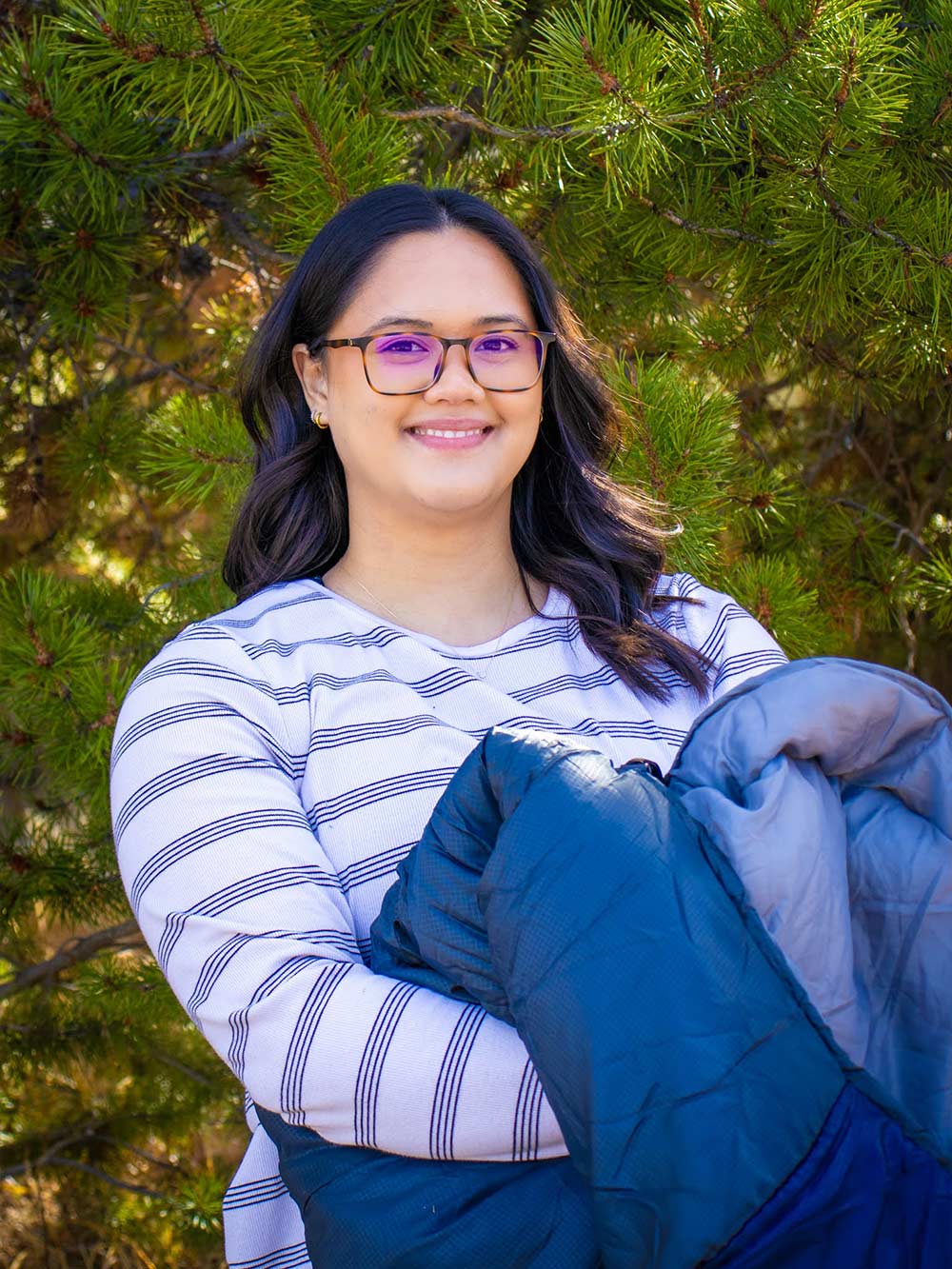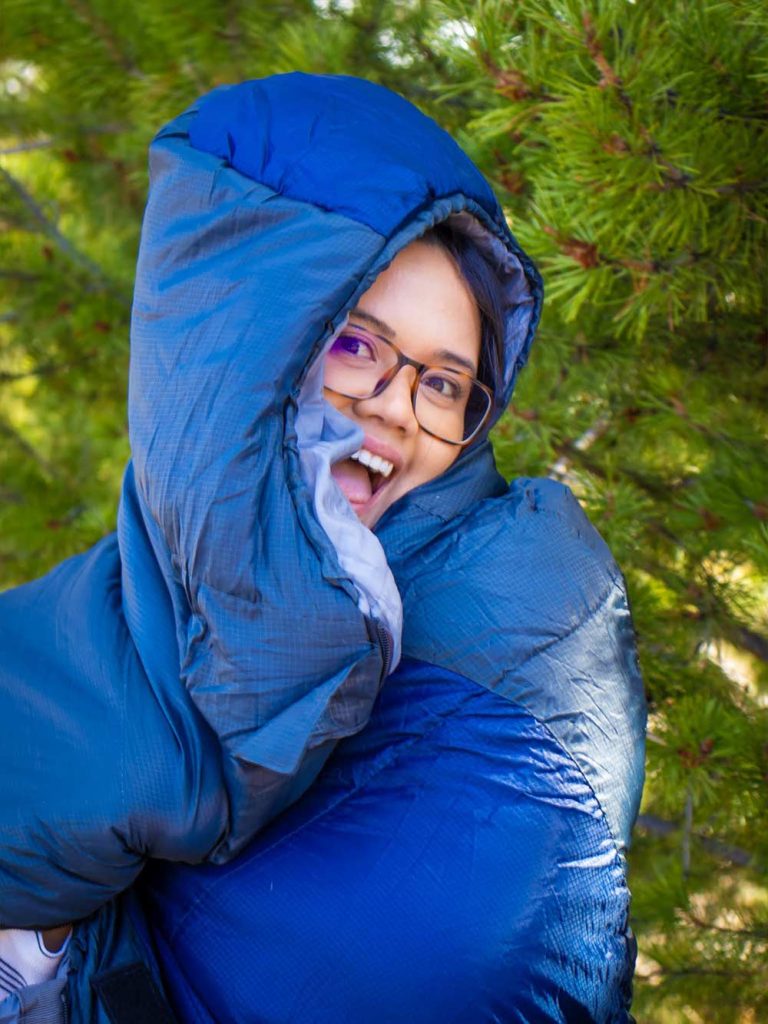 Asia
Human Resources Specialist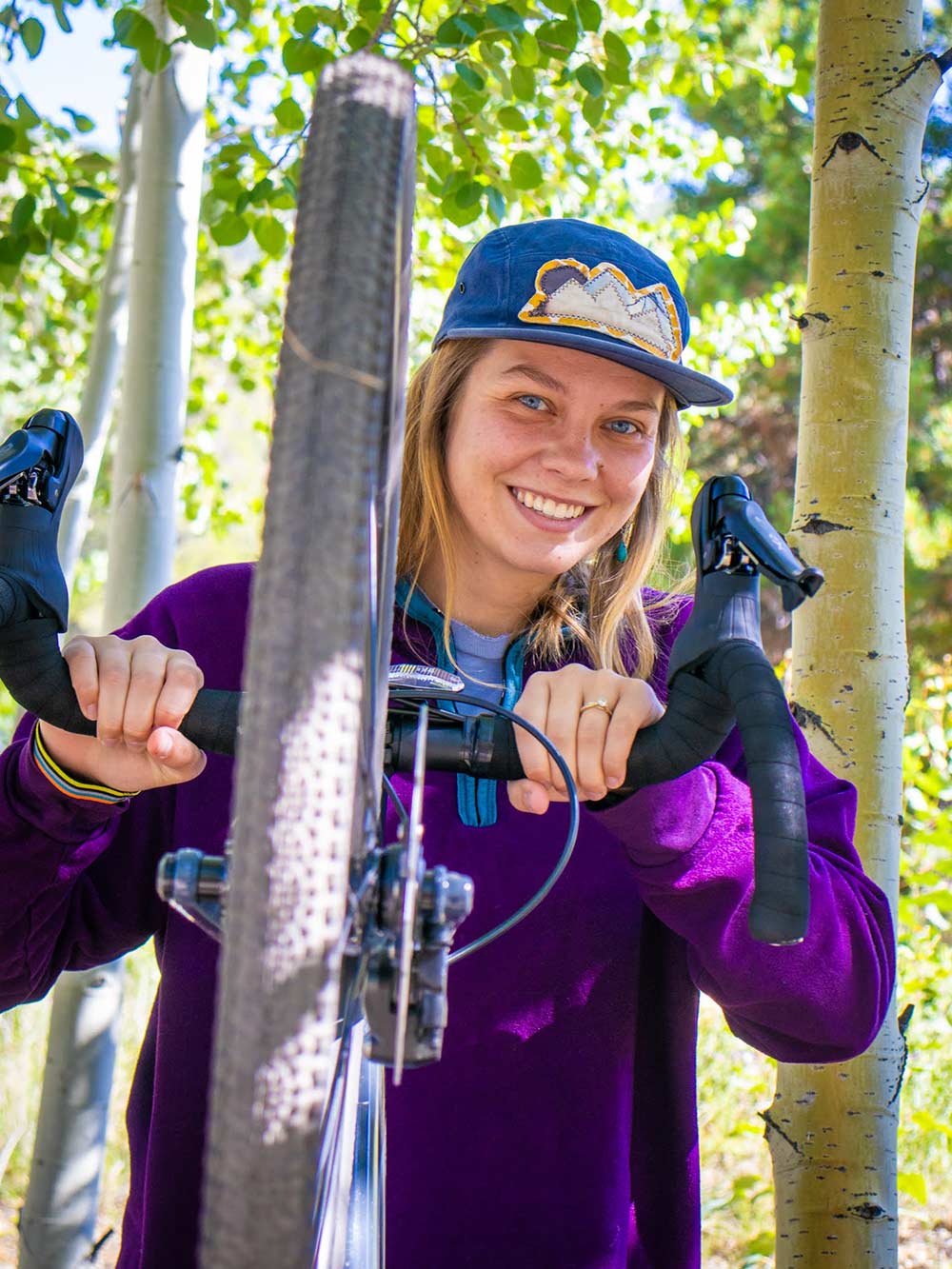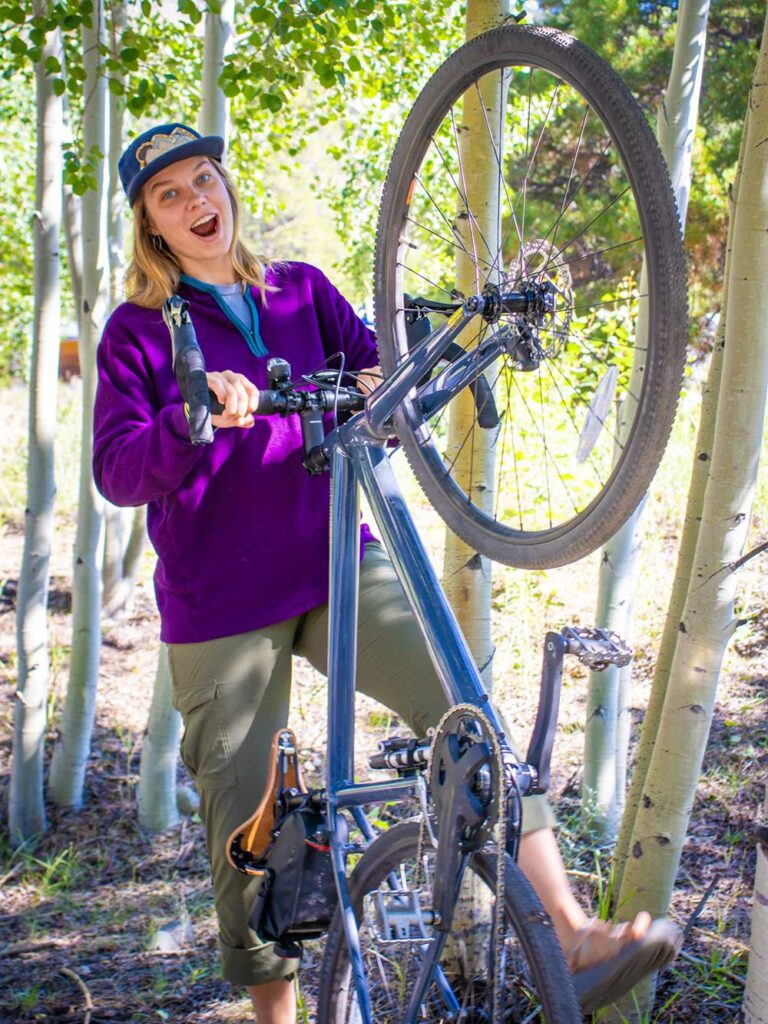 Kendra
Adventure Program Manager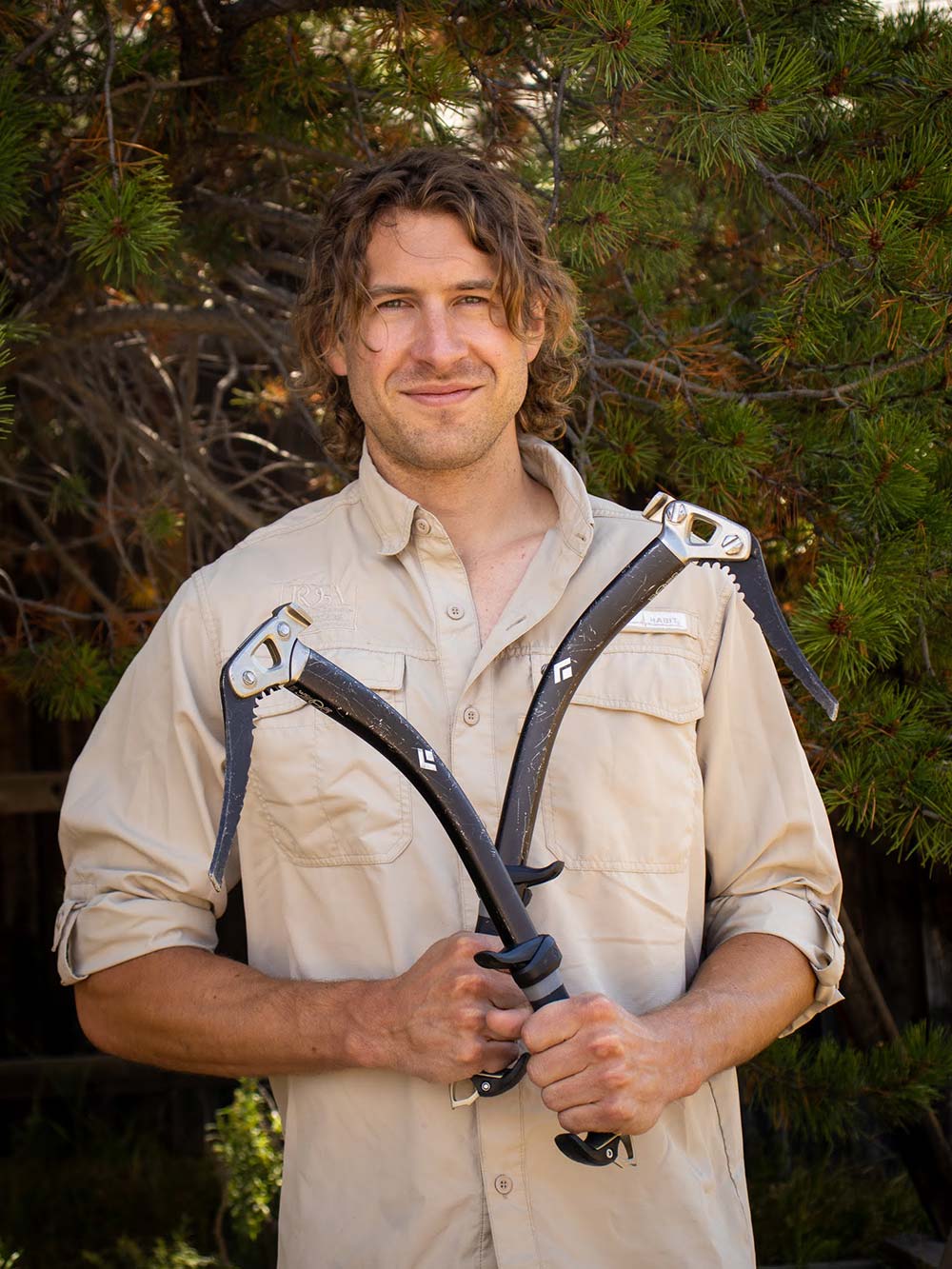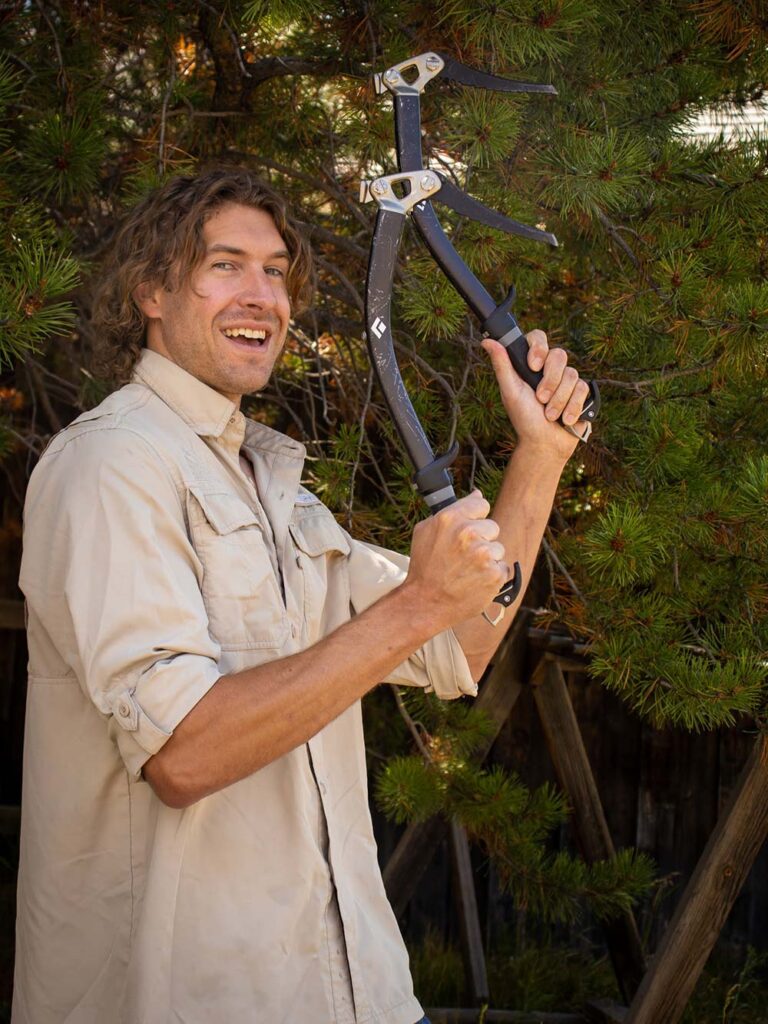 Heath
Digital Marketing Manager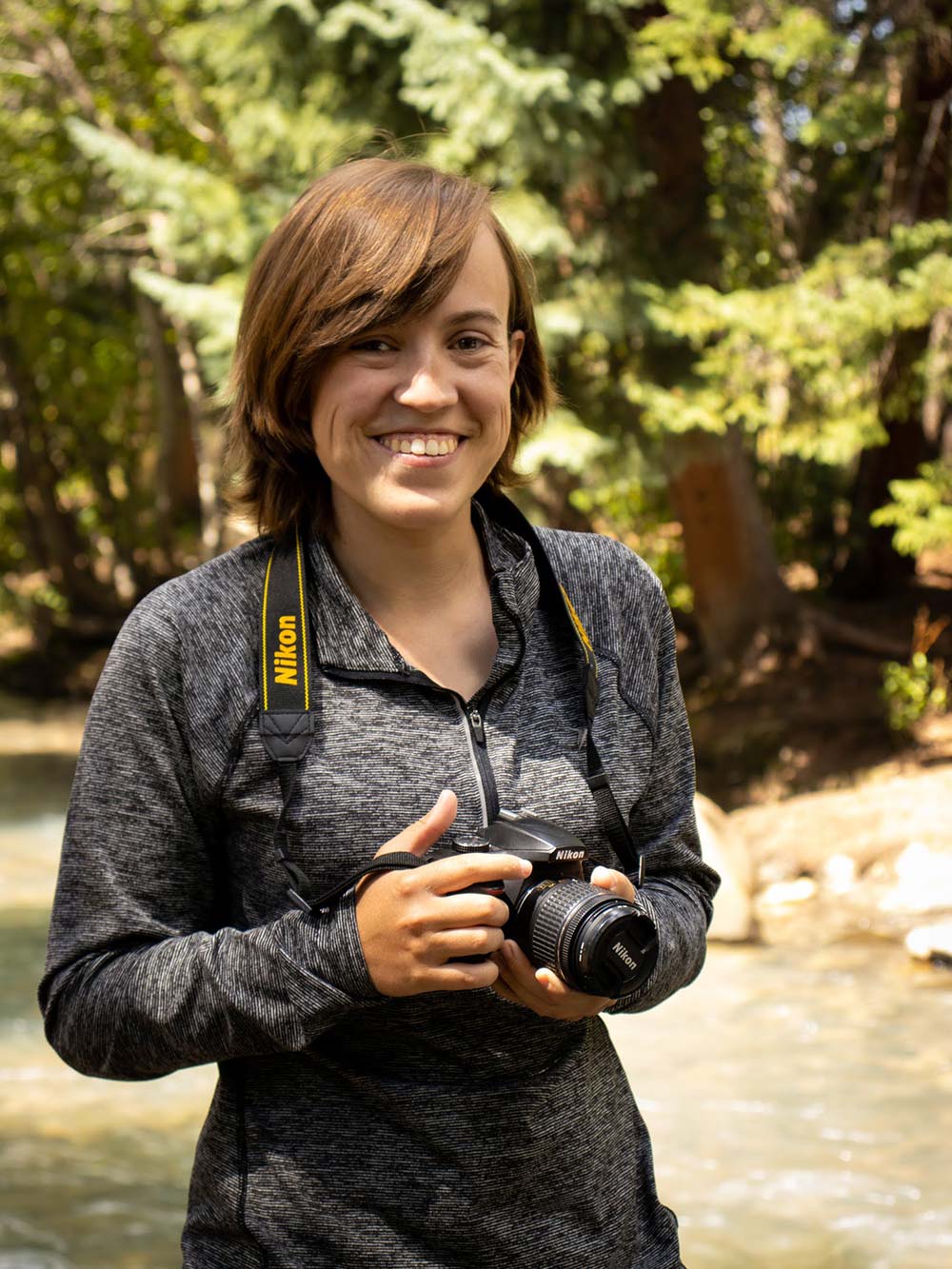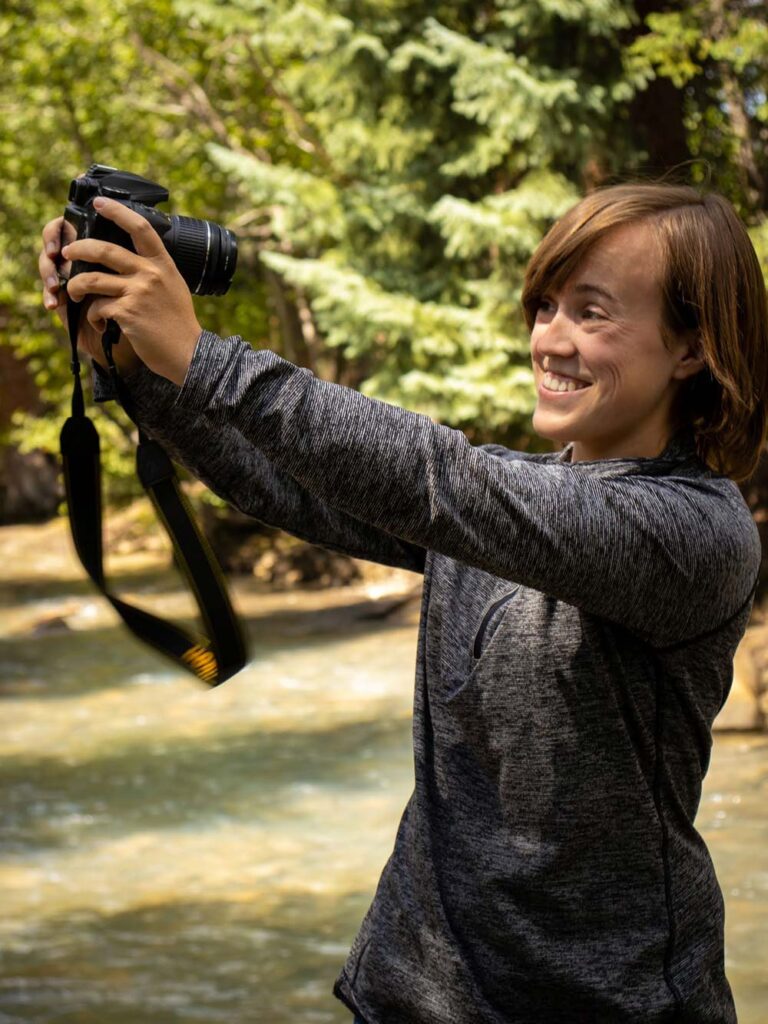 Katie
Content Coordinator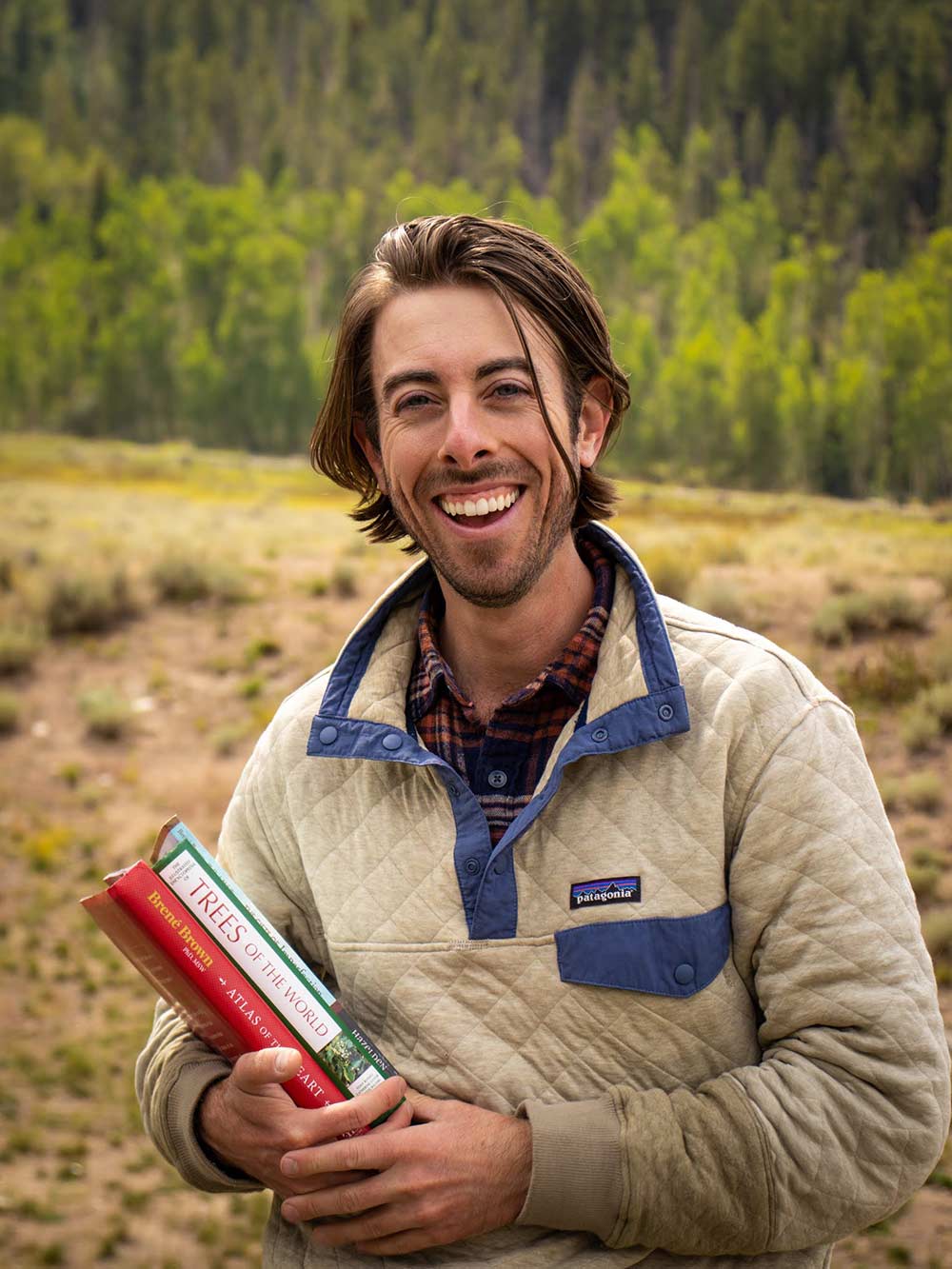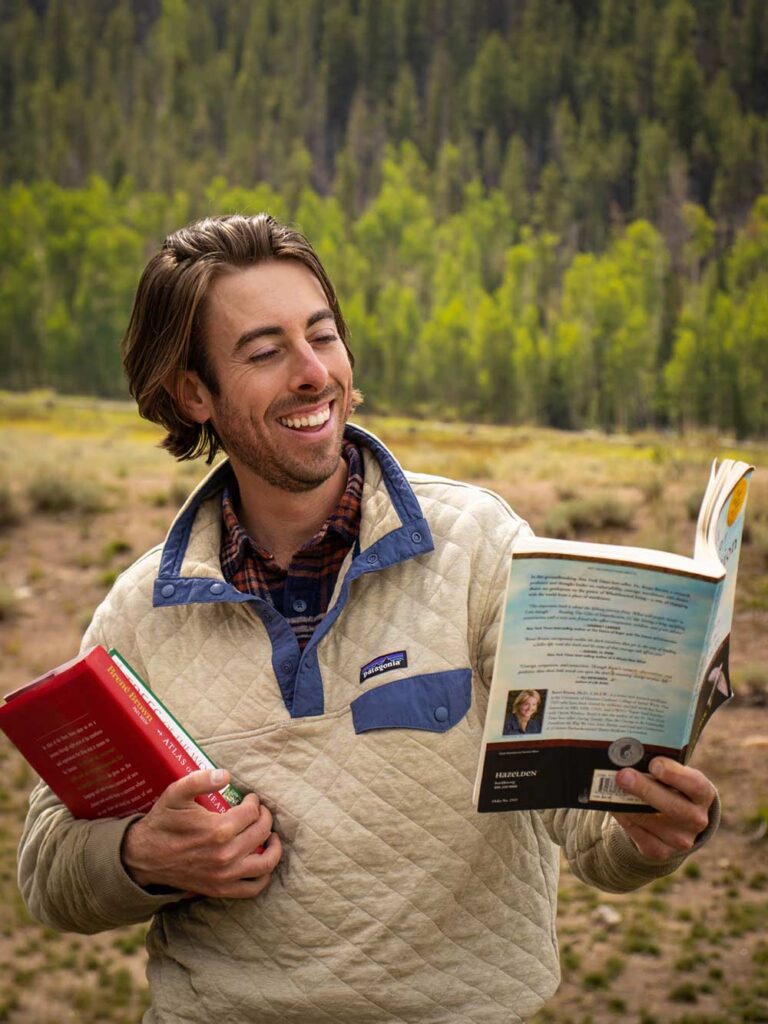 Douglas
Lead Fall Instructor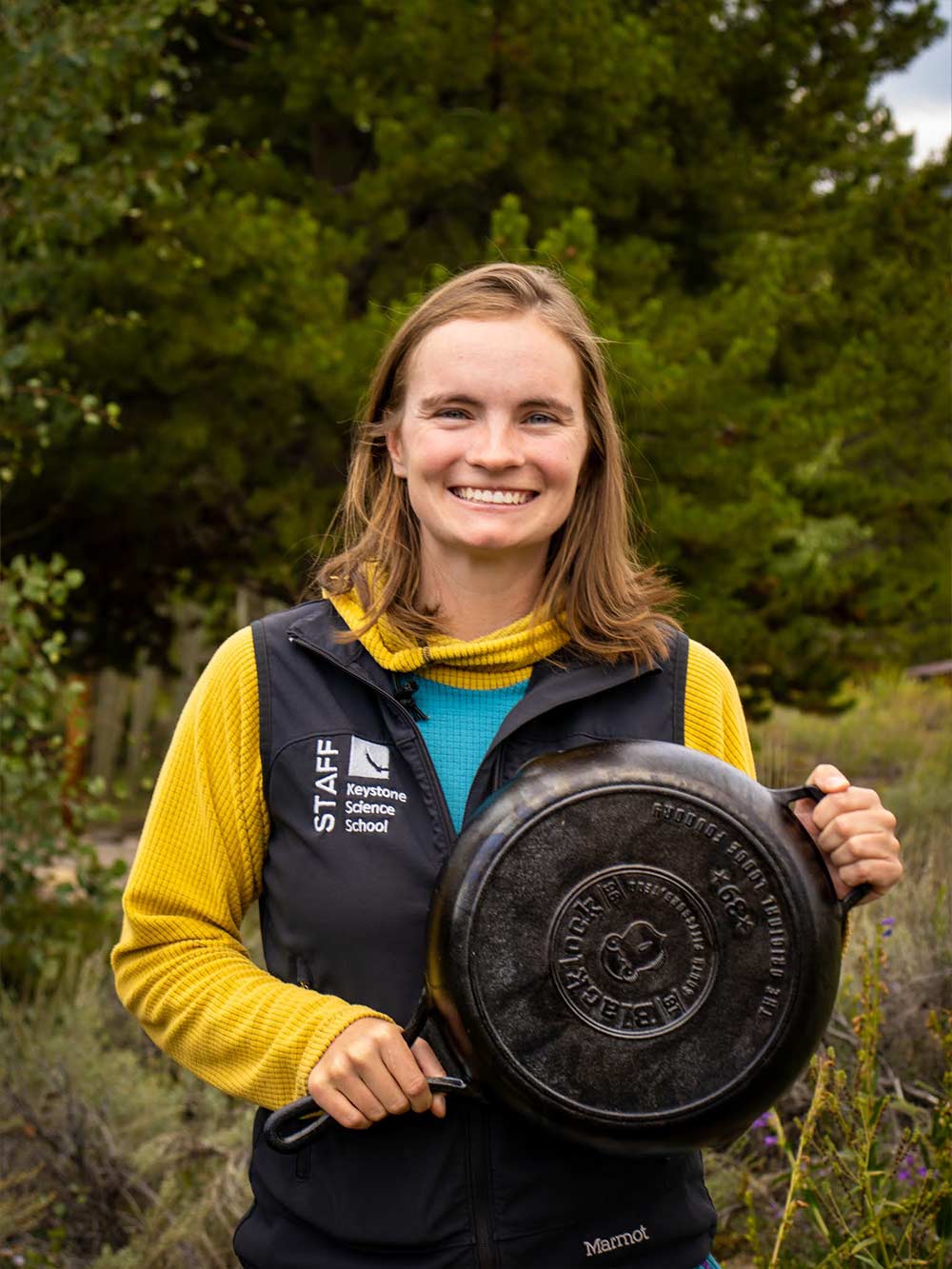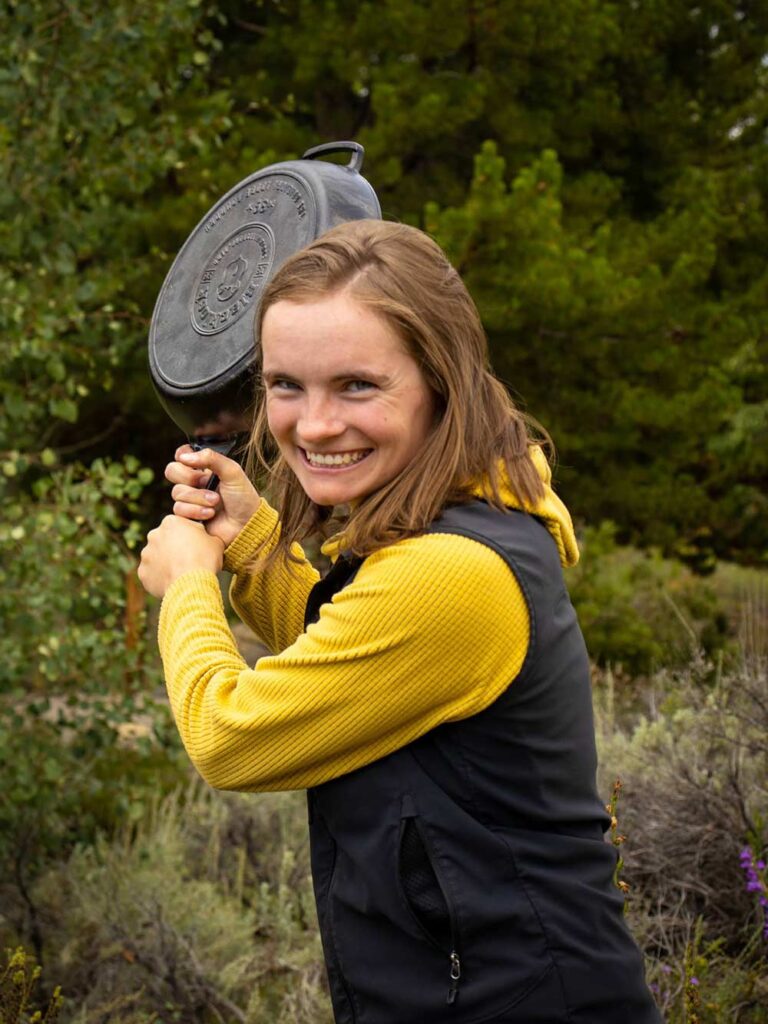 Megan
Lead Fall Instructor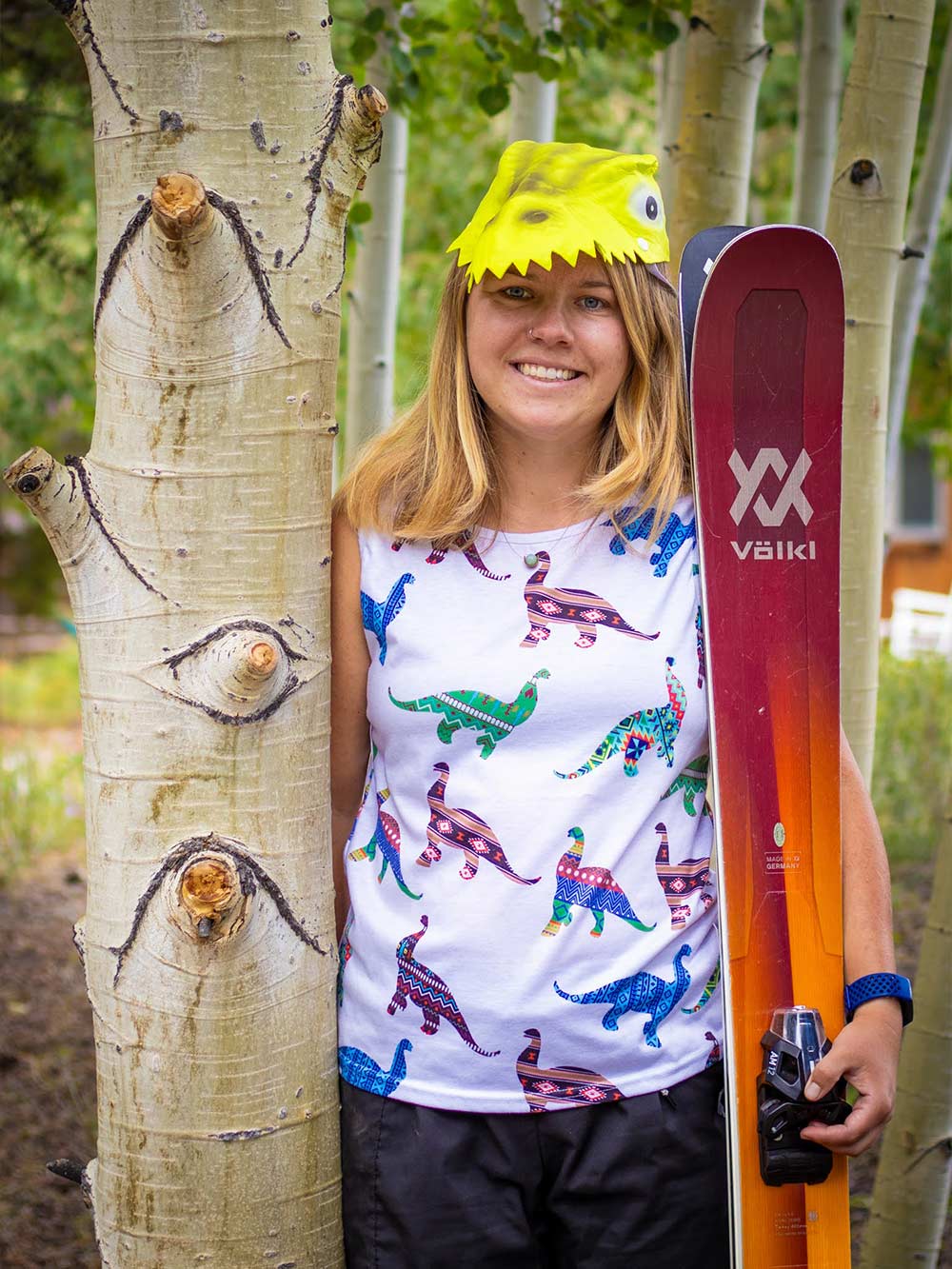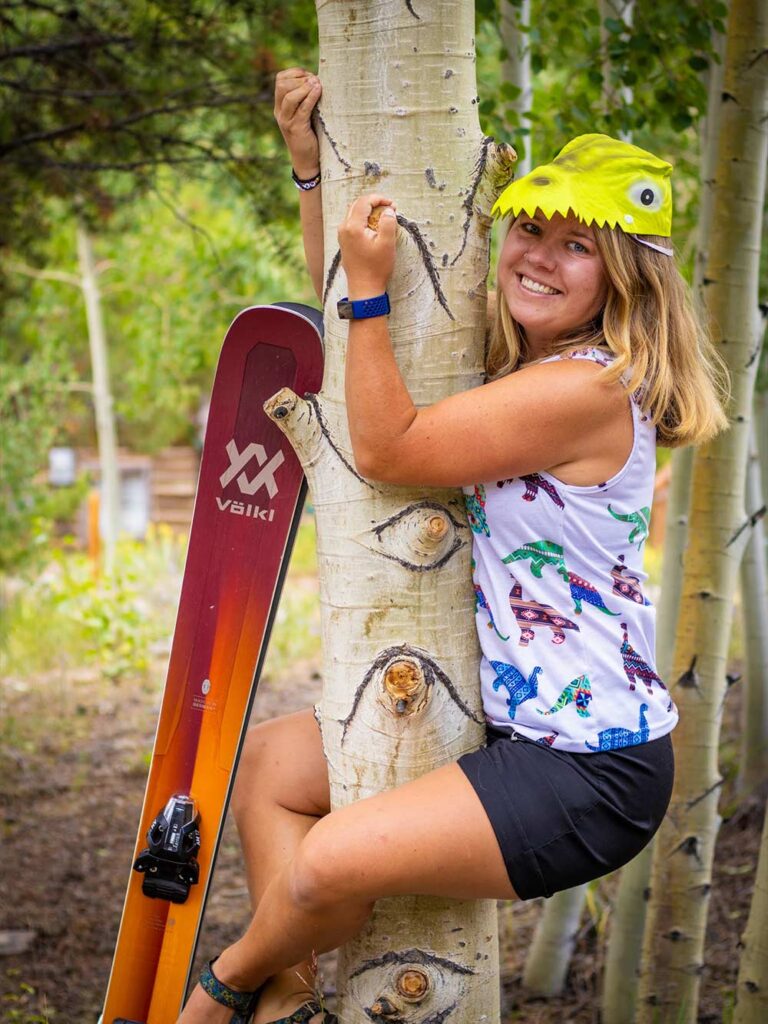 Morgan
Lead Fall Instructor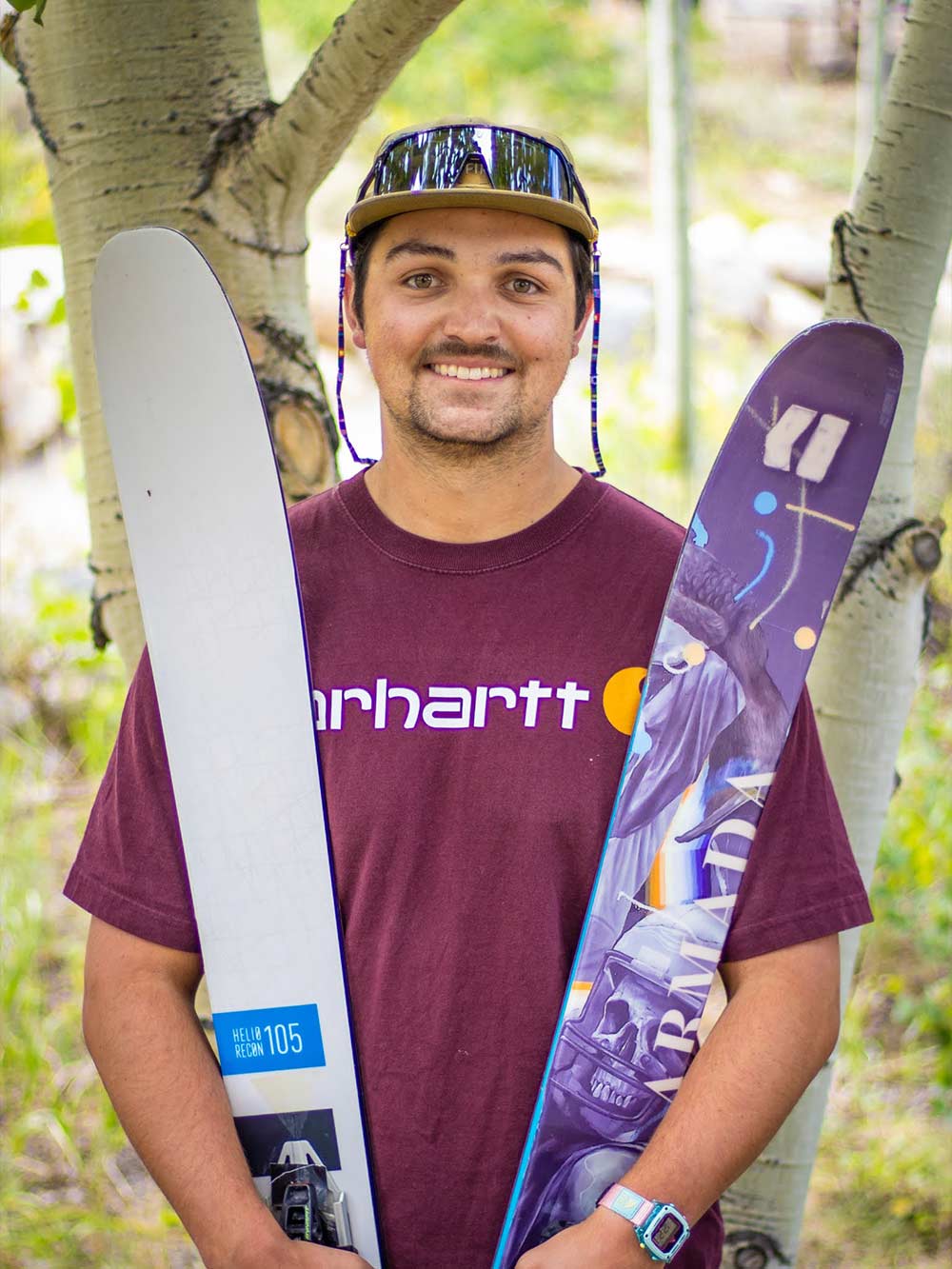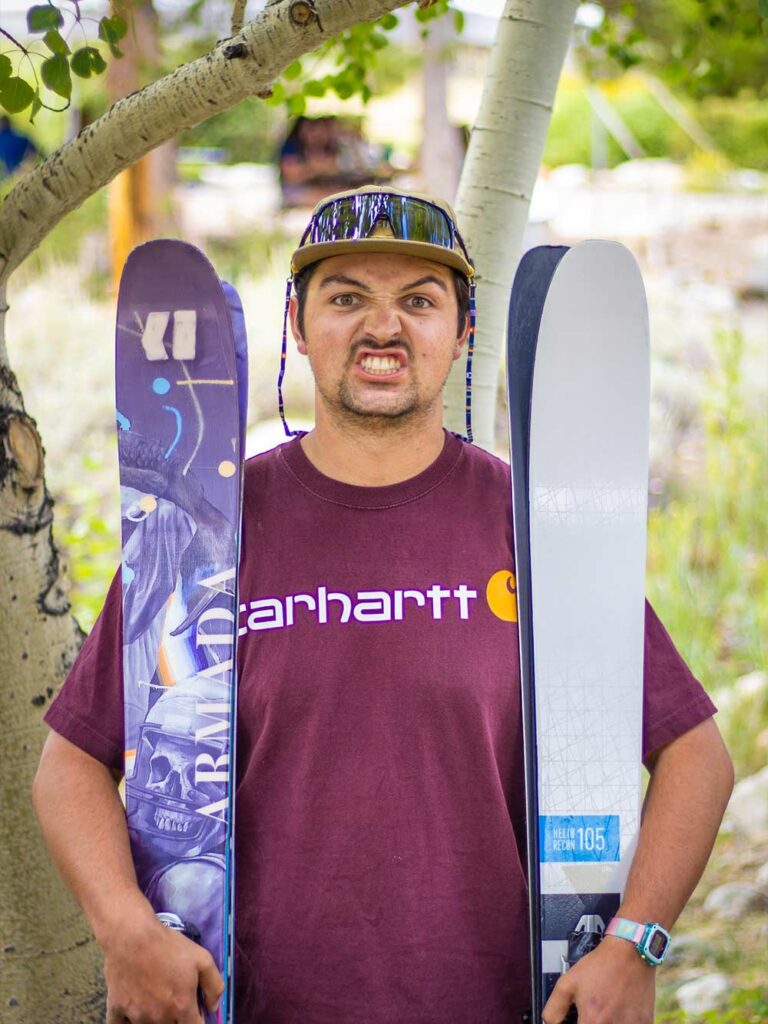 Aidan
Fall Instructor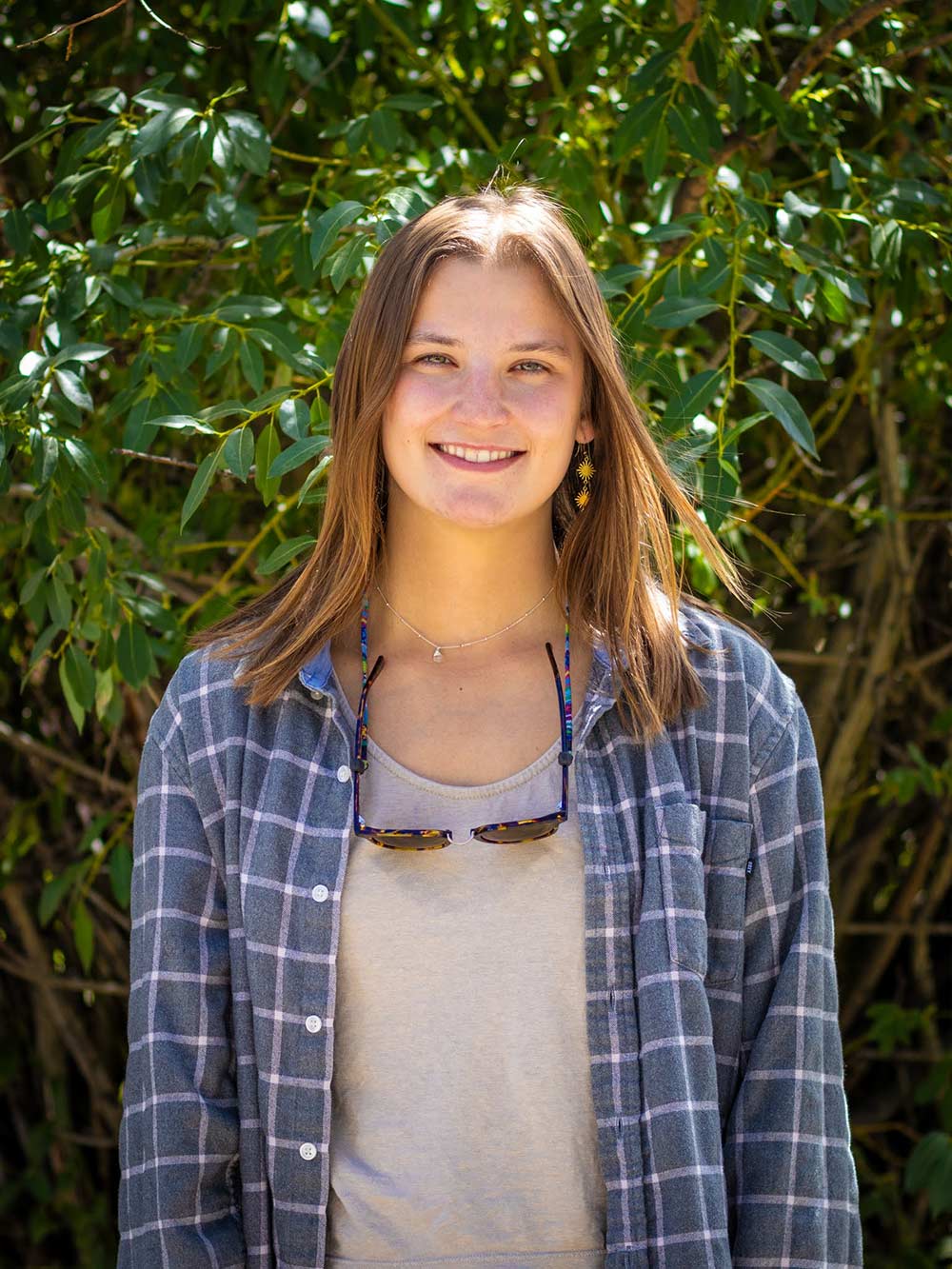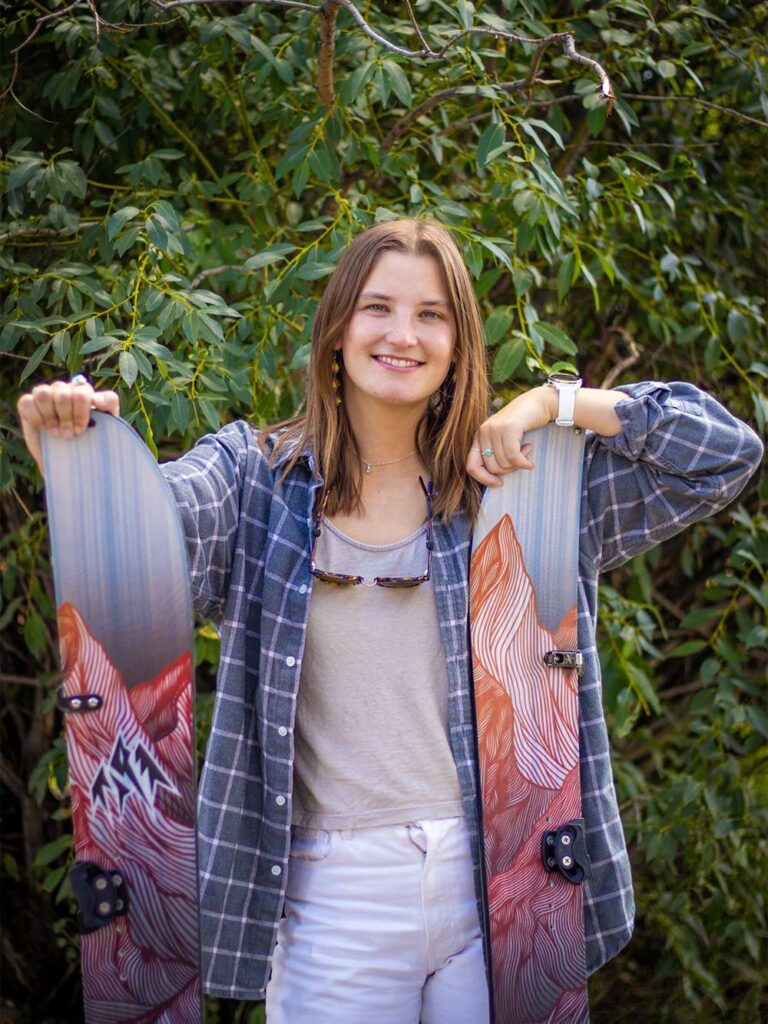 Alyssa
Fall Instructor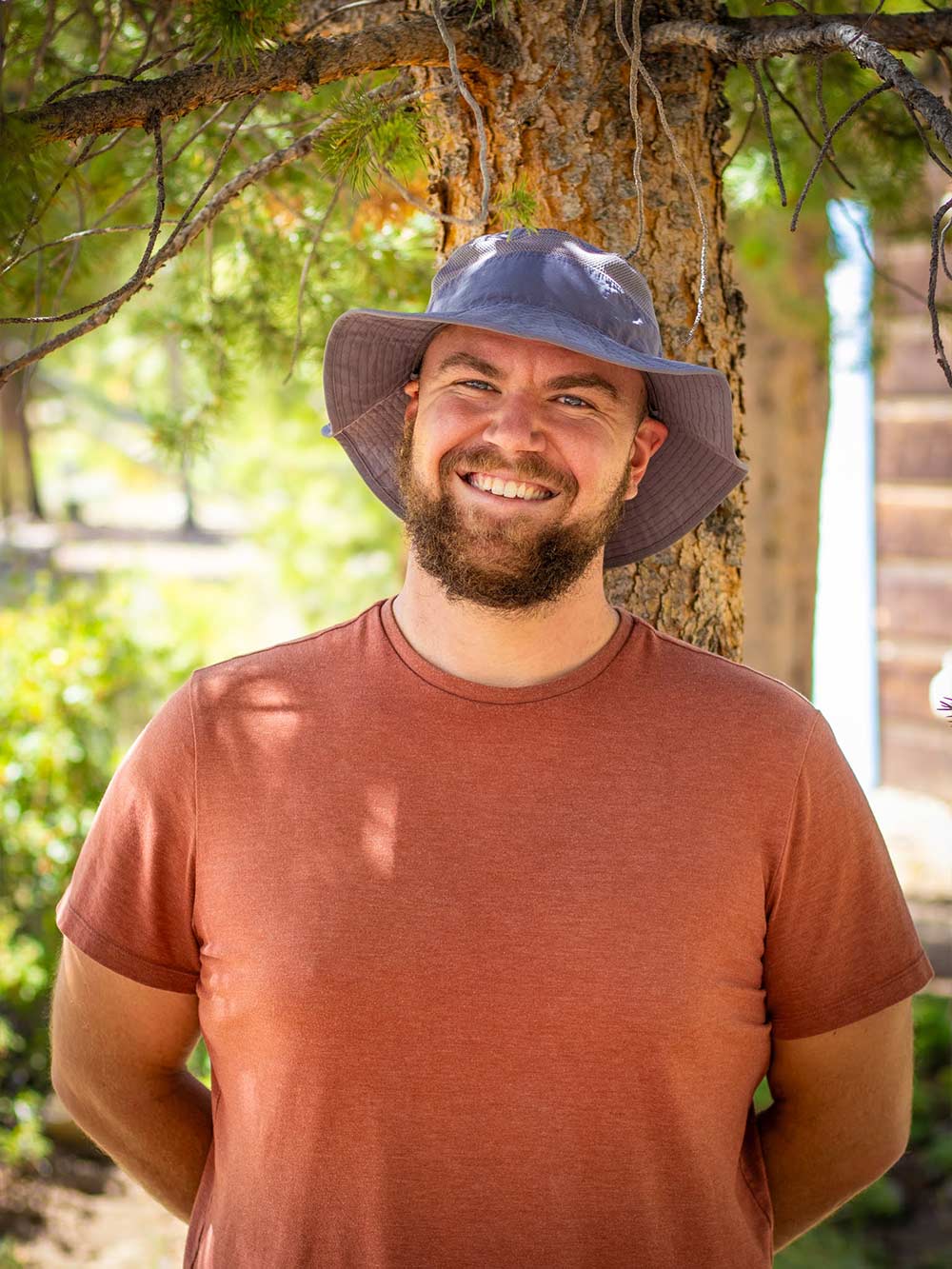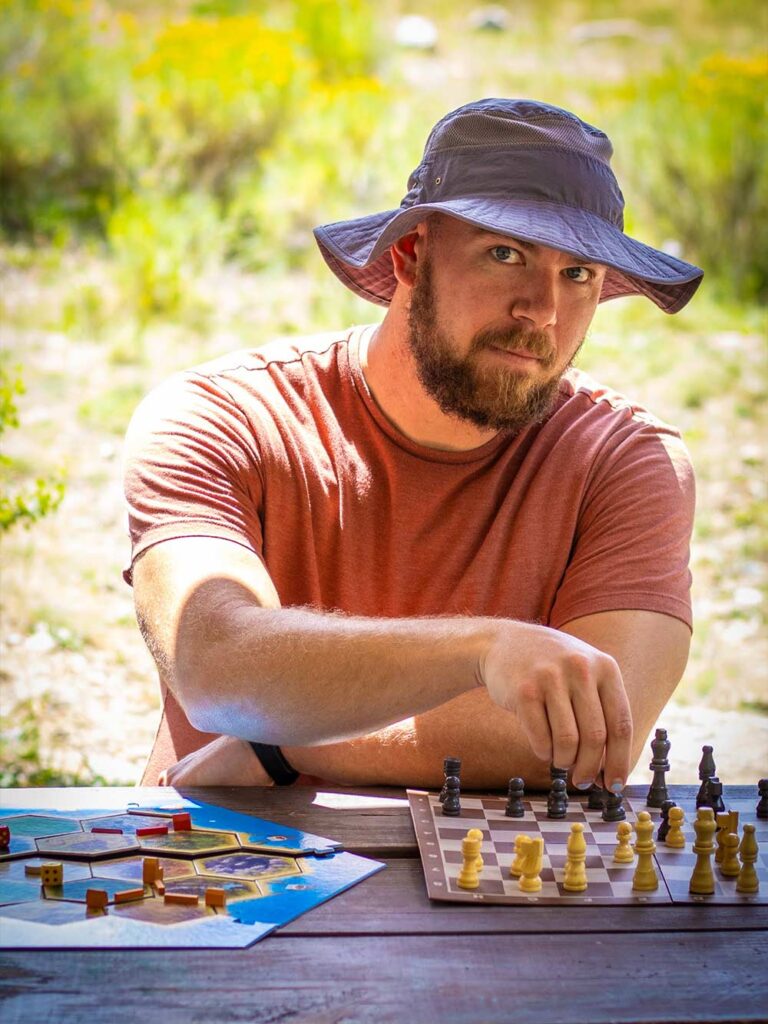 Steve
Lead Fall Instructor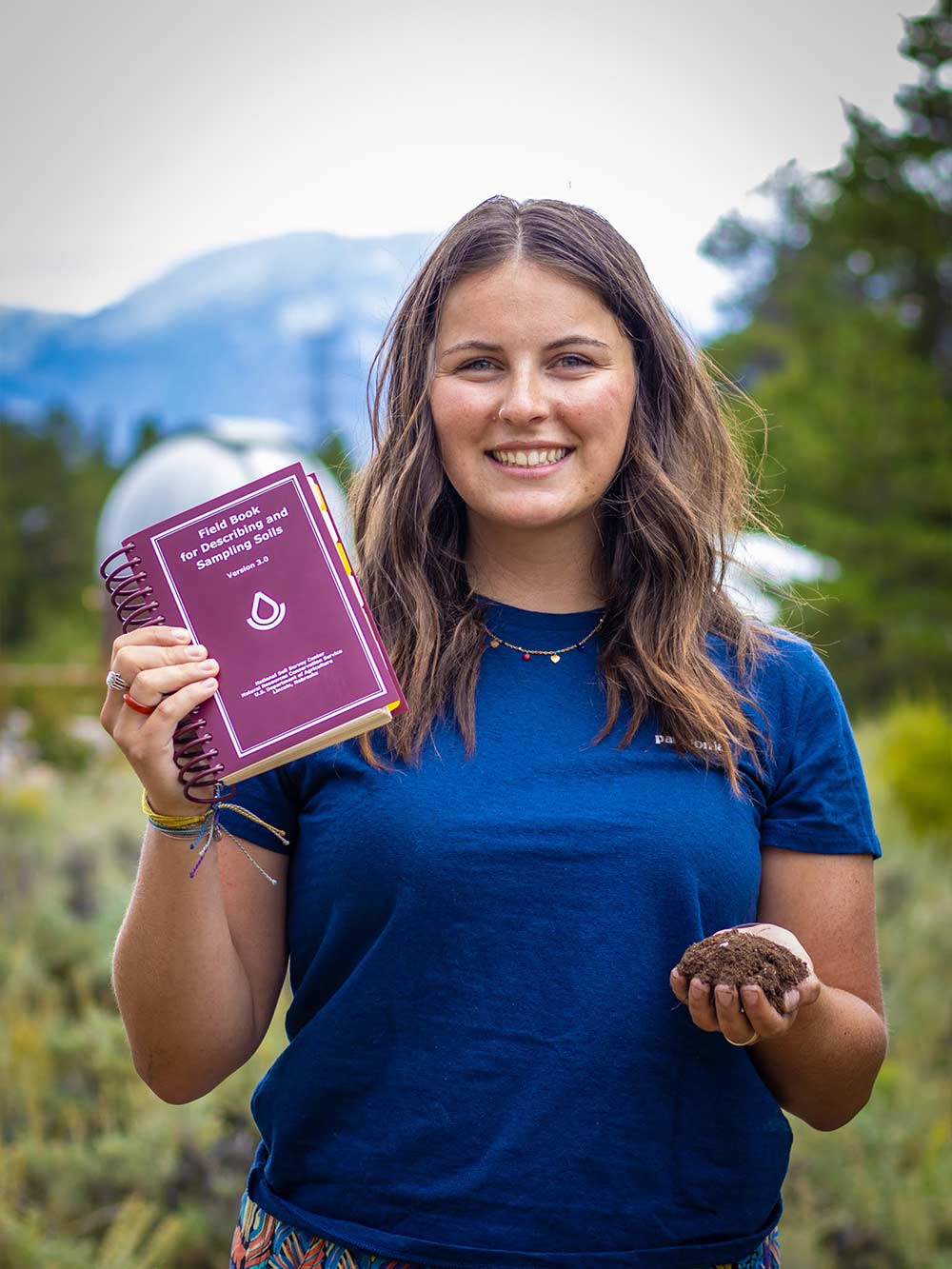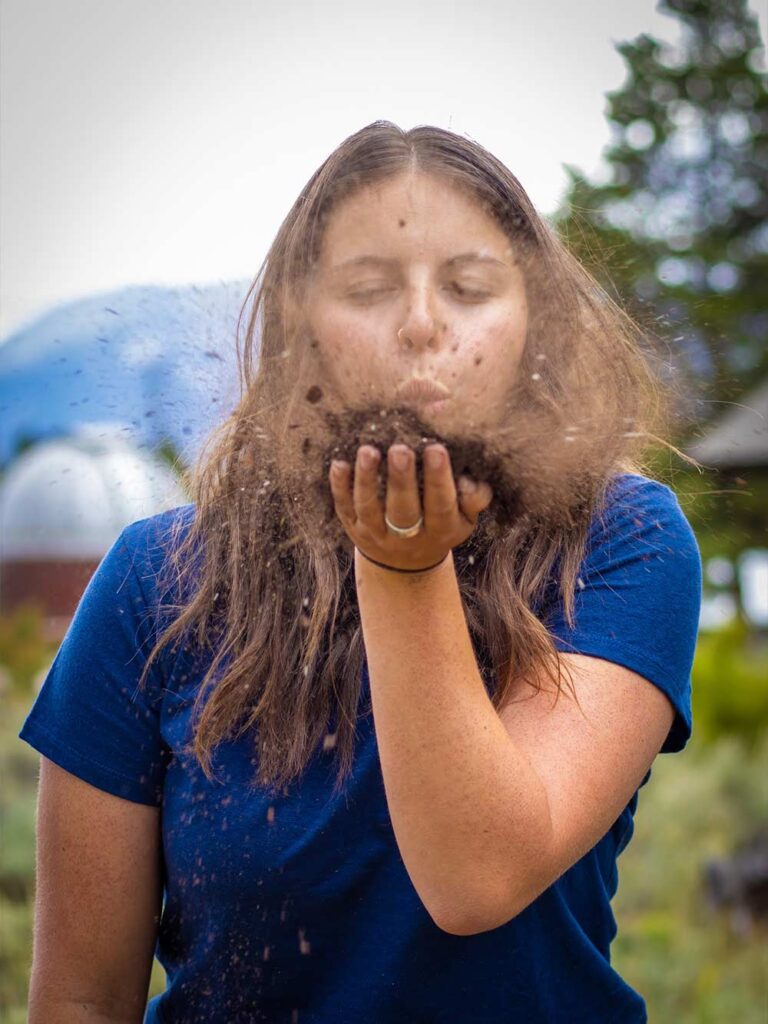 Gabby
Fall Instructor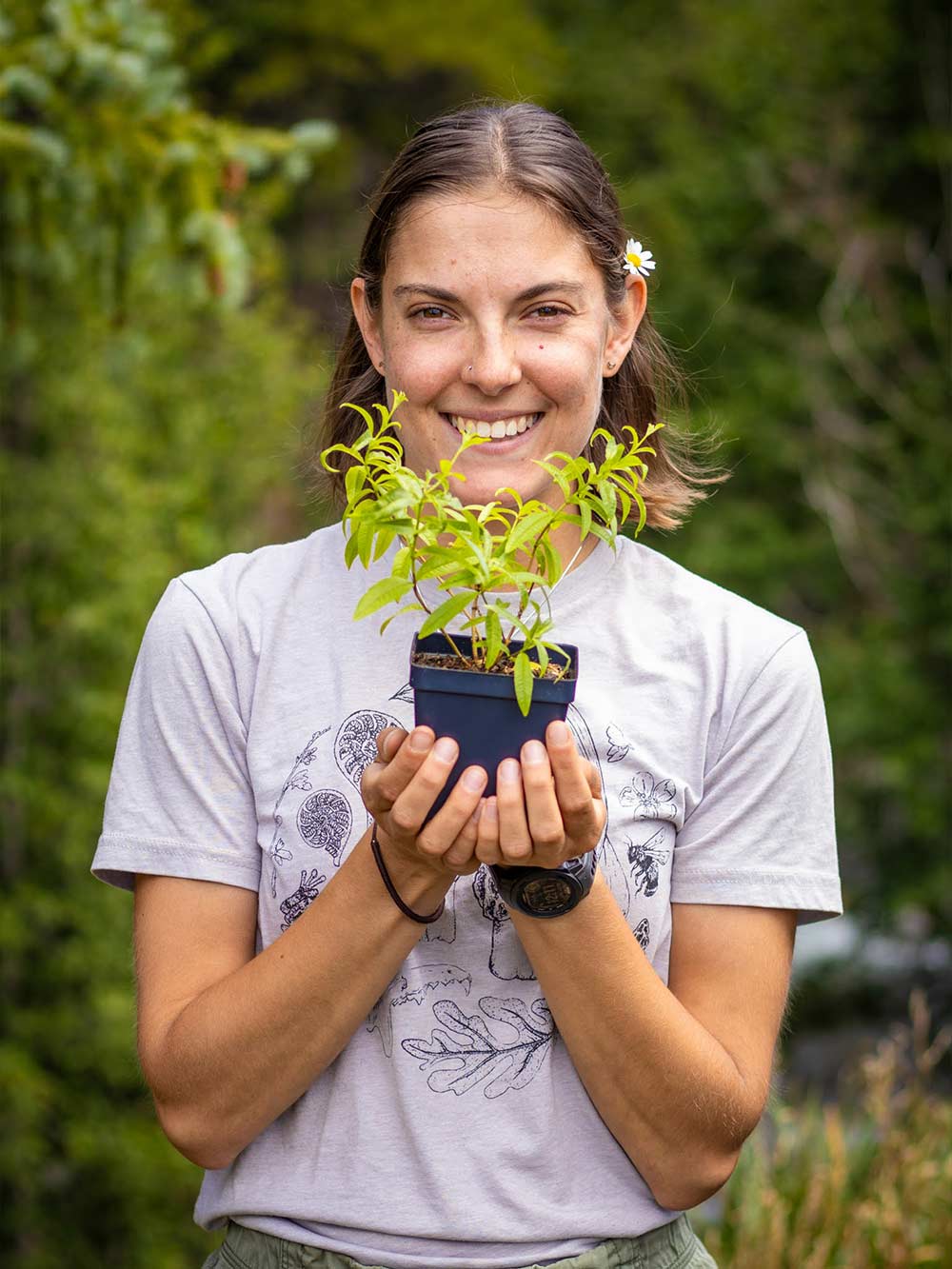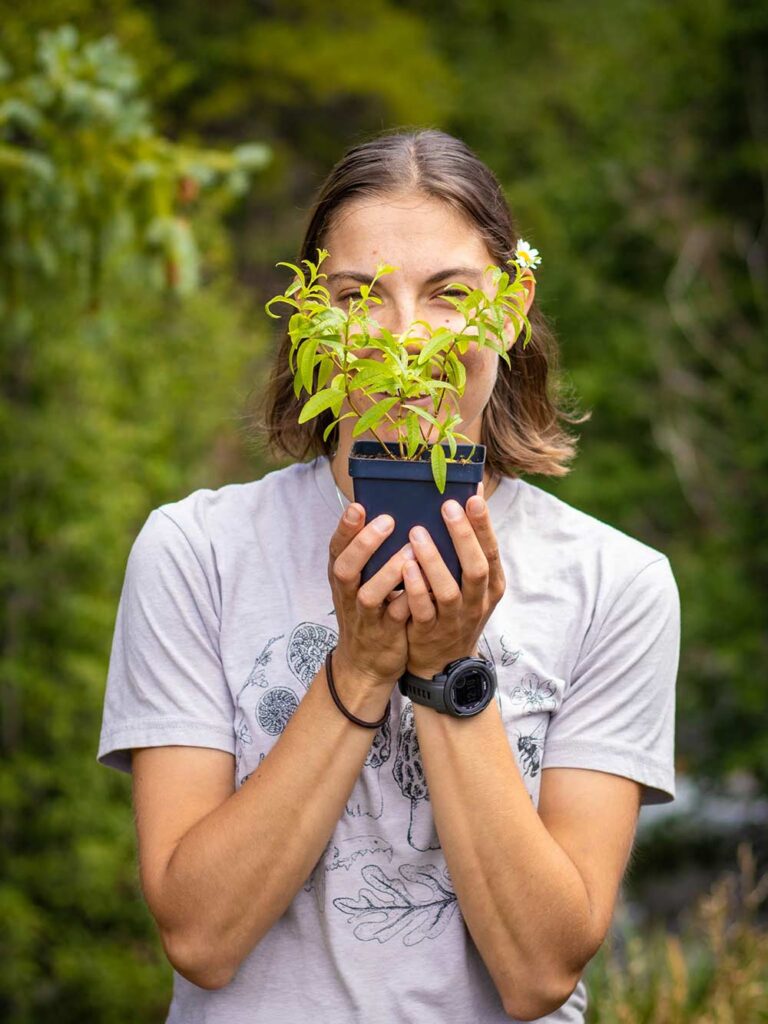 Lydia
Fall Instructor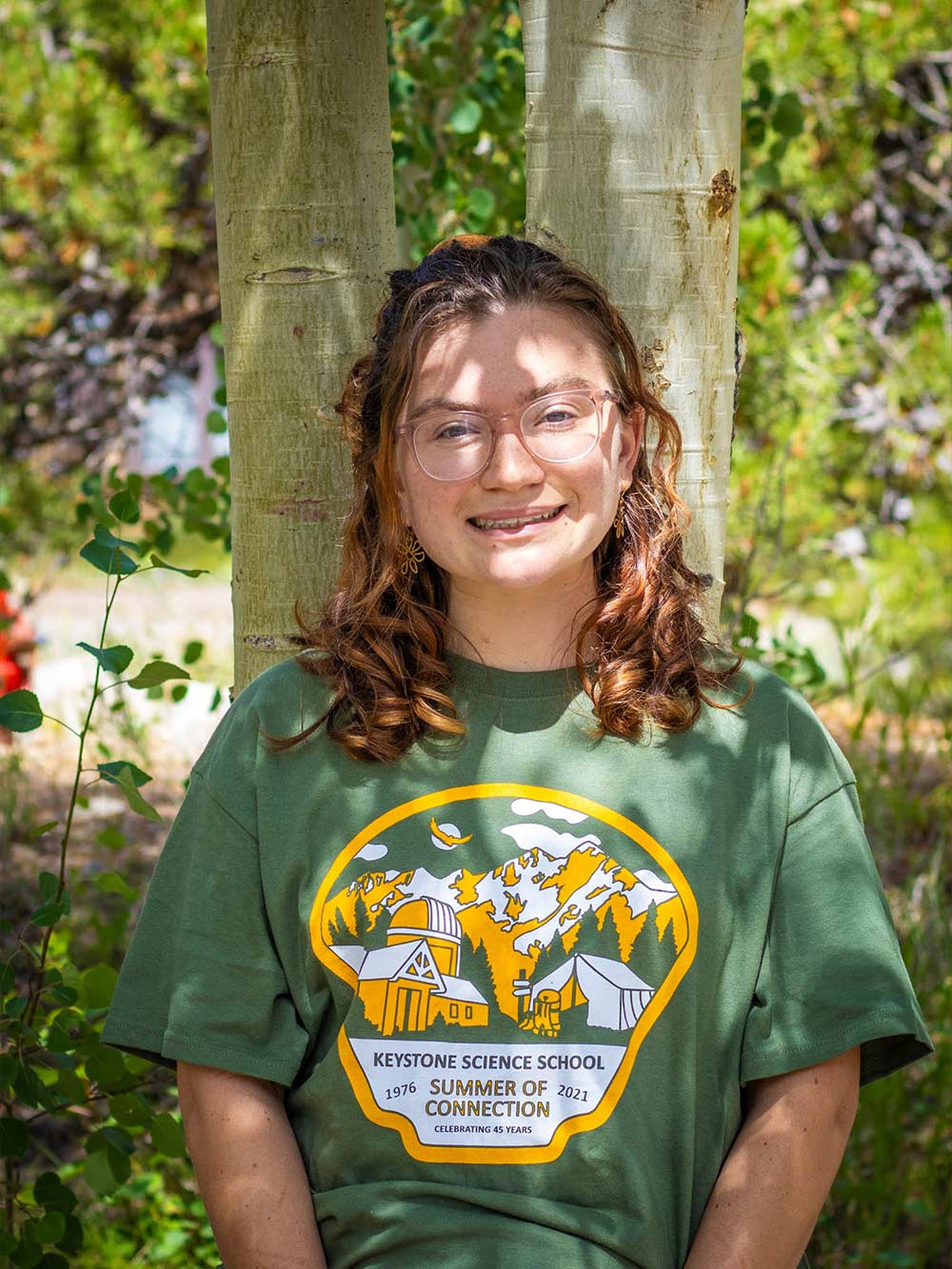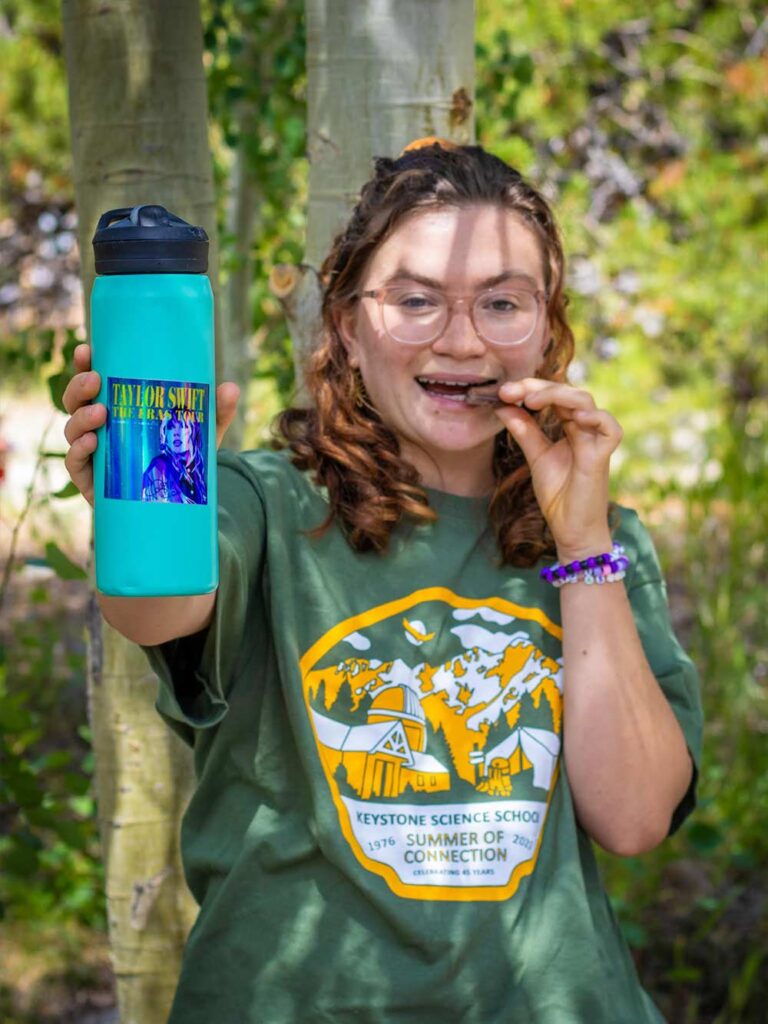 Katherine
Fall Instructor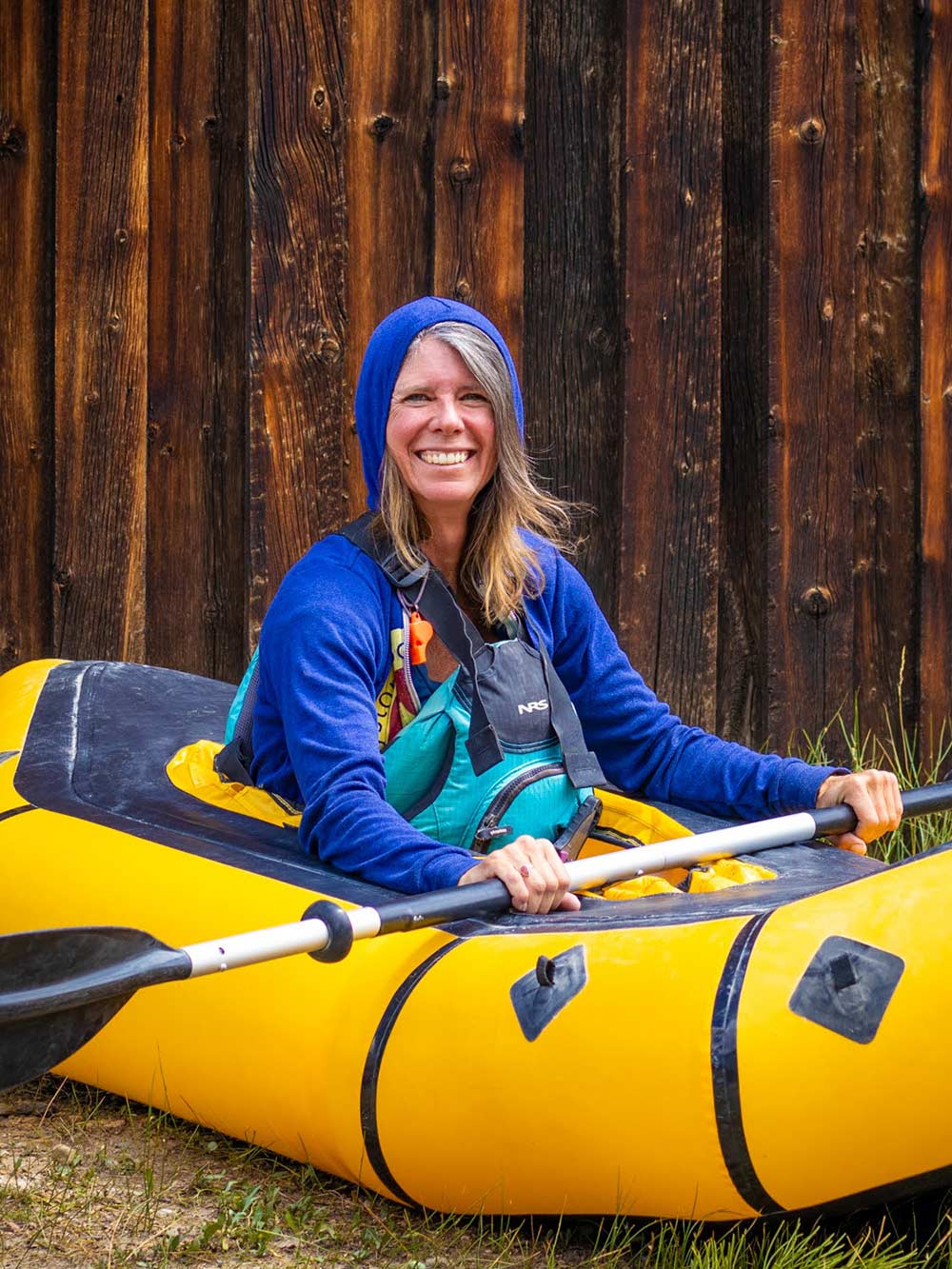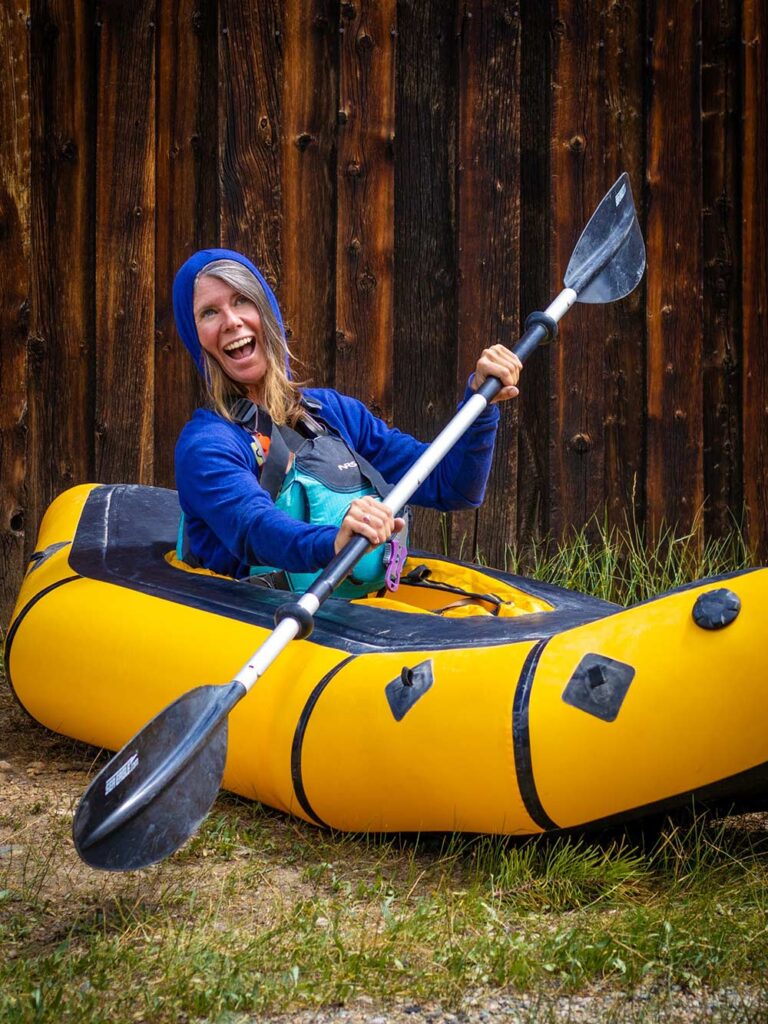 Marla
Lead Fall Instructor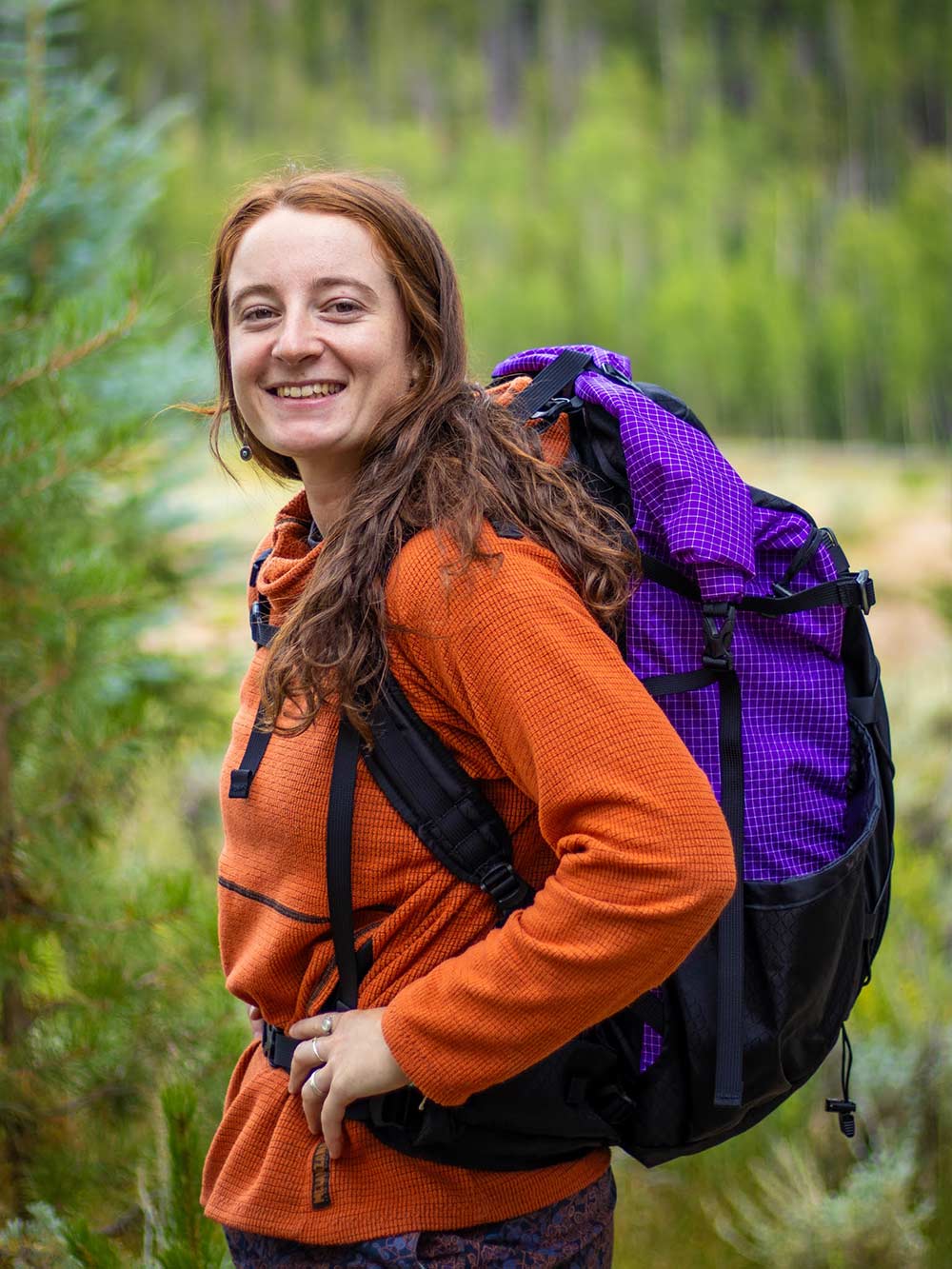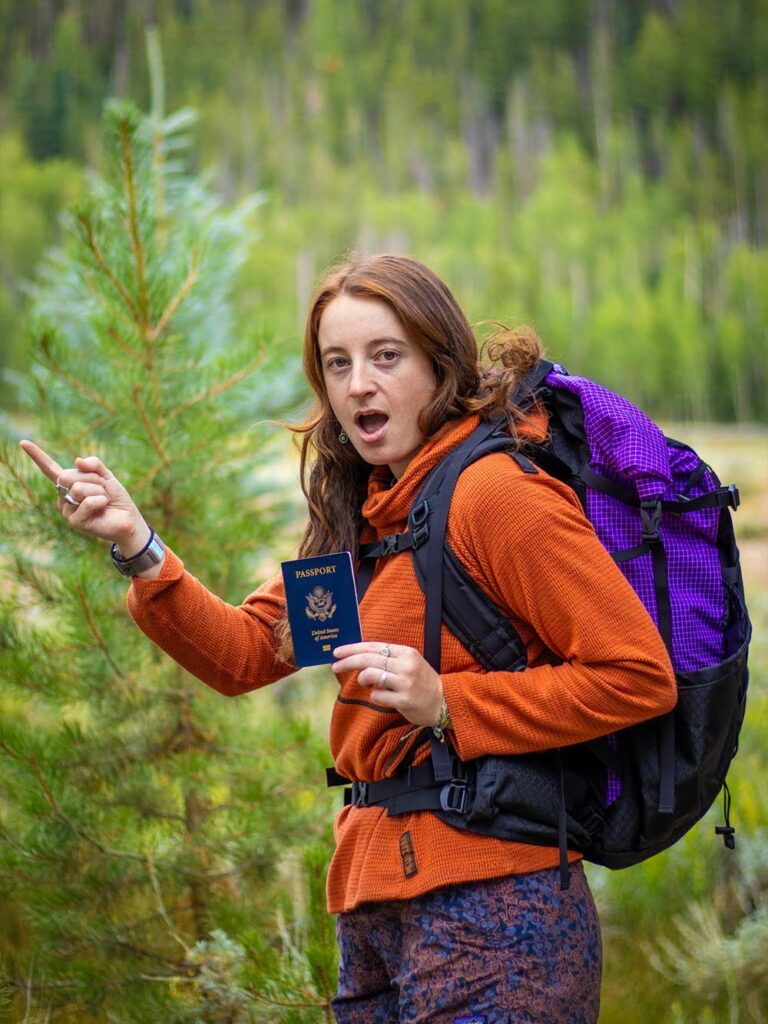 Reyna
Fall Instructor
Our Board of Directors
---
Interested in joining the Keystone Science School Board of Directors? We are always looking for talented individuals with relevant business or non-profit experience. Please fill out our online application to begin the process.
Learn more about what it means to be a KSS Board Member by reading the Job Description.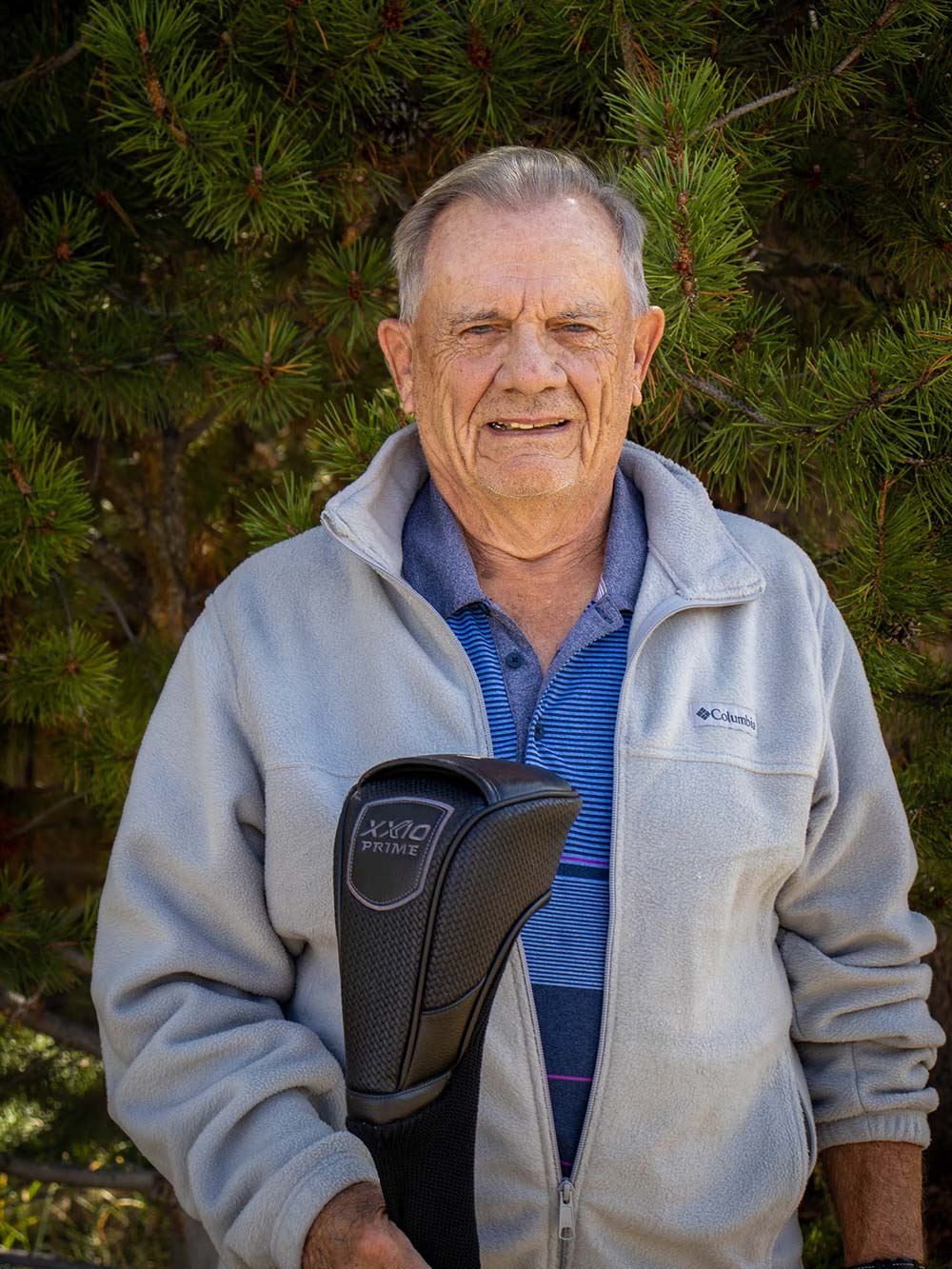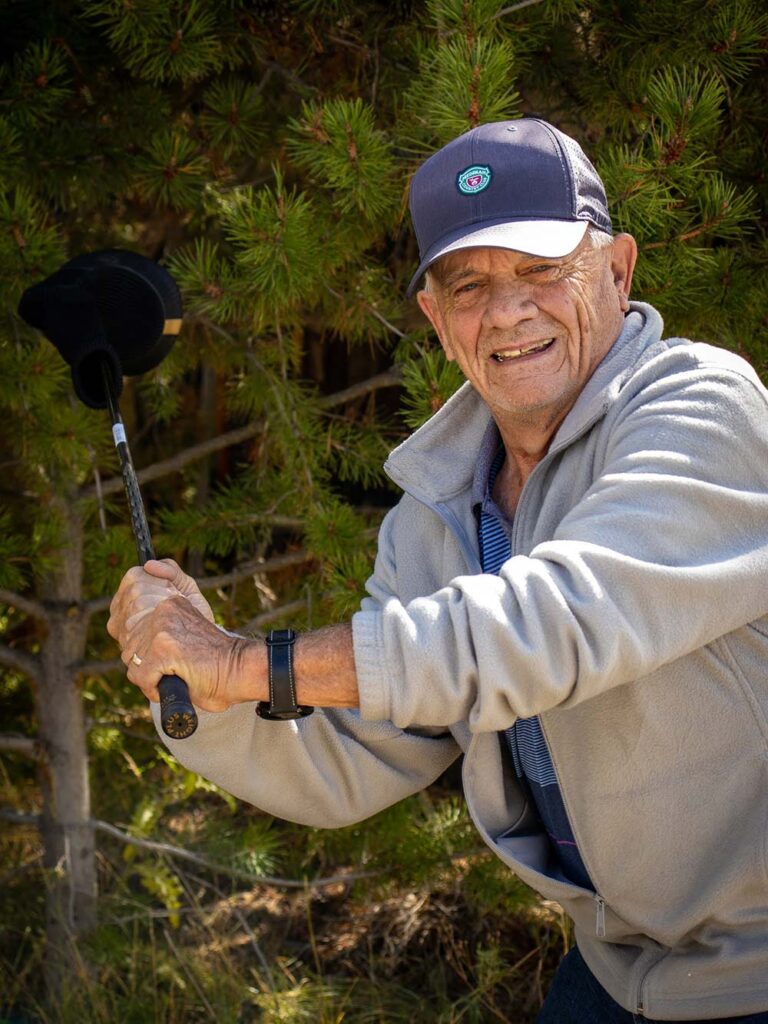 Howard Carver
Board Chairman
Silverthorne, CO
Howard retired from Ernst & Young (now EY) in June 2002 where he was serving as the Hartford, CT Office Managing Partner. He has more than 35 years of experience in management, auditing, accounting, financial reporting, and insurance. He also has substantial experience as a board member, board chairman, and auditor for civic/charitable not-for-profit organizations.
Since June 2002, Howard has been a member of the board of directors of Assurant, Inc. (NYSE) and currently chairs its Nominating & Corporate Governance Committee. Until their respective sales, he was a member of the board and chair of the audit committee for Open Solutions, Inc. and Phoenix National Trust Company. Since 2005, Howard has been a member of the board of StoneMor Partners L.P. and a member of its audit committee. In 2013, Howard was appointed by Governor Hickenlooper to the Pinnacol Assurance Board where he is Chair of the Board, chair of the Governance & Ethics Committee and a member of the audit committee.
Howard and his wife, Sue, have been involved with a variety of nonprofits with special emphasis on children, education, financial literacy and the arts. Currently, the Carvers are on the boards or committees of or work closely with Lake Dillon Theatre, The Summit Foundation, Breckenridge Music Festival, Continental Divide Land Trust and Mile High United Way as well as Bradley University and the University of Wisconsin.
Howard received his bachelor of science from Bradley University ('66) and his master of business administration from the University of Wisconsin-Madison ('67).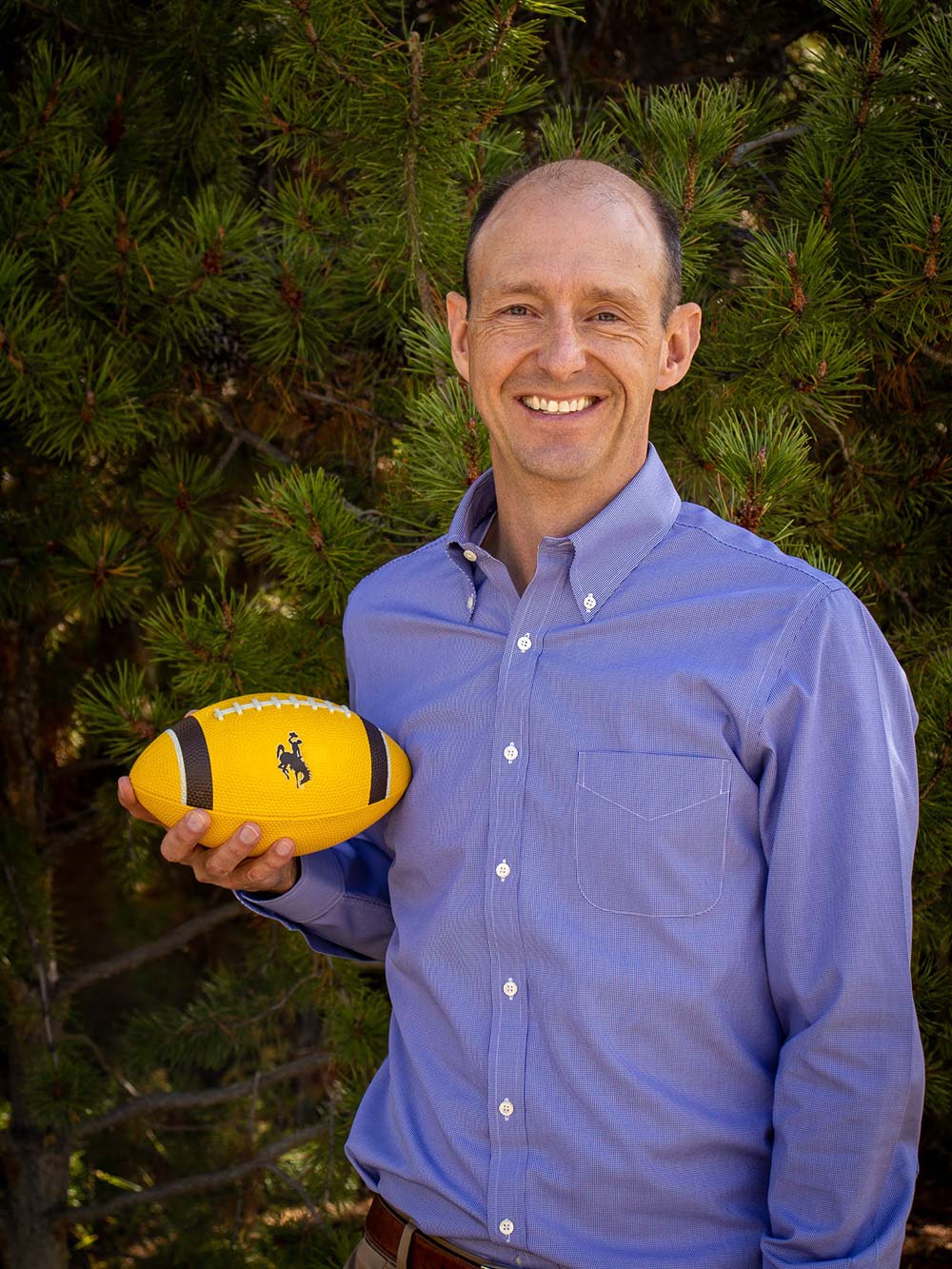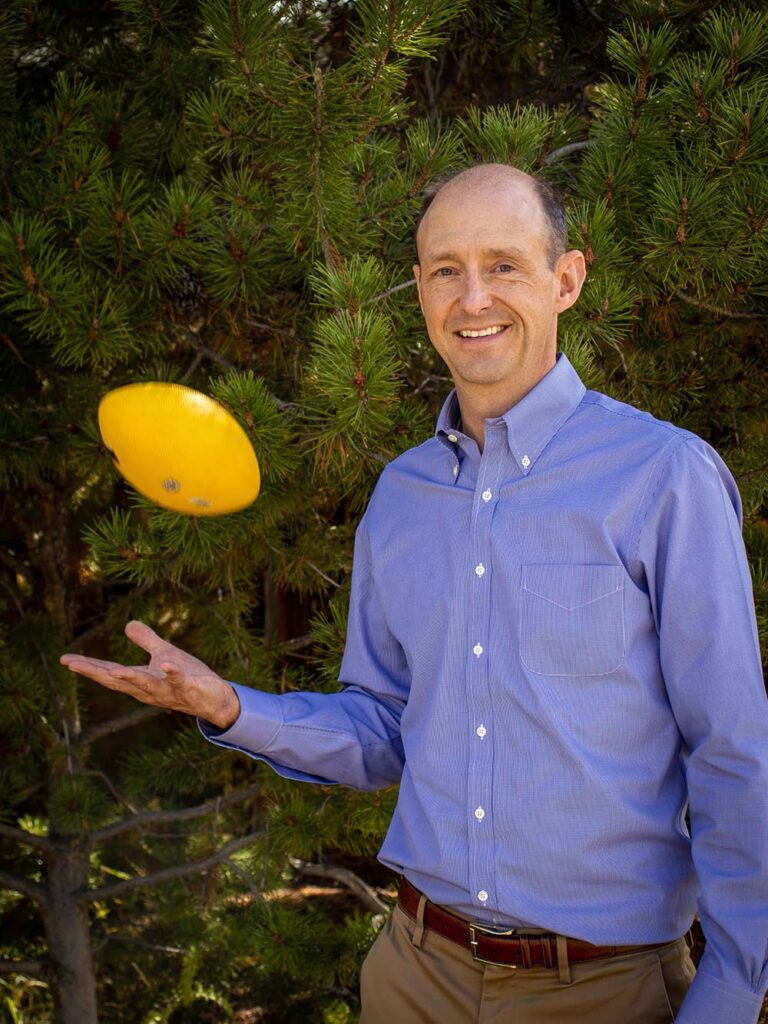 Robert Mathes
Denver, CO
Robert Mathes is an attorney with Occidental Petroleum Corporation and is based in Denver, Colorado. Rob advises his company on a wide variety of natural resources and oil and gas-related issues. Prior to joining Occidental, he was a partner in a large Denver-based law firm and a smaller boutique firm. Rob graduated with a Bachelor of Arts degree in Philosophy from the University of Wyoming and a Juris Doctorate degree from the University of Wyoming.
Rob is on the University of Wyoming College of Art & Science Board of Visitors and is active in his church in Denver where he is a deacon and teaches Sunday school. Rob is committed to working with the Keystone Science School because of his passion to support educational foundations and his strong support for ecology and science-based education.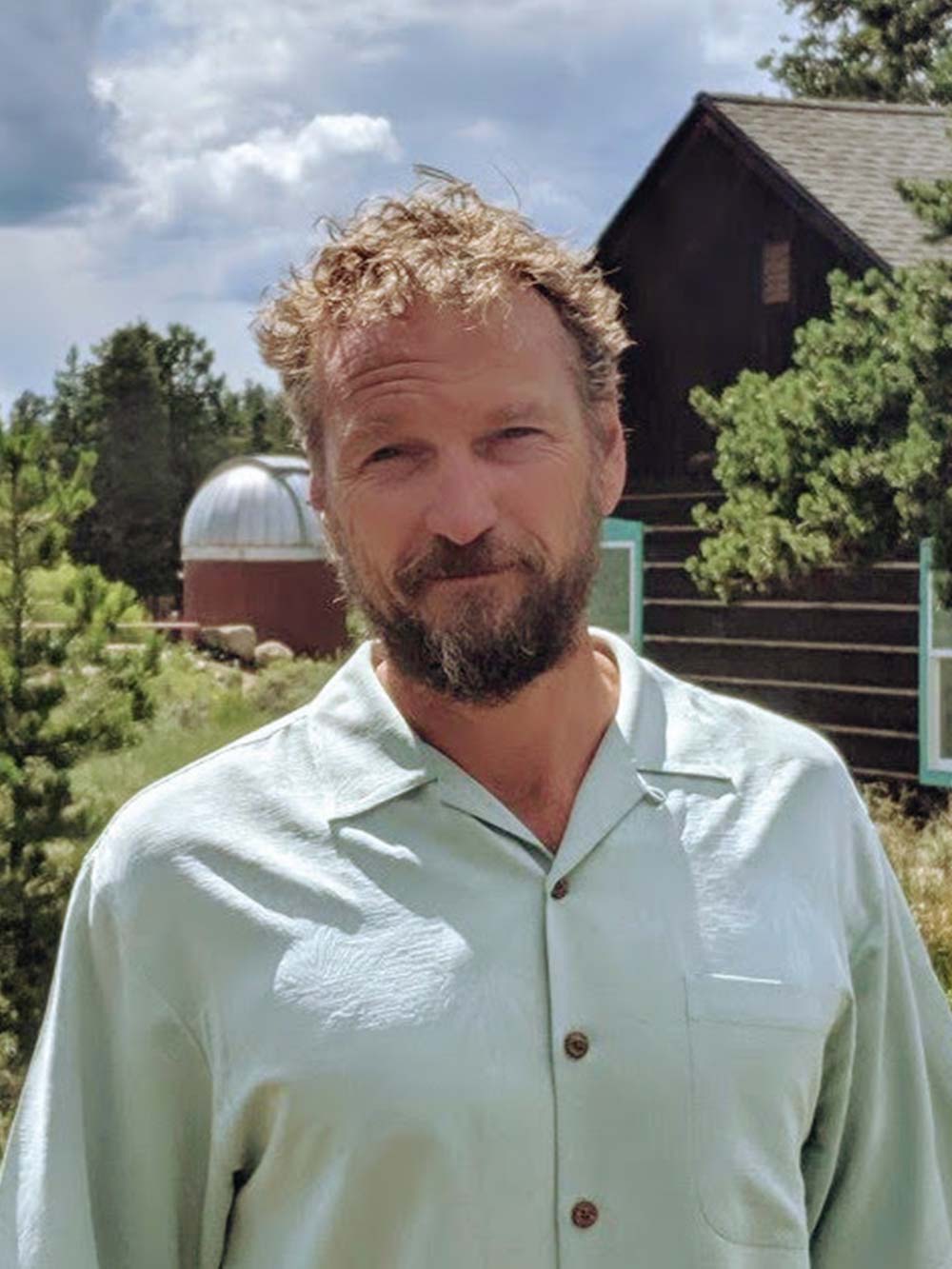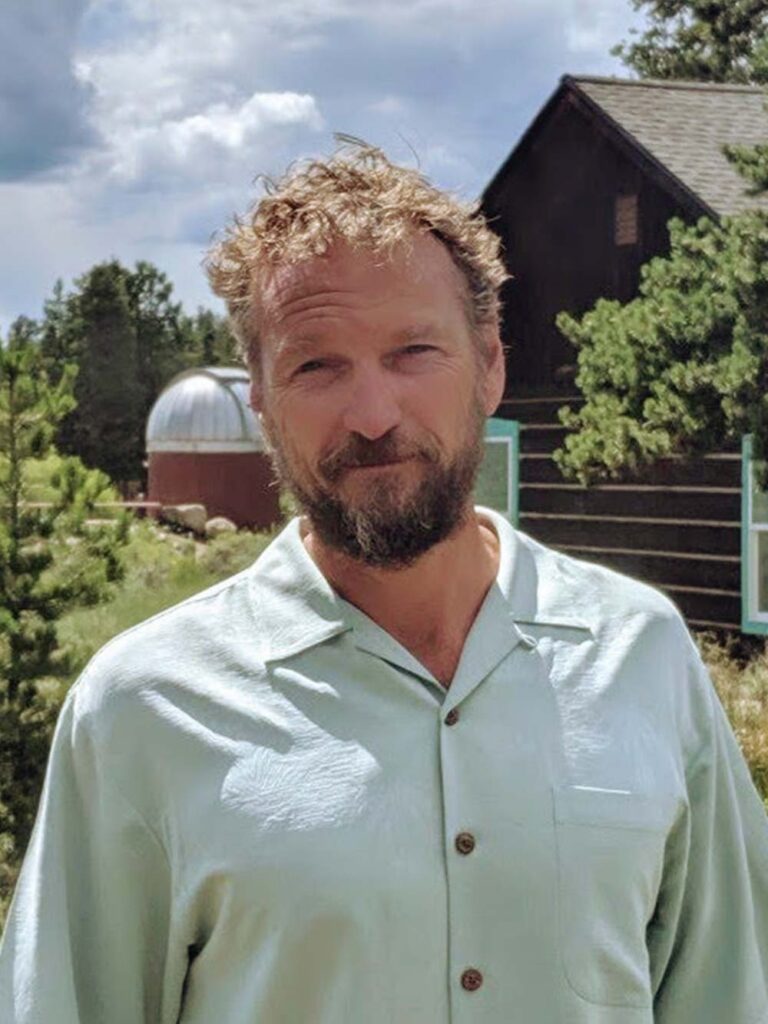 Tim Crane
Breckenridge, CO
Tim Crane started a successful real estate development company in Summit County in 1997 after growing up in Maryland and graduating from Northeastern University. With a passion for science, he began his academic career in biochemistry but later switched to finance where he found the start of his professional life for the first eleven years serving as the Vice President of Finance for Blue Cross/Blue Shield. The corporate life wasn't for him, so he and his college sweetheart set off for adventure with a dream to explore the world on a sailboat for a year. The dream led him to Colorado where they settled for over 30 years.
Tim and his wife, Dawn, found great joy in building homes in Summit County through their business, Compass Homes. They enjoy many of the outdoor recreational pursuits available in the high country like mountain biking and backcountry skiing. Tim also enjoys flying, sailing, and sportfishing. Tim brings his love of the outdoors and science as well as his experience and expertise in business and finance to Keystone Science School.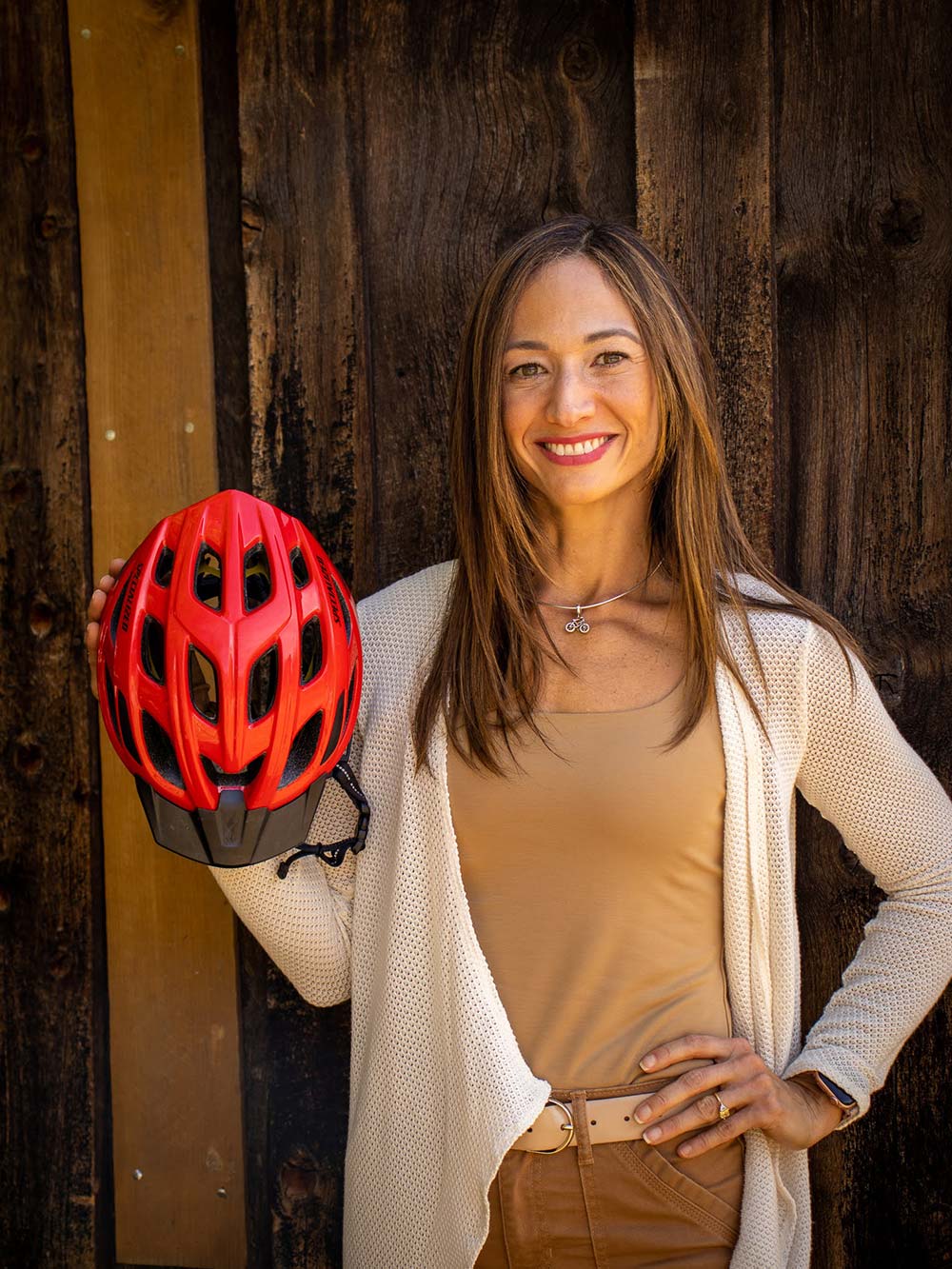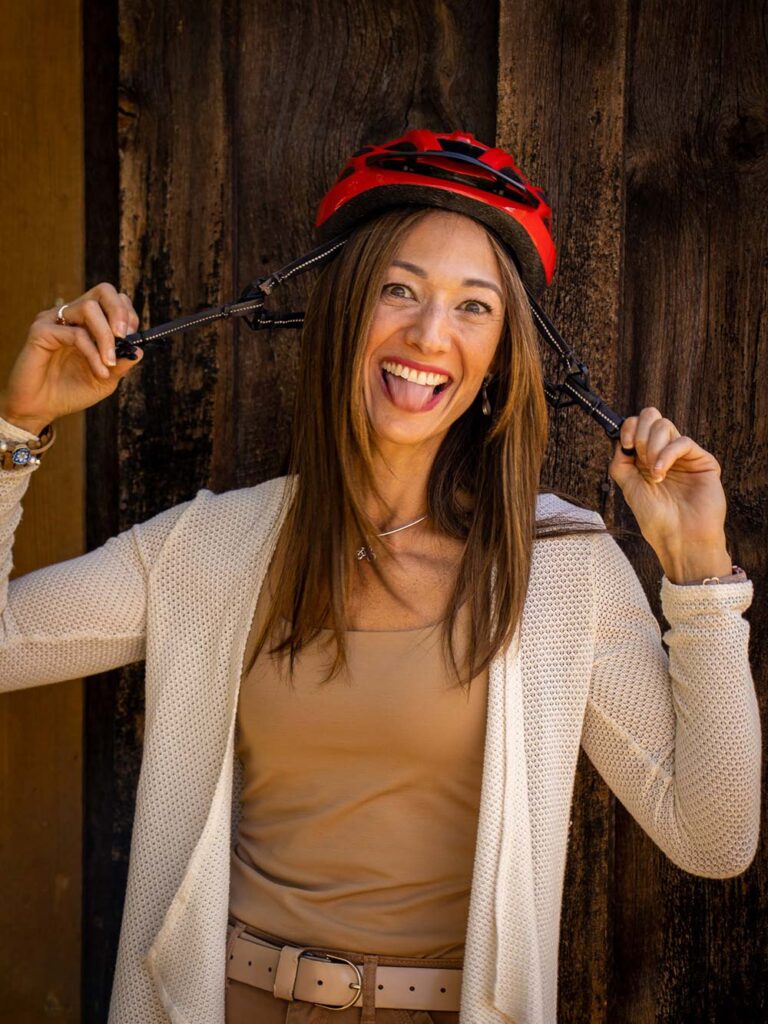 Yanitza Rivera-Garnier
JEDI Commission
Silverthorne, CO
Yanitza was born in Mayaguez PR and moved to Summit County in 2001 at the age of 21 after completing her Bachelor of Science in Biology at the University of PR in Mayaguez. Shortly after arriving in Summit County, she began working at FirstBank in Silverthorne. She was hired as a teller and held many roles throughout her career with FirstBank including New Accounts Supervisor and Branch Manager. In her current role as a Senior Specialist Treasury Management Development, she focuses on expanding and enhancing relationships with local businesses. Her ability to speak Spanish fluently coupled with her thorough understanding of banking has also allowed her to assist many Latinos in the community with their banking needs.
Yanitza also has a passion for mountain biking and maintaining a healthy lifestyle. When she is not working or biking with her husband, she dedicates her free time to promoting fitness and wellbeing. Her love for Summit County and general health has inspired her to become involved in the community through volunteering for local non-profits like The Summit Foundation, Family Intercultural Resource Center, and The Cycle Effect in addition to running her own fitness coaching business. Through her work with her fitness business and The Cycle Effect Yanitza gets to share her love for coaching others to live their best life.
With Spanish as her first language, she has personally experienced the difficulties of language barriers. As a board member of The Keystone Science School her goal is to help close the intercultural gap so that everyone in the community feels included, and to inspire other Latinos to become more actively involved in our community.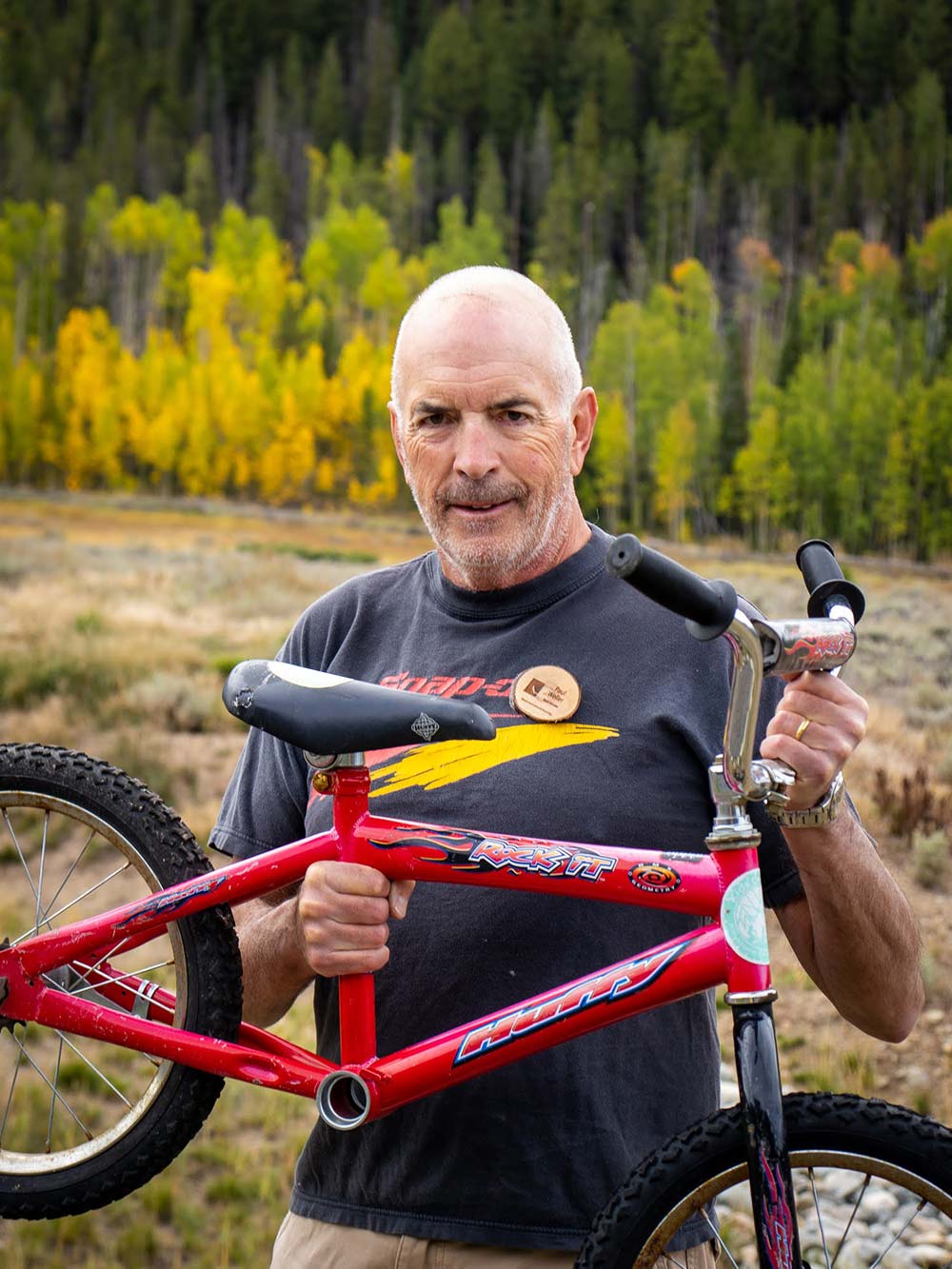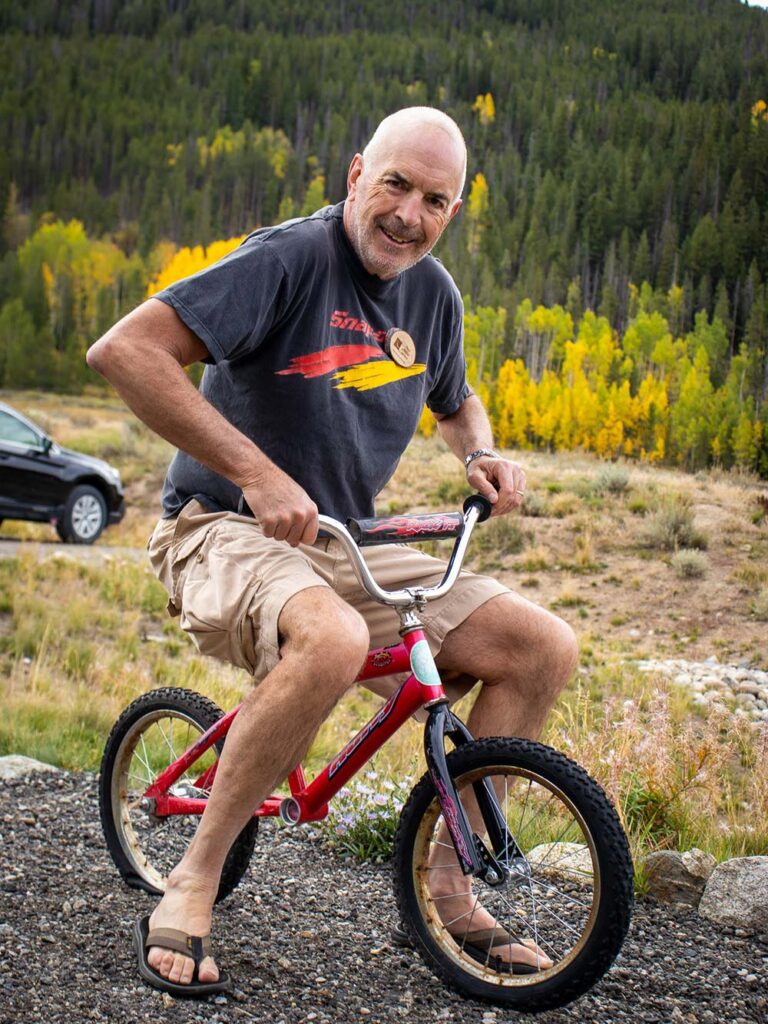 Paul Weller
Breckenridge, CO
Until his retirement in 2014, Paul worked for a number of software companies, primarily in the Customer Relationship Management sector, including salesforce.com, Oracle and Siebel Systems. All his roles were customer facing where he worked with customers to determine how the software could address their business needs through demonstrations, presentations, responses documents and analysis of existing business processes. In the later years he managed a highly successful international team working with a range of Fortune 100 companies.
Paul was inspired by the philanthropic culture of salesforce.com and committed himself to working with nonprofits in his retirement. To that end, he has worked with a number of Summit County nonprofit organizations, including the Keystone Science School, to implement and maintain their donor and volunteer management systems using salesforce.com.
Paul is originally from the United Kingdom, born in South London. He studied Electrical and Electronic Engineering at The City University in London; he has maintained his interest in engineering and sciences which attracted him to the Keystone Science School. He emigrated in 2005 to San Francisco and subsequently moved to Breckenridge in 2013. He is married to his wonderful wife Carole and has two dogs and two cats. Paul spends his spare time skiing, cycling, hiking and playing guitar very poorly.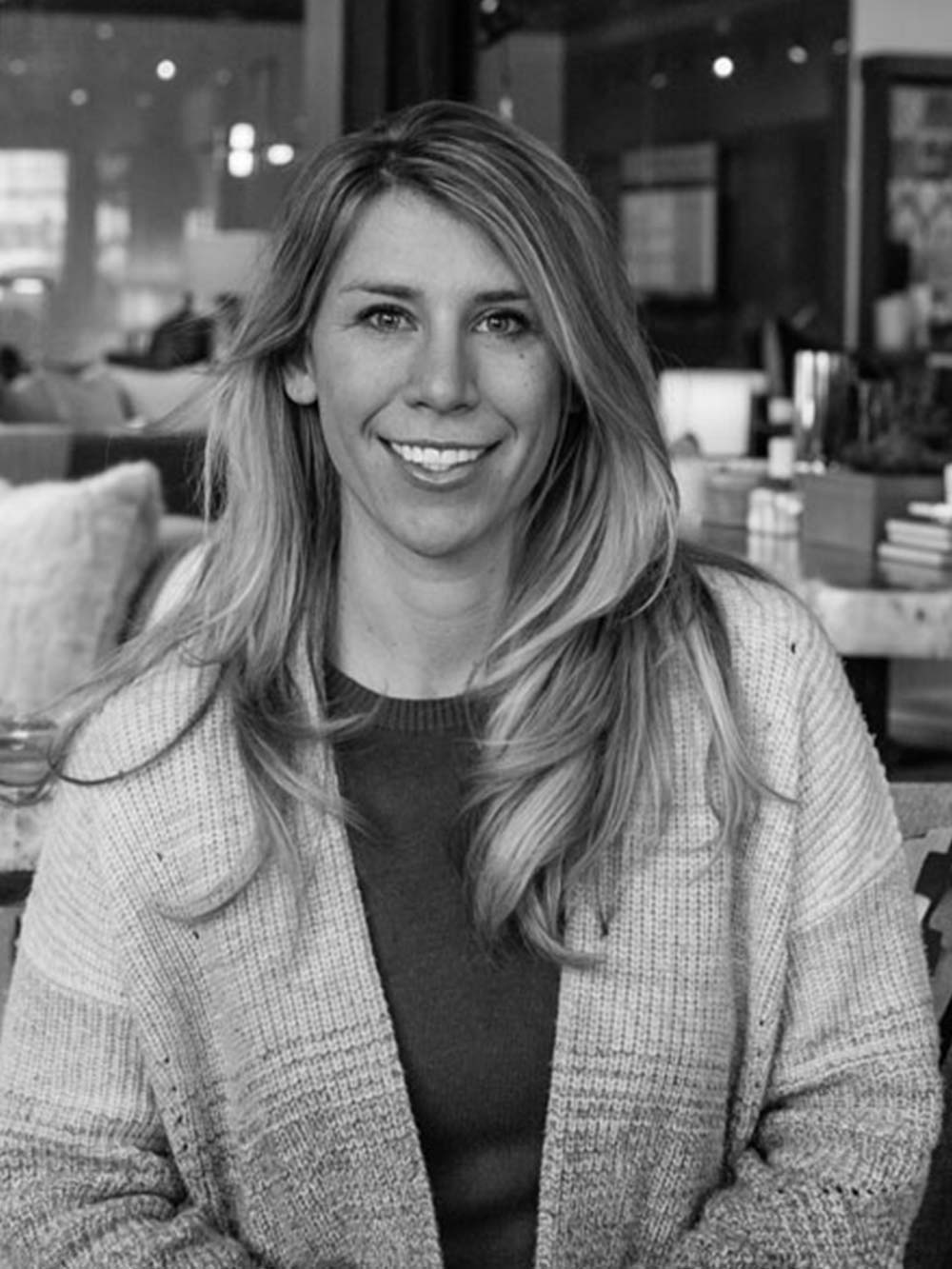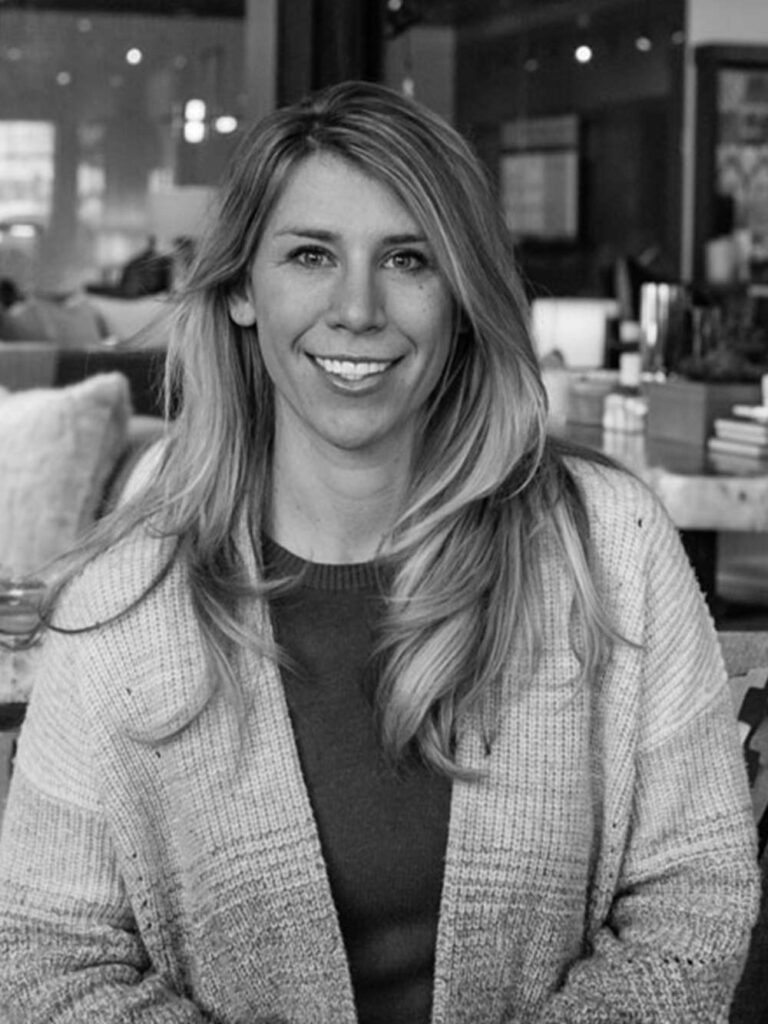 Lindsey Hempel
Silverthorne, CO
Born and raised in Taos, New Mexico, Linsey will always be a mountain resident. After migrating to the big city of Denver for both undergraduate and graduate programs at the University of Denver, Linsey started her career in public accounting for Ernst & Young with a Masters in Accounting. After a few years of traveling around the country working in oil and gas, agriculture, and healthcare, the mountains were calling.
Hand selecting The Pinnacle Companies as the perfect place for her work ethic and lifestyle, Linsey started tackling special projects and strategic planning for Pinnacle's initiatives. Uniquely, Linsey works across each line of business to streamline processes, implement structure and technology, and increase efficiency to operate with happy clients and company culture at the forefront of it all. While she loves her role with Pinnacle, she is also a proud wife, mother, and athlete. She spends most of her time as an outdoor enthusiast, soaking in any new mountain pass or trail she can with her family and "good dog Carl". She is active in the outdoor community and has created a circle of friends that recreate and contribute to the ongoing success of the county. Through her adventurous spirit, Linsey brings excitement, laughter, and productivity wherever she goes.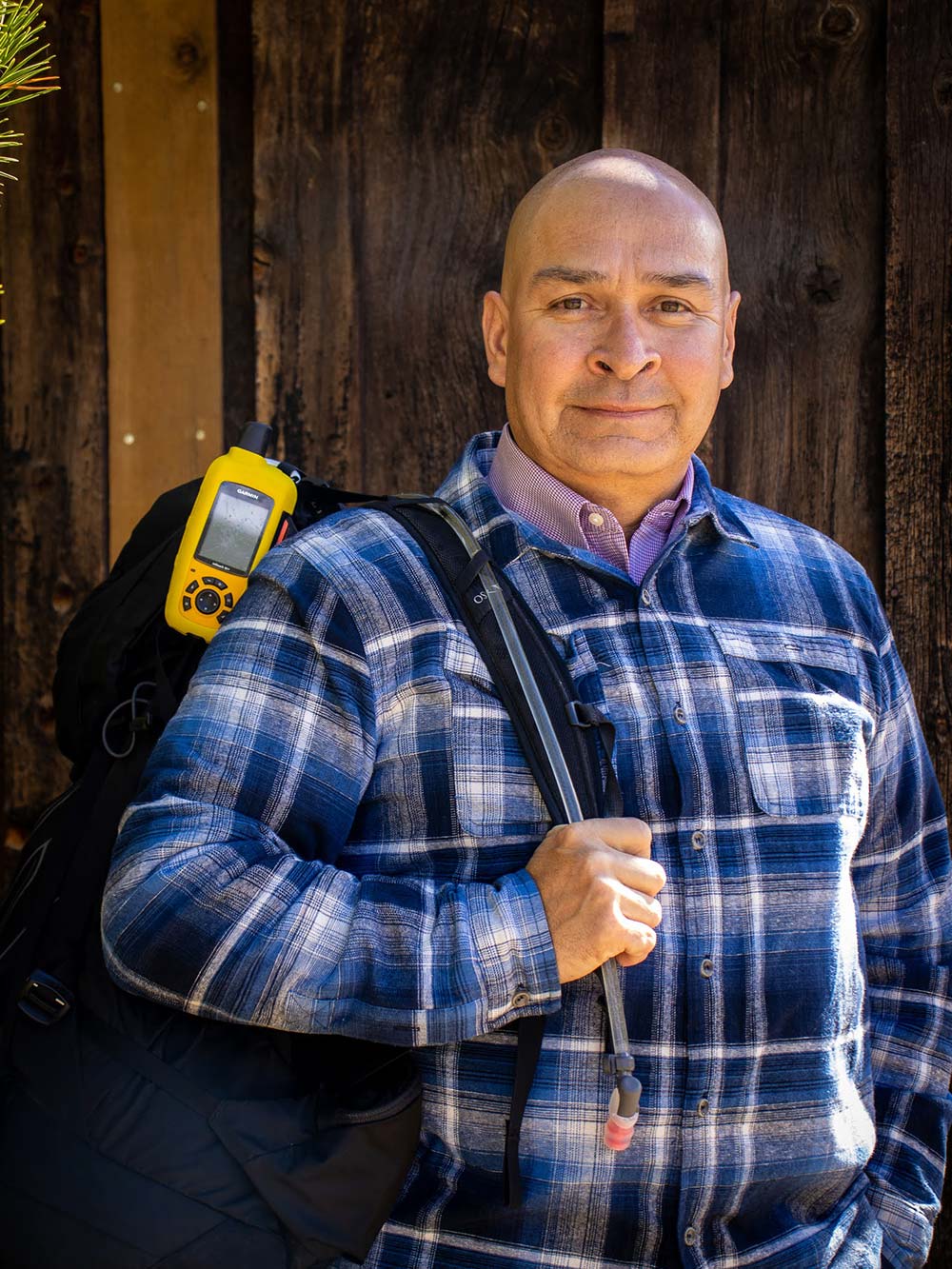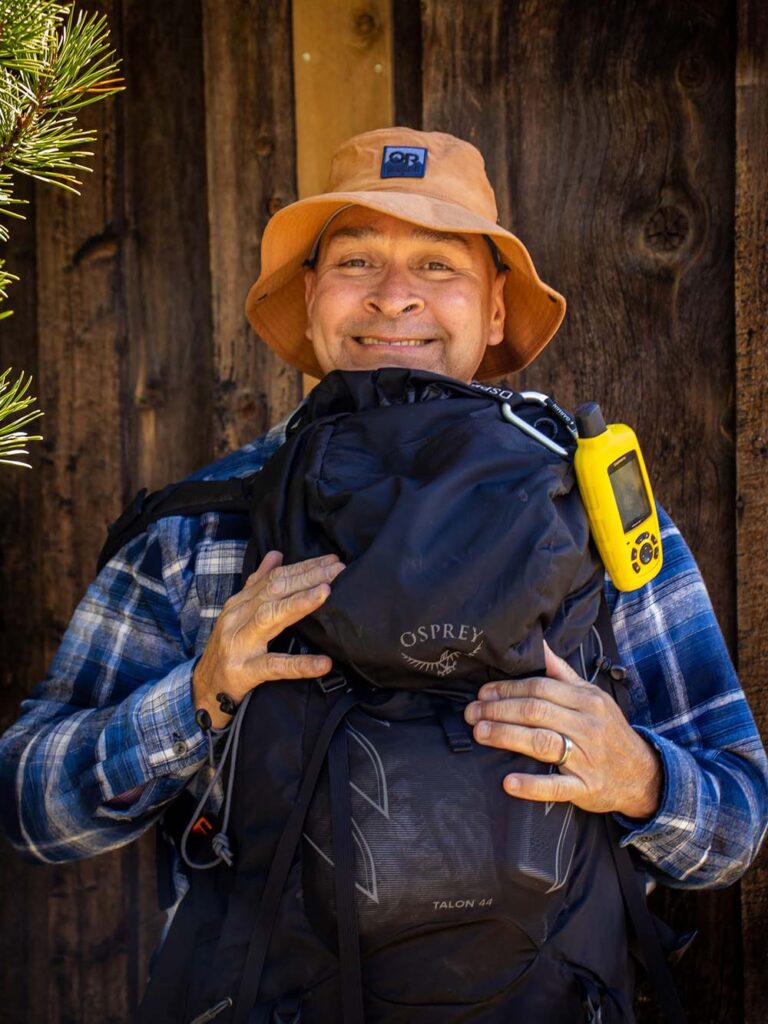 Ed Casias
Dillon, CO
Ed Casias has lived in Summit County since 1998. He has been the Summit County Court Judge since 2001. Ed is an active outdoorsman. He enjoys hiking and backpacking, fishing, hunting, and golfing. Ed is a Colorado native who spent many of his formative years camping, fishing, and hunting in the Central Rockies. Ed's community involvement includes coaching youth sports and being a mentor for Mountain Mentors and Mountain Scholars. Ed has been a past board member of The Summit Foundation, Summit Community Care Clinic, 10th Mountain Lacrosse, and Summit County Youth Baseball and Softball. Ed was a past member of Summit County Rotary and is a current member of the Summit Lake Dillon Optimist Club.
In 2015, Ed received The Summit Foundation's David Olbright Outstanding Youth Mentor Award. Ed received his Bachelor of Arts Degree in Business and Economics from The Colorado College and his Juris Doctorate from The Ohio State University College of Law. Ed aspires to broaden the impact and exposure of Keystone Science School to all Summit County youth and spread the educational and outdoor opportunities to youth who do not have the financial means to attend Keystone Science School.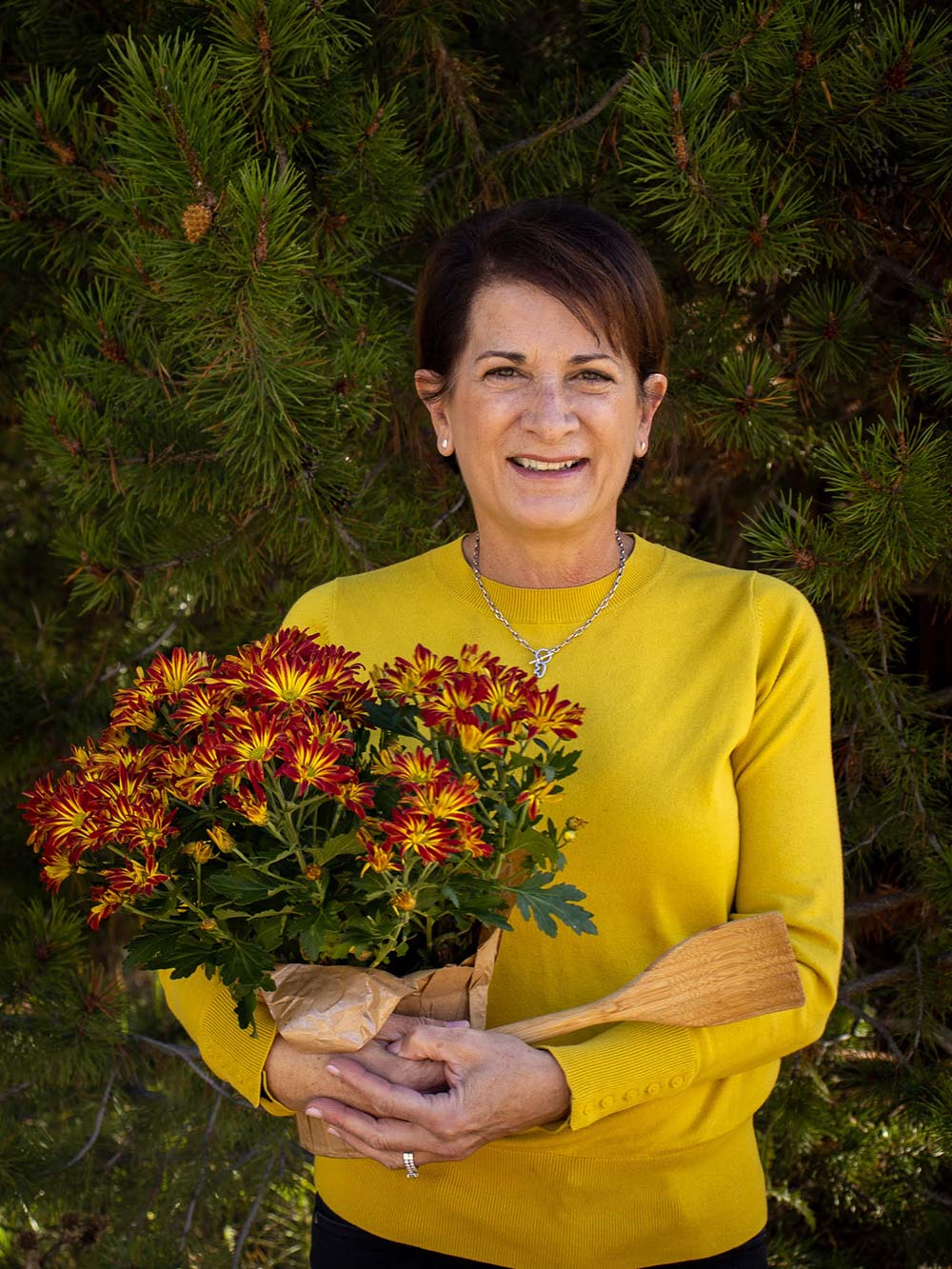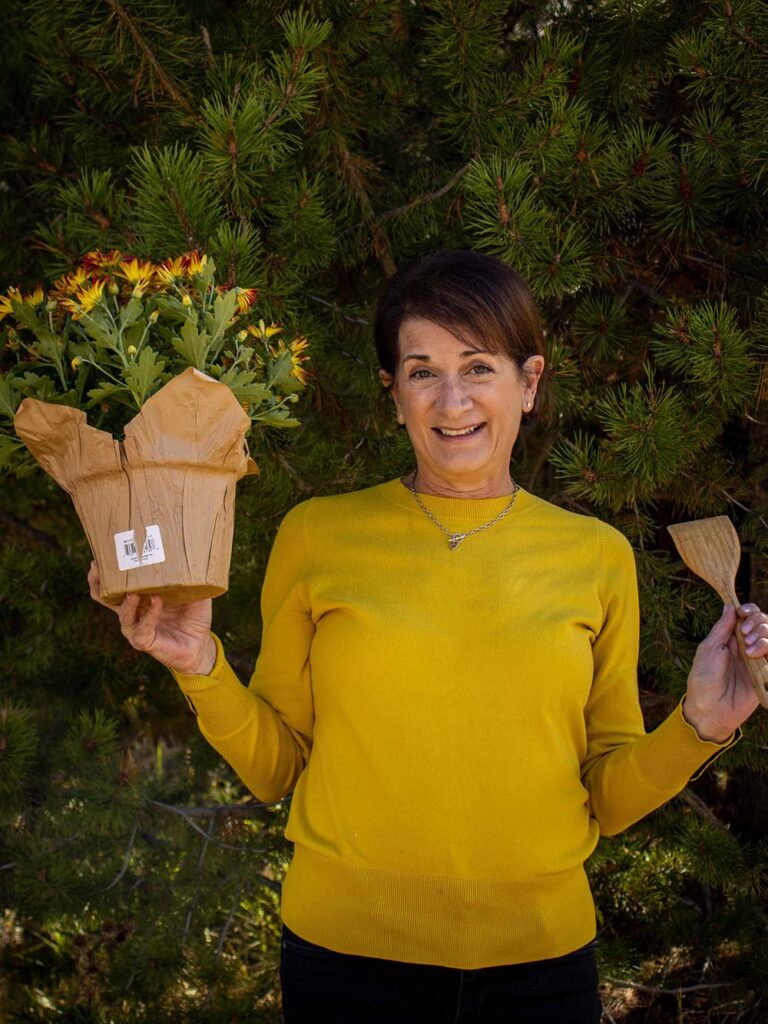 Geri Gasperut
Geri Gasperut has a long career as a Human Resource professional in the Automotive and Energy Industries. Her experiences in HR are varied and began with an early introduction to labor and industrial relations. Other areas of expertise developed as she gained responsibility in administration of global HR systems, coaching, and leadership development culminating in the roles of regional, and then later, global Vice President Human Resources for Benteler Automotive and Henniges Automotive Companies respectively.
Geri grew up in Detroit, Michigan attended Michigan State University and graduated with a degree in Psychology. She and her family began visiting Summit County in the early 90's for family ski vacations and it affectionately became the family's destination of choice. Following retirement Geri and her husband of 40+ years, Louis, moved to Summit County and two of their three children chose Colorado as home too!
An introduction to Keystone Science School sparked a keen interest to become involved. Its purpose and focus on developing children's interest in science and technology through fun resonated and motivated Geri to join the KSS board. She is also involved with other local non-profits in the community and hopes to make positive contributions wherever and however possible.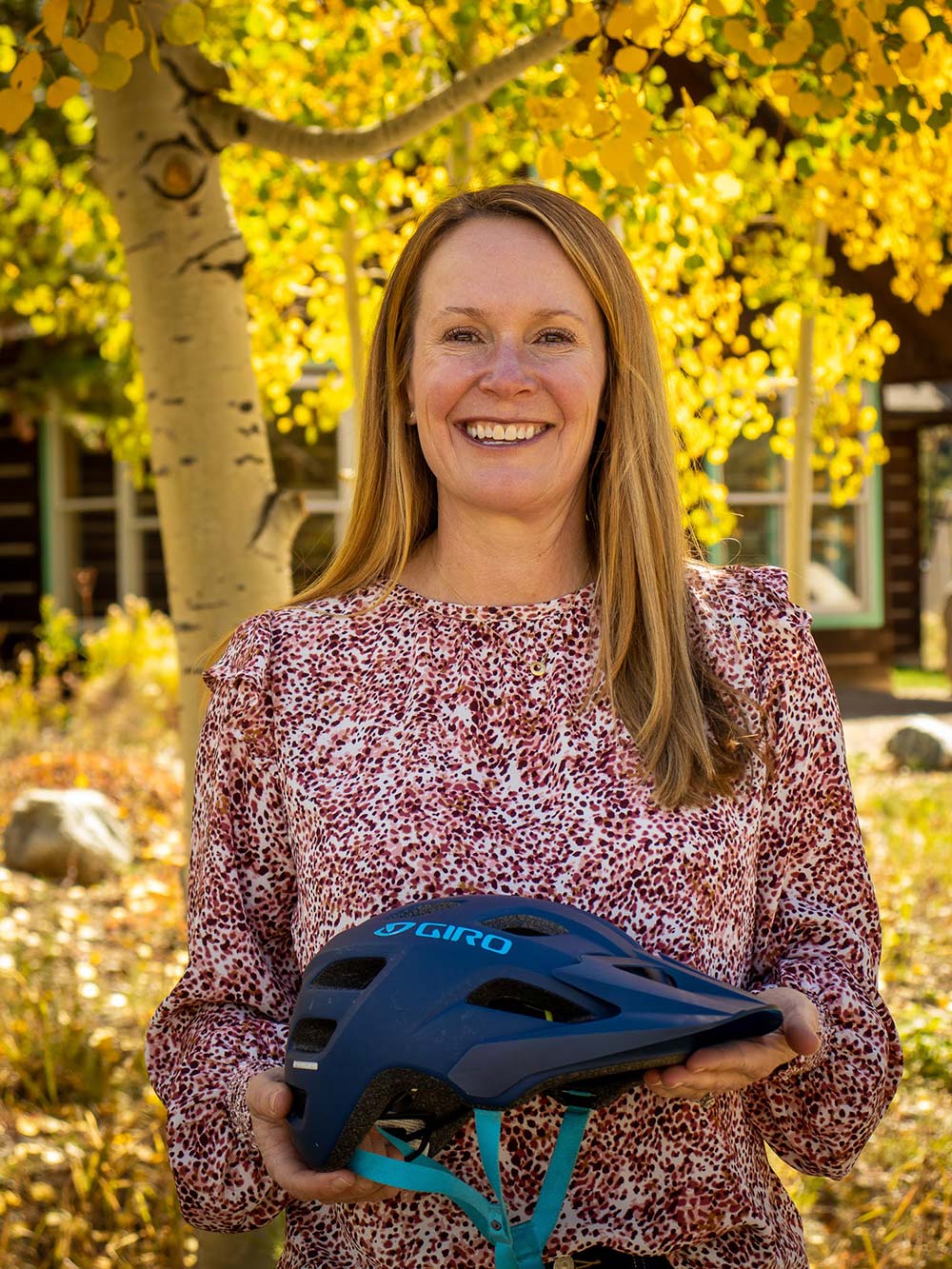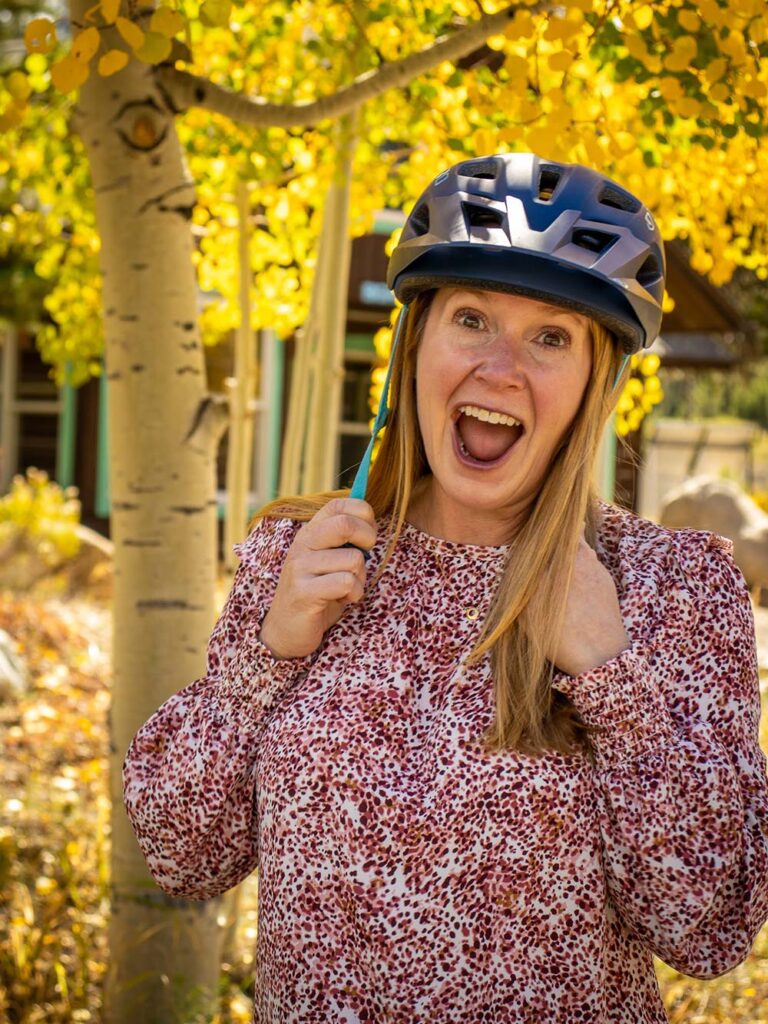 Kamrin Helland
Kamrin Helland possesses an impressive track record of over 20 years of experience in the Medical Device Industry as a Global Marketing and Strategy leader. She has worked for Johnson & Johnson, Smith & Nephew Orthopaedics and Medtronic. Currently, she dedicates her time to consulting with both Medical Device startups and global businesses, providing expertise in portfolio strategy, marketing and product management.
Kamrin grew up in the southeast and graduated with a Bachelor of Science in Biomedical Engineering from Mercer University in Macon, Georgia. Continuing her academic pursuits, she went on to receive her Master's degree from The George Washington University in Washington, DC. Alongside her husband and her daughter, she now resides in Boulder, Colorado. They spend their free time in Summit County enjoying all the summer and winter outdoor activities.
In 2020, Kamrin's introduction to Keystone Science School occurred when her daughter participated in a Discovery Day Camp. It was during this experience she felt a calling to leverage her scientific (STEM) background to contribute to the mission of KSS. She has served on the Scholarship Committee and, in 2022, joined the Board of Directors, further enhancing her involvement and support for the organization.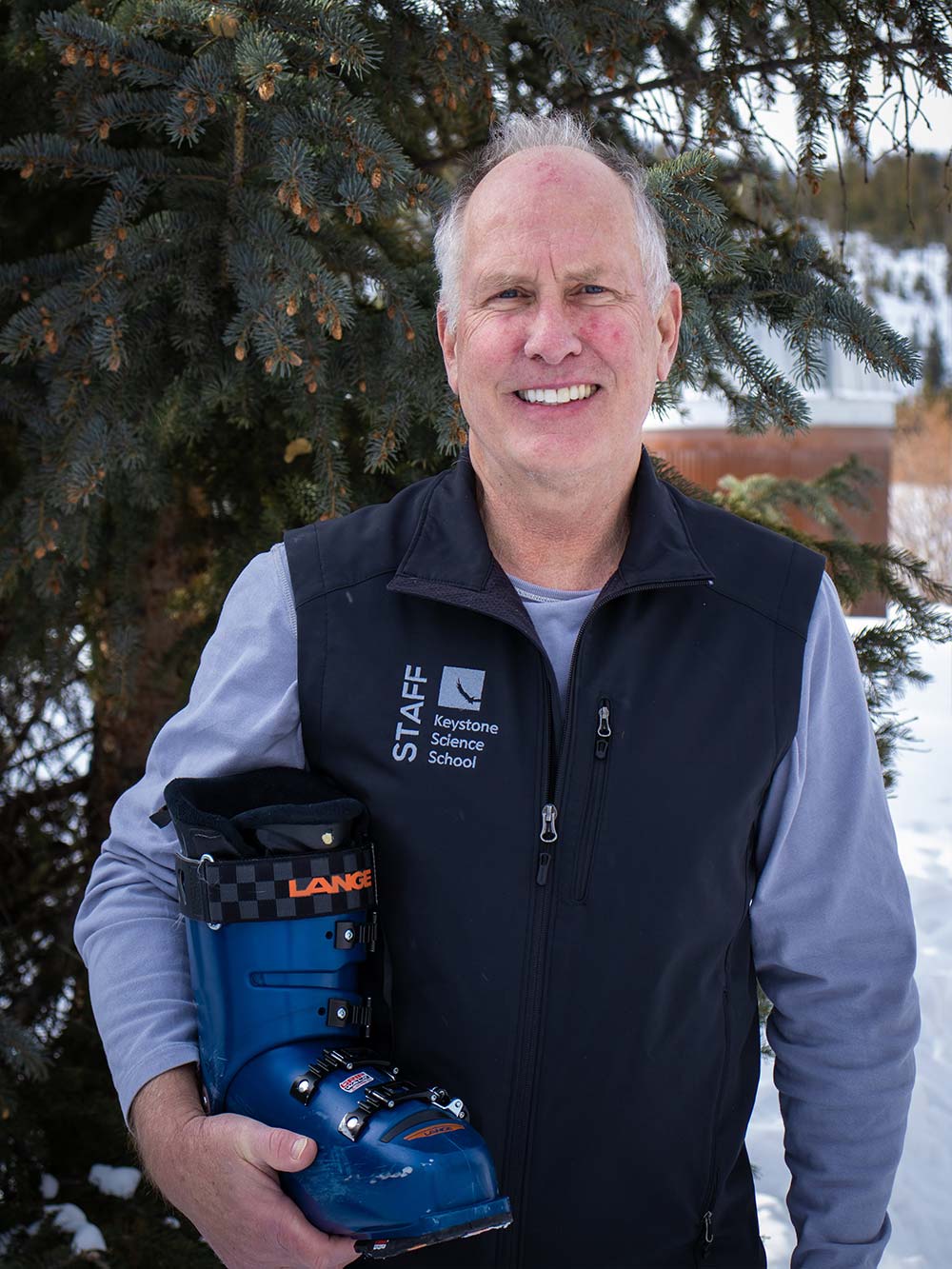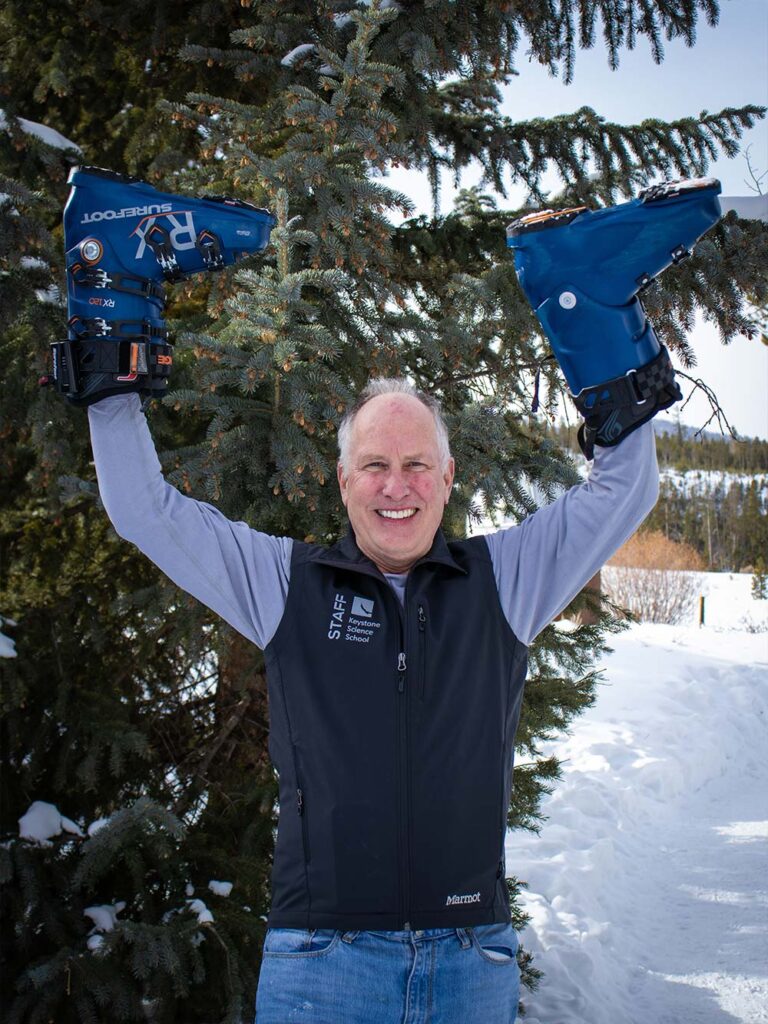 Richard Sexton
Mr. Sexton has more than 35 years of executive leadership experience successfully directing nuclear organizations engaged in organizational transformation, project delivery, decommissioning, major proposal development, contract oversight, Small Modular Reactors (SMRs), waste management, engineering, stakeholder and regulator interface. Richard has executive level experience working in the USA, UK and Canada on some at some of the largest nuclear facility engaged in delivering accelerated organizational transformation, increase efficiency, reduced costs and enhanced safety.
He has a unique combination of technical and executive leadership skills that allows him to solve complex and challenging issues innovatively, cost effectively and in a manner that consistently delivers excellence. He has served as a senior executive in a variety of roles leading large nuclear organizations (e.g., AECL, Magnox, Sellafield, Rocky Flats) and has been directly responsible for preparing GoCo contracts bids responses, business development and oversight positions. In multiple roles he reported directly to the board directors. Richard has extensive "hands-on" field experience, a detailed knowledge of project delivery, risk management, regulatory requirements, stake holding management and is adept at organizational change management, accelerating work, reducing cost, and improving safety.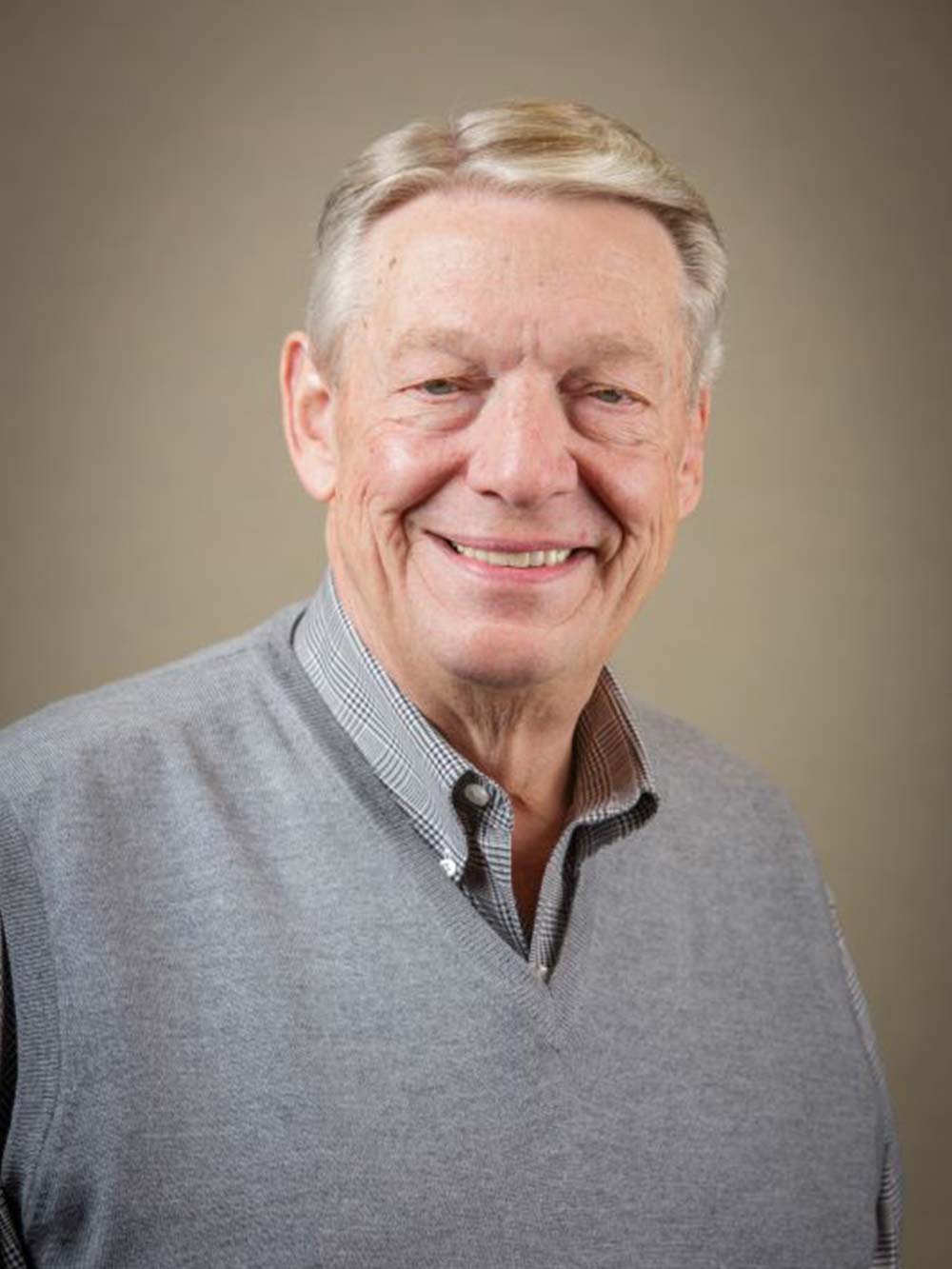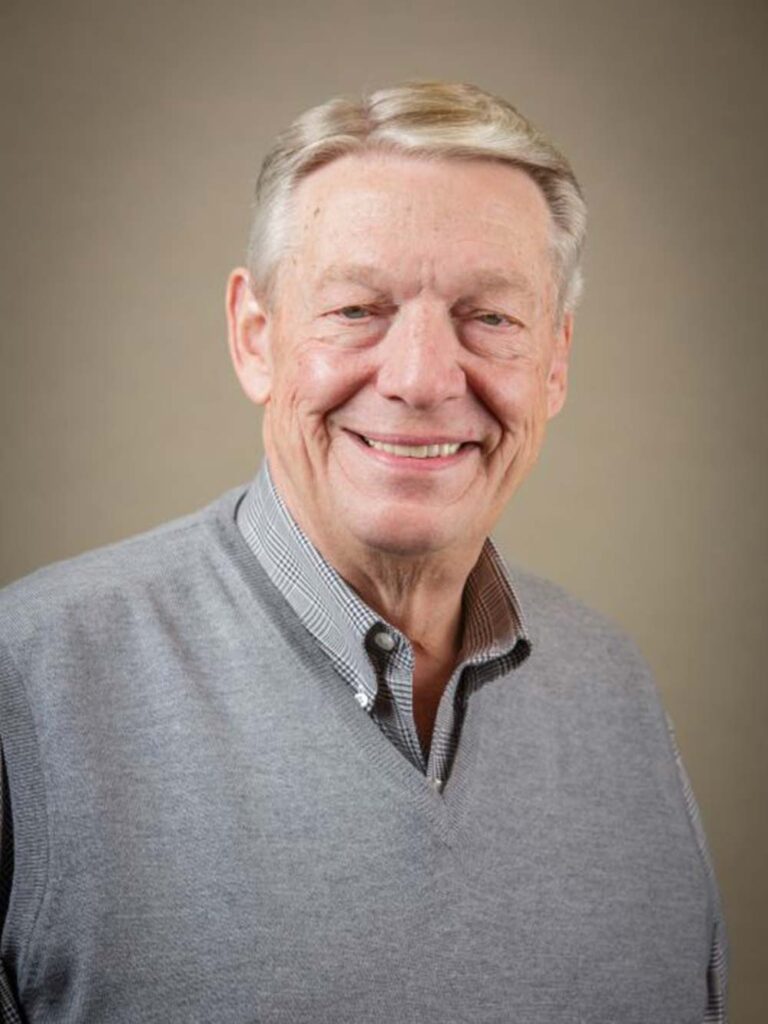 Douglas (Doug) D. Sims
Honorary Chairman Emeritus
Keystone, CO
Doug Sims served KSS on several committees and eventually board chair. After that time he continued to serve as a mentor and advisor of KSS staff members. You can learn more about Doug and his contributions in his obituary here.
As CEO of COBANK from 1994 through June 2006, Sims was responsible for implementing the bank's strategic and business direction as set by the bank's board of directors. During his tenure with COBANK, Sims successfully executed 15 mergers and acquisitions and grew the bank from a $9 billion financial institution to a $36 billion internationally recognized bank. COBANK is part of the $200 billion U.S. Farm Credit System, the nation's single largest lender to U.S. agriculture and rural America. He joined the U.S. Farm Credit System in St. Louis, MO in 1969 and served in various lending and general management positions for over 37 years.
In addition, Sims was chairman of the Washington DC-based trade association, the National Council of Farmer Cooperatives, and a frequent participant in global trade meetings. He was also a member of the Finance Governors of the World Economic Forum, Geneva, Switzerland and the Dean's Advisory Committee to the Kennedy School at Harvard University.
Sims was an ardent supporter of programs for young leaders, often speaking to issues of integrity and leadership by example. He served as chairman of the Graduate Institute of Cooperative Leadership at the University of Missouri, the FarmHouse Foundation in Kansas City, Missouri and Lutheran Family Services of Colorado. Sims was inducted into the U.S. Cooperative Hall of Fame in Washington DC in 2006 and is the recipient of the "Builder of Men" award by FarmHouse Fraternity. Currently, Sims serves on the boards of Thrivent Mutual Funds, Minneapolis, MN, the Keystone Citizens League and the Keystone Science School in Keystone, CO.
A 1968 graduate of the University of Illinois, Sims holds a bachelor's degree in agricultural economics. In 1992, he completed Harvard's Advanced Management Program. Sims lives in Keystone, Colorado, with his wife, Nancy. They have two children, a son living in Toronto, Canada and a daughter living in Hoboken, NJ.