Outdoor Education Curriculum
We collaborate with teachers to customize each program based on goals for their students.
Each of our programs contain elements of environmental science, social-emotional learning, community building, and outdoor experience.
Each small group will go out on a separate trail for their field day, where they will engage with the curriculum in an outdoor classroom.
Our Outdoor Classroom
In the spring and fall, students will hike on the trails.
In the winter, teachers can choose to cross-country ski or snowshoe with their students.
For every program, KSS provides the necessary equipment for the designated adventure. KSS instructors will provide students with the tools and extra gear they need to take care of themselves while spending time outdoors.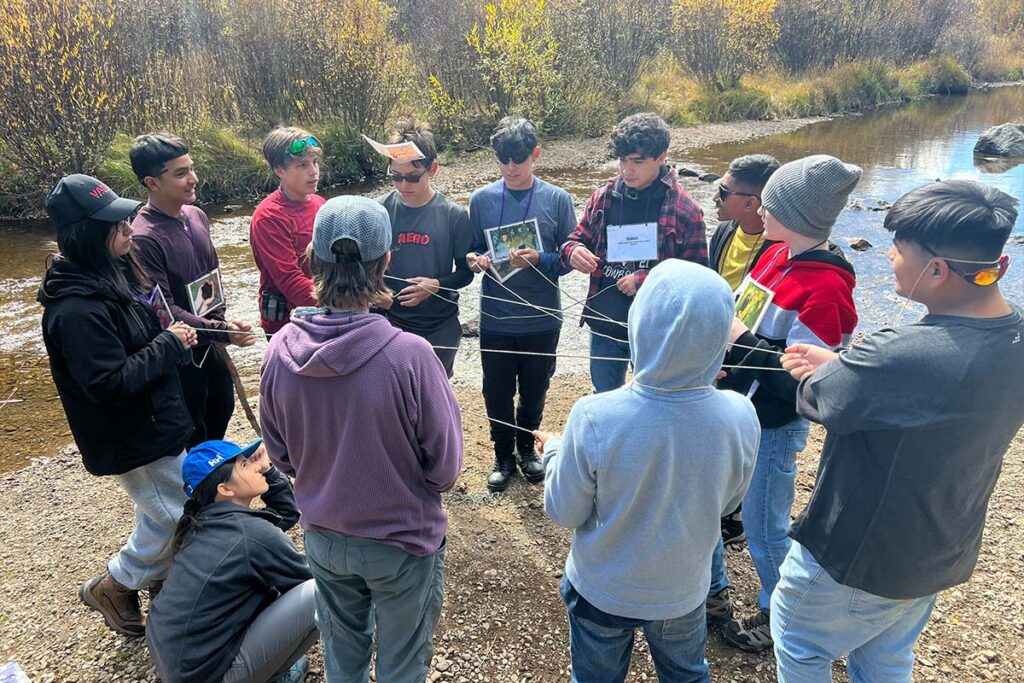 Core Competencies
---
Each of our programs contain elements of each of the following core competencies.
Team & Community Building
Students will learn about themselves, their peers, and how to work together through engaging games and activities.
Environmental Science
Students will study standards-based environmental science topics by engaging in place-based activities that are unique to our environment.
Outdoor Activity
Students will foster a greater appreciation for the environment through nature-based activities, guided exploration, and self-reflection.
Teaching Styles
---
Exploration
Students explore the curriculum theme through sensory-based activities, engaging games, and inquiry-based learning.
Environmental Issue
Students will explore the environmental and social complexities of an environmental issue. Students will study perspectives of different stakeholders and engage in collaborative discussions to open dialogue and offer solutions.
Students study the curriculum theme through the lens of a stakeholder. Acting as their stakeholder, students discuss the issues and come together at the end of the program for a "Town Hall Meeting" to open a dialogue, collaborate, and offer solutions. This program teaches students to collaborate as opposed to compete in order to solve a challenging environmental issue facing their community.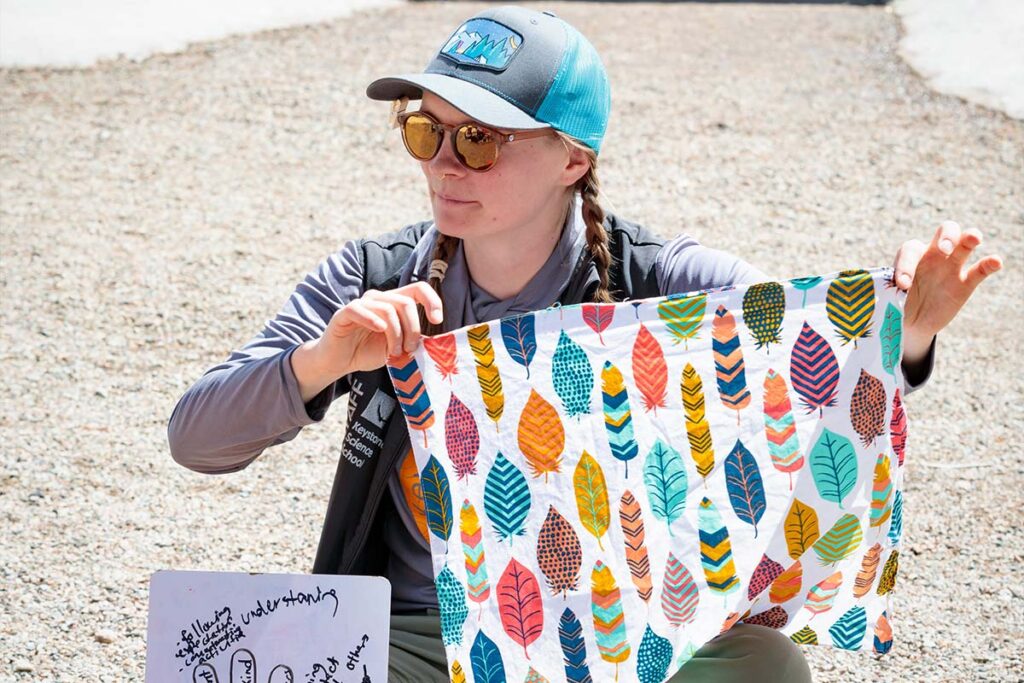 Environmental Science Curriculum Themes
---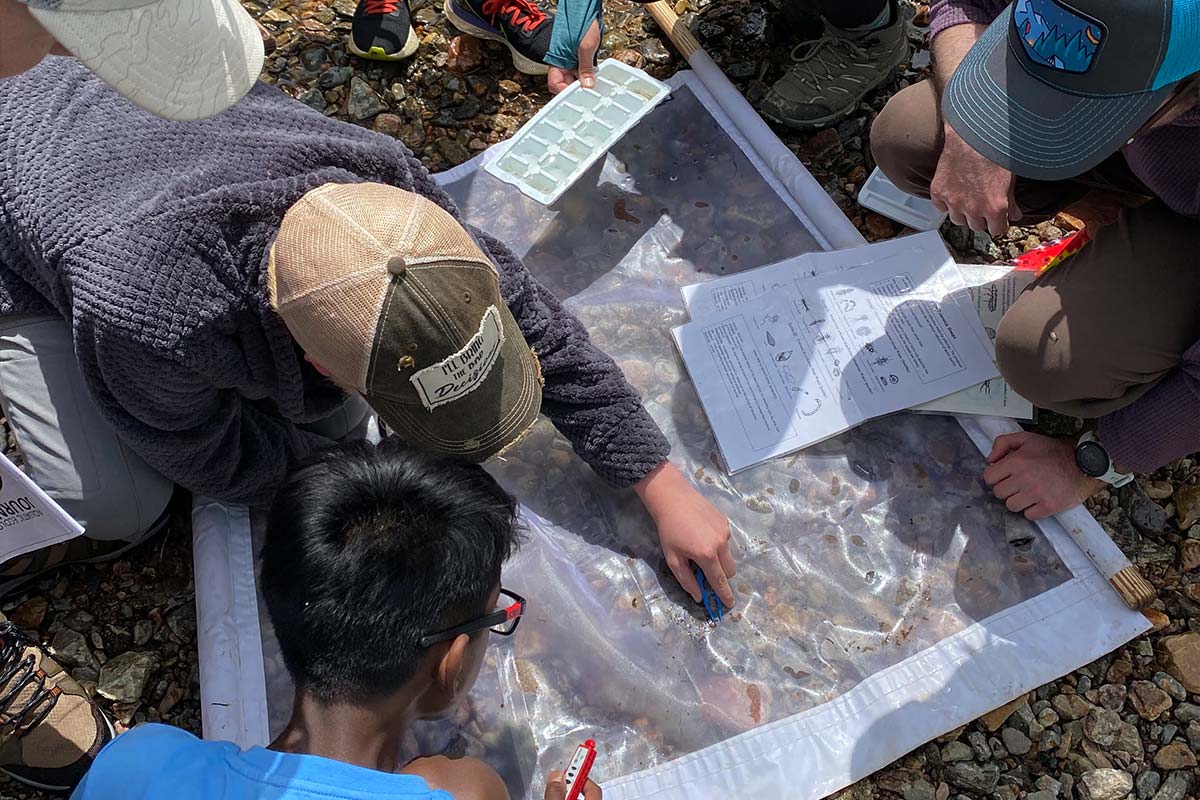 Aquatic Ecology
Life Science
Available Year-round
Students will perform water quality assessments, and survey aquatic macroinvertebrates in order to better understand the health and interconnectedness of aquatic ecosystems in Colorado.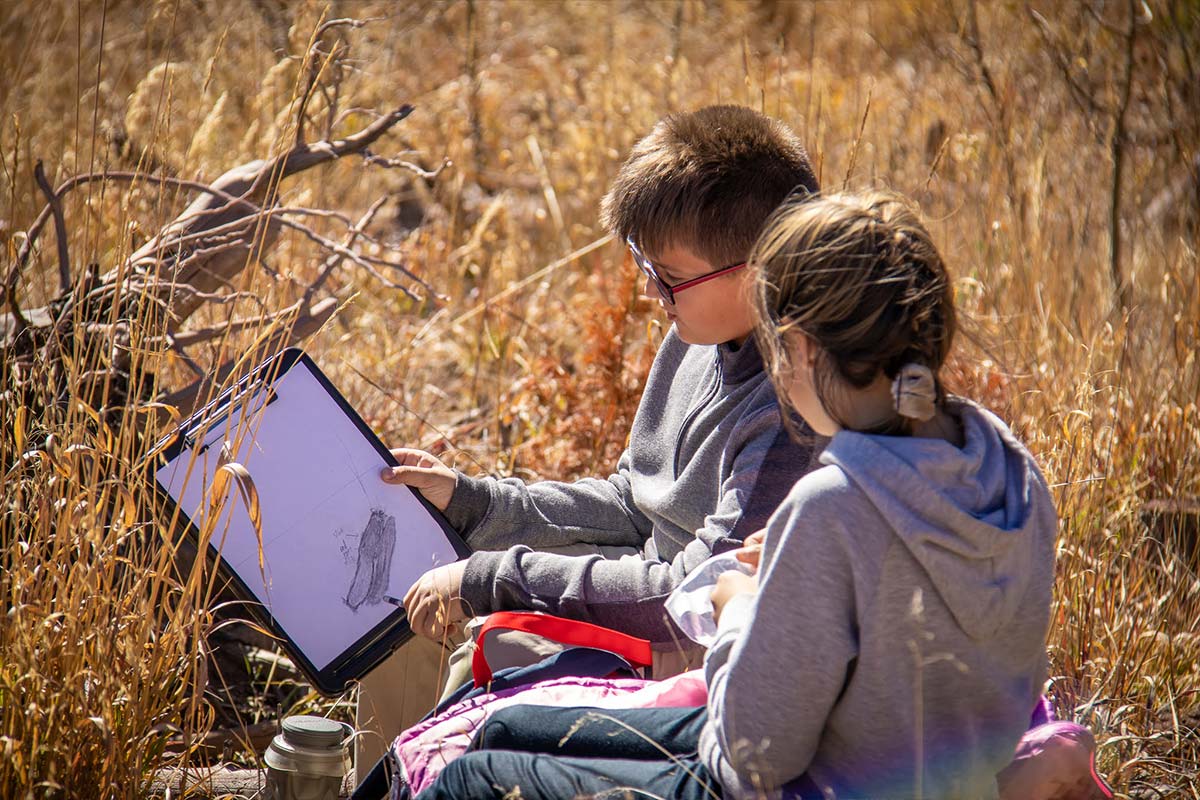 Forest Ecology
Life Science
Available Year-round
Students will explore the Colorado forest ecosystem and discover the interdependent relationships between living and nonliving components.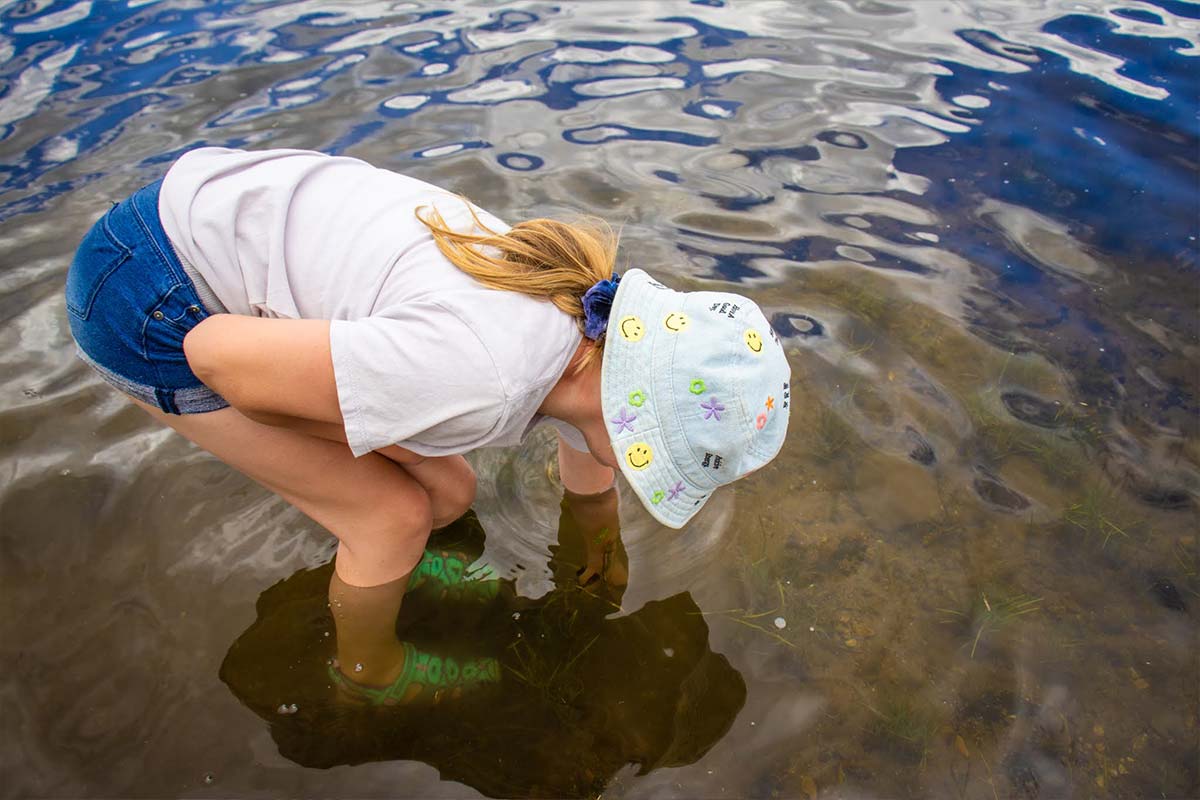 Watersheds & Water Management
Earth Science
Available Year-round
Students will explore how water collects into watersheds and how humans manage and conserve water resources in Colorado.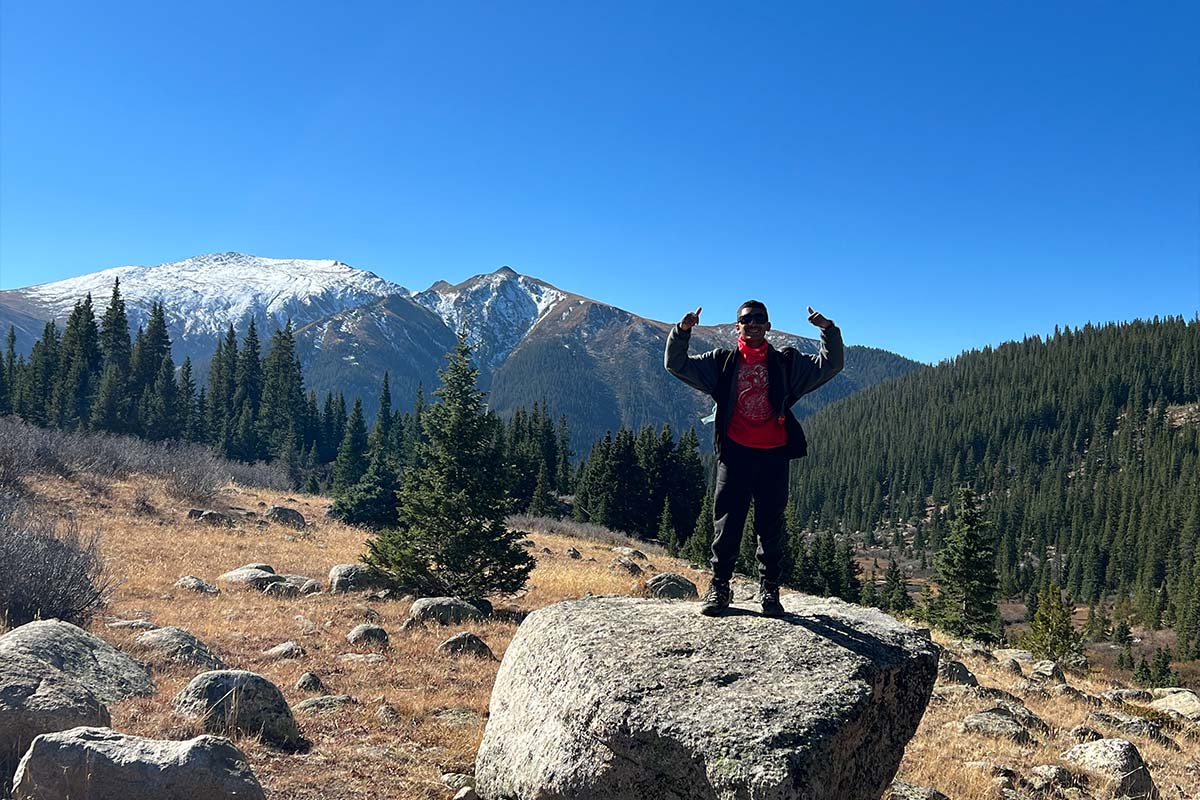 Geology
Earth Science
Available Year-round
Students will investigate rocks and minerals, weathering and erosion, the transformation of mountain landforms, tectonic plates, and the rich mining history of Colorado's Rocky Mountains.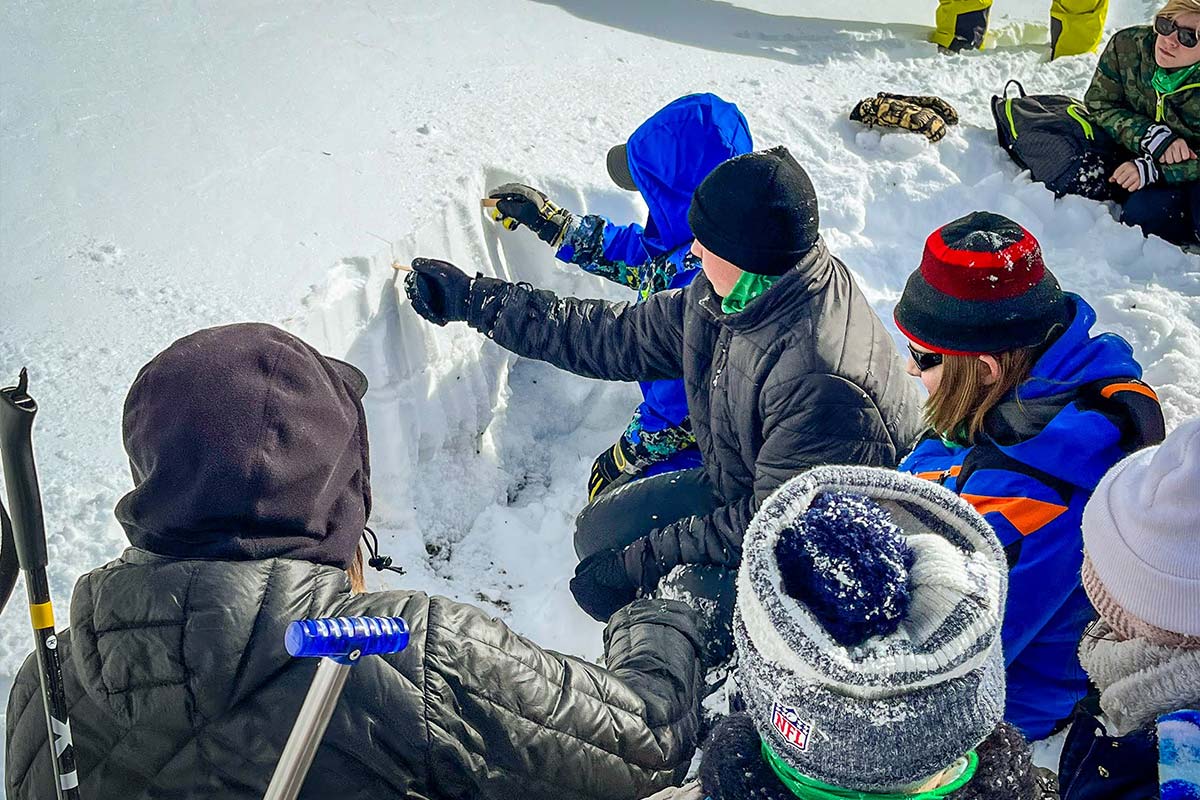 Snow & Avalanche Science
Earth Science
Available Late Winter
(Snow Required)
Students will dig snow pits in order to collect scientific data and observe mountainous terrain to explore how snowpack, weather, and terrain contribute to avalanches

Winter Ecology & Adaptations
Life Science
Available Late Winter
(Snow Required)
While focusing on animal adaptations, winter forest ecology and the insulative properties of snow, students will learn about the many different strategies organisms use to conserve energy and survive over winter.
Outdoor Activity Themes
---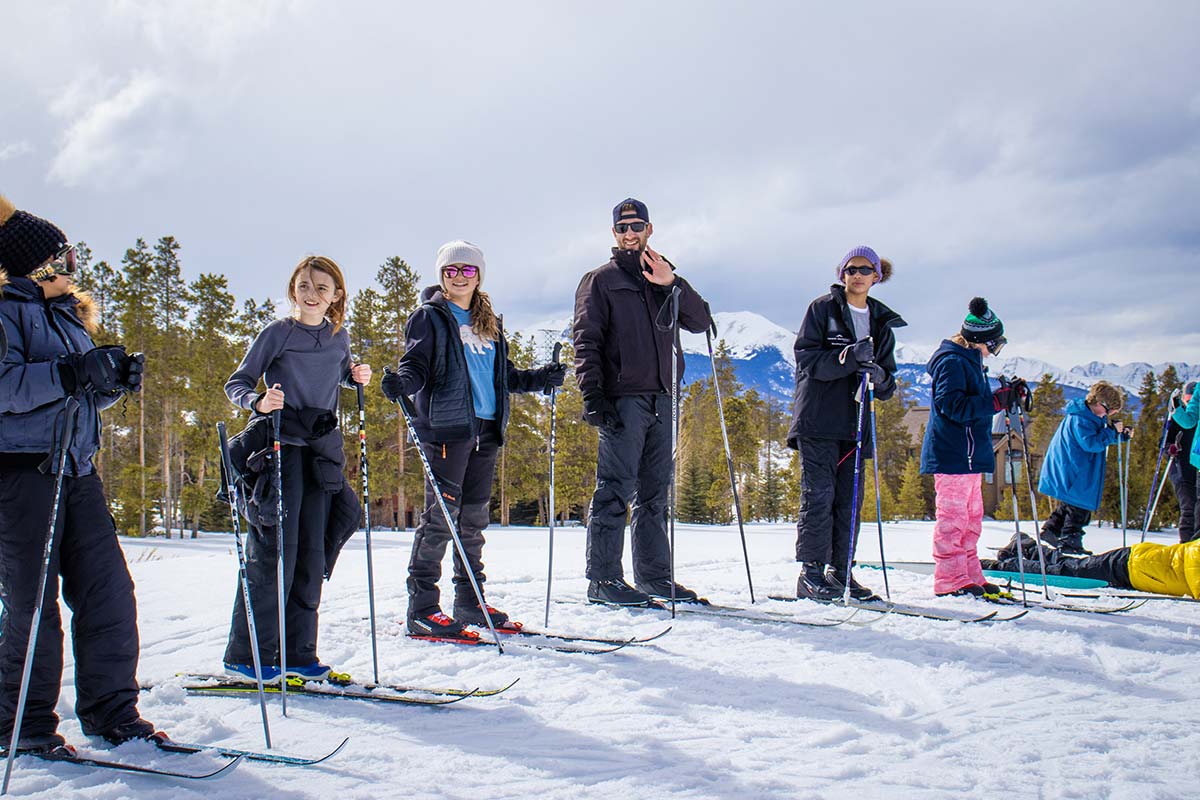 Cross Country Skiing
We'll teach the basics of cross country skiing, and provide all gear!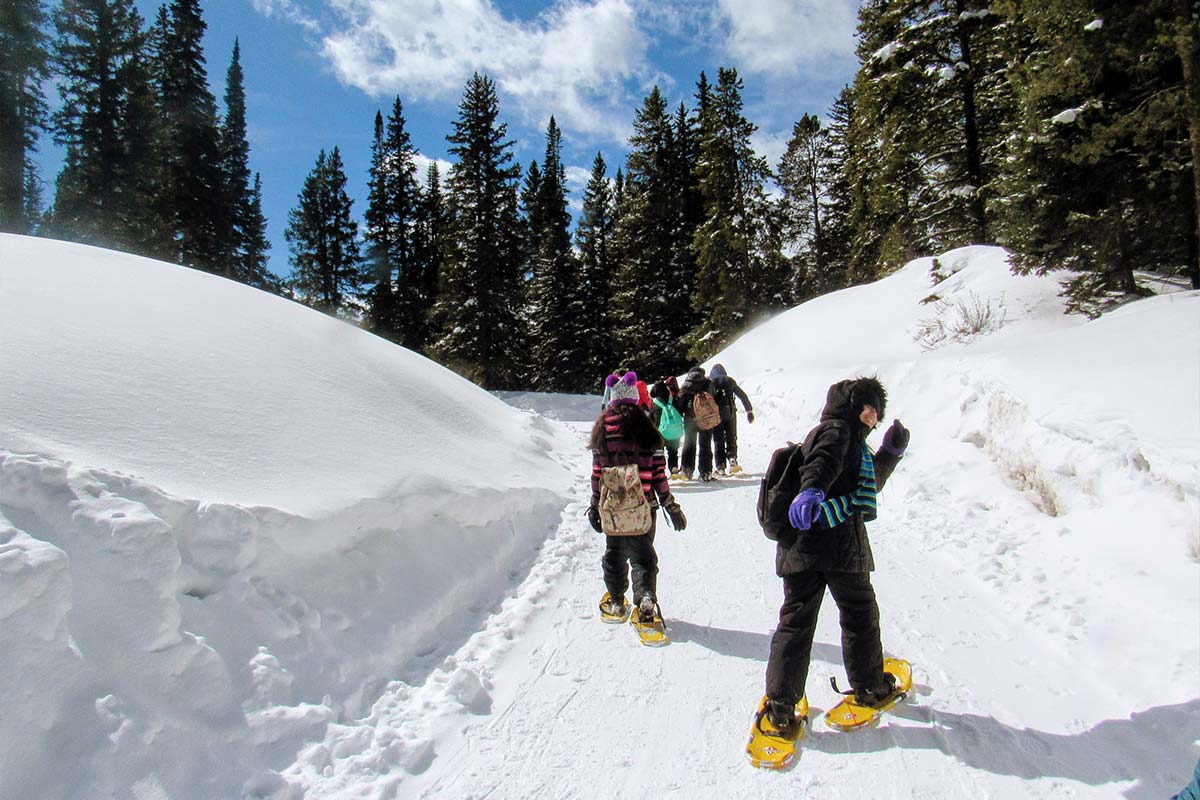 Snowshoeing
We'll explore our outdoor winter classroom on snowshoes!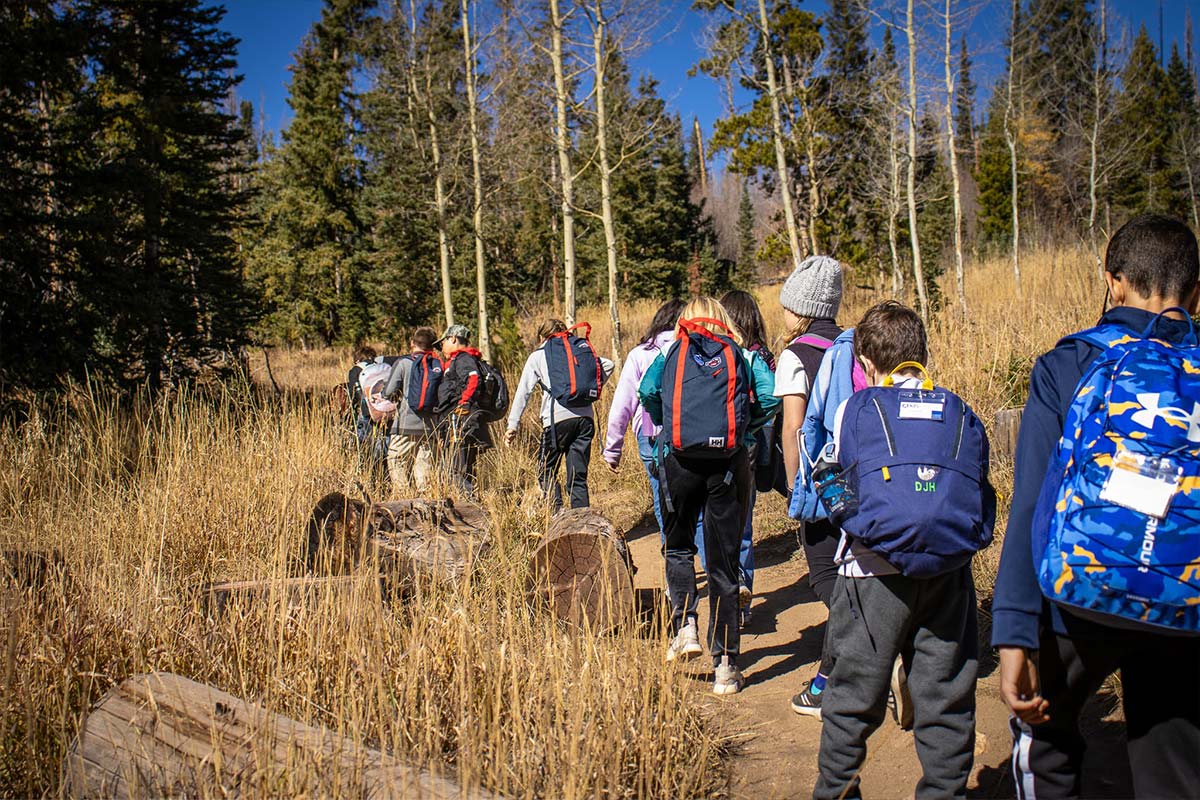 Hiking
We'll head out on the trails to learn our environmental science curriculum.