About Us
---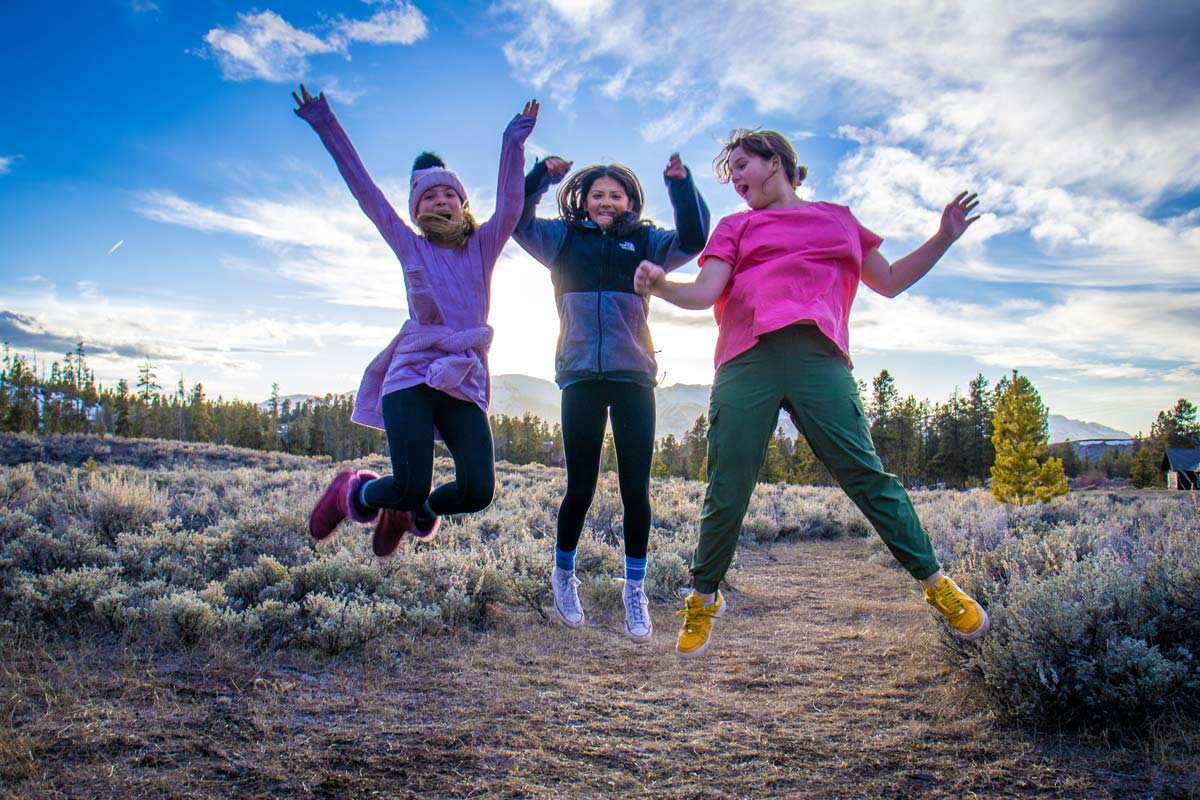 Our Mission & Values
See the mission, vision and values KSS is founded on.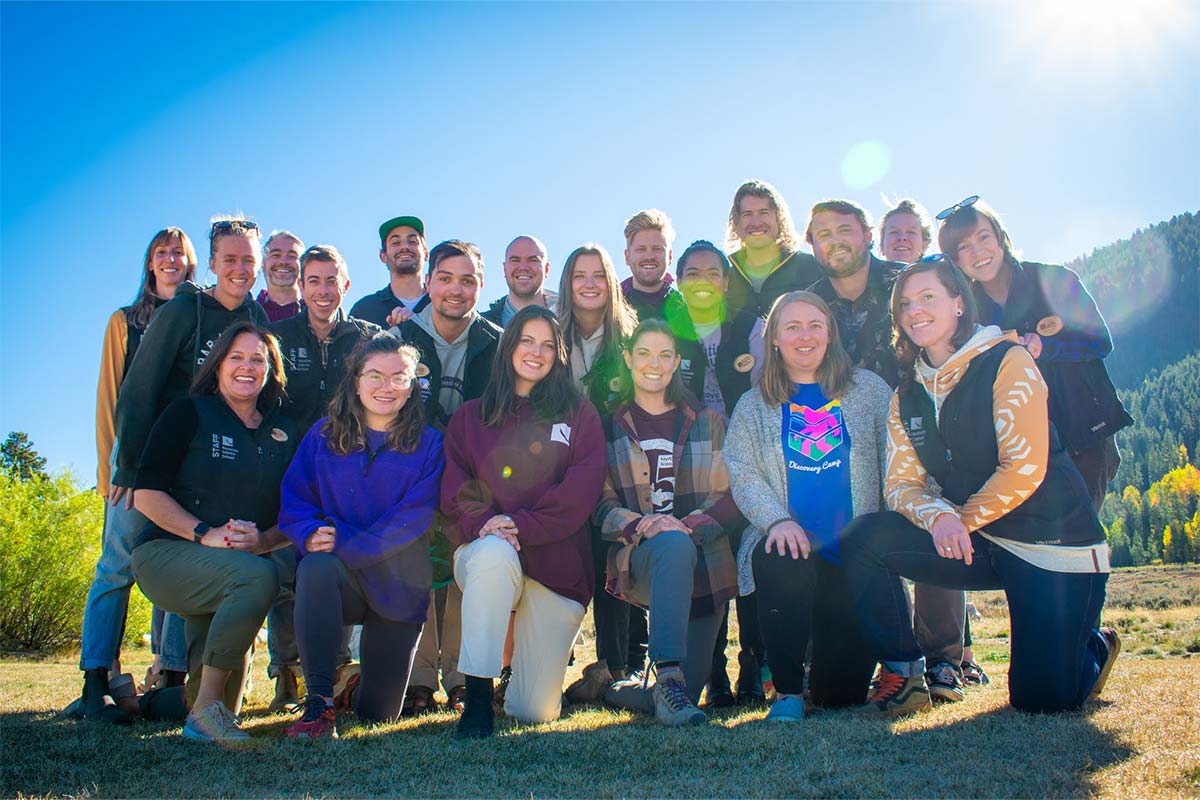 Our Team
Meet the KSS staff!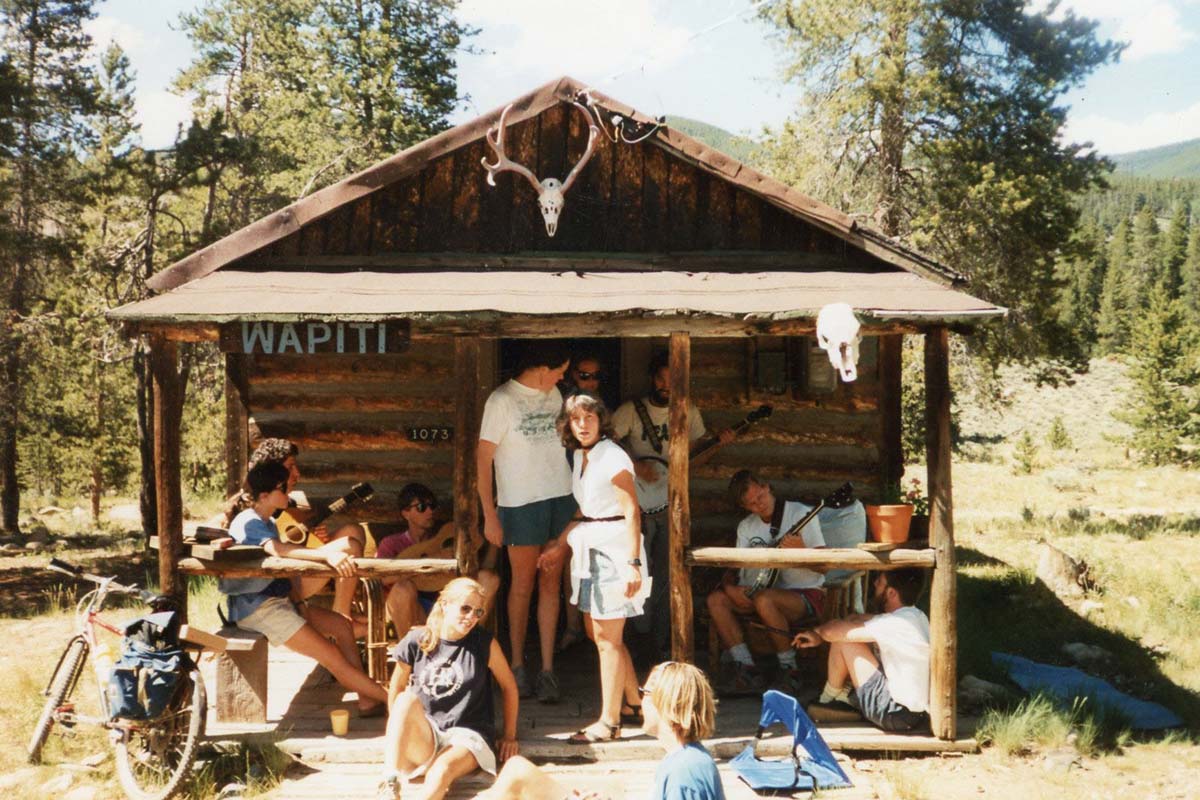 Our History
Read our journey from our founding in 1976 by Robert Craig.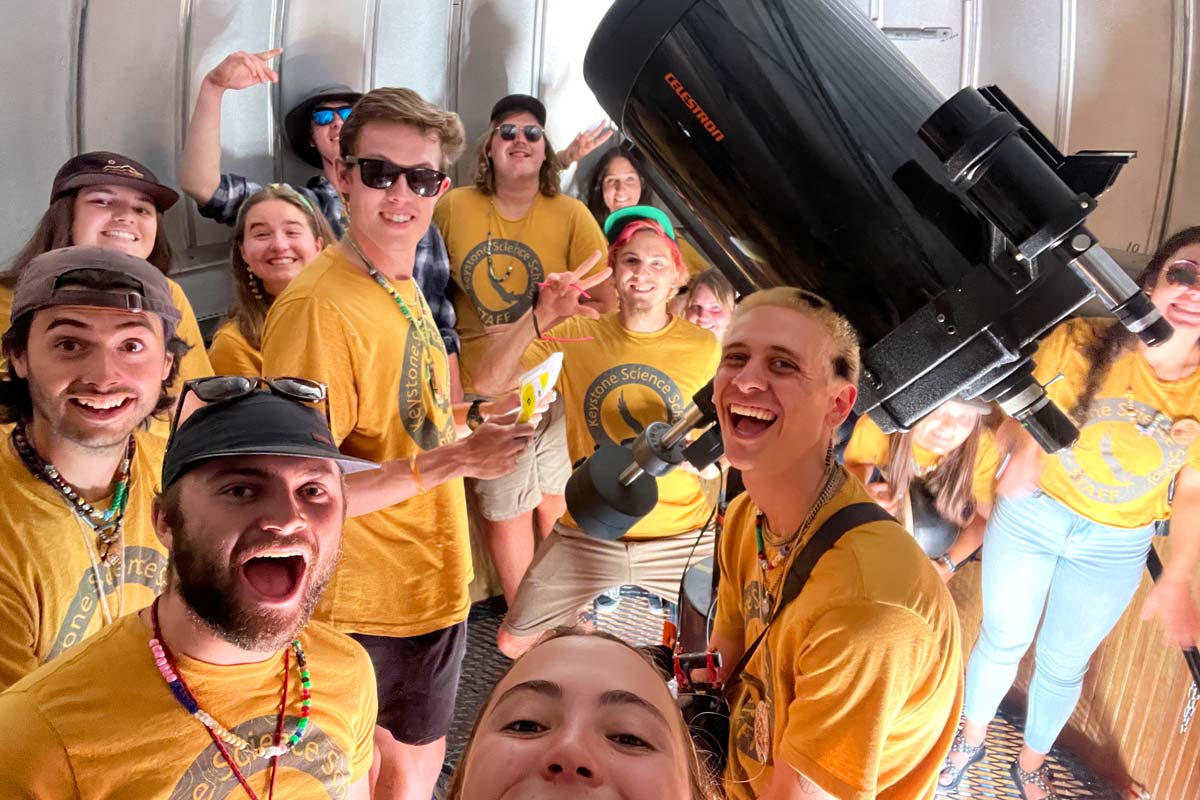 Employment
We have several employment opportunities including seasonal and full-time. Apply today!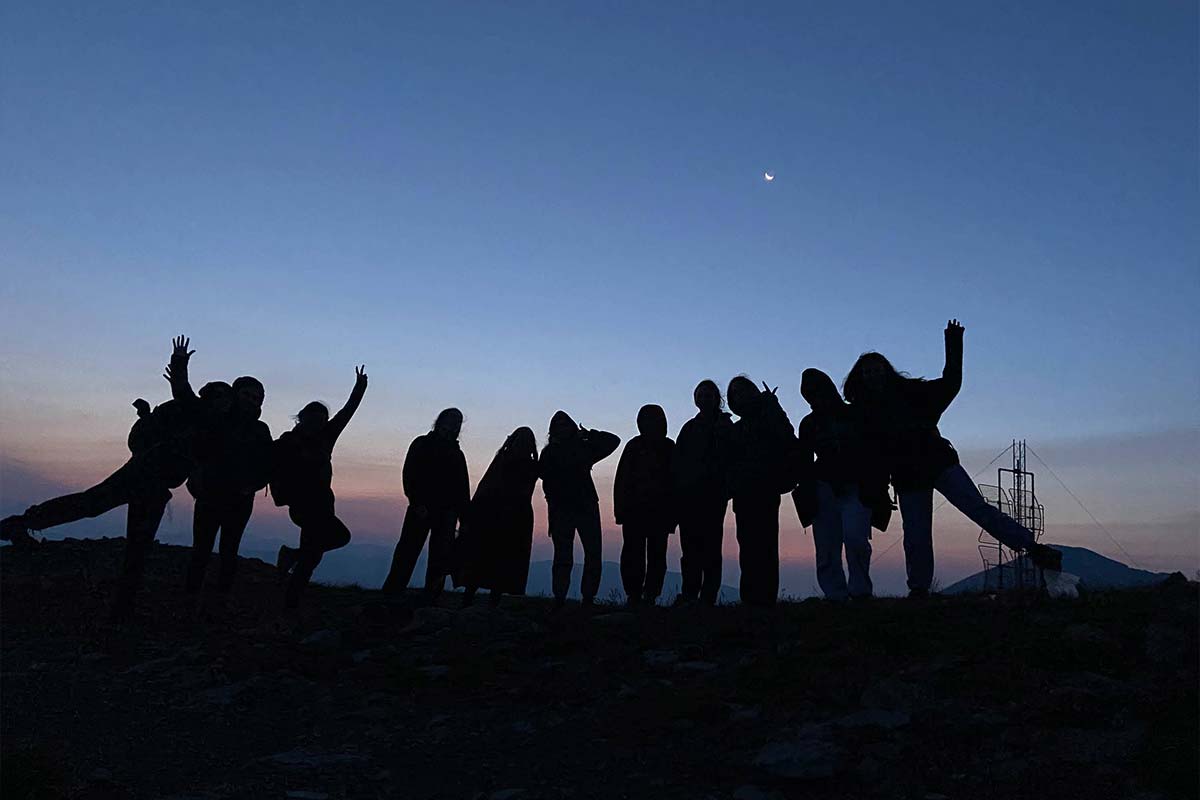 JEDI
KSS has the power to effect change in outdoor education. We remain resolute in our responsibility to press forward and help make the outdoors more just, equitable, diverse, and inclusive.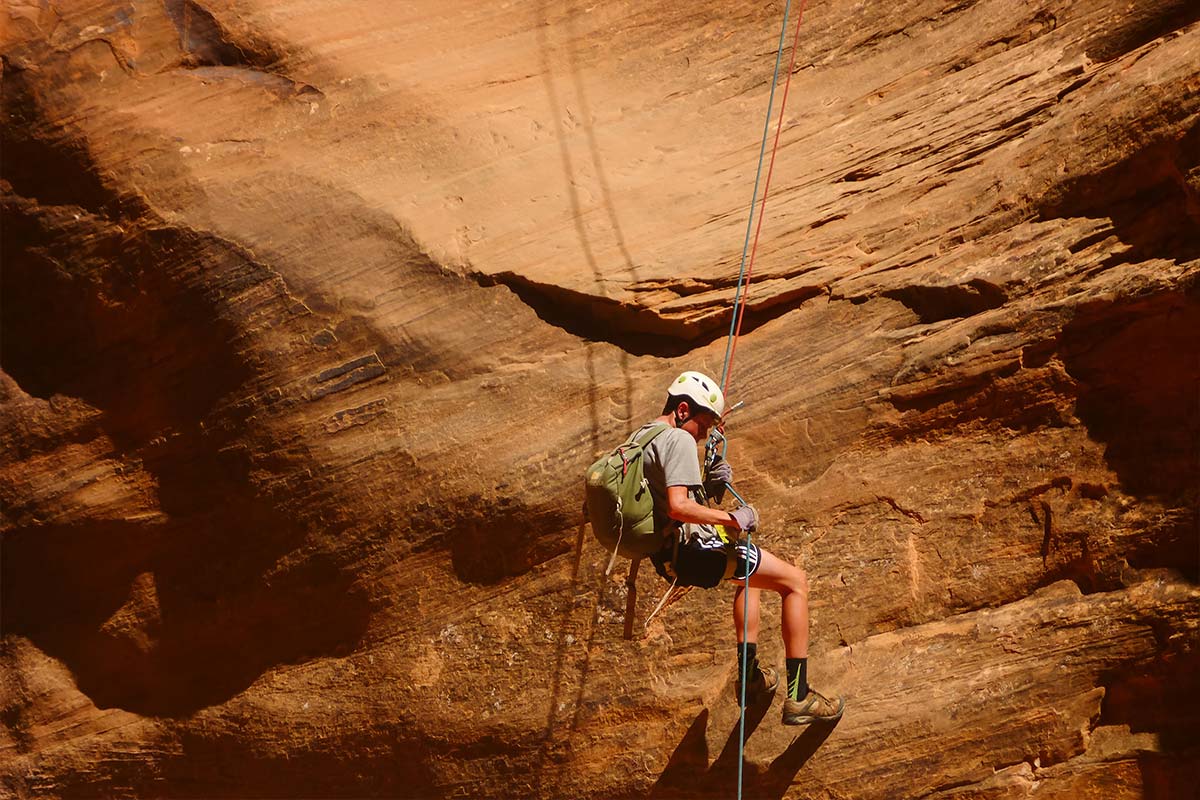 The Blog
Read our updates in our KSS Blog, with all the recent news, events and Mission Moments going on.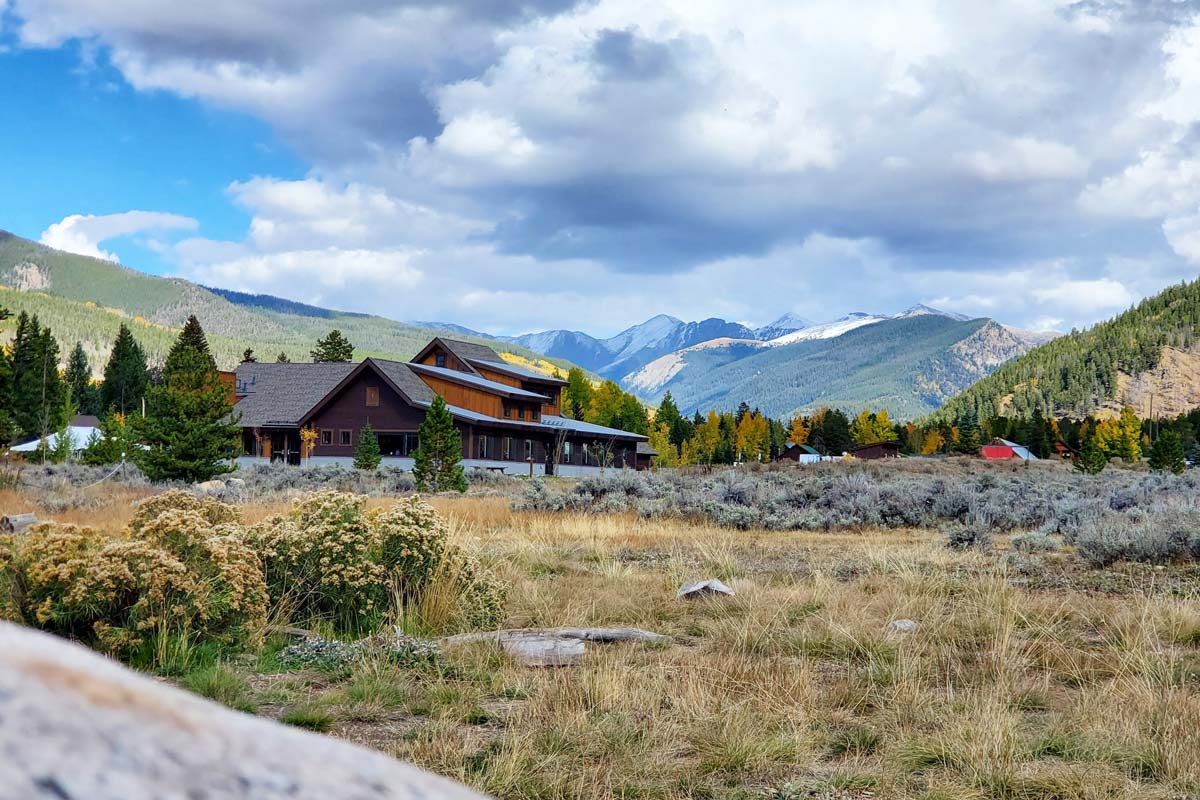 Our Campus
Learn about the Keystone Science School campus, located at 9,200 feet in Colorado's Snake River Valley.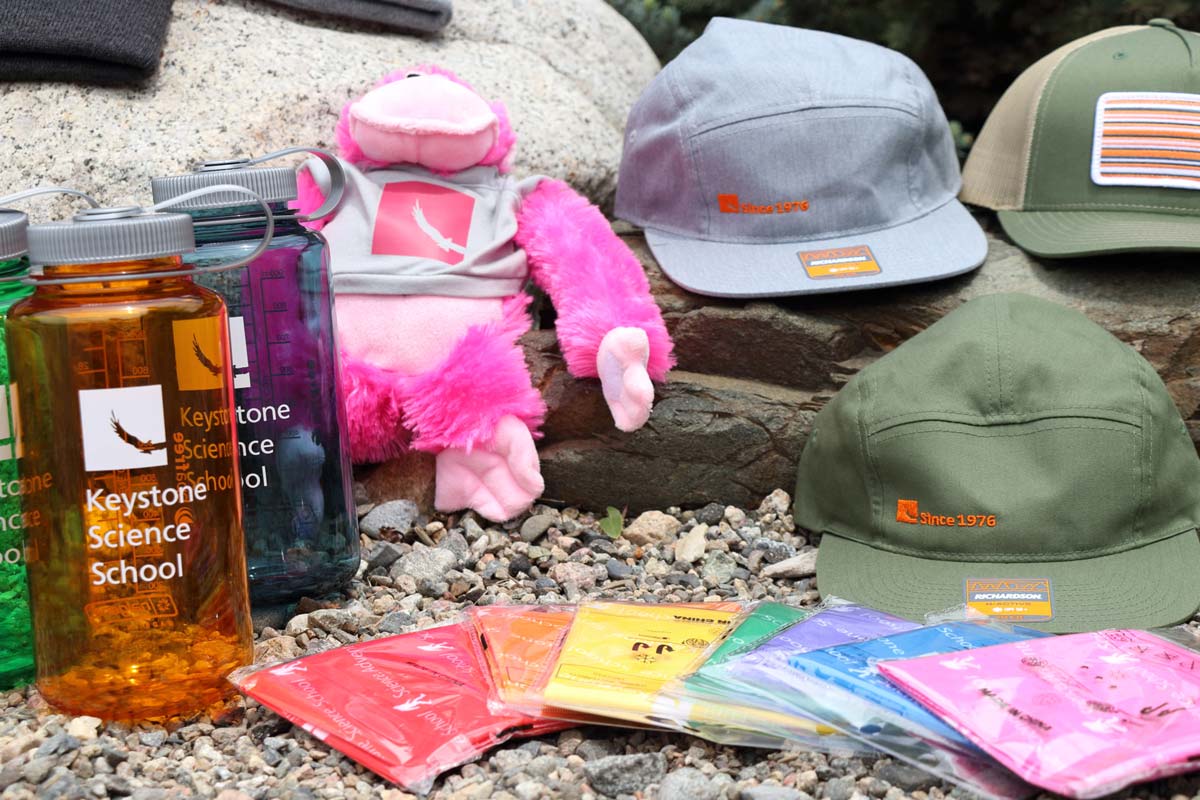 School Store
Visit our School Store where you can purchase all of the KSS and HPG swag!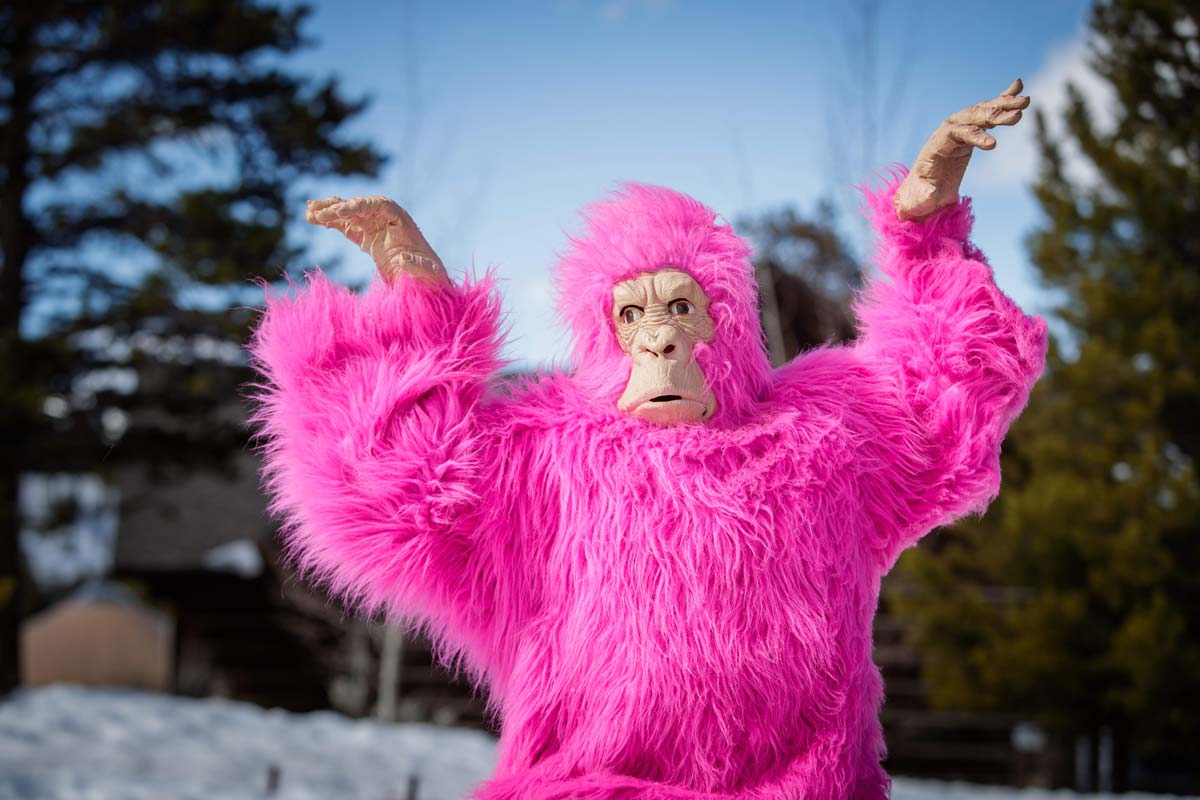 The HPG
The Hot Pink Gorilla has been wandering the hills of Keystone, Colorado for as long as the Keystone Science School has been around.
Support KSS
---
As a non-profit organization, we rely on the incredible generosity of our donors and volunteers to help us bring essential science education and critical thinking skills to all children. From volunteering to help with a project to taking part in one of our donor programs, we offer a variety of ways to help sustain Keystone Science School.