Leadership Framework
_____________
KSS Leadership Framework
This is not a specific curriculum or lesson, but rather a framework with a foundation of 5 elements of leadership that can be applied to any program/age/activity. As students progress through camp, adventure, and school-based programs, they will become familiar with the 5 elements and have opportunities to grow within each.
This framework is meant to help instructors identify which elements of leadership are linked to the activities/programs they are leading and how to effectively teach valuable skills through activity facilitation, debrief, and conversation.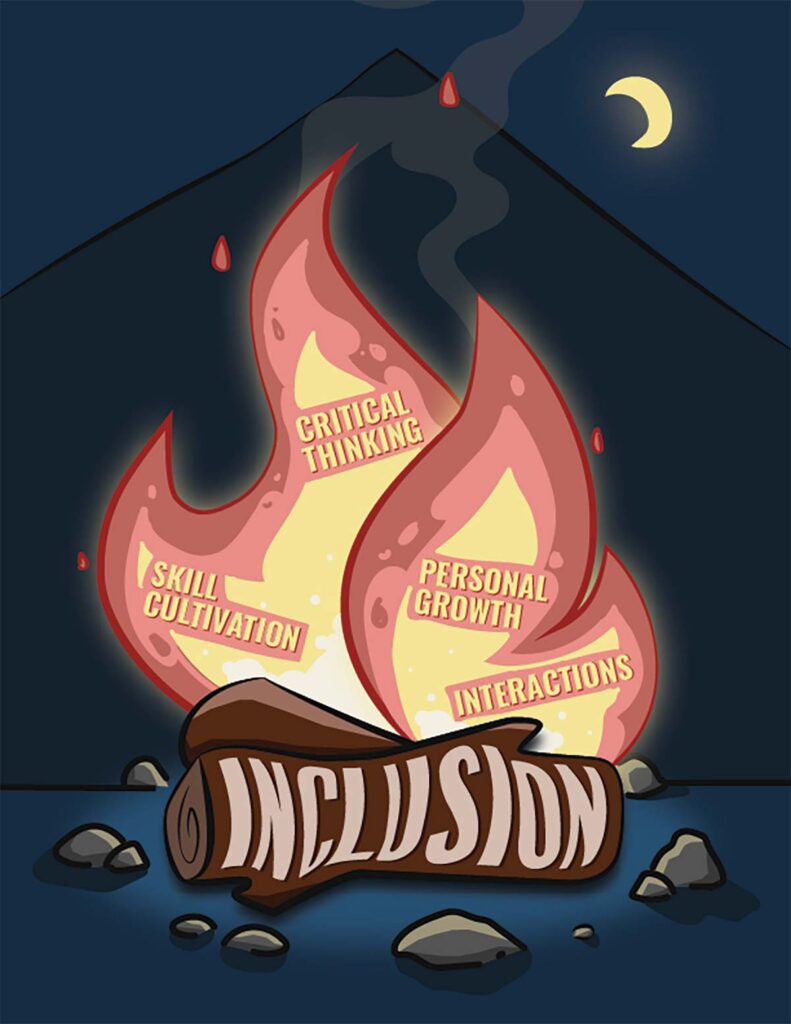 Inclusion
---
The foundation of leadership. Justice, Equity, Diversity, and Inclusion are crucial parts of leadership. "JEDI" competencies are essential to developing open-minded leaders who can create inclusive communities by working effectively with individuals from diverse backgrounds.
JEDI concepts (use age-accessible version JEDI Concepts Training)
Inclusive language
Critical Thinking JEDI applications
Creating "brave" spaces
Understanding barriers and constraints to the outdoors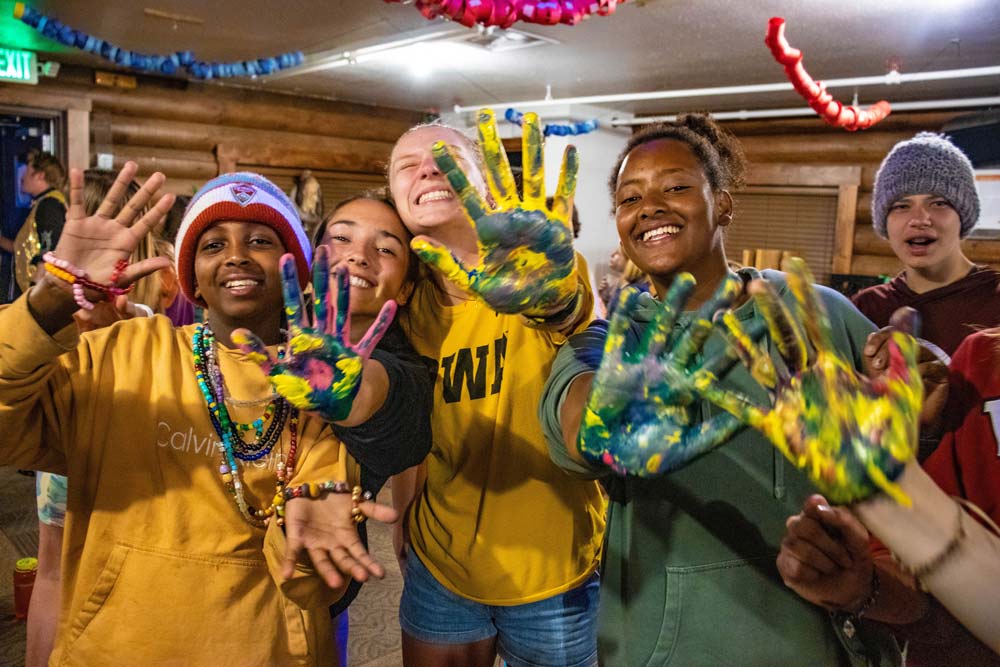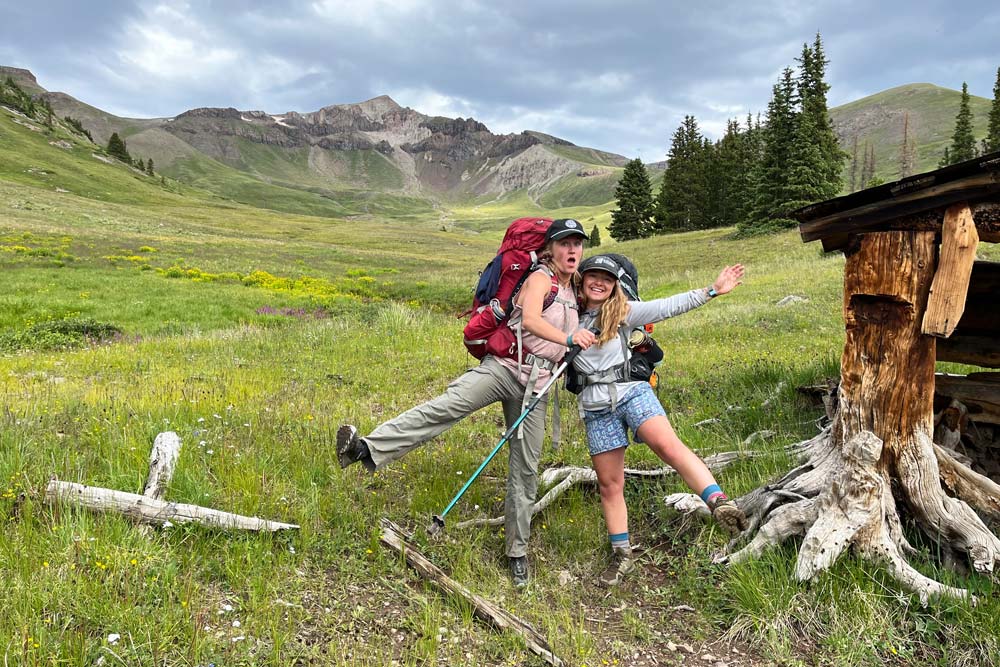 Critical Thinking
---
At KSS you will learn how to think, not what to think. You will focus on open-minded decision making as it applies to group problem solving, risk management, and information interpretation. You will engage with real world applications such as planning, preparation, and environmental issues.
Decision making
Risk management
Environmental Issues
Complex ideas/systems
Interactions
---
Rooted in unique outdoor experiences, you will gain valuable insight on how to effectively collaborate with others while building awareness of others' emotions and differences in expression. Activity and discussion topics could include group dynamics, opinion exchange, conflict resolution, reliability, team management, and more.
Communication
Teamwork
Community
Group Dynamics
Relationship building
Giving/receiving feedback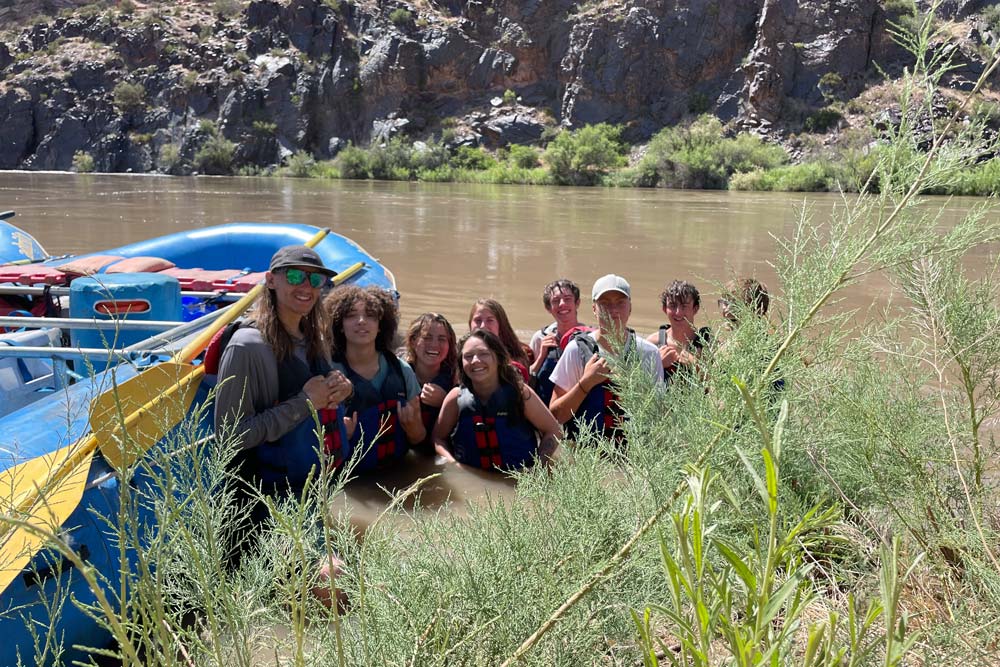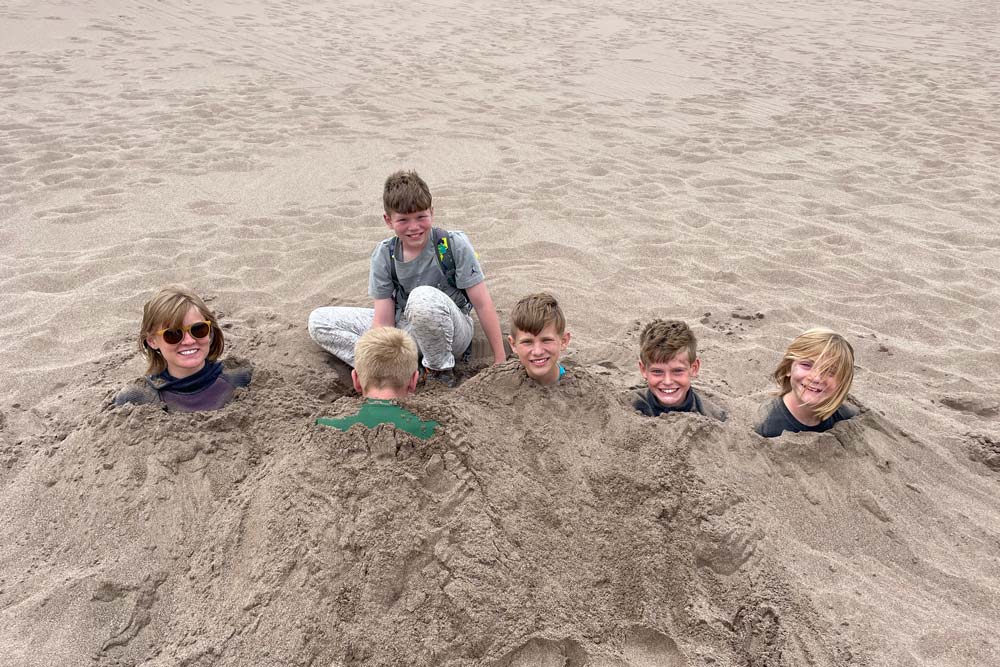 Personal Growth
---
You will learn how to better interpret and share your emotions and, thus, advocate for your needs while building independence and greater understanding of yourself. In addition, you will learn how to set realistic, tangible goals—both short- and long-term—and plot a course to reach them.
Individual styles
Develop personal ethic
Be able to create and maintain individual goals
Independence
Self-assurance
Social and Emotional literacy
Skill Cultivation
---
Exposure to adventure skills will help you build confidence in those particular skills, and the more you engage with these skills the more you will learn and grow. These skills can be transferred from your time with KSS to your next steps in life and beyond.
Specialized outdoor living skills (Technical skills)
Teaching/facilitation
Exposure to different experiential skills and leadership styles
Transferable life-long skills to better become a more compassionate human
Confidence and competence in specific skills