CAP
_9th-12th grades______
CAP (Counselor Assistant)
For campers entering grades 9th through 12th
The CAPs are the leaders of Discovery Camp and a final step in the camp progression along with our Adventures program. In addition to all the magic of camp, CAPs also work on their leadership skills, develop friendships, create healthy relationships, gain experience in outdoor skills, science, and teaching, and increase their self-confidence. Each CAP will be paired with a staff mentor who they can learn from throughout their session. CAPs will have special leadership trainings, activities, and exclusive time just for the CAPs.
| | Dates | Rate |
| --- | --- | --- |
| Session 1 | June 10-15 | $1,399 |
| Session 2 | June 17-22 | $1,499 |
| Session 3 | June 24-29 | $1,499 |
| Session 5 | July 8-13 | $1,599 |
| Session 6 | July 15-20 | $1,599 |
| Session 7 | July 22-27 | $1,599 |
| Session 8 & 9 | July 29 – Aug. 9 | $3,199 |
View Weekly Themes and Activity Options

| | Theme | Adventure Day Activity Options |
| --- | --- | --- |
| Session 1 | Forest Ecology | Rafting – Horseback Riding – Rock Climbing |
| Session 2 | Geology | Rafting – Horseback Riding – Rock Climbing |
| Session 3 | Water Ecology | Rafting – Horseback Riding – Rock Climbing |
| Session 5 | Forest Ecology | Rafting – Ropes Course – Rock Climbing |
| Session 6 | Geology | Rafting – Ropes Course – Rock Climbing |
| Session 7 | Adventure | Rafting – Ropes Course – Rock Climbing |
| Session 8 & 9 | Deluxe | Rock Climbing – Ropes Course |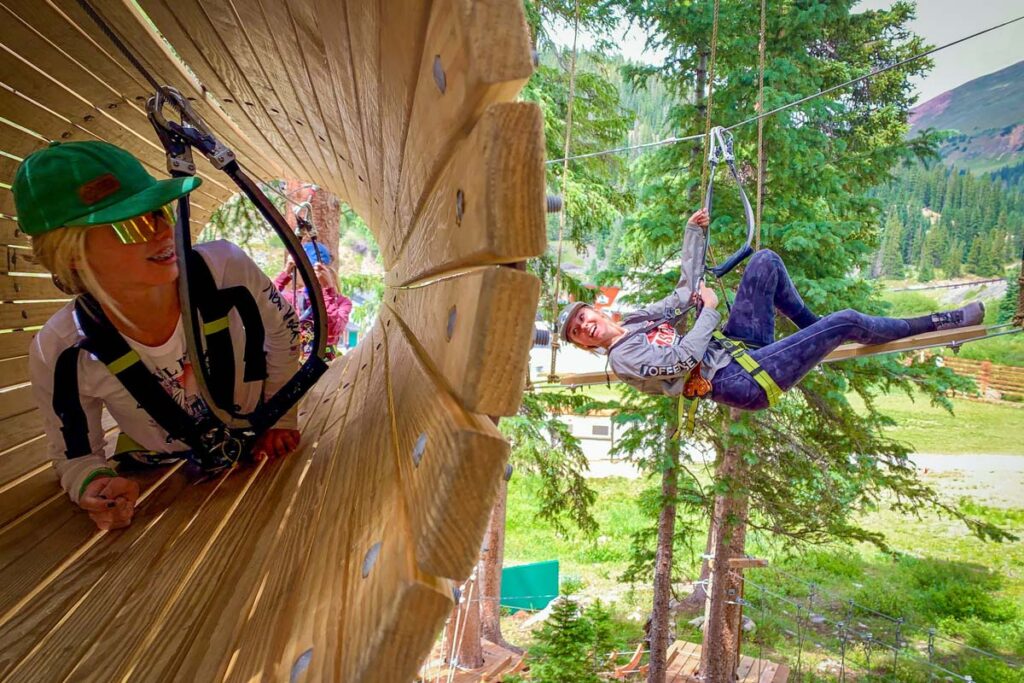 Same camp fun, more responsibility
---
You'll still get to participate in all of the awesome camp activities as our Discovery campers, like climbing, rafting, and mountain hiking.
But after the day's activities, you get to debrief separately with your CAP friends. Counselor Assistants also have their own room in the dorms or tents, and their own Candle Chat each night. Each day will feature designated time for CAP leadership development training.
Mentorship & Leadership Experience
---
CAPs experience camp alongside our other campers, with more! CAPs are assigned a counselor mentor that they will shadow and assist during the week at camp. At the start of the camp, your mentor will check in with you on what you want to get out of your time as a CAP and help set some goals for the week.
You'll go on the week's adventures with your counselor mentor and their group of campers. You'll have the opportunity to lead games, help campers with wilderness skills and support counselors with tasks. CAPs are given leadership opportunities based on their behavior and desire for this responsibility.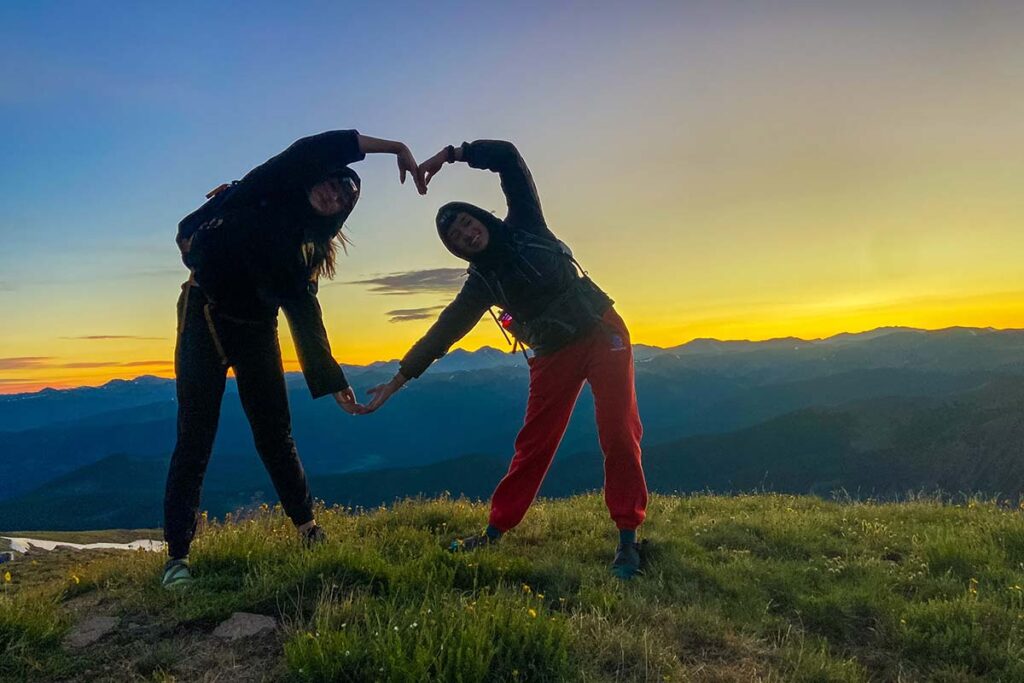 Skills Learned
---
Teambuilding Skills
Risk Management
Adaptability
Time Management
Customer Service
Group Management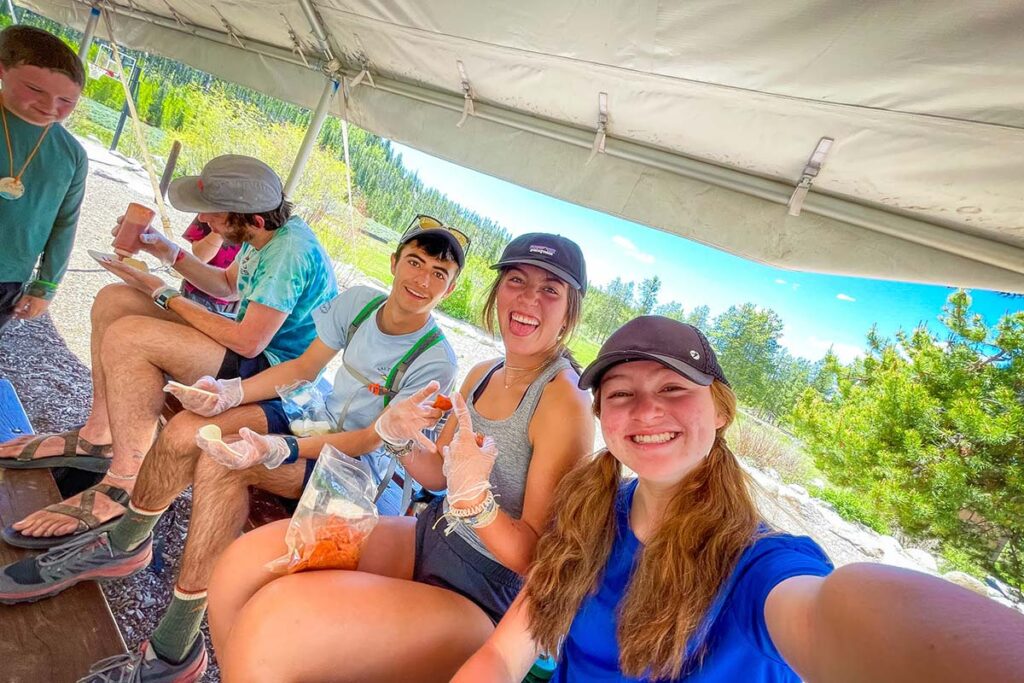 Activities & Schedule
---
No prior experience is necessary. If you have never climbed, rafted, or spent a night out backpacking, it's okay!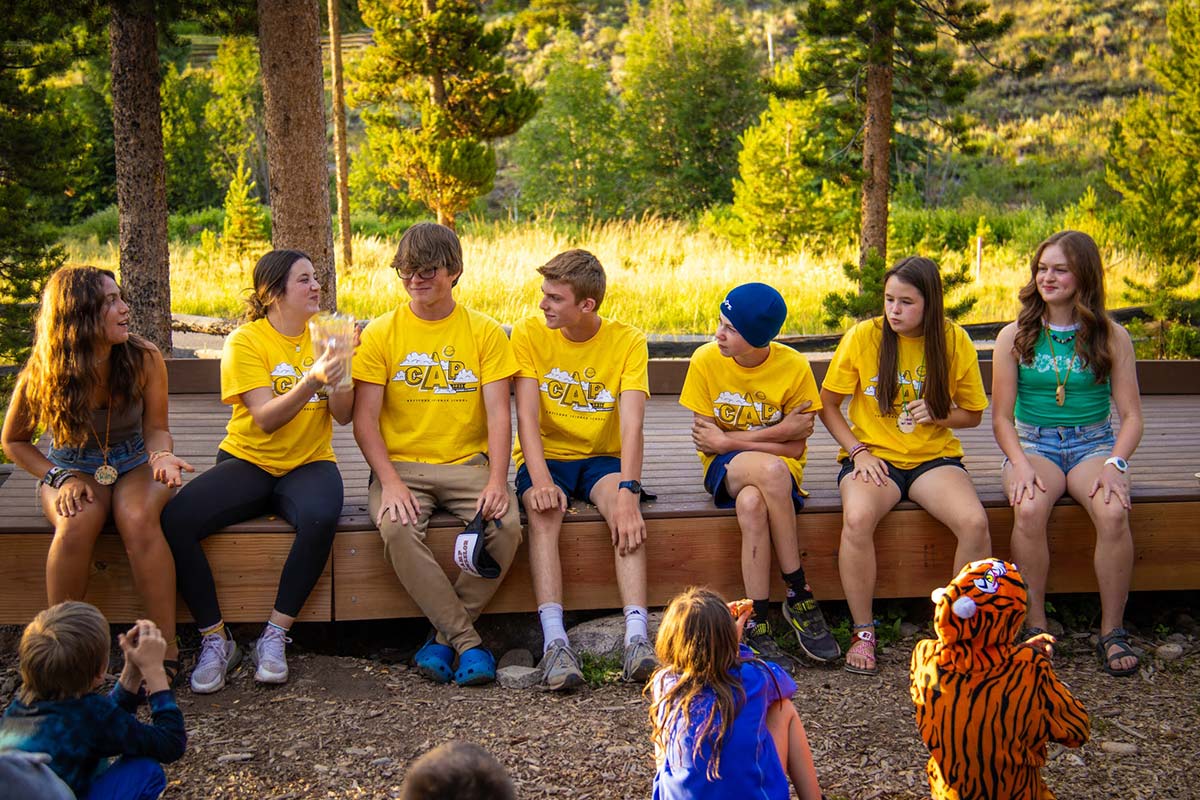 Monday
Welcome to Camp!
We'll get settled in our dorms/tents, and pack for the next day's Wilderness trip. We finish the day with our Campfire tradition, where campers can sing, laugh and make new friends. Read More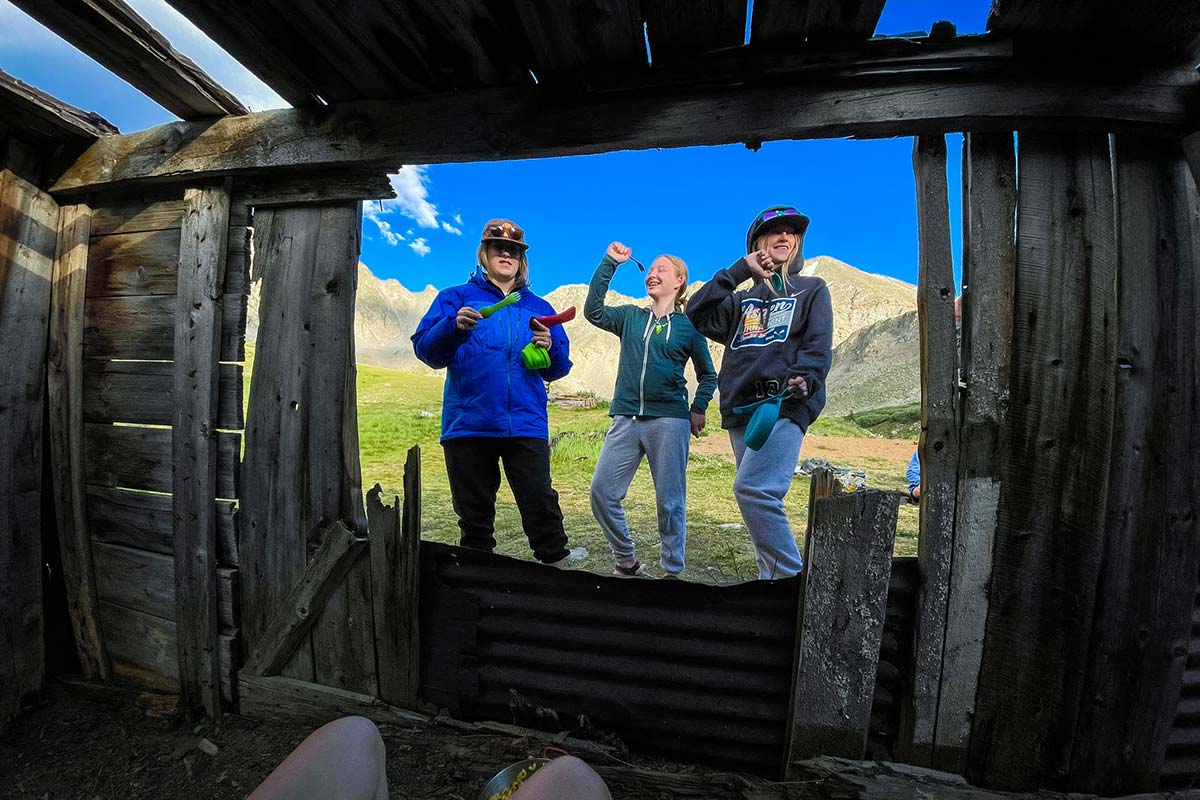 Tuesday
Wilderness Backpacking
Campers depart campus for a Wilderness Overnight Trip, where they will backpack and experience a night in nature.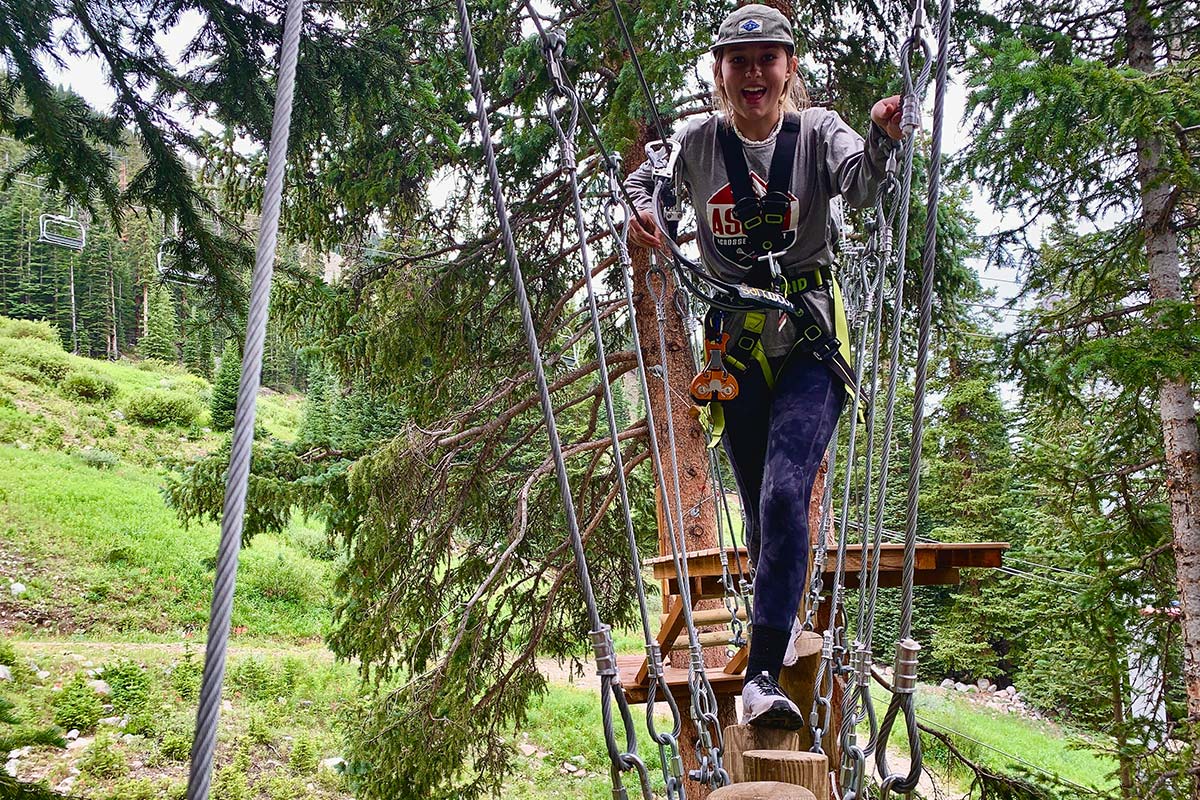 Wednesday
Camper Choice
Campers spend the day on campus or around Summit County, where they can choose from activities like Disc Golf, games at Rainbow Park, an on-campus Earth Trek, fishing, Archery and tye-dye. We end each day with a Candle Chat. Read More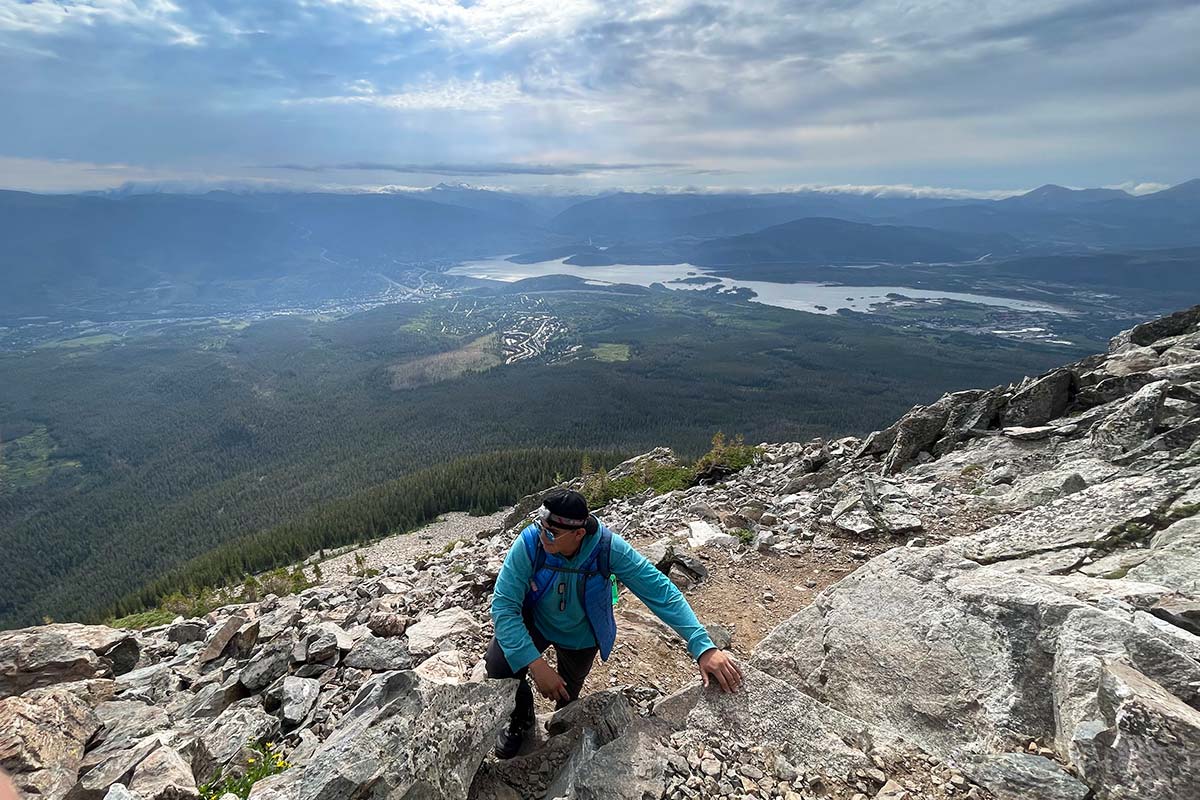 Thursday
Challenge Hike
We leave KSS before sunrise for a Challenge Hike – where campers push themselves outside of their comfort zones on a difficult hike in a beautiful location, sometimes as far as summiting a mountain at 14,000 feet! Read More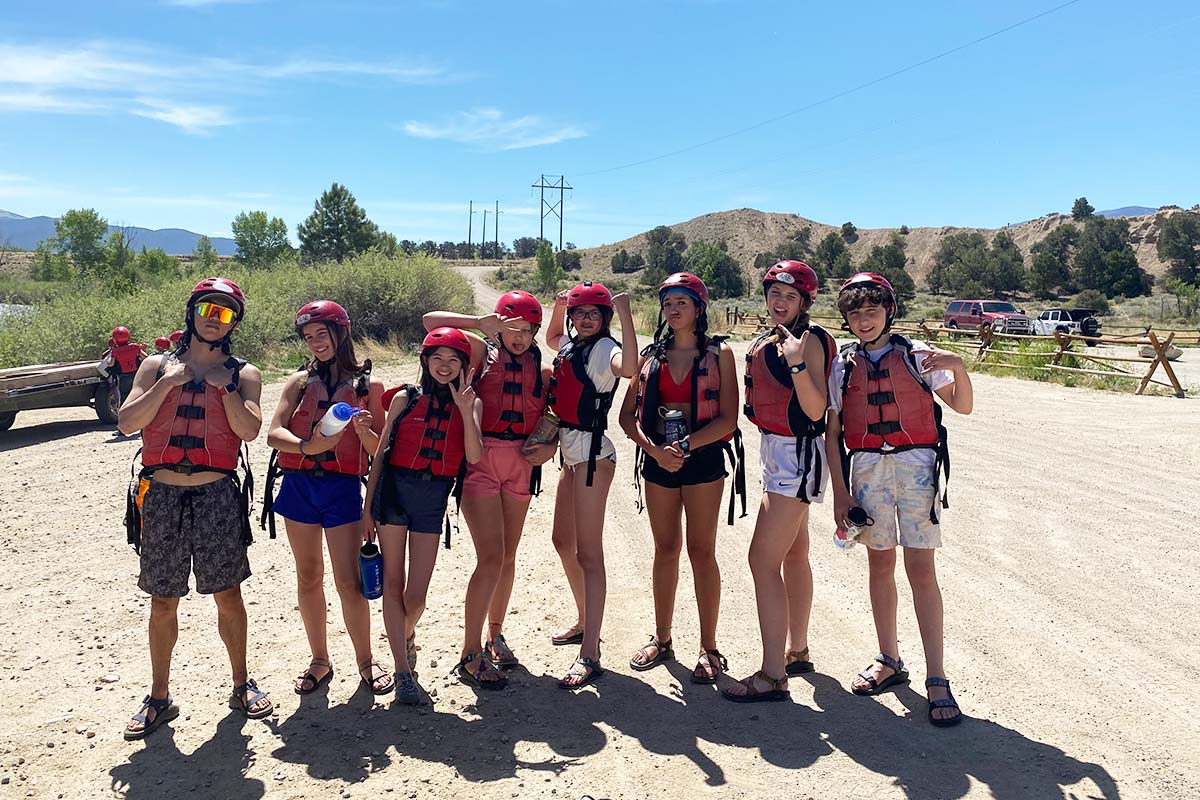 Friday
Adventure Day
Depending on the week they sign up for, choices can include Rafting, Horseback Riding, a Ropes Course or Rock Climbing. We end the day with a fun and laughter filled Talent Show, followed by our closing camper ceremony and the week's Camper Awards.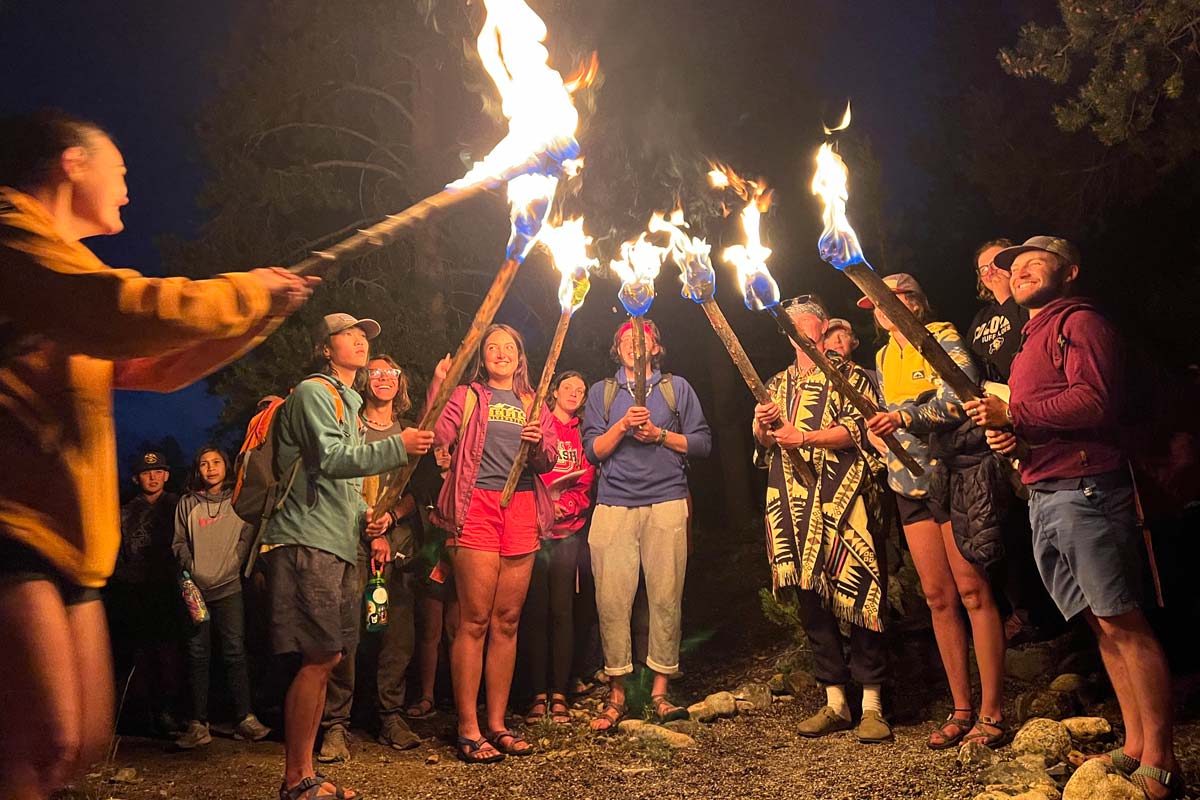 Saturday
Camp Celebration
On the last day of camp – we'll pack up and have a celebration with arriving families, where we'll will sing camp songs, meet the counselors and watch a video celebrating the memories from the week.
"My daughter's second year attending, and she wants to go back again next year! Some activities pushed her limits, but the great friends and counselors helped her push through and gain confidence and pride in her accomplishments."
"He had more fun than either of us imagined, and he loved feeling like a leader among his peers."
"From my camper's perspective, the counselors are fun and engaging; and as a parent I know that my children are going to be challenged and well-taken care of. My kids can't wait to go again next year!"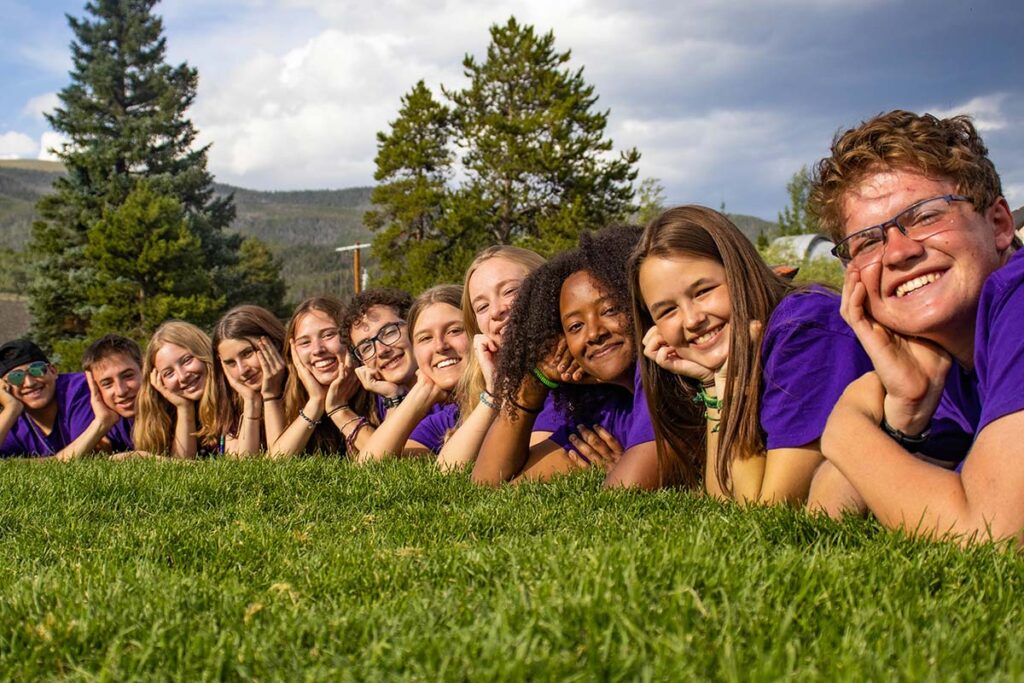 Get Ready for Camp!
Family Resources
Check out these other KSS Adventures!
---
Adventures is the next step in progression at KSS, focused on the development of outdoor skills and leadership while exploring Colorado by foot, on rope, or watercraft, for grades 5th-12th.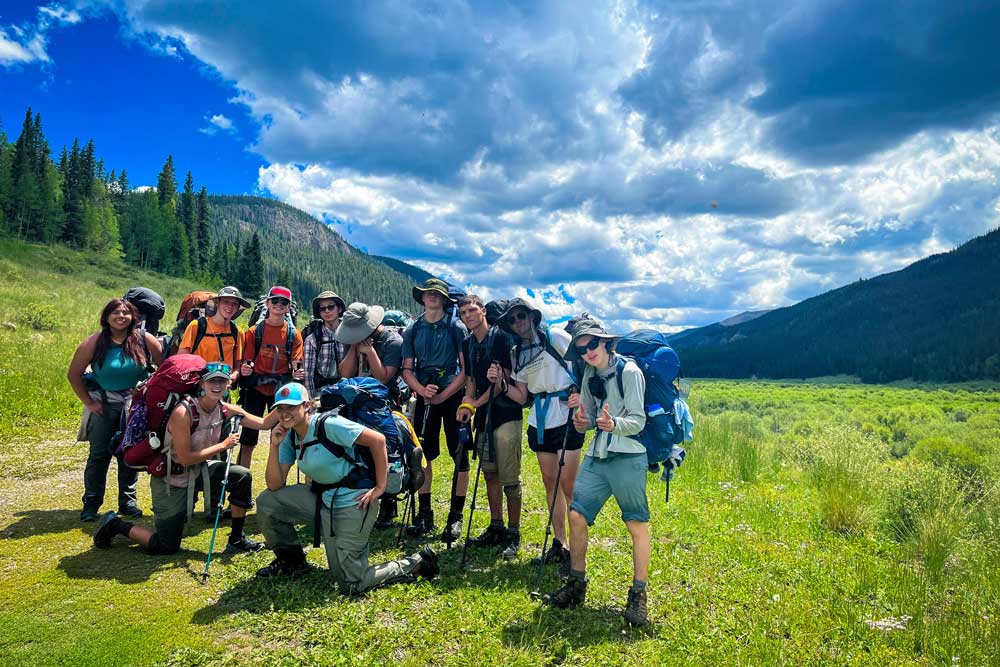 Utah Multisport
June 10-21 | Grades 10th-12th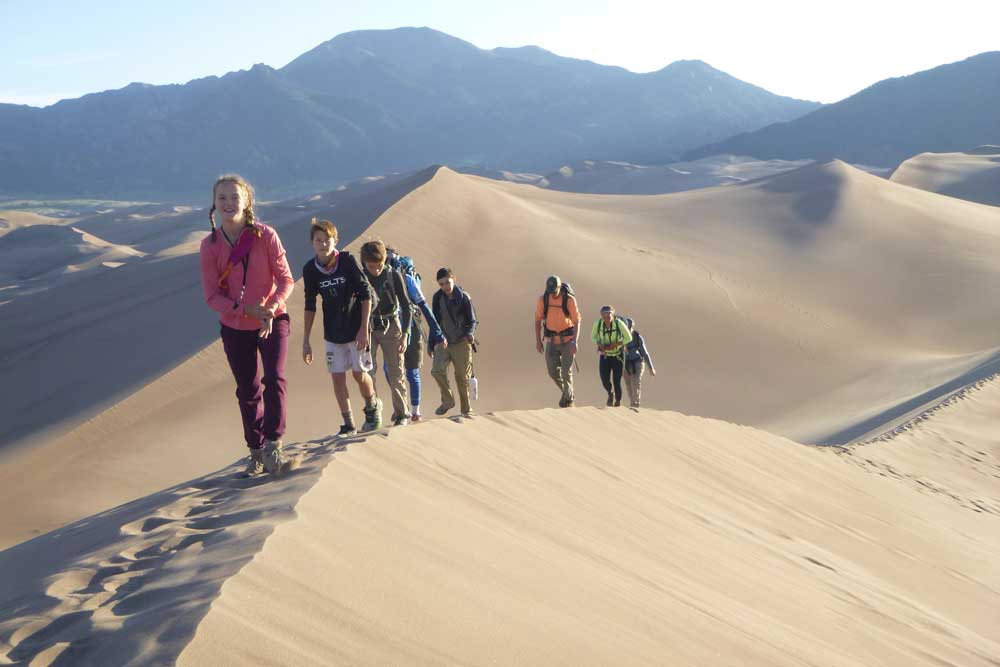 Rocky Mtn National Park 10-Day
June 24 -July 3 | Grades 10th-12th
Keystone Science School is American Camp Association Accredited