Scholarship Committee
___________
2024 Scholarship Committee
Call for members!
---
Keystone Science School distributes approximately $70,000 in scholarship funding throughout the year. Over 80% of our scholarship funding is awarded to families whose children will attend a summer camp experience at KSS.
Scholarship recipients are determined in collaboration with a Scholarship Committee. Our Scholarship Committee reviews all applications. Members are given detailed instructions to assist with their review of applications and the completion of a rubric that guides their recommendation of awards.
KSS is currently seeking Scholarship Committee members to review applications to our summer programming. Applications for our Summer Program Scholarship are offered in three cycles to families with three review periods. Scholarship committee members can sign up for one or more review periods.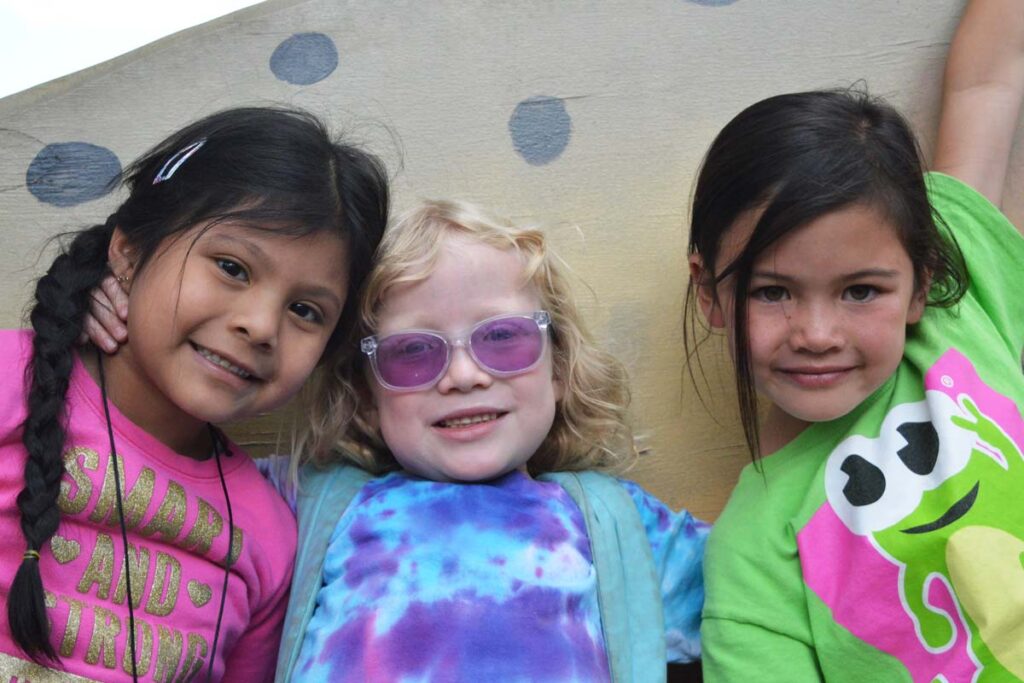 Time Commitment & Review Support
---
With each scholarship deadline, our committee will receive a packet of scholarship applications to review. Members can expect up to 15 applications to review using our review rubric.
| | | |
| --- | --- | --- |
| | Scholarship Application closes | Committee Review completion |
| Round 1 | Dec. 1st, 2023 | Dec. 11th, 2023 |
| Round 2 | May 1st, 2024 | May 15th, 2024 |
We recognize that some Committee Members will have clarifying questions about our rubric or about specific applications. To support these questions, we are offering a Virtual Technical Assistance webinar for any Committee Member to attend. These webinars will be hosted by a KSS Staff Member who can address questions about our process, the rubric, or who can help Committee Members think through scoring a specific rubric.
2023 Scholarship Recap
---
In 2023 KSS gave over $70,000 in scholarships over two review periods. View the report of those periods here.