Read Our Impact Reports
---
Learn about the impact our programs have in our reports, including testimonials and stats .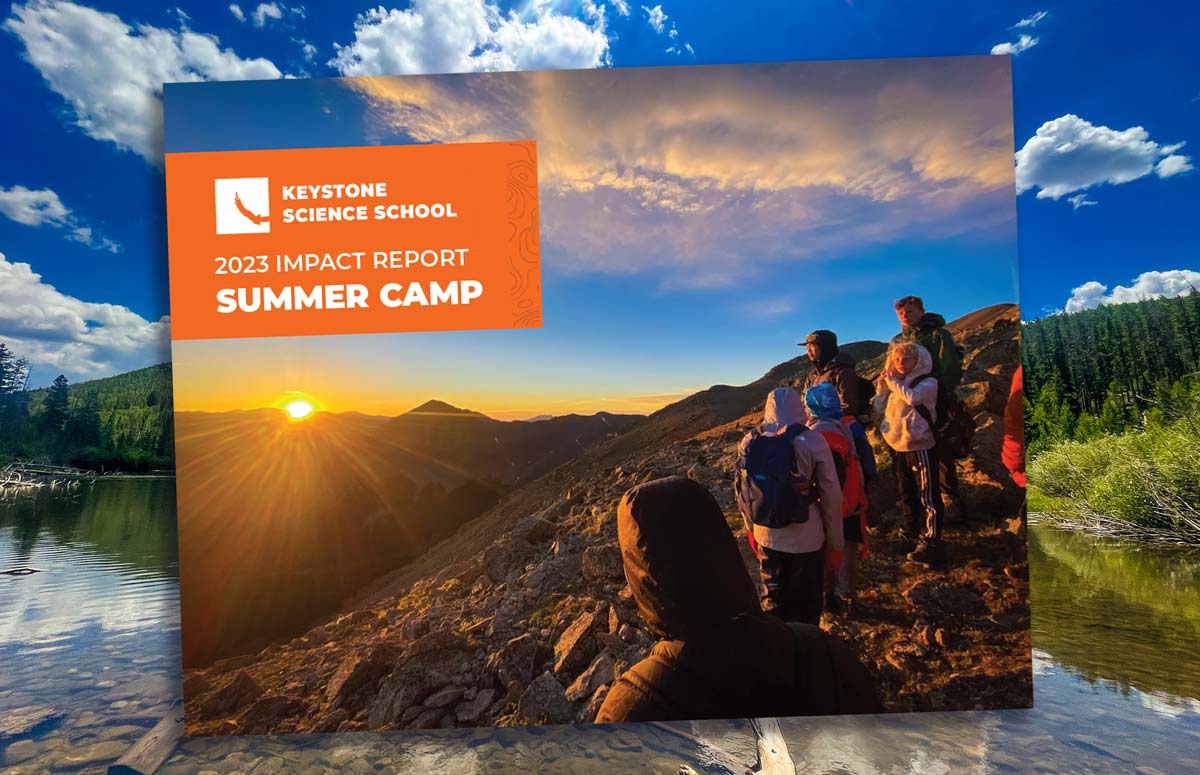 2023 Camp Impact Report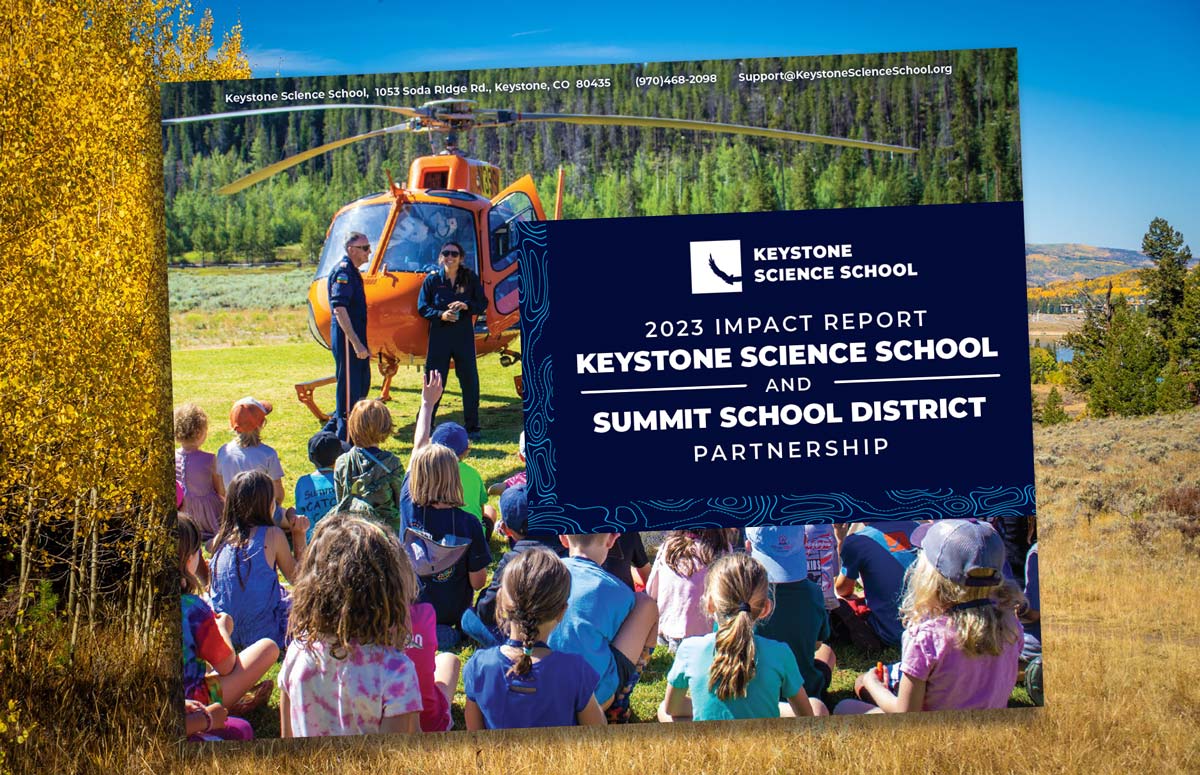 2023 Summit School District Impact Report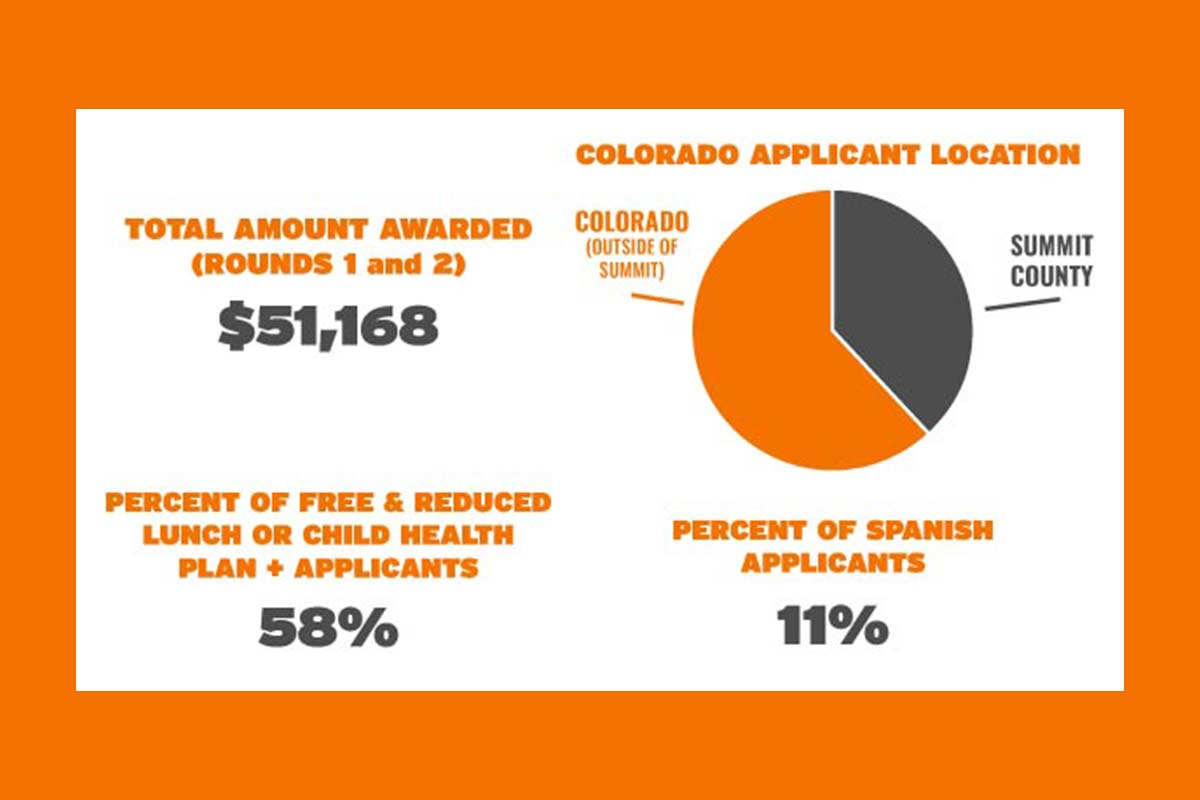 2023 Scholarship Report Rd. 1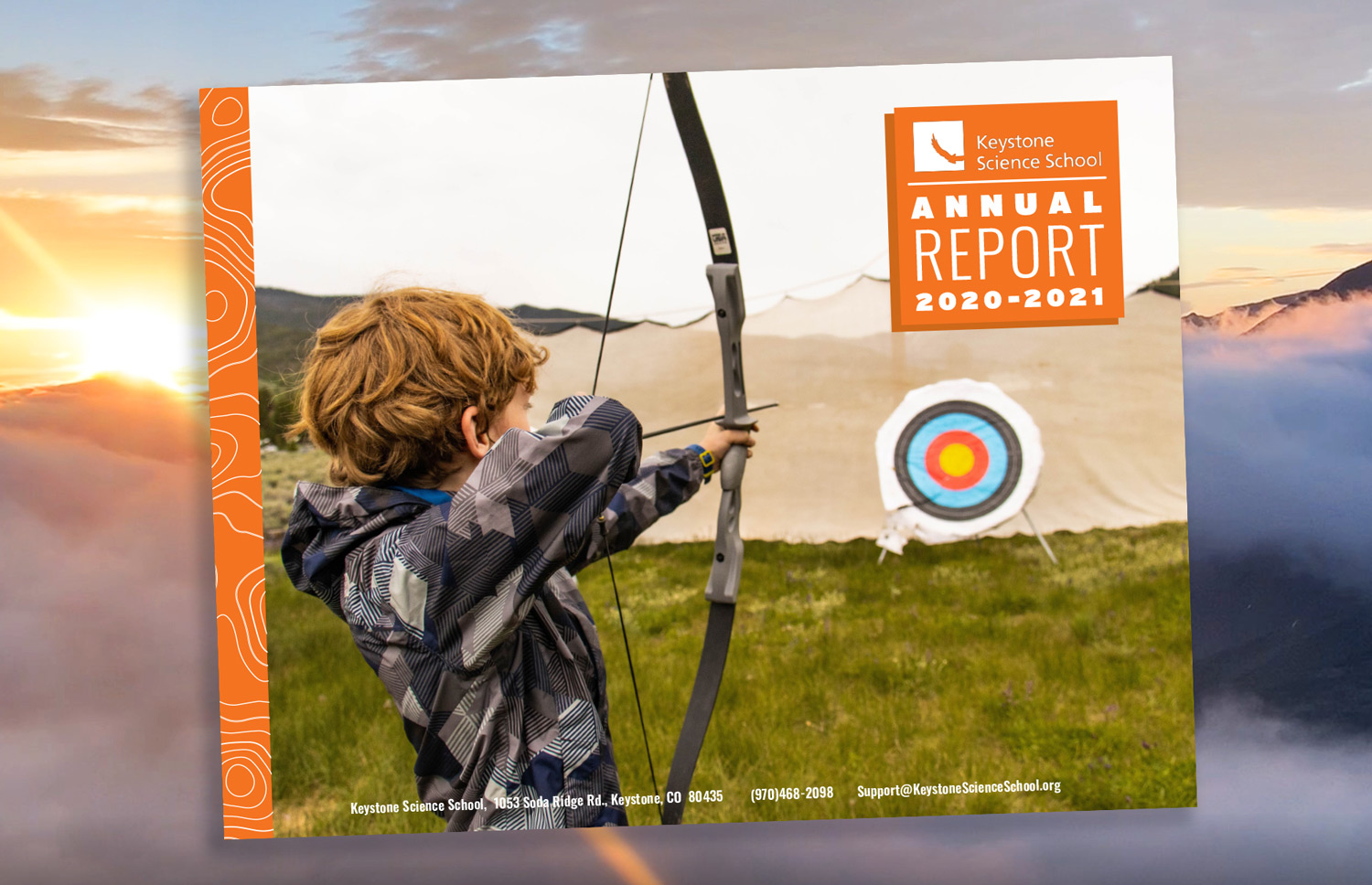 2022 Annual Report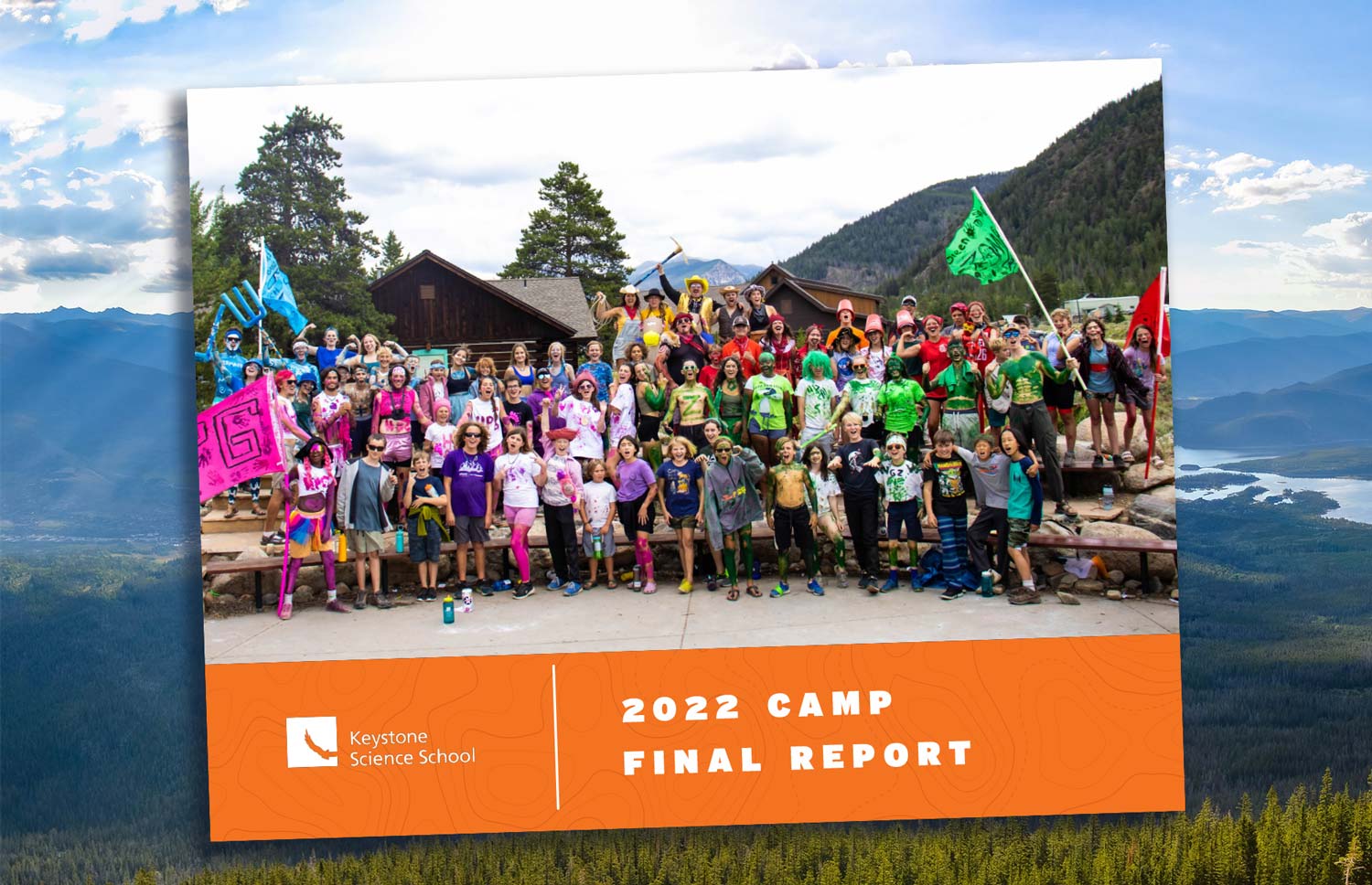 2022 Camp Final Report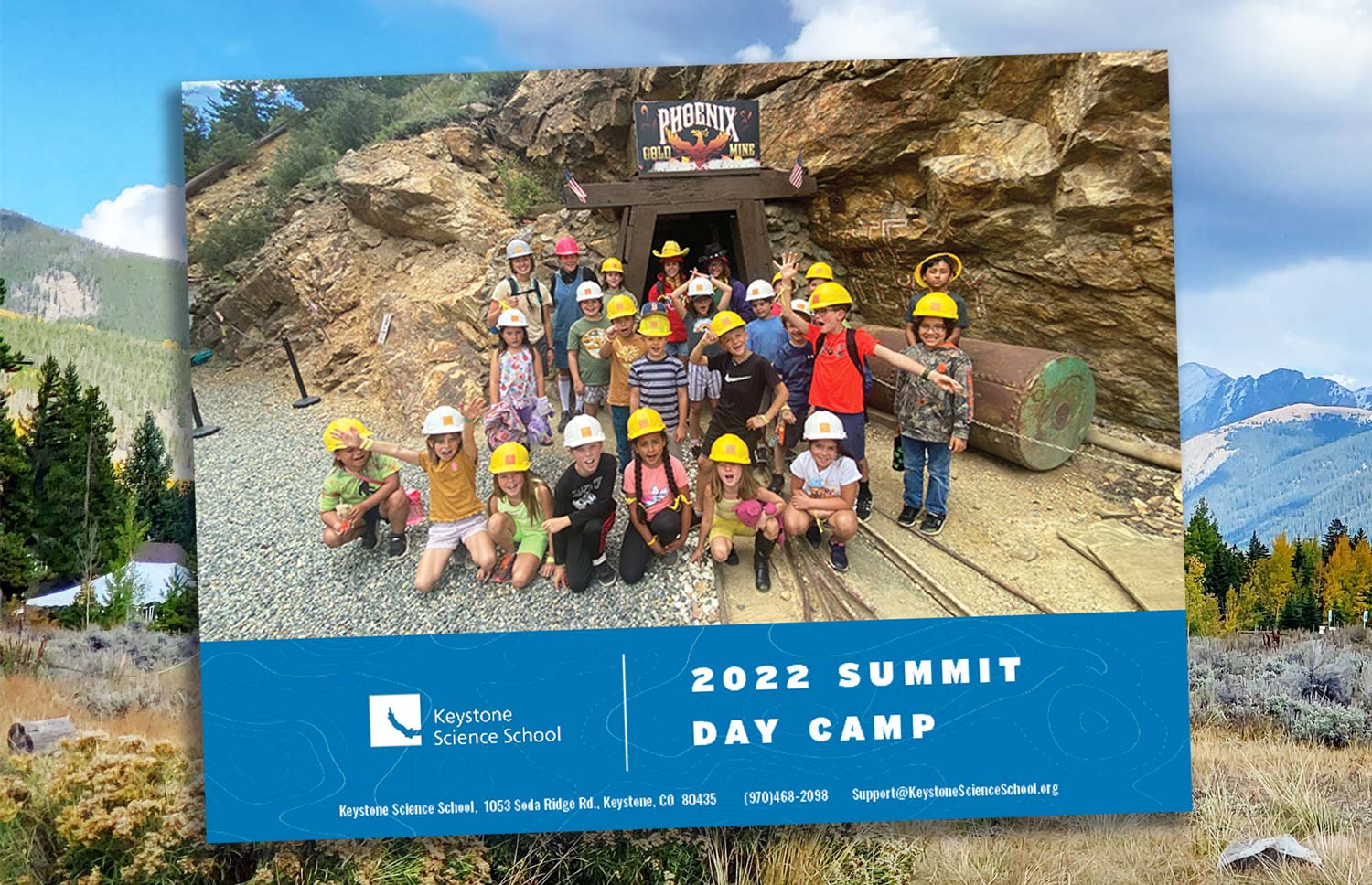 2022 Summit Day Camp Report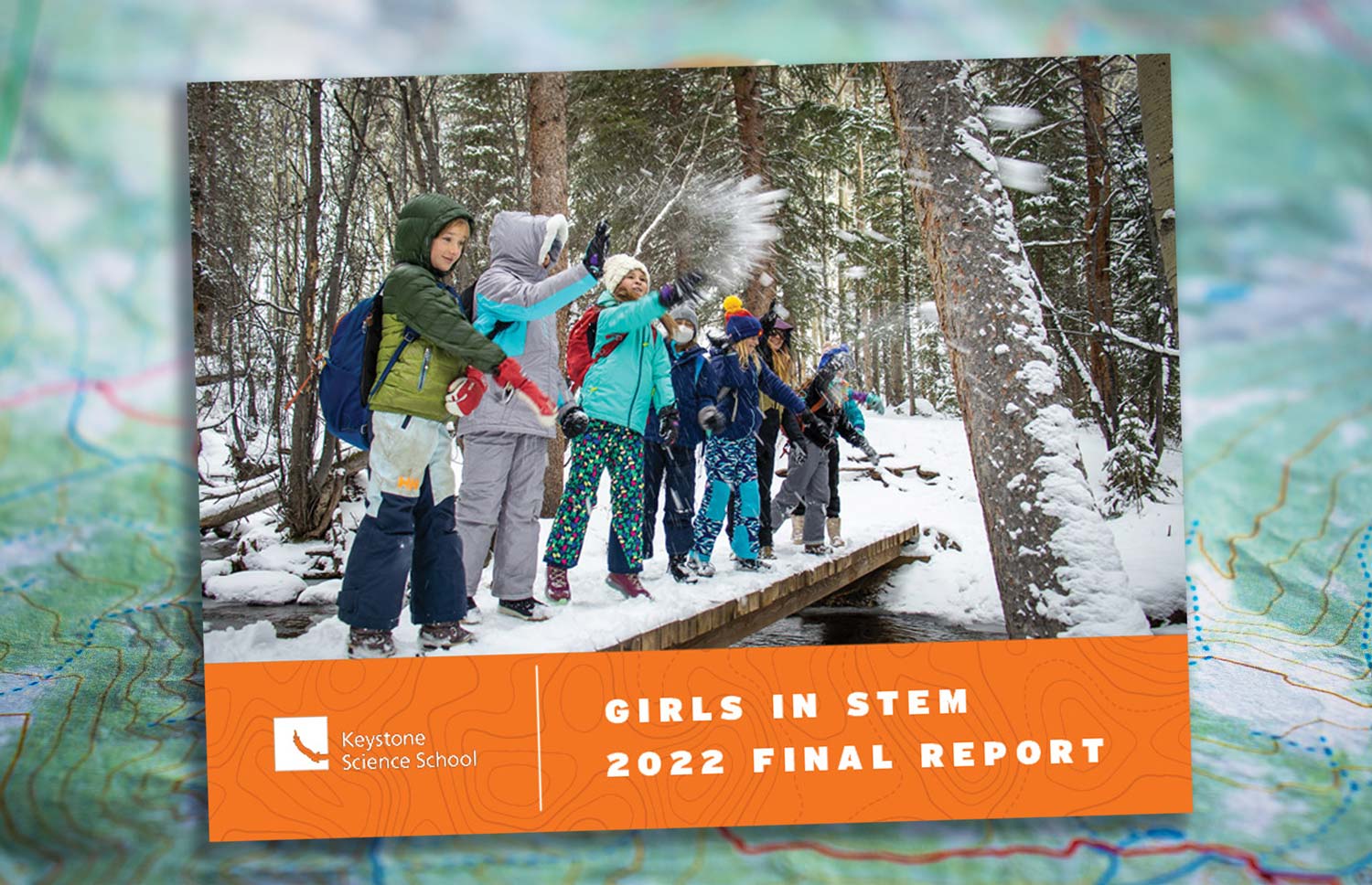 2022 Girls in STEM Report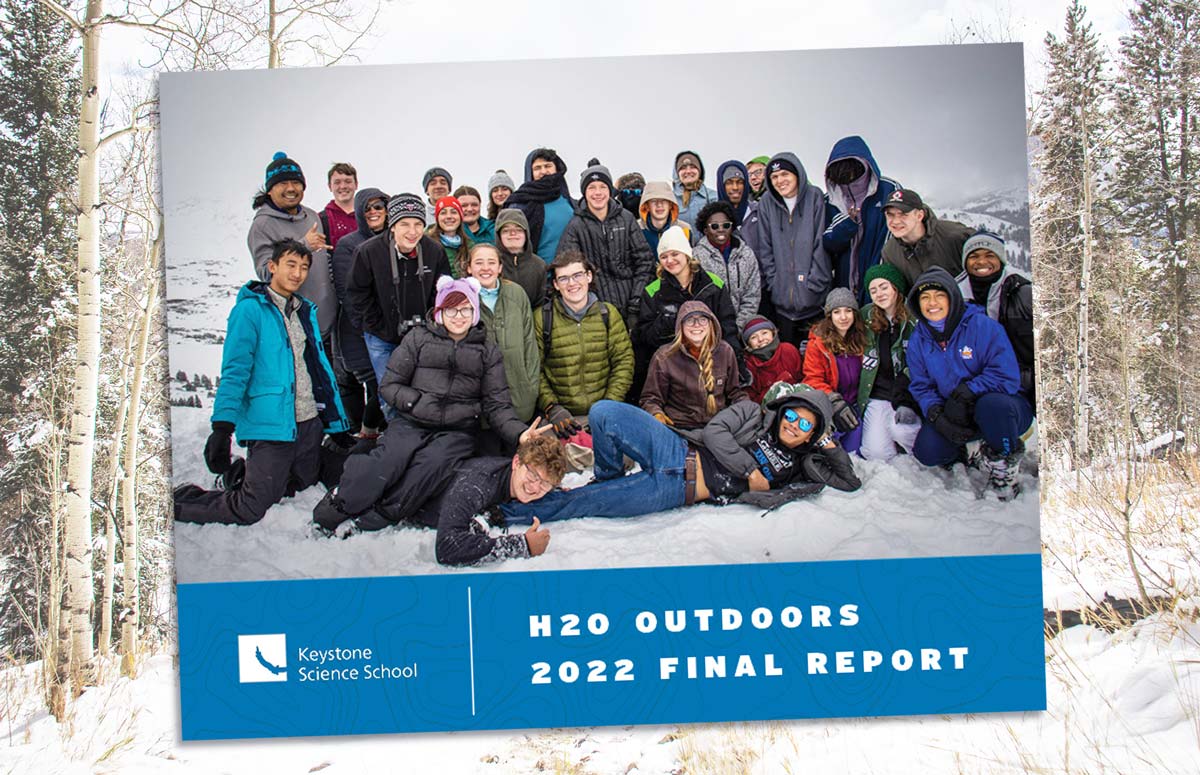 2022 H2O Outdoors Report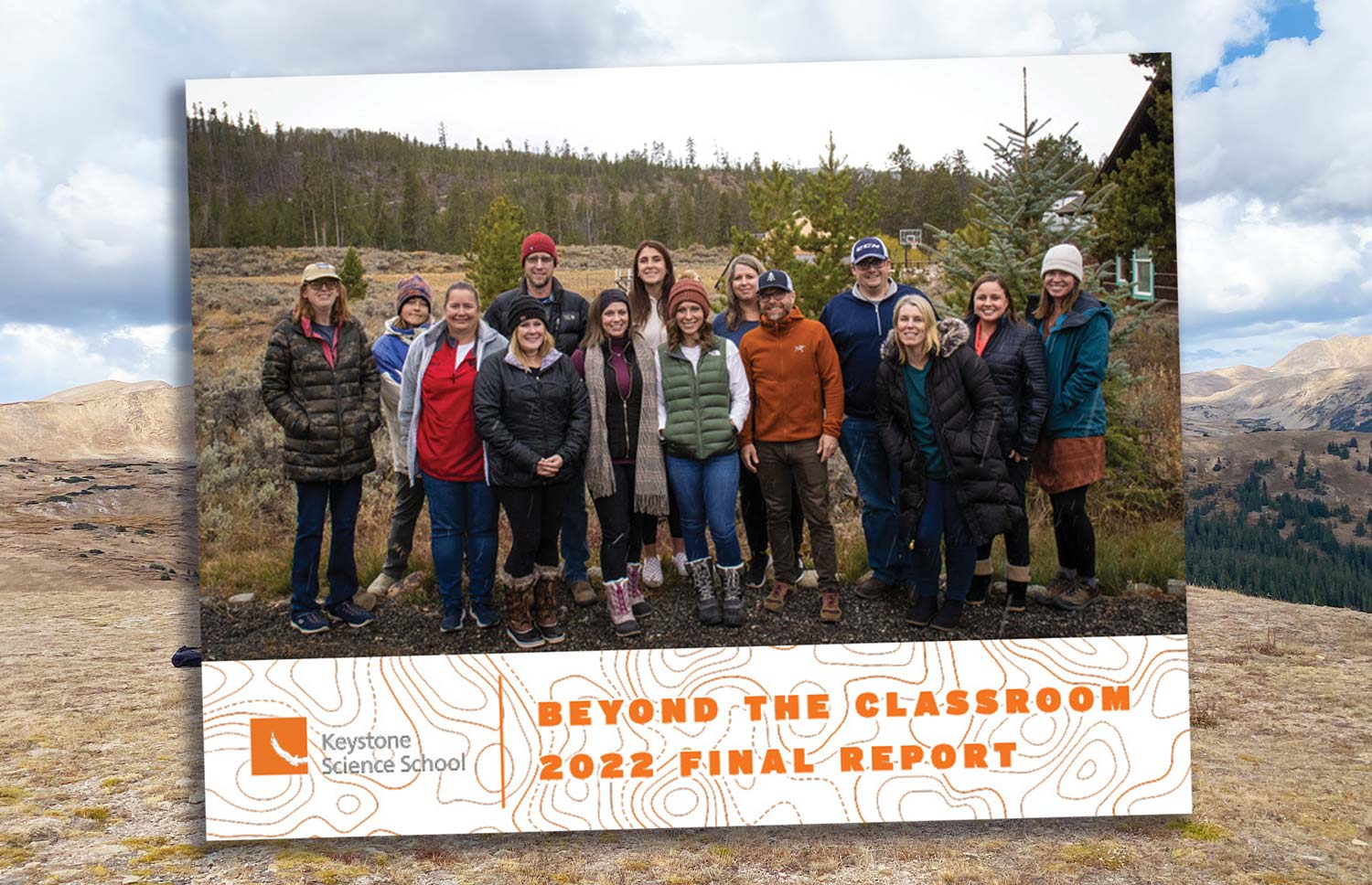 2022 Beyond the Classroom Report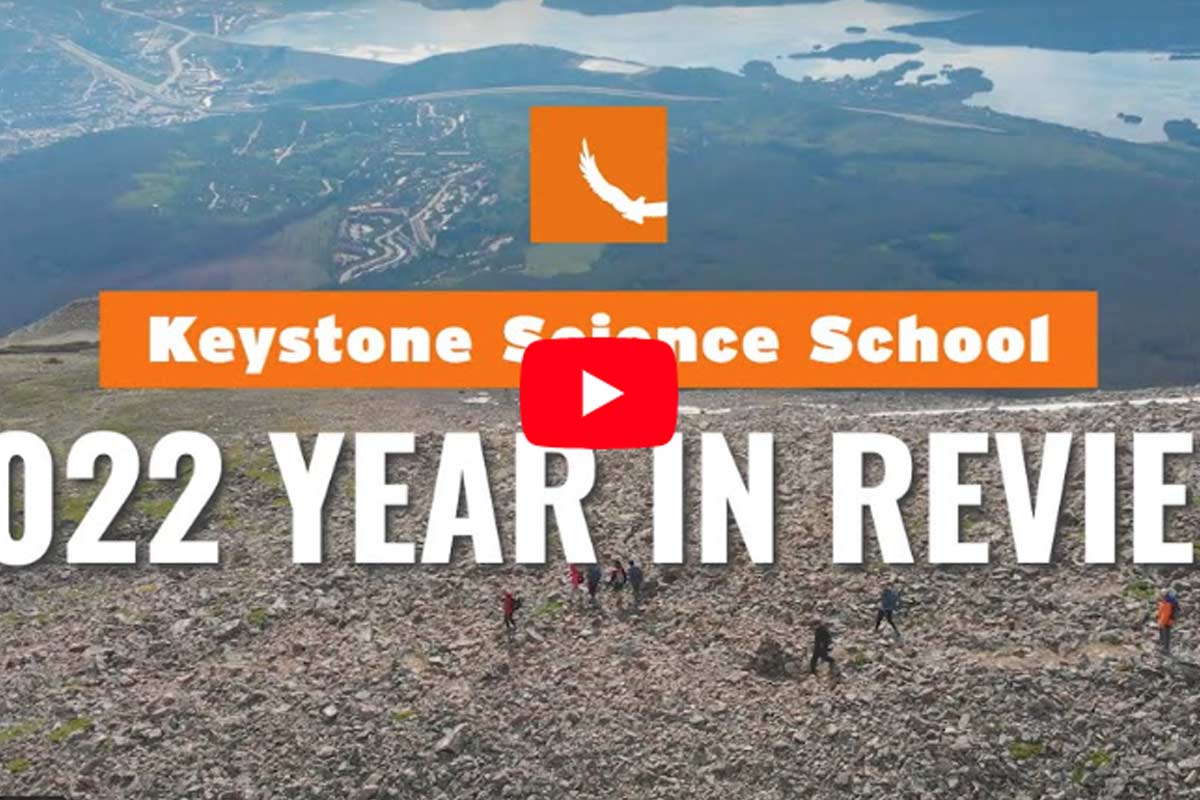 2022 Year in Review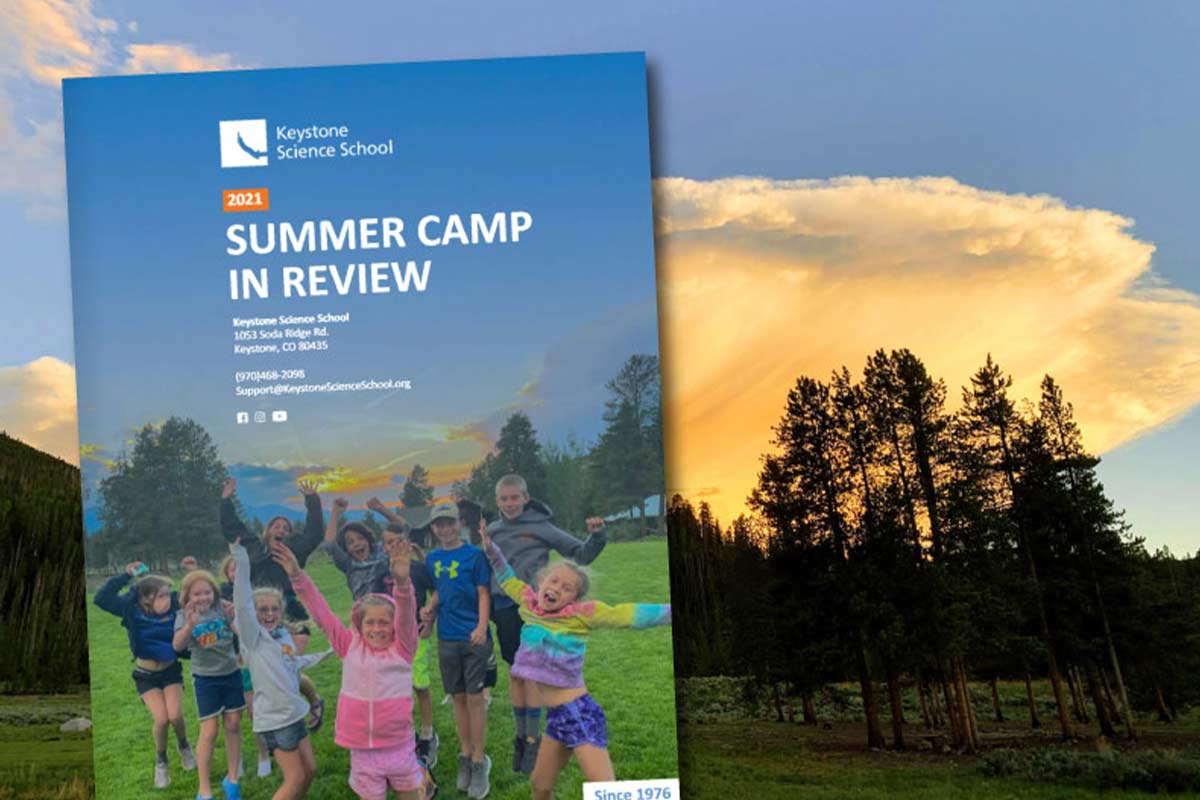 2021 Summer Camp Report
Support KSS
---
As a non-profit organization, we rely on the incredible generosity of our donors and volunteers to help us bring essential science education and critical thinking skills to all children. So from volunteering to help with a project to taking part in one of our donor programs, we offer a variety of ways to help sustain Keystone Science School.