Summer Camp
______________
Science. Adventure. FUN!
Summer Camp at KSS
2024 Camp Registration will open on January 10th.
View our camp options below!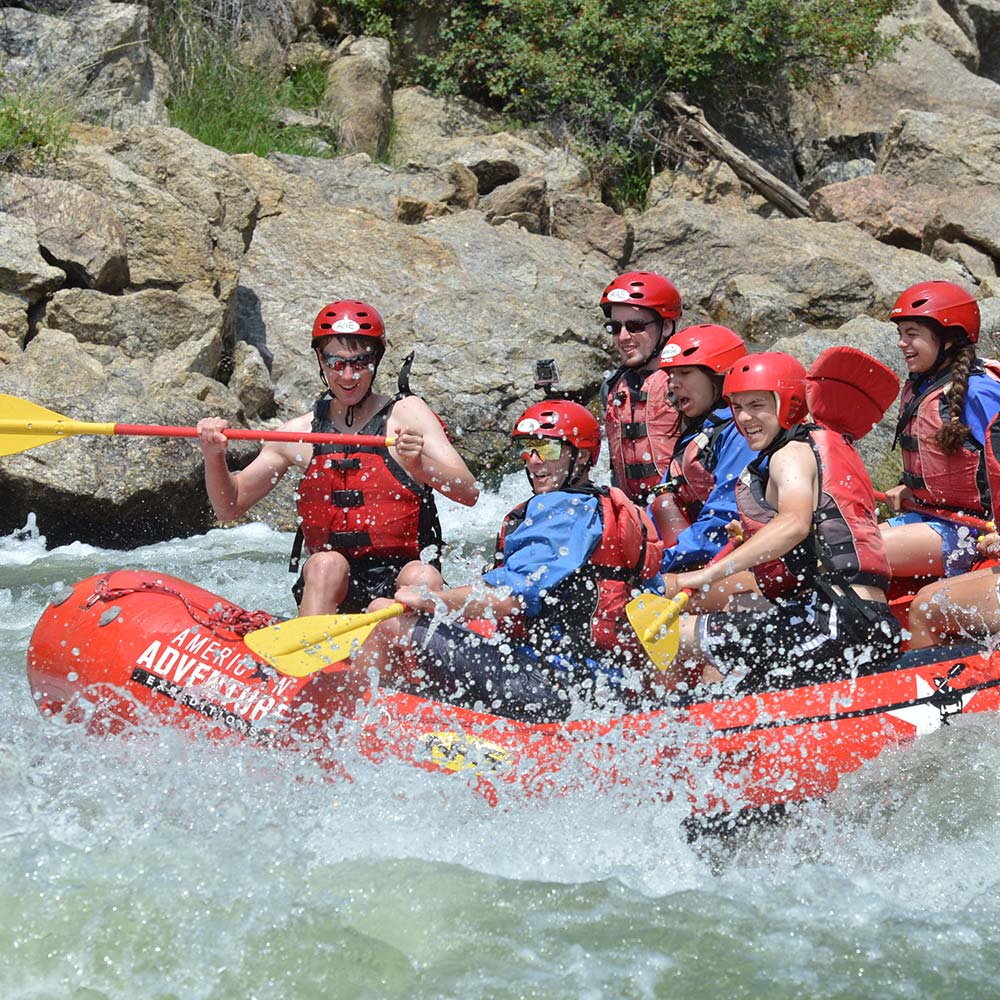 Discovery Camp
Grades 1st – 8th
1 to 2 week traditional overnight camp in dorms or canvas tents at the KSS campus.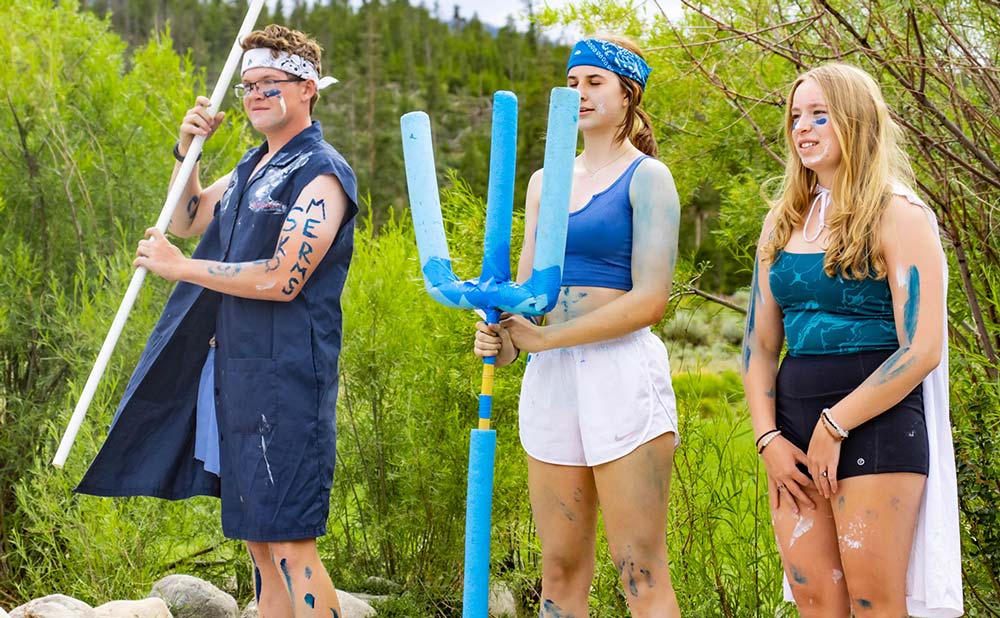 Counselor Assistant Program (CAP)
Grades 9th – 12th
High School Mentorship program as part of our Discovery Camp experience.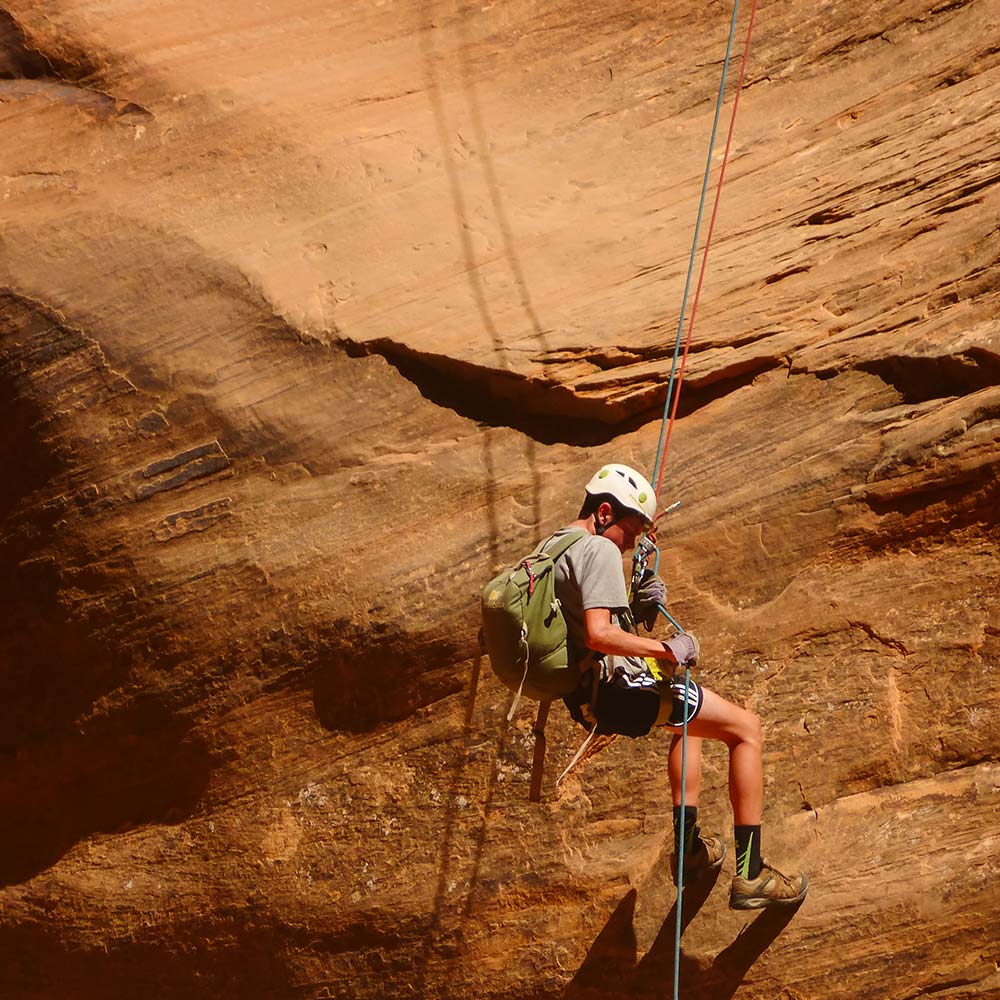 Adventures
Grades 5th – 12th
6 to 12 day camping-based trips across Colorado and beyond, learning outdoor skills like climbing & backpacking.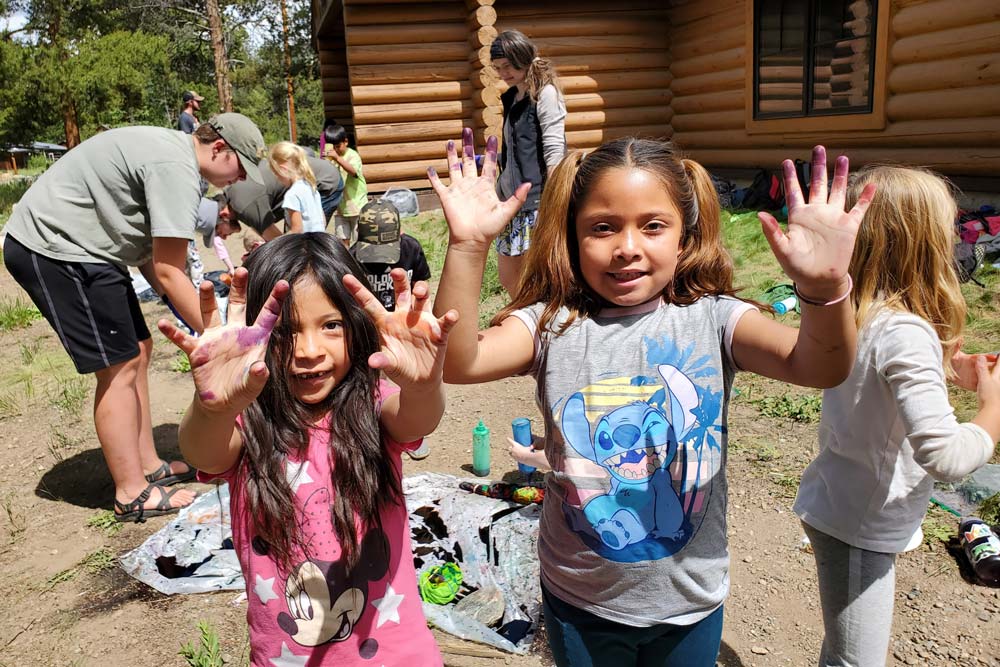 Day Camp
Grades K – 5th
Week-long day camp sessions held at the KSS campus June – August.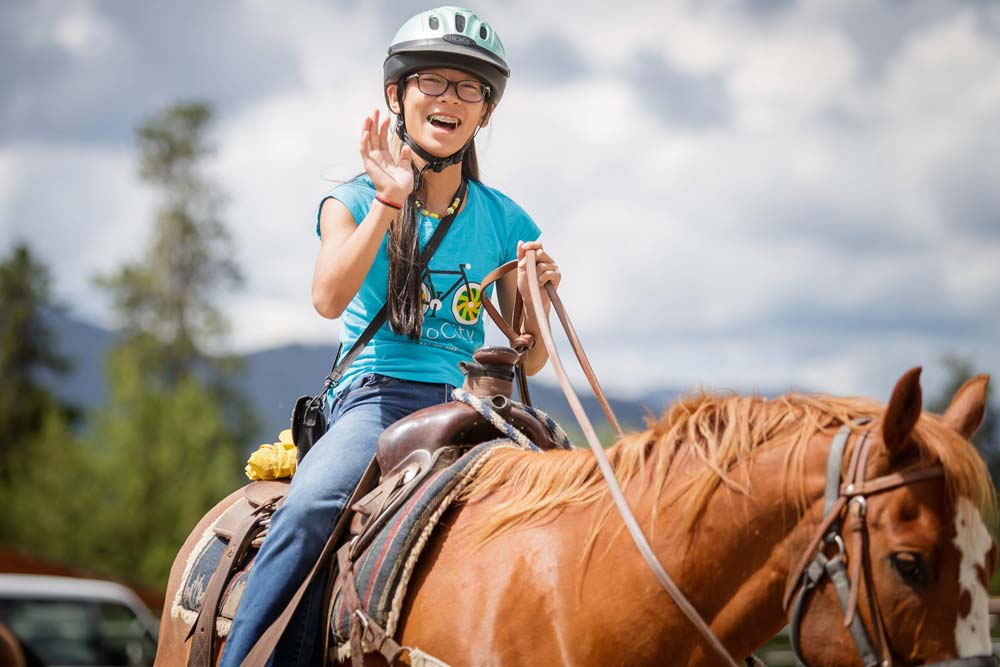 Pathfinders Day Camp
Grades 6th – 8th
Week long offsite day camp for middle schoolers with outdoor themes of horse, water & climbing.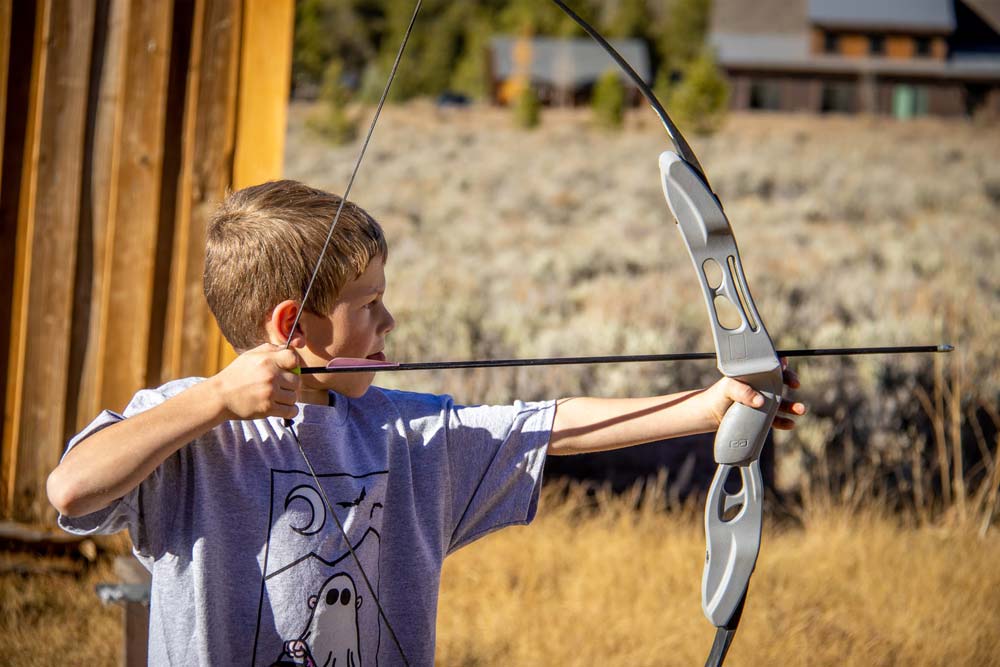 Harvest Camp
Grades K – 8th
Day and overnight camp options with a Halloween and Dia de los Muertos theme in October.
"No phones. Dedicated time to focus on self. Reminders about gratitude. Getting in touch with nature. The counselors are strong, sweet, great role models."
"My kid looks forward to this every year! It is so important for her to get out of her usual routine and meet new people and get a chance to be on her own."
"We love KSS. The growth our kids have each summer is priceless. Thank you for all the hard work, planning and everything that goes into what you do!"
Keystone Science School is American Camp Association Accredited