Beyond the Classroom 2022 was a sucess! We are happy to bring back this program since it was last held in 2019 before the pandemic. We had 15 teachers attend from 8 different schools and 3 different states.
Beyond the Classroom provides teachers with all the tools necessary to facilitate a complete unit on environmental issues within a traditi onal classroom. The lessons from the workshop can form a stand-alone unit or supplement a Keystone Science School overnight field trip. Our framework allows teachers to explore challenging topics, such as climate science and how it relates to ecology, while learning about all sides and perspectives of an issue. Teachers recieved lesson plans adaptable to any local, regional or global issue.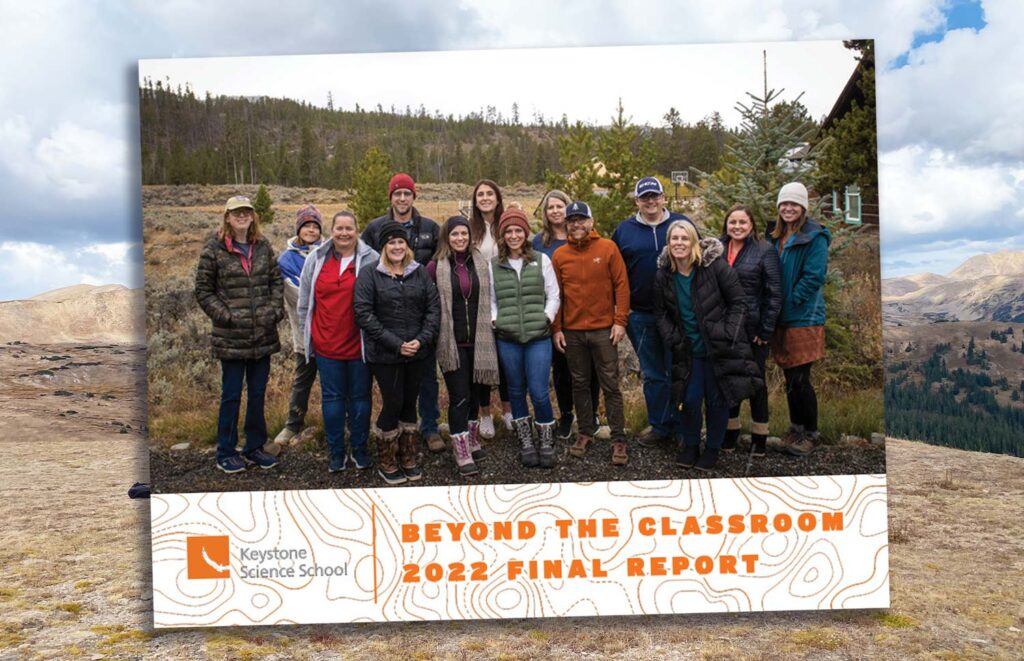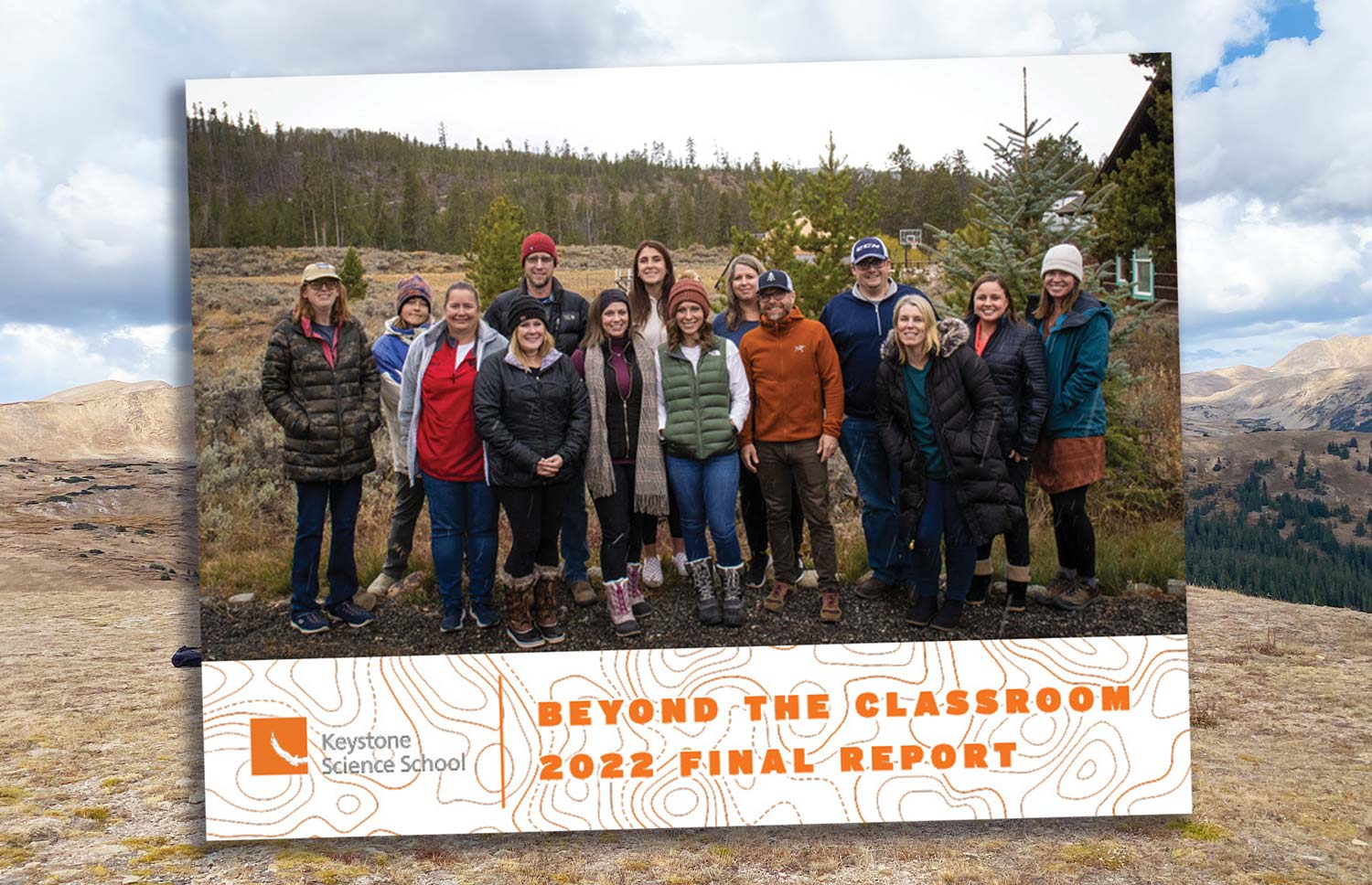 This professional development opportunity for teachers also offers CEUs, or Continuing Education Units so teachers can gain valuable credits for attending this program.
This year we used the topic of water in the West to explore environmental issues. The group took a field trip to local rivers and streams to conduct water tests, and went on a mining history tour in Breckenridge.
"We will be following the framework model inmy classroom using issues in our community"
-2022 Beyond the Classroom participant
"The all-inclusive nature of the program was very appealing from a logistical standpoint. Content and sessions were thought out and well executed."
-2022 Beyond the Classroom participant
Beyond the Classroom will return in 2023 on November 1-3, for a three-day program this year.
View the 2022 Beyond the Classroom Final Report below for a recap of this program at Keystone Science School!