Keystone Science School believes in empowering girls by engaging them in hands-on, real-world activities to show STEM is relevant and fun in an ever-changing world. According to the National Education Association, "girls who learn in all-girl environments are believed to be more comfortable responding to questions and sharing their opinions in class and more likely to explore more 'nontraditional' subjects such as math, science, and technology."
We are proud that we were able to bring back our Girls in STEM programs in 2022, which have not been offered since 2019 before the pandemic. This overnight educational program is open to girls in 4th through 8th grade, with 37 students attending in 2022.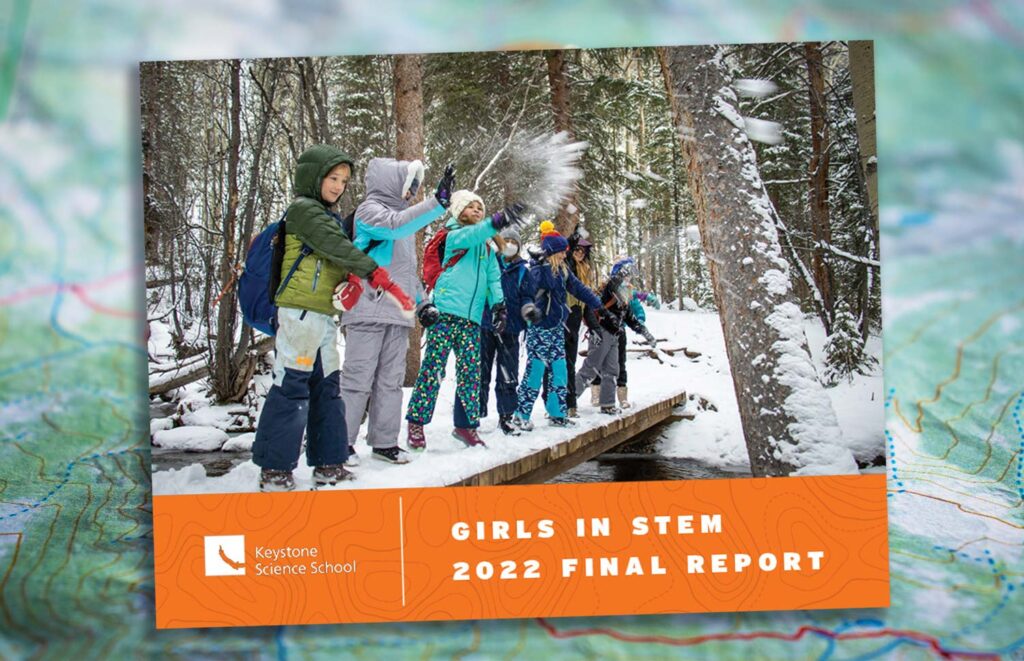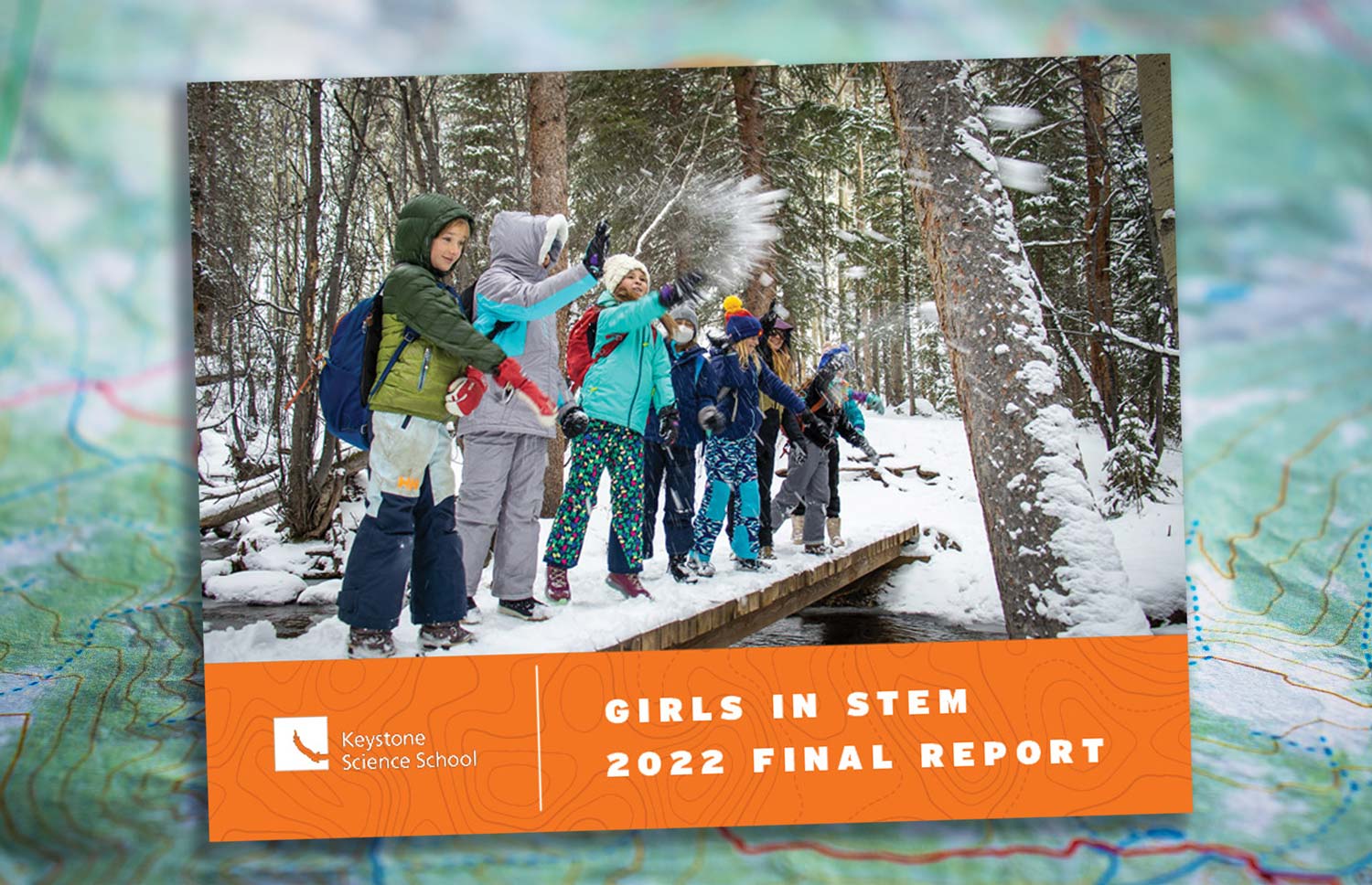 Each program features female STEM professionals that support participating students by giving them guidance to navigate a male-dominated workforce. Last year we had STEM mentors in the fields of film and water management join our program and teach the students, answer questions and provide perspectives from their career in STEM.
Our Film Fest program, in partnership with the Breckenridge Film Festival, taught girls about careers within the film industry as they created, filmed and edited their own short films. These films were then shown on the big screen at the Breck Film Fest, as parents recieved free tickets to join in the celebration. Mentors for this program included Pat Battistini, Eric Foster and Maya Otoum from the Breck Film Fest, and Katie Oberlag, our very own Content Coordinator at KSS. View the films that were created in by the students here.
Our Water in the West program taught girls about water management in Colorado and the western United States, as they learned to come to a consensus around solutions to a water management problem. Participants learned about watershed science, water management strategies, and challenges faced by real-world water management stakeholders. Mentors for Water in the West included Teal Lehto – a water rights activist, Sara Johnson from Wild Rose Education, and Kendra Fuller from the Blue River Watershed Group.
We are also proud to offer financial assistance for this program in the form of scholarships and sliding fee scale pricing, with $1,163 provided to participating families.
We are so thankful for all the corporate, foundational, and individual supporters of our Girls in STEM program. If you are interested in supporting this program in the future, please contact Development Director, Owen Dodd. Ododd@KeystoneScienceSchool.org or (970)513-5833.
Check out our upcoming Girls in STEM programs, Snow & Avalanche Science on February 10th-12th, and Biomedical Research on April 28th-30th.
View the 2022 Girls in STEM Final Report below for a recap of this program at Keystone Science School!