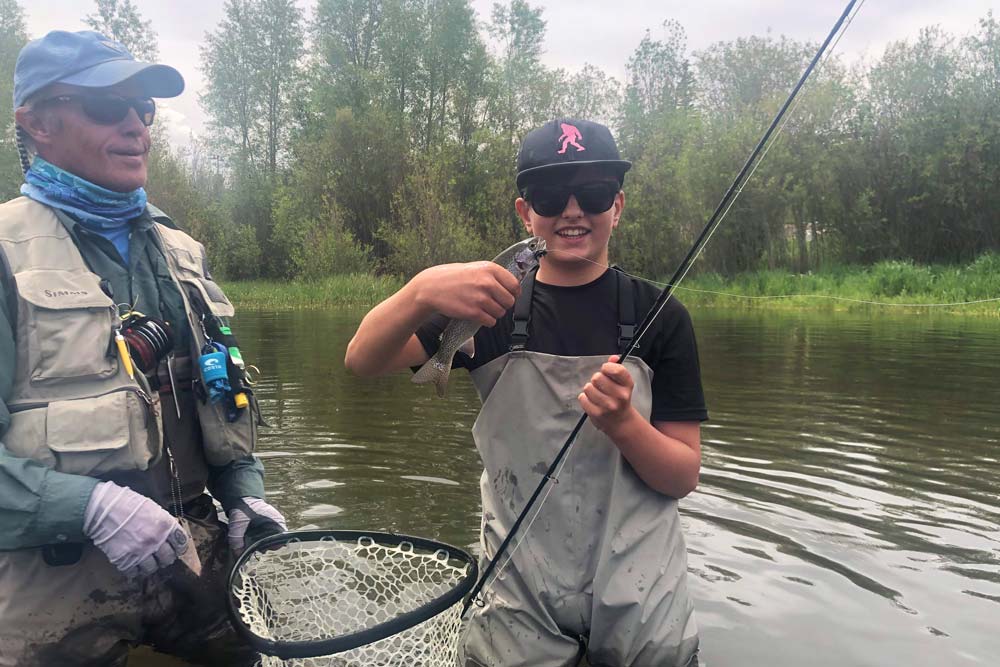 Rock Climbing
Outdoor Education Curriculum
In our Rock Climbing program students will learn the foundation of climbing skills, belaying, communication systems, and rock climbing movement. Students will have the opportunity to climb multiple climbing routes and belay each other under the guidance of our trained instructors.
No prior experience is needed! We have a wide variety of route options to match all ability levels. We provide students with a level of challenge that appeals to them, in a safe, supportive, and positive environment. We strive to give students a challenging experience paired with accomplishment.
Climbing also lends itself well to our geology curriculum. It's a wonderful way to interact with our natural environment in beautiful places.