Letter from Kim Krebs, KSS CEO
---
Dear KSS supporters,
Your unwavering support has been instrumental in creating a lasting impact through Keystone Science School. Beyond the laughter, friendships, and adventures that our students and campers enjoy, it is your support that brings about the life-changing experiences that ignite a positive chain reaction, stretching far beyond our campus. It is the unquantifiable impact that our programs have on youth, families and communities where the magic happens.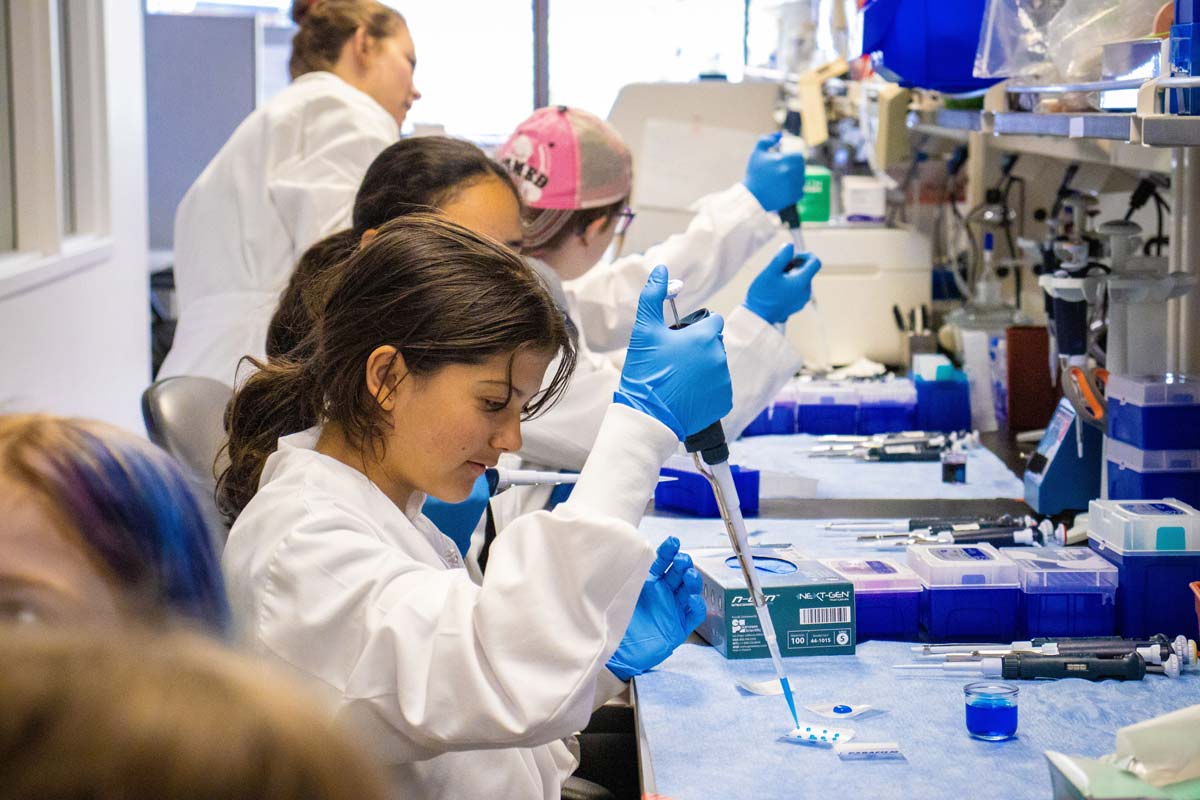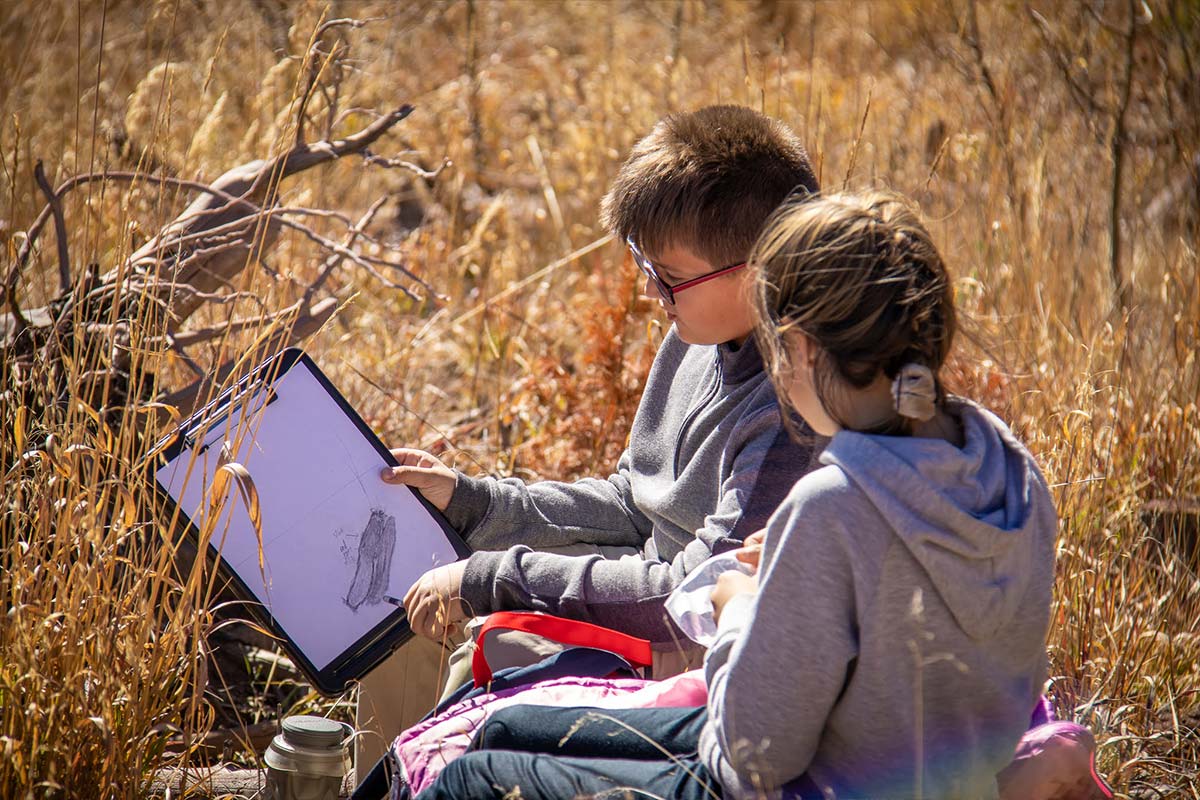 "I have become a stronger leader and grown more comfortable in my own skin."
– 2023 Camper
KSS was founded on the belief that leaders should approach decision-making with a healthy respect for scientific inquiry, collaboration, creativity, and civic engagement. Today's youth are our future leaders who will make decisions that impact our world. Therefore, we provide outdoor education and adventure programs, infused with science, that help students become familiar with critical thinking skills, encourage them to be problem solvers, empower them to question and inspire them to be caring stewards of Earth's limited resources. With the outdoors as a backdrop for learning, Keystone Science School inspires curiosity and critical thinking through the lens of science to change lives and strengthen communities.
1,641
Summer campers in 2023
91
Girls in STEM participants in 2023
2,318
Students in Outdoor Education programs
KSS provides a full slate of summer camp and outdoor education programs year-round. A
robust scholarship and financial aid program, supported by our generous donors like you,
ensures that finances aren't a barrier to any youths' participation. In addition, your contributions allow us to provide programs at reduced pricing for our local Summit County School
District students to provide a safe and educational summer learning environment so families can maintain quality childcare during the summer, and in turn maintain stable employment.
$71,776
amount of Scholarships provided in 2023
126
total number of scholarships awarded to campers
$273,000
Funded the Summit School District discounts
All of our programs help youth learn to push their boundaries and learn new things. They develop leadership and team building skills and repeatedly report leaving KSS with more self-confidence. As one camper told me, "I grew. I realized that I could do things that I didn't think I could. It was my first time being away from my family for that long and I got homesick. But it made me grow mentally." We build off the power of the great outdoors for learning, for healthy living, and for understanding the world. When kids find their passion and explore who they are, it can change the trajectory of their life. We're honored that KSS has this influence and you can help enable this journey!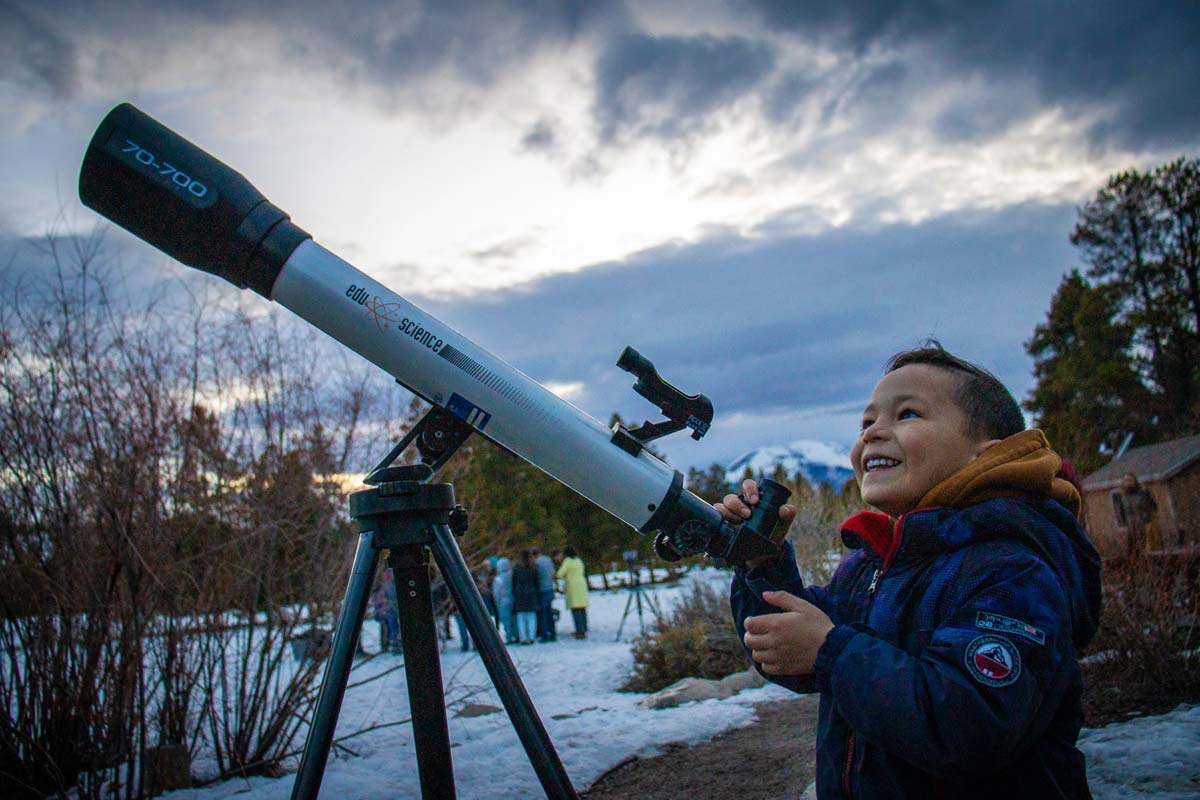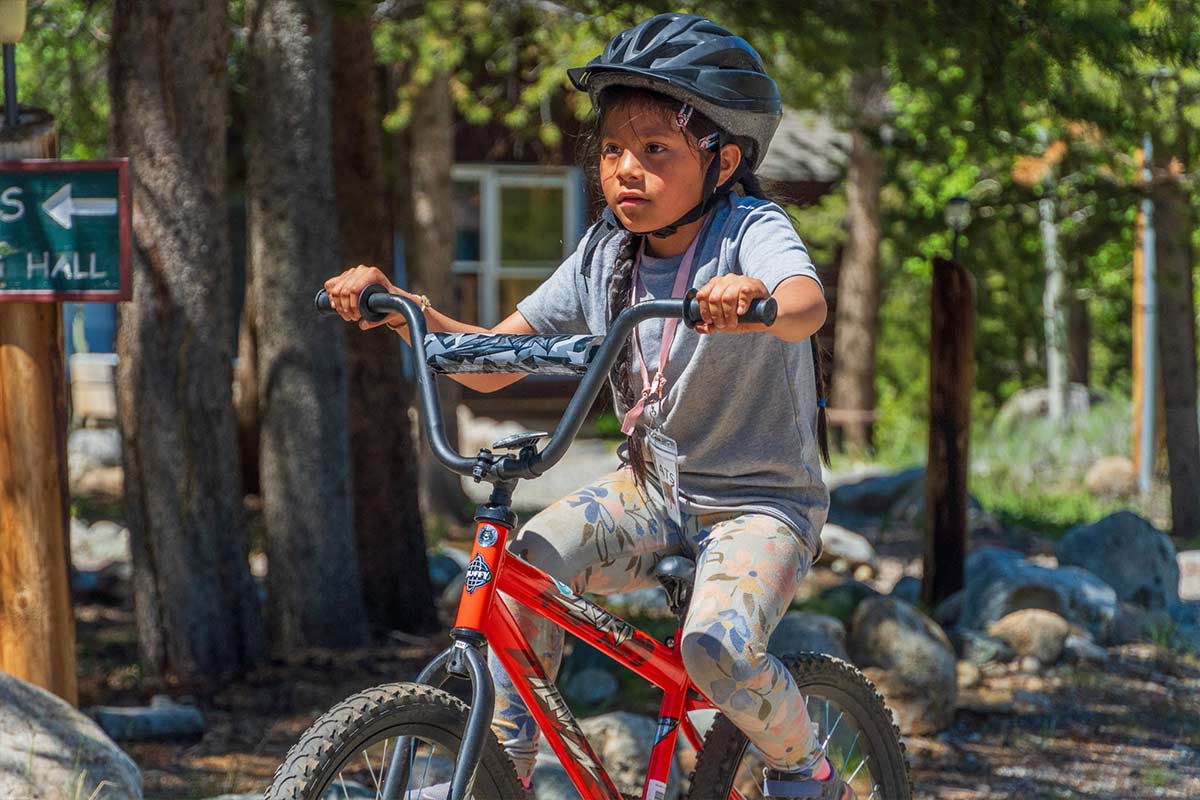 "I feel like I have grown at camp with just repecting myself and nature."
– 2023 Camper
Many camp alumni have gone on to become engaged community members, volunteers, and even staff members, giving back to the very programs that shaped their lives. "I attended KSS in '95-'97. It was a very impactful time for me as a child and I hope for my children to be able to experience the same connection with nature and other friends that I was able to build at KSS," said one KSS alumni.
With your continued financial support, together we can positively impact families across Colorado and beyond more than ever before.
Your support has the power to transform a child's summer from idle to educational. It will
empower young girls to break through barriers in the STEM fields, unlocking their potential. It will enlighten Outdoor Education students, nurturing a connection to the environment they never had access to beforehand. Your support truly does make a life-changing impact, inspiring children towards a brighter future.
Please consider making a gift this season as an investment into the youth of today and leaders of tomorrow.
P.S. We would love to show you all of the exciting things happening on our beautiful campus, so please come take a tour to see firsthand the impact of your support!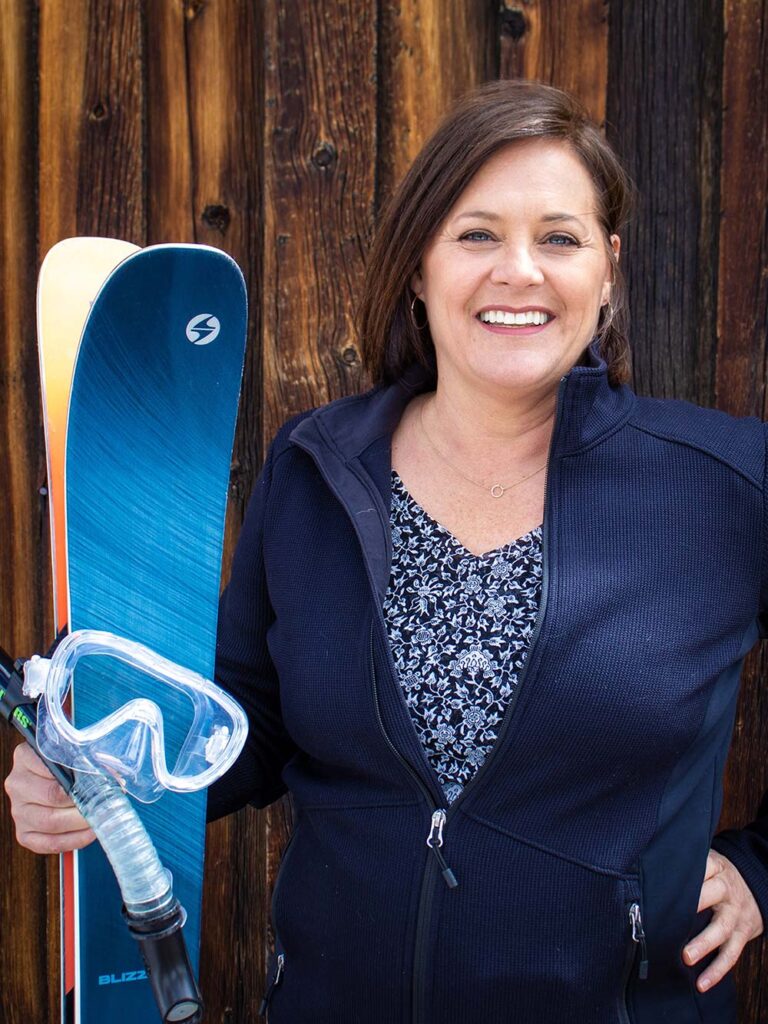 Kim Krebs
CEO
Keystone Science School