A few months ago I applied through the Alcoa Foundation for a generous sponsorship to go on a once-in-a-lifetime trip to attend Key Issues Institute at Keystone Science School.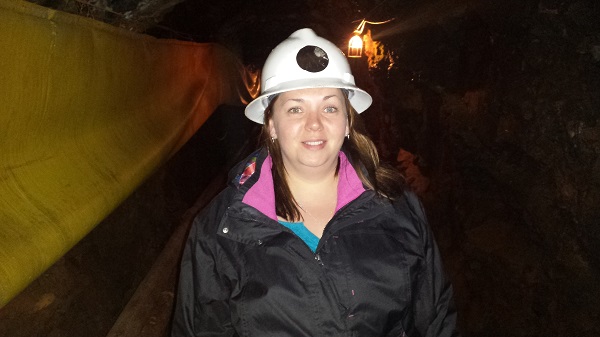 I was so excited when I was lucky enough to be selected, along with Andy Brennan, from a primary school close to me in Birmingham, UK. After months of anticipation and excitement, then a long flight over from England it is now time to go home to put into practice what I have learned. I have met some fantastic people and gained some amazing ideas, which I can't wait to share with my colleagues back home at my school in Birmingham, my students, and the staff at the Kitts Green Alcoa Plant in Birmingham, UK.
I am always looking for new ways to engage my students and this experience has proved invaluable to be able to rejuvenate my teaching. I have learned new interactive ways to draw graphs (3D and human bar charts), how to include more literacy (poems and limericks) and role play into my lessons, which will enthuse my students hopefully resulting in more enjoyment, engagement and them achieving higher grades.
Thank you Alcoa Foundation and Keystone Science School for this amazing adventure.