Since 2015, Keystone Science School has partnered with local funders and Summit School District (SSD) to launch a full summer of Day Camp for SSD students.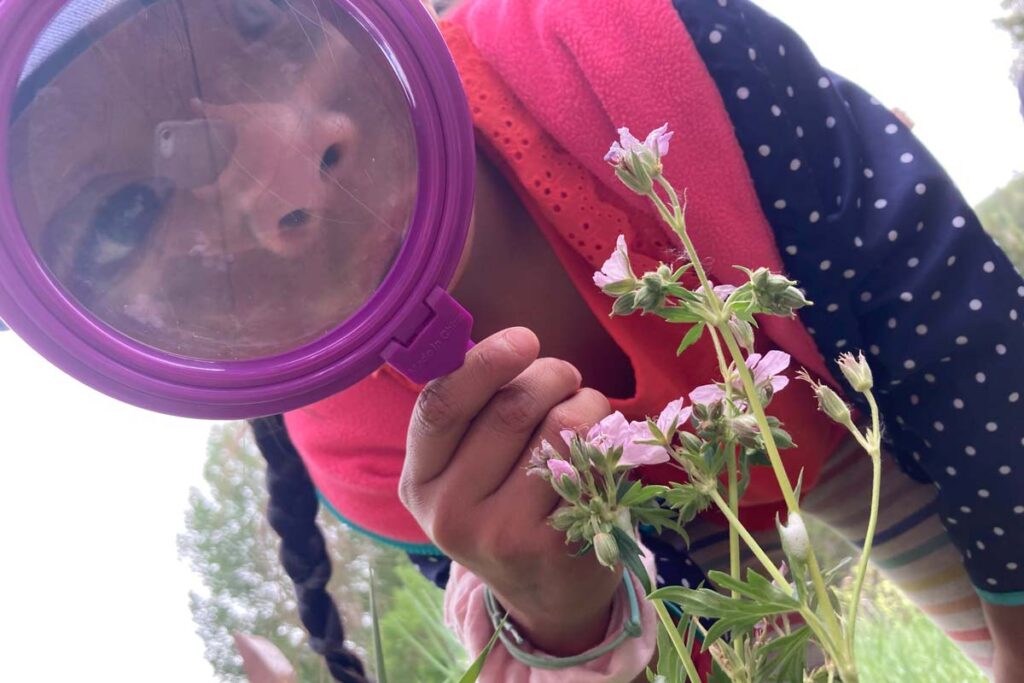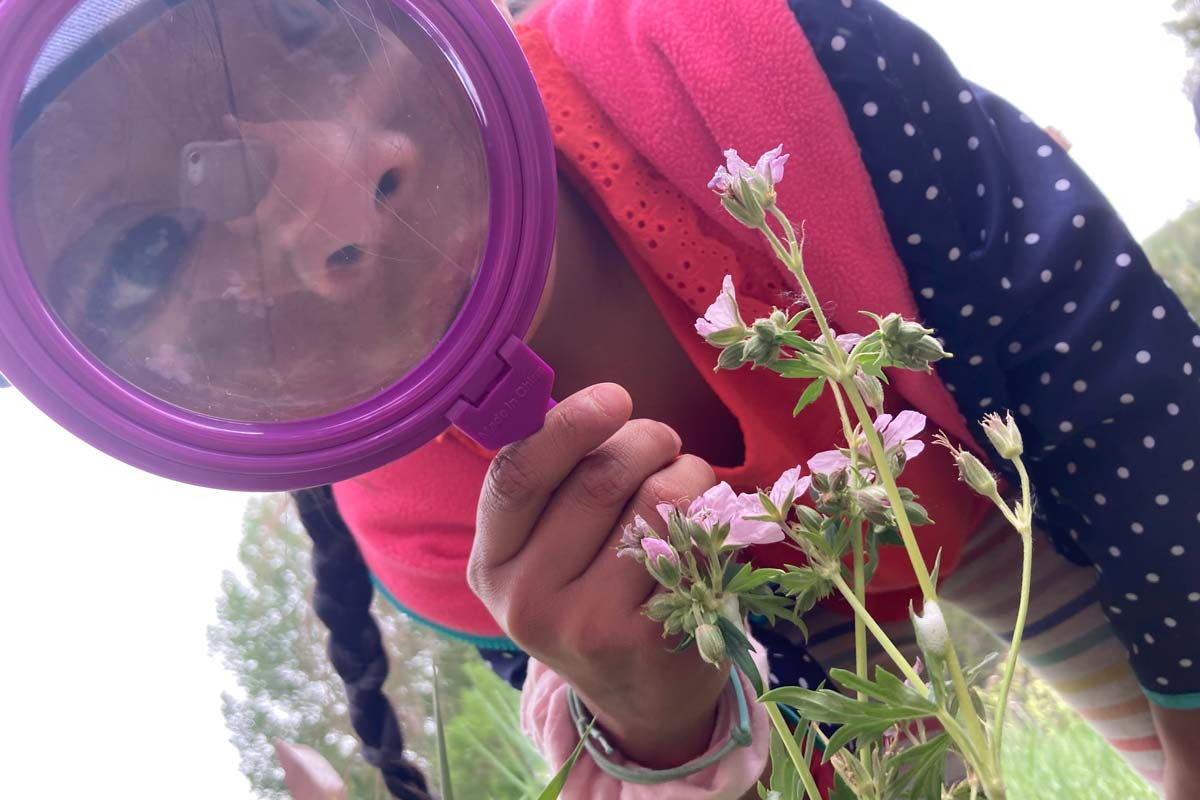 The program offers consistent and affordable care to over 100 working parents over 10 weeks on a sliding fee scale. Up to 60% of families receive significantly reduced programming by qualifying for Free and Reduced Lunch or Child Health Plan+.
Students enjoy a summer full of adventure, science, and fun on our historic 23-acre campus and on trails across Summit County. Our local students join kids from across Colorado and the country in a weekly science theme that drives STEM-based activities. Kids also enjoy traditional camp activities like archery and fishing. We partner with SSD to include literacy skill building in our programming.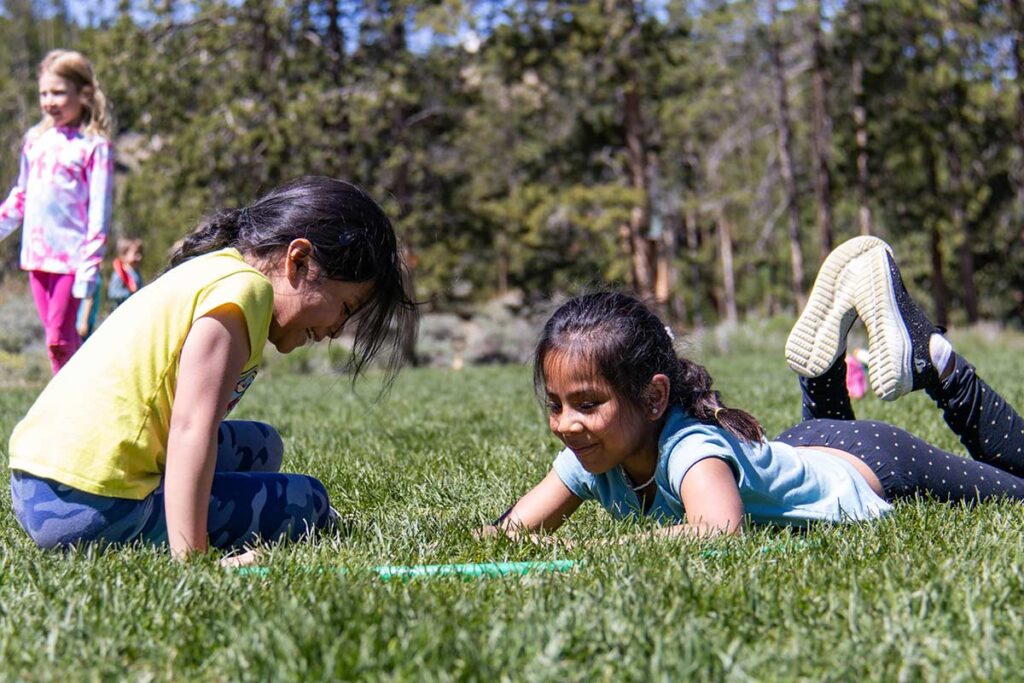 Day Camp's sliding fee scale for SSD students is a community collaboration that would not be available without the support of a wide range of local businesses and foundations. Each year, our community joins forces to raise nearly $200k to fund the sliding fee scale. It is the commitment of these organizations that helps nonprofits like Keystone Science School and our Summit County community thrive.
As one parent of the program put it last summer, "Camp has always been there for me and my children. The development and connection they receive with this camp is a blessing."
THANK YOU TO OUR FUNDERS
We would like to thank The Summit Foundation, Breckenridge Ski Resort, Keystone Ski Resort, Climax Molybdenum, BGV Gives, Copper Environmental Foundation, Alpine Bank, FirstBank, The Rotary Club of Summit County, and Slifer Smith & Frampton Real Estate.