Water in the West
_Girls in STEM______
Girls in STEM Water in the West
Returning Fall 2024!
Keystone Science School's Girls in STEM: Water in the West focuses on addressing challenges experienced by women interested in pursuing STEM-specific education and careers. Participants will learn about water management in Colorado and the western United States as they come to a consensus around solutions to a water management problem.
Keystone Science School's Girls in STEM: Water in the West focuses on why water related careers are so prevalent in the western United States. Throughout the weekend, participants will explore how water is a limited resource, participate in hands-on projects in our local community, and use a creative way to communicate what they learned about watersheds. Participants will have the opportunity to hear from women in a water-related career and learn about the barriers they have faced as women and how they overcome those challenges.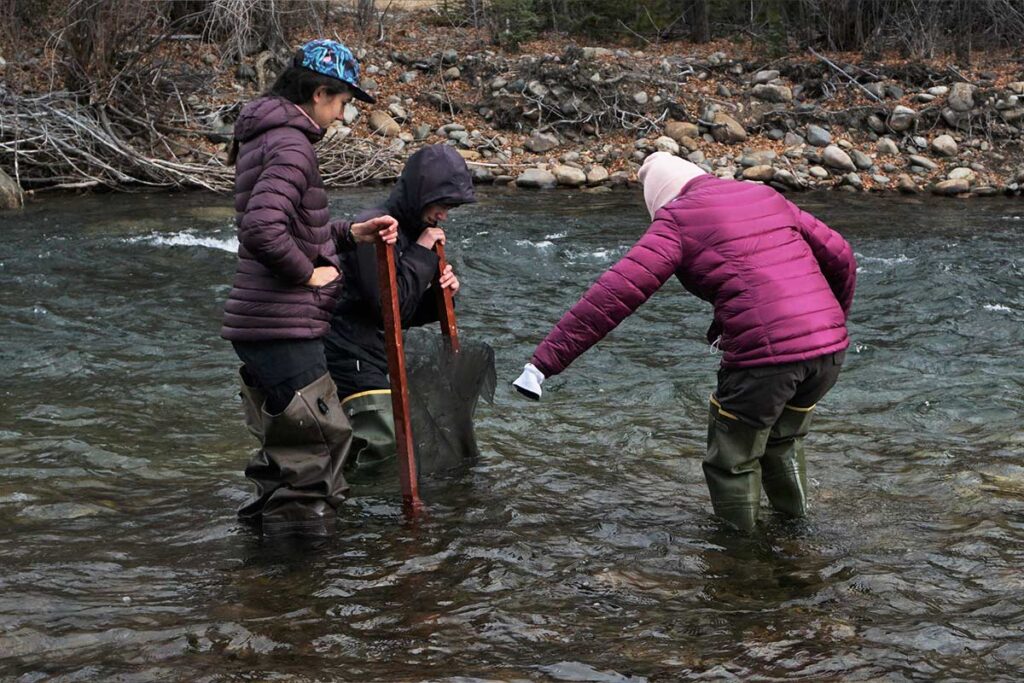 Rates & Amenities
This program is subsidized on a sliding fee scale for local families – see the chart below. This price includes lodging in our dorms, all meals, programming and use of supplies and technology.
| | |
| --- | --- |
| Free & Reduced Lunch rate | $45 |
| CHP+ (Child Health Plan Plus) rate | $90 |
| Fully Pay rate | $325 |
Scholarships & Financial Assistance
If you have a financial barrier, please apply for a scholarship for the Girls in STEM program. All scholarships will be determined on a rolling basis and offered based on financial need.
Transportation
We offer free transportation to local families!
KSS pickup students from school on Friday afternoon from Silverthorne Elementary and Dillon Valley Elementary at 4pm.
Parent Pickup at KSS on Sunday at 12pm or Silverthorne Elementary and Dillon Valley Elementary at 12:15pm.
Packing List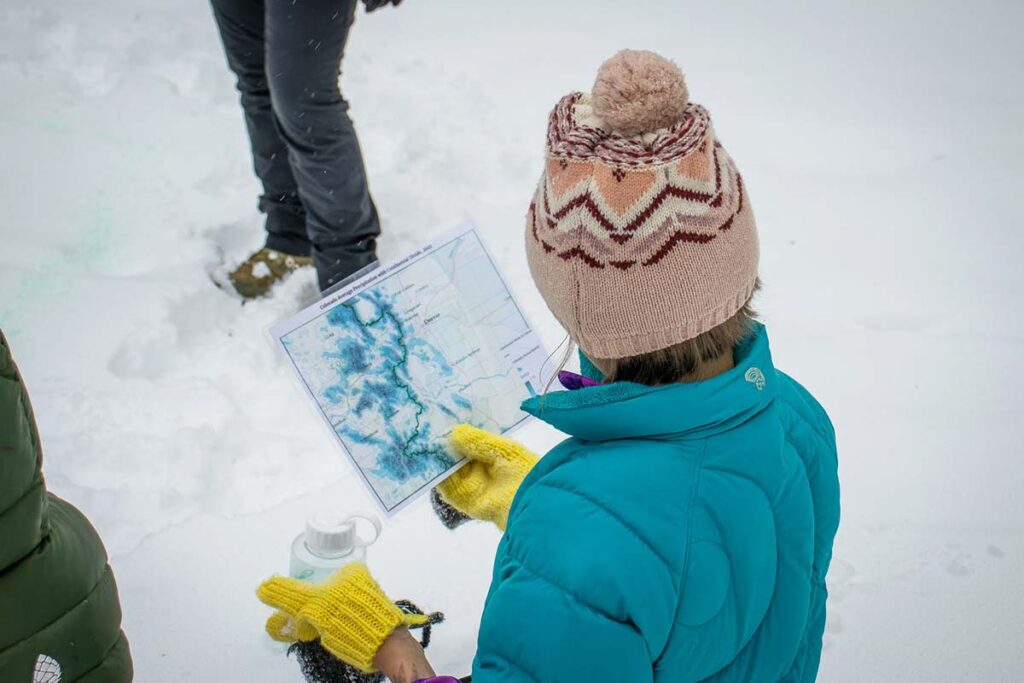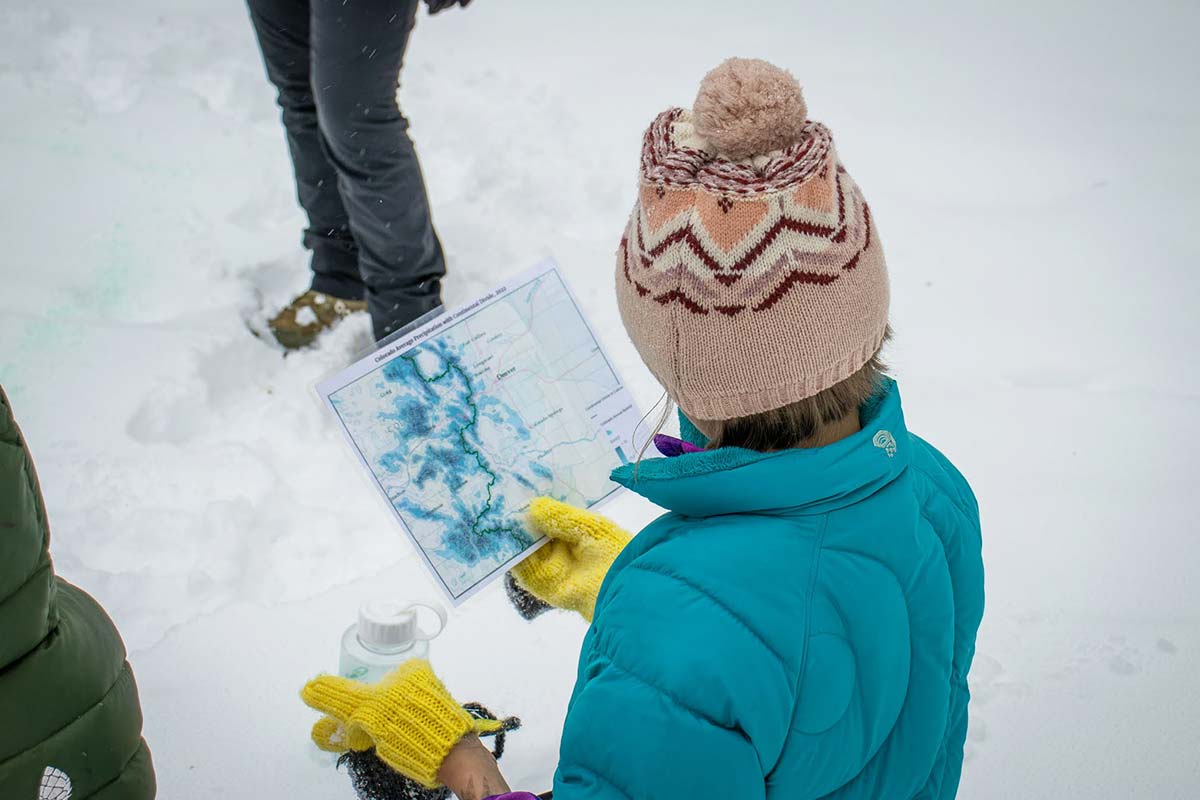 Program Schedule
---
Please note that this program schedule may change based on the availability of our STEM Mentors.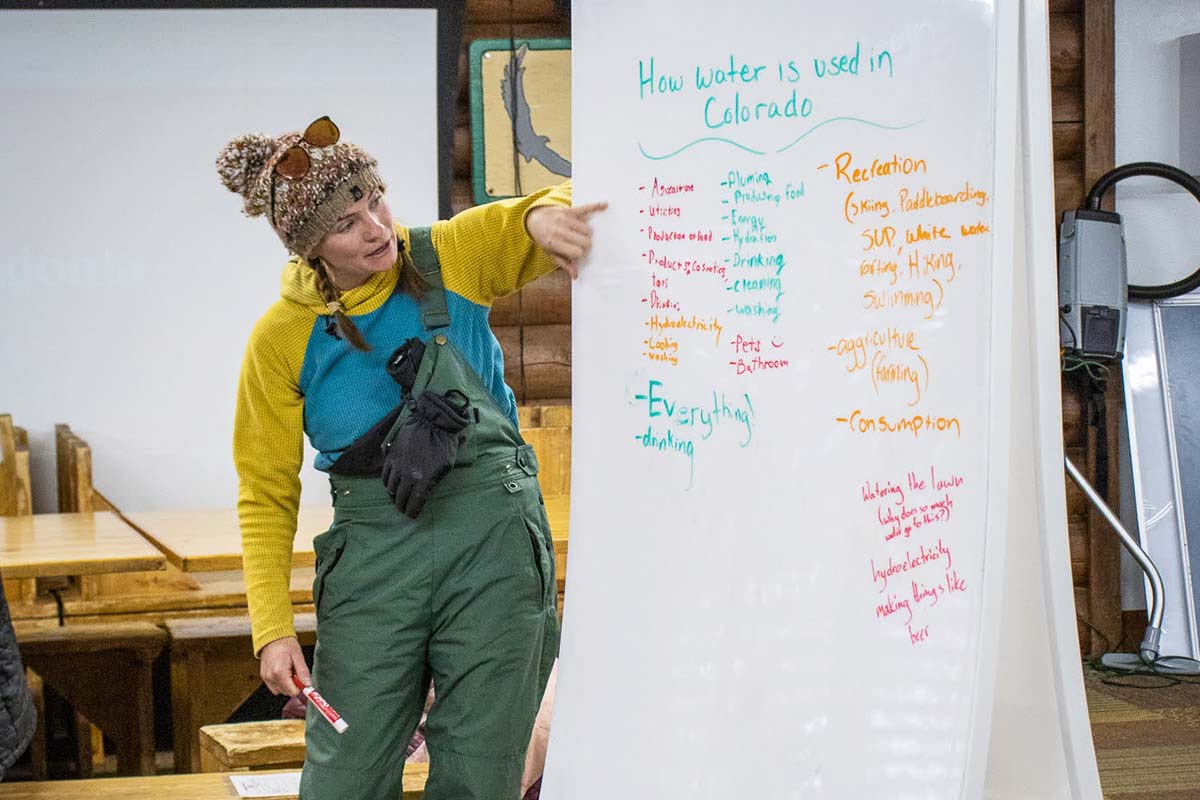 Friday
Oct. 20
| | |
| --- | --- |
| 4:00pm | Check-in begins |
| 4:00pm | Pick up at Dillon Valley Elementary & Silverthorne Elementary |
| 5:00pm | Check-in ends |
| 5:30pm | Program Kickoff |
| 6:00pm | Dinner |
| 7:00pm | Watershed Activity |
| 8:30pm | Head back to dorms |
| 9:30pm | Lights Out |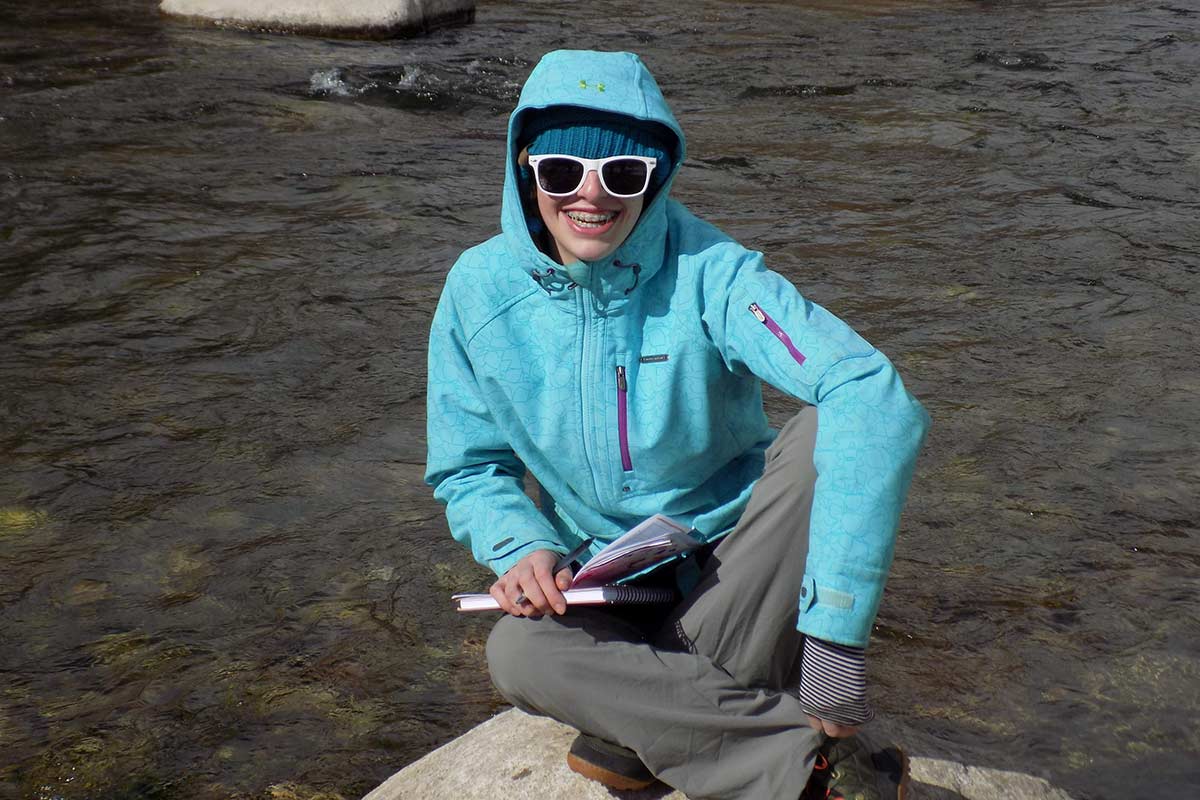 Saturday
Oct. 21
| | |
| --- | --- |
| 8:00am | Breakfast |
| 9:00am | Overview of the day |
| 9:30am | Stream Survey projects |
| 12:00pm | Lunch |
| 1:00pm | Mentor Connection Activity |
| 2:00pm | Group Games & Snack |
| 3:00pm | Project Work Time |
| 5:00pm | Flex Time |
| 6:00pm | Dinner |
| 7:00pm | Movie night |
| 8:30pm | Head back to dorms |
| 9:30pm | Lights out |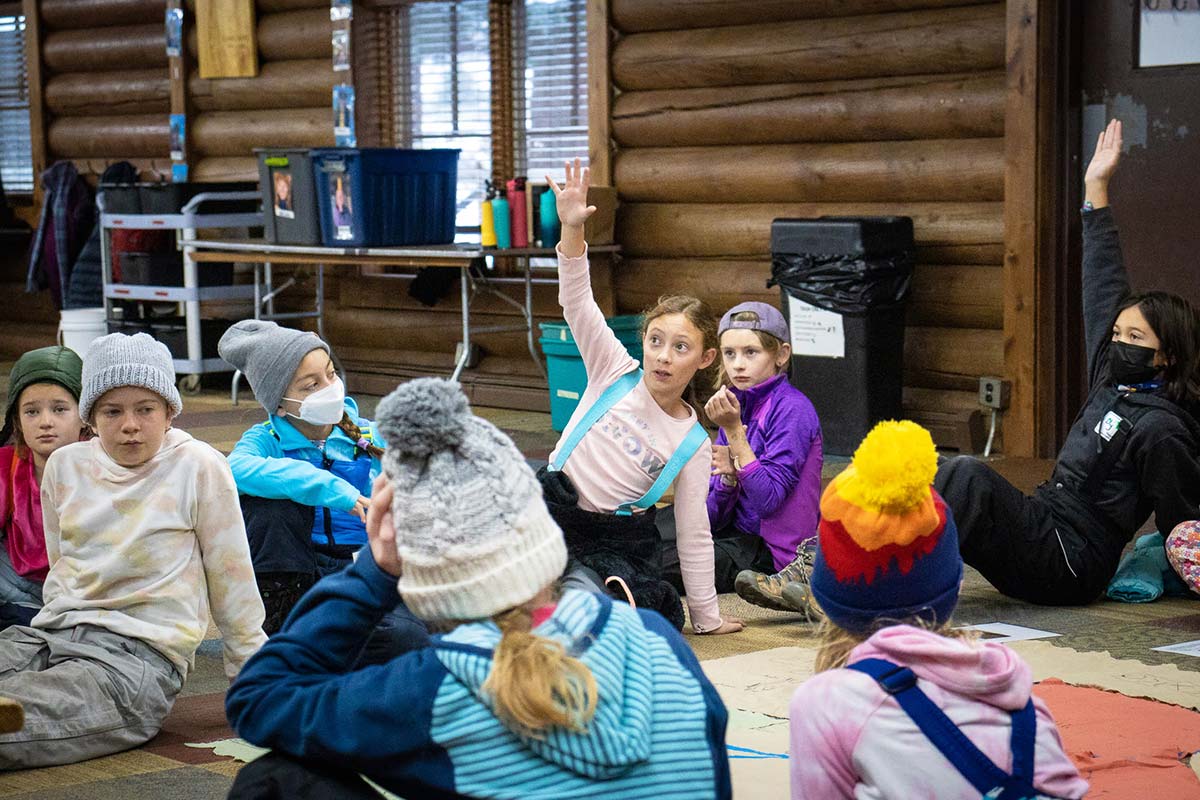 Sunday
Oct. 22
8:00am
Breakfast
8:30am
Overview of the day
9:00am
Project work time
11:45pm
Arrive for checkout
12:00pm
Parent presentation – Science Communication
School Store open
1:00pm
Dropoff at Dillon Valley Elementary or Silverthorne Elementary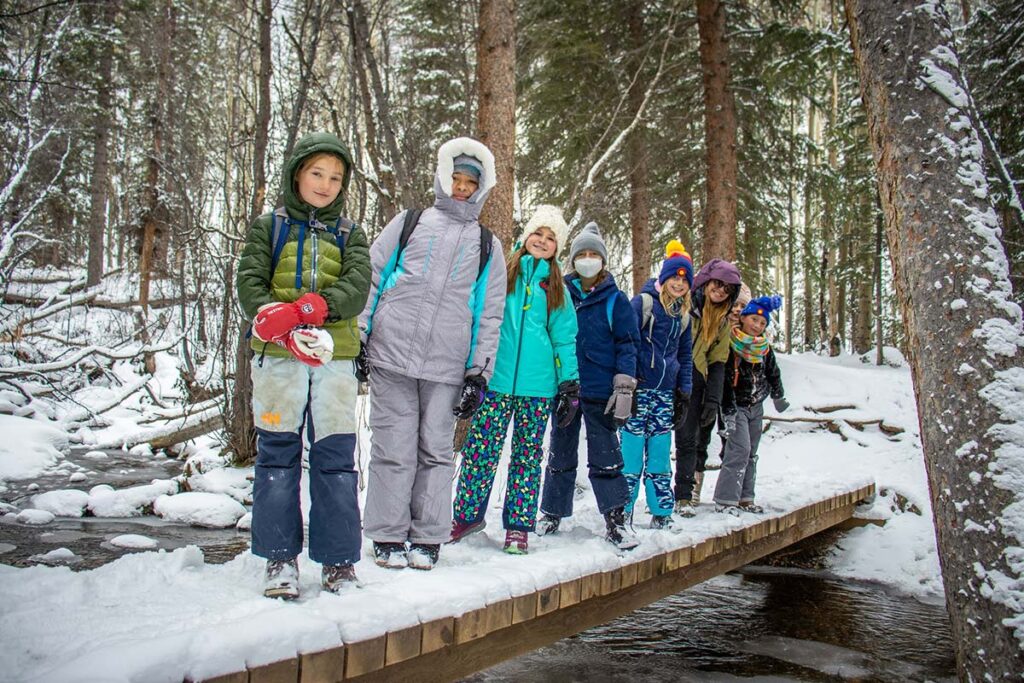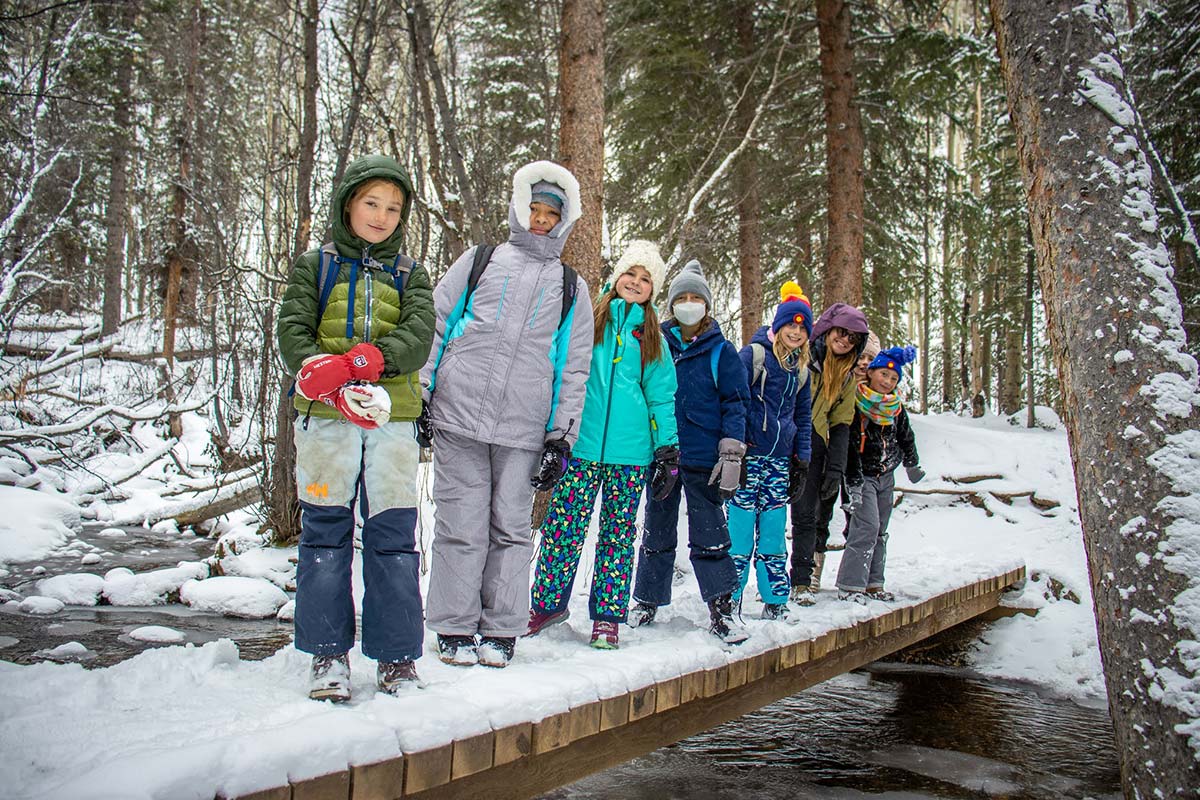 Purpose and Focus of Girls in STEM
---
In today's professional world there is a large gender gap in STEM focused careers. This gender gap is experienced not only in the workforce, but in the pursuit of post-secondary STEM degree programs. The research explains some of the disparities are due to lacking female self-esteem within STEM subjects, limited mentors working within STEM fields, and gender stereotypes within our society and educational system.
Program Goals
---
STEM Mentors
---
A variety of female professionals will be interacting with all participating girls throughout the weekend.
Kendra Fuller
Executive Director, Blue River Watershed Group
Kendra earned a degree in Architectural Engineering from Cal Poly and soon after joined a field research and trail building crew in the Salmon-Challis National Forest. Kendra learned just how heavily managed these remote and wild places actually are – this sparked her desire to share her passion for the environment with others. Following this spark, Kendra became a director and facilitator of outdoor environmental education. After a decade of teaching and directing programming regarding water management, she is beyond excited to become a steward of her local watershed.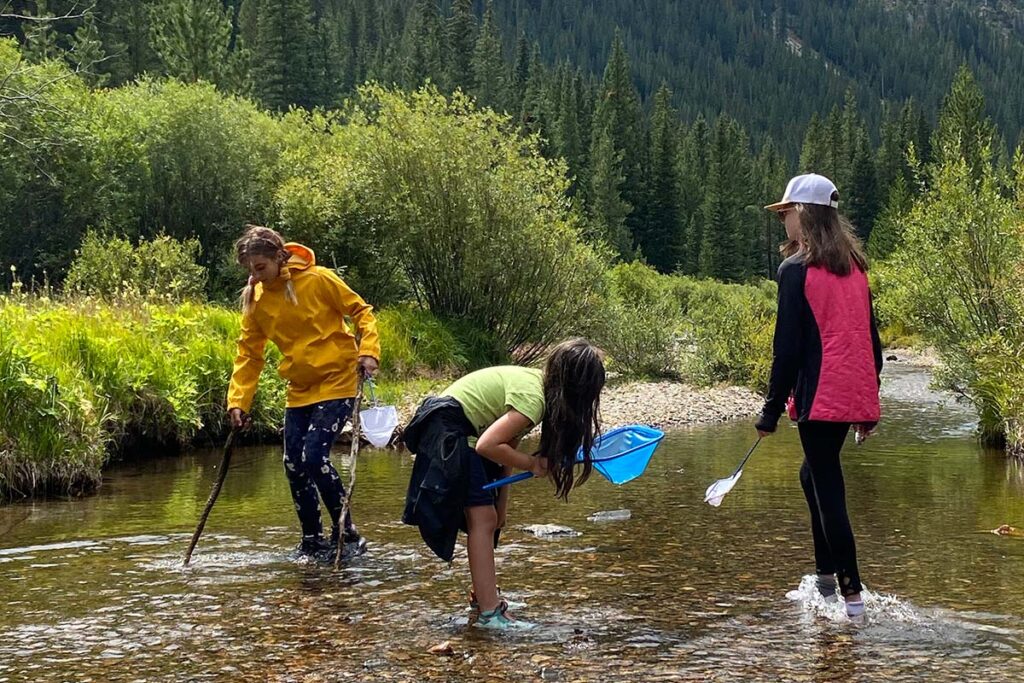 Thank you to our Program Donors
---
We are so thankful for the corporate, foundational, and individual supporters of our Girls in STEM program. If you are interested in supporting this program please contact Development & Events Manager, Mike Pasquarella. MPasquarella@keystonescienceschool.org or (970)513-5833.
"No phones. Dedicated time to focus on self. Reminders about gratitude. Getting in touch with nature. The counselors are strong, sweet, great role models."
"My kid looks forward to this every year! It is so important for her to get out of her usual routine and meet new people and get a chance to be on her own."
"We love KSS. The growth our kids have each summer is priceless. Thank you for all the hard work, planning and everything that goes into what you do!"
Check out more All-Girls programs at KSS!
---
Adventures is the next step in progression at KSS, and we have girls-only trips coming up next summer!
We also have more Girls in STEM programs coming up, including Snow Science this winter!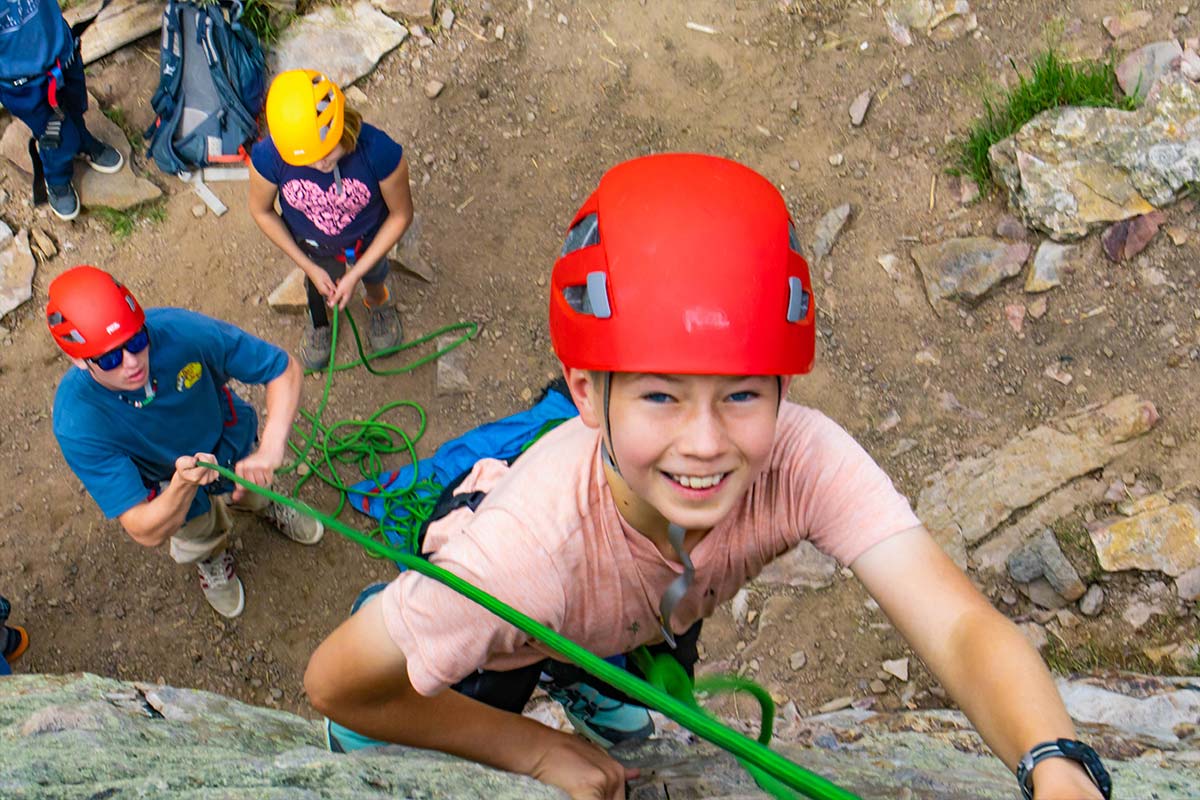 All-Girls Climbing
Grades 6th-8th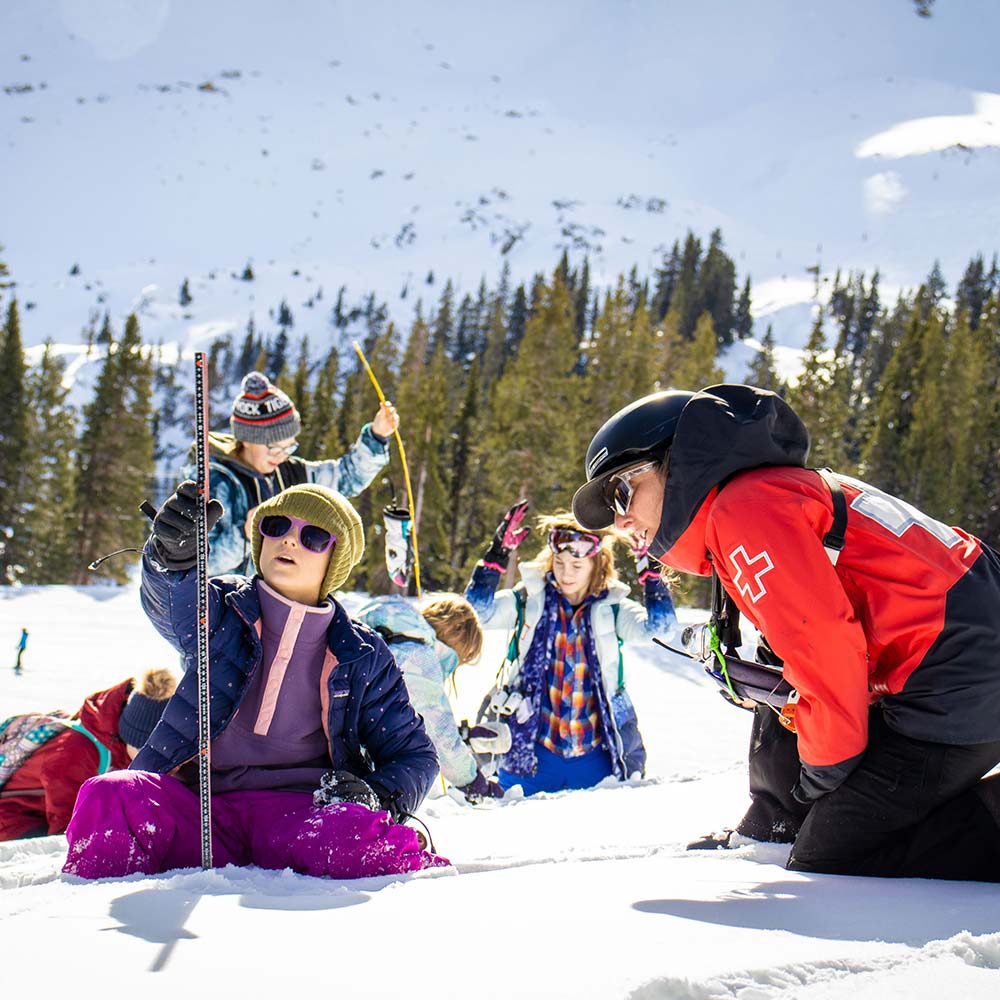 Girls in STEM Snow Science
February 9-11