Keystone Science School welcomed their new CEO, Kim Krebs to the community at their annual fundraiser, Sipping for Science last Thursday, June 15th. Friends of the Science School who attended raised over $90k to help KSS retain the programs it relaunched since the pandemic and its increases of staff compensation.
The School celebrated its full emergence from the pandemic in 2023 through offering a complete calendar year of programming for the first year since 2019. Programs that relaunched this year include Girls in STEM, Third Grade Mountain Ecology, and Outdoor Education Field Trips that serve schools across Colorado with three-day, two-night science field trips. Click here to view a 5-minute video shown at the event that highlights the School's programs and impact.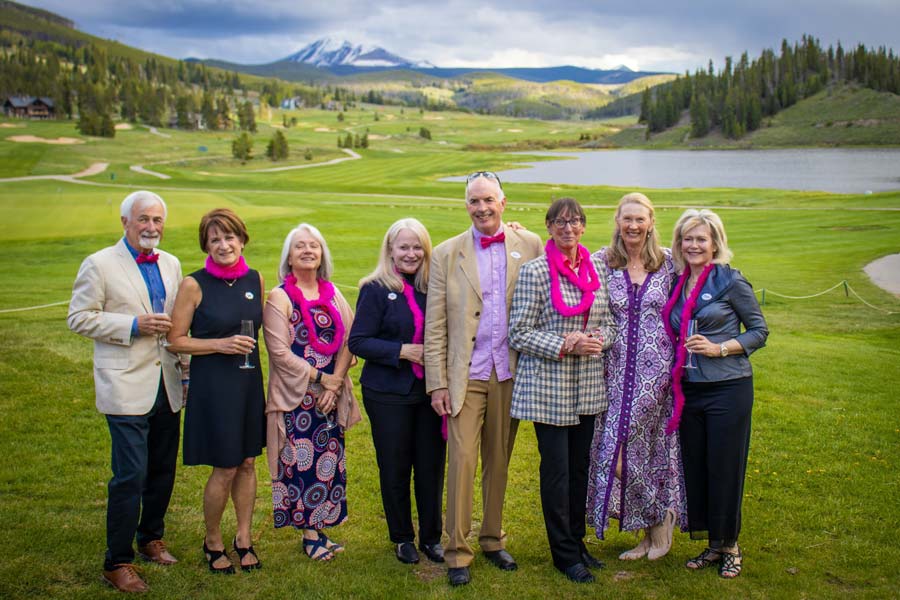 The heart and soul of Keystone Science school is our incredible staff. These amazing and highly trained individuals create and provide outdoor experiences infused with science learning in so many fun and exciting ways that the campers hardly notice all they are learning. To help employees combat the recent and ongoing impacts of inflation and the high cost of living in Summit County, the School has increased wages by 7.5% across all positions with Instructors seeing their compensation increase beyond this since the pandemic.
The combination of these efforts results in increased operational expenses of $25k a month above our past years just in personnel costs alone. We were absolutely humbled and thrilled to have our donors and funders raise nearly four months of these operational costs at the event.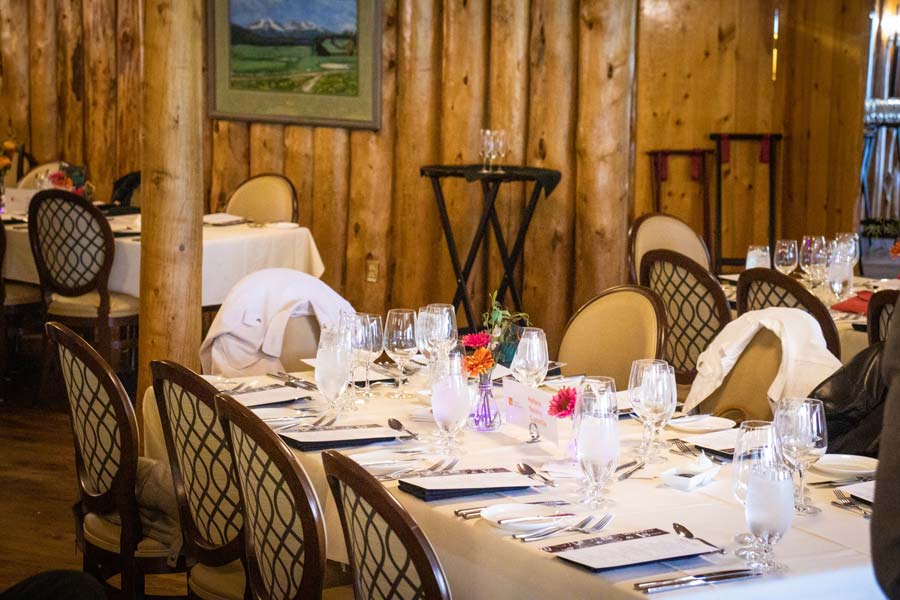 The success of this evening would not have been possible without each donor and the generous support of our sponsors Keystone Resort, Breckenridge Resort, Breckenridge Grand Vacations, Climax Molybdenum Company, USBank, Robbie's Tavern, The Canteen, The Bird and Cow, and The Boot.