Summit County has settled into the winter season, and the staff find themselves reflecting on the incredible summer we had at KSS this year as we continue to rebuild and restart programming after the pandemic. The theme for camp this year was the Summer of Community, and as we look back on the impact from summer camp, we truly believe a stronger community has been created between our campers, camp families, our staff and local supporters.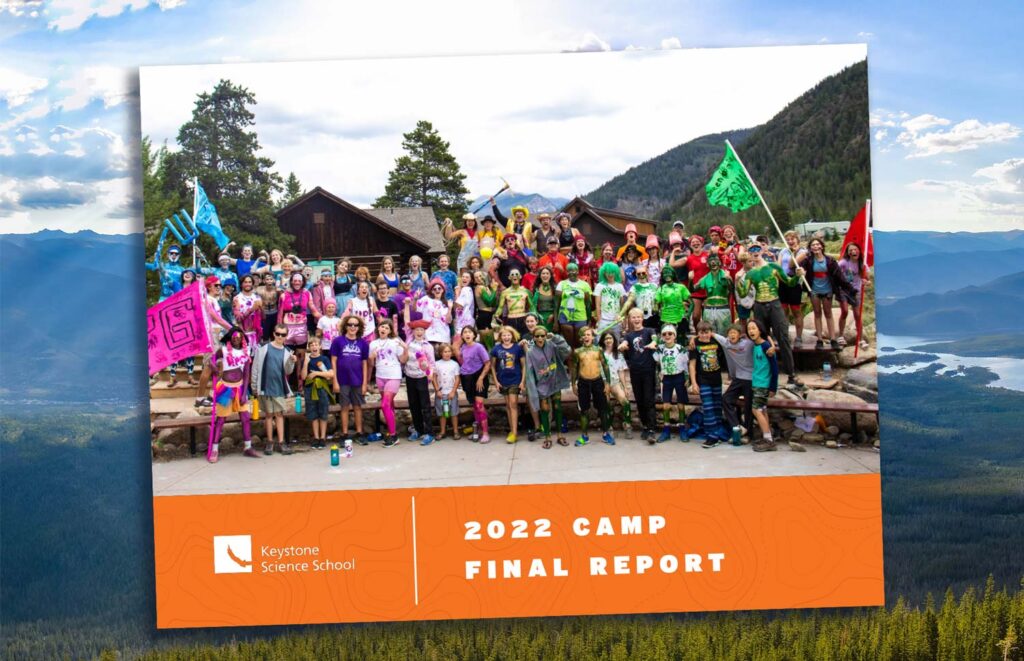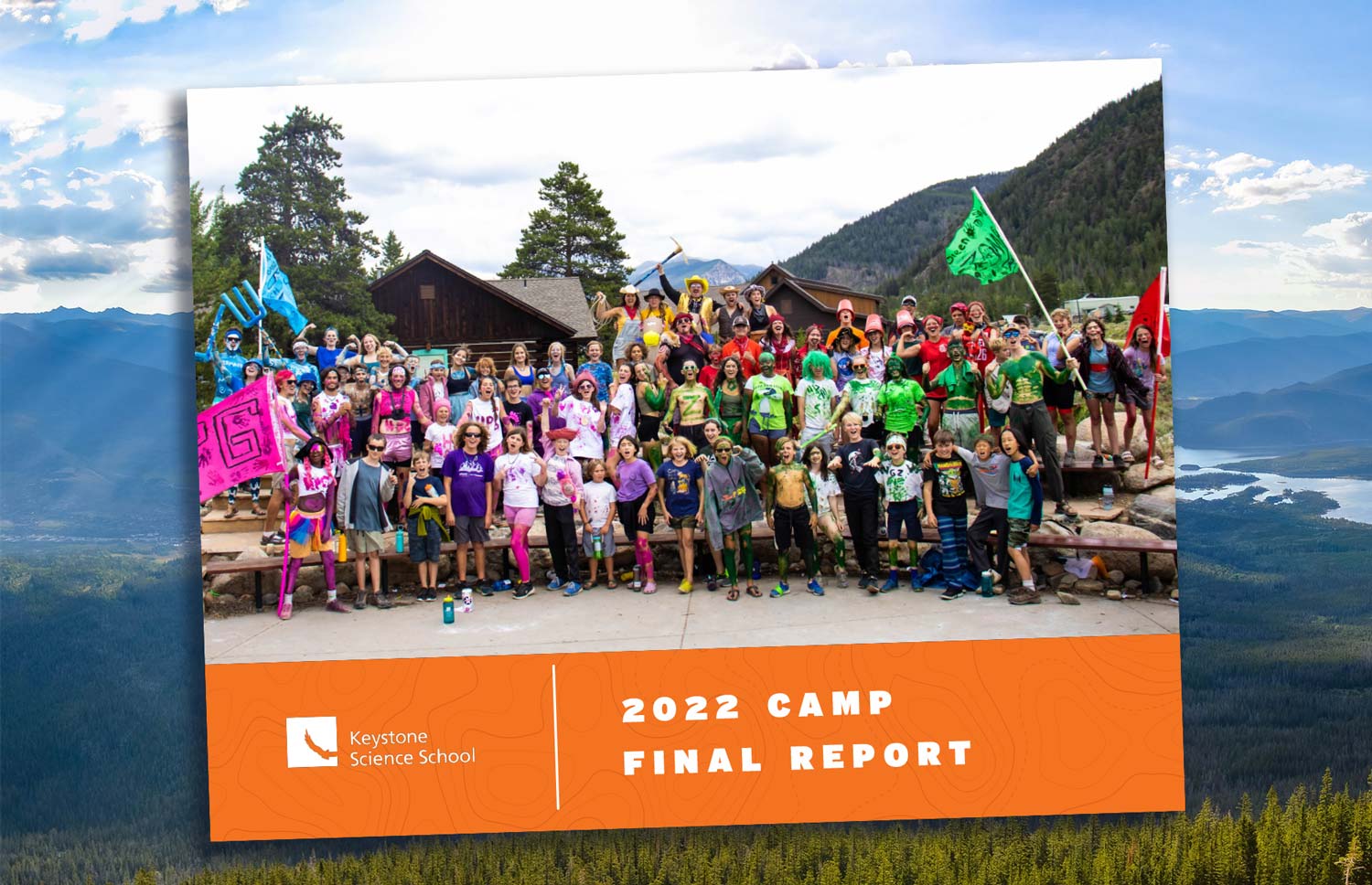 Summer 2022 saw the unification of our Summit Day Camp and KSS Day Camp into one program, all held at our Keystone Science School campus. Once again our day camp helped parents stay at work, and over $184k in donor funding helped provide the affordable sliding fee scale for our local Summit School district day campers. In addition, we awarded over 100 scholarships across our summer programs for those with a financial need and a passion to come to camp!
In our Discovery program, parents listed that their children learned new skills, grew more independent, made new friends, and were able to connect more with nature. And our Adventures students gained outdoor experience and leadership climbing in the National Monument, rafting the Arkansas River, canyoneering in Utah and so many more breathtaking places!
We were so excited to host the more than 1,200 campers this summer. We also want to thank our ever generous donors and community partners for their ongoing support, especially our Summer of Community Sponsor FirstBank. Without the support of all of our sponsors the Summer of Community would not have been possible!
View the 2022 Camp Final Report below for more info on the impact of Summer 2022 at Keystone Science School!