As autumn draws to a close in Summit County, our team finds itself in a moment of reflection upon the remarkable summer we experienced at KSS this year. With the theme "Summer of Soaring," we are awestruck by the positive impact of our summer camp, surpassing our highest expectations, thanks to our campers, camp families, staff, and the local supporters who rallied behind us.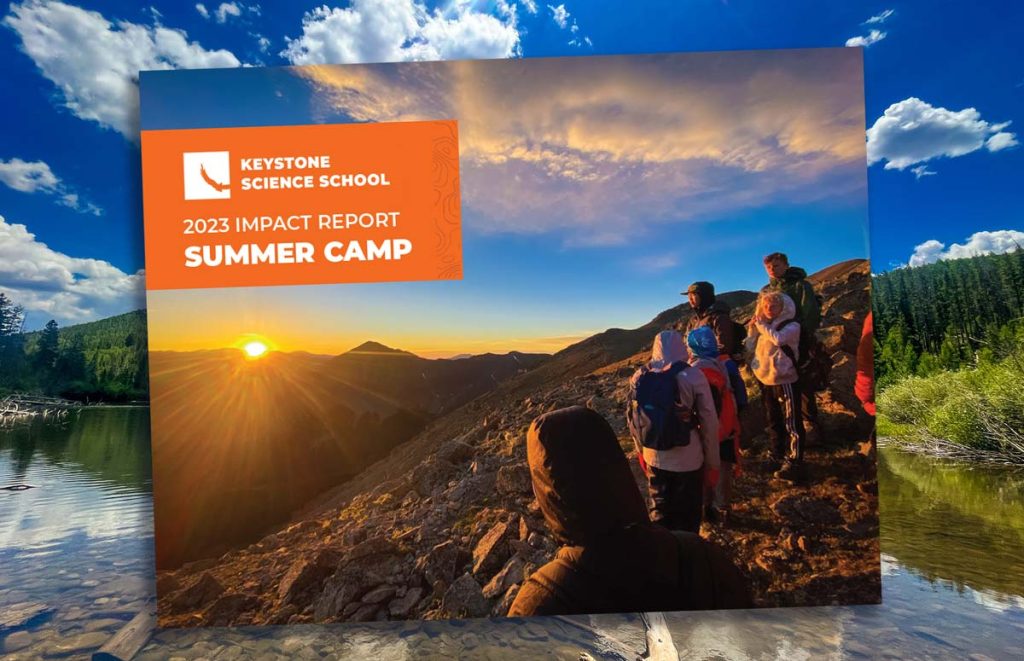 Once again, our Day Camp served as a lifeline for working parents, supported by over $260,000 in donor funding that allowed us to maintain an affordable sliding fee scale for our local Summit School district day campers. Furthermore, we proudly awarded more than 110 scholarships across our summer programs to those with financial constraints but a burning passion for camp experiences.
We were thrilled to welcome over 1,600 campers this summer, and we wish to express our deepest gratitude to our consistently generous donors and steadfast community partners. Special recognition goes to our platinum sponsor, FirstBank, for their unwavering support of the Summer of Soaring. Without the collective support of all our sponsors, the Summer of Soaring would not have been the soaring success it was!
For a more detailed overview of the impact of our camp in 2023, please refer to the 2023 Camp Impact Report below.