Keystone Science School and Summit School District Partnership
---
Summer 2023 at Keystone Science School was a resounding success as we once again collaborated with the Summit School District (SSD) to host ten weeks of Summit Day Camp for elementary students and eight weeks of Pathfinders Day Camp for middle schoolers. Our mission, in partnership with SSD, was clear: to offer a reliable and affordable childcare solution for hardworking parents in the county.
To ensure inclusivity, we implemented a sliding fee scale, allowing all families to participate. Over 40% of families benefited from significantly reduced fees, thanks to qualifications including Free and Reduced Lunch or Child Health Plan+. This commitment to accessibility underscores our dedication to making the camp experience available to as many children as possible.
Subsidized Rates for SSD students
---
| | |
| --- | --- |
| Full price, non-local | $499 |
| Local SSD | $325 |
| Child Health Plan+ | $175 |
| SSD Free & Reduced Lunch | $50 |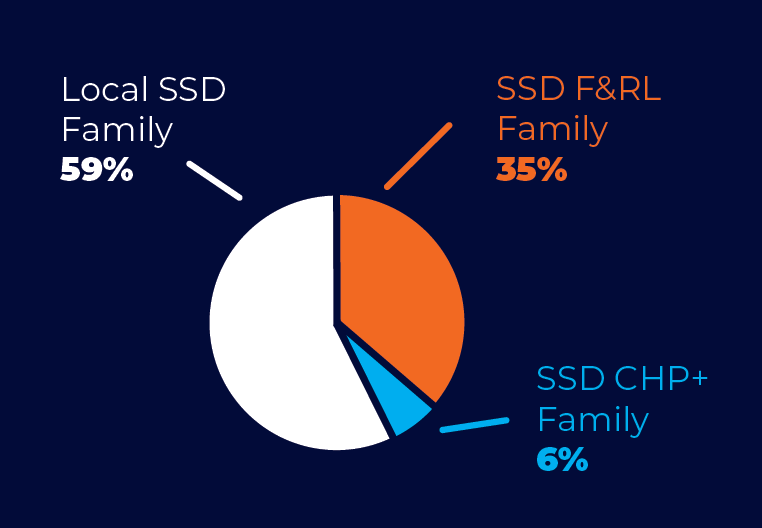 191
Summit School District campers in 2023
$269,913
funded the sliding fee scale thanks to our generous donors
$10,600
in additional scholarships given to families by KSS's scholarship fund
This partnership helps provide affordable childcare to our local families and take some stress out of working through the summer season, as one parent said "KSS is an awesome program that had gave me piece of mind knowing that my son is experiencing a great time in the outdoors, learning and making new friends … while I'm working."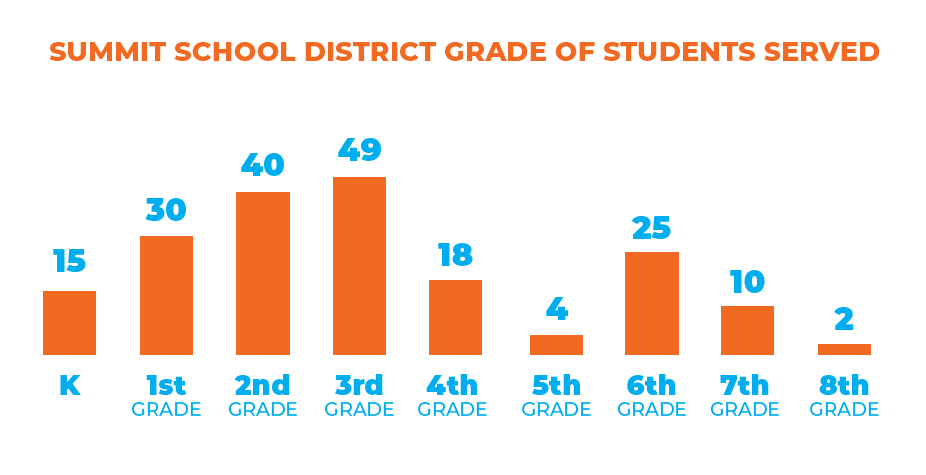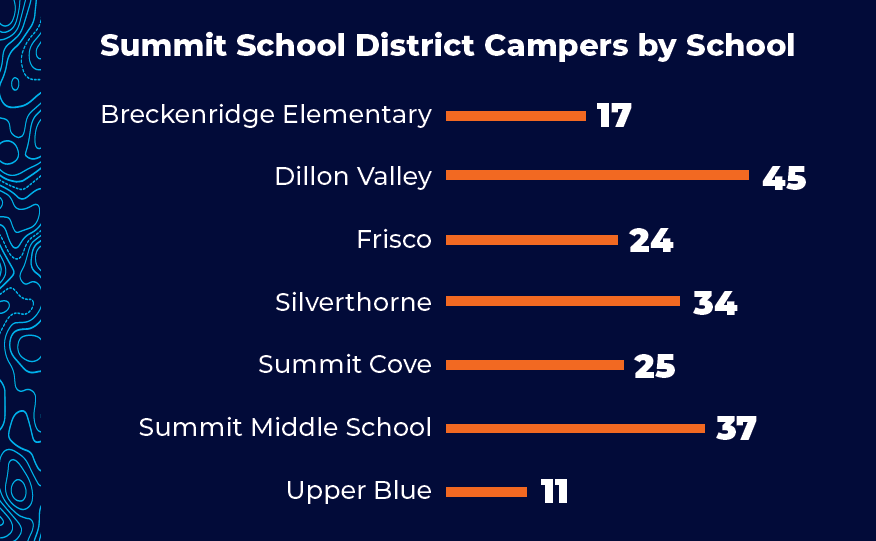 We extend our heartfelt gratitude to our incredibly generous donors and dedicated community partners for their unwavering support. Without your assistance, making this program a reality would not have been possible!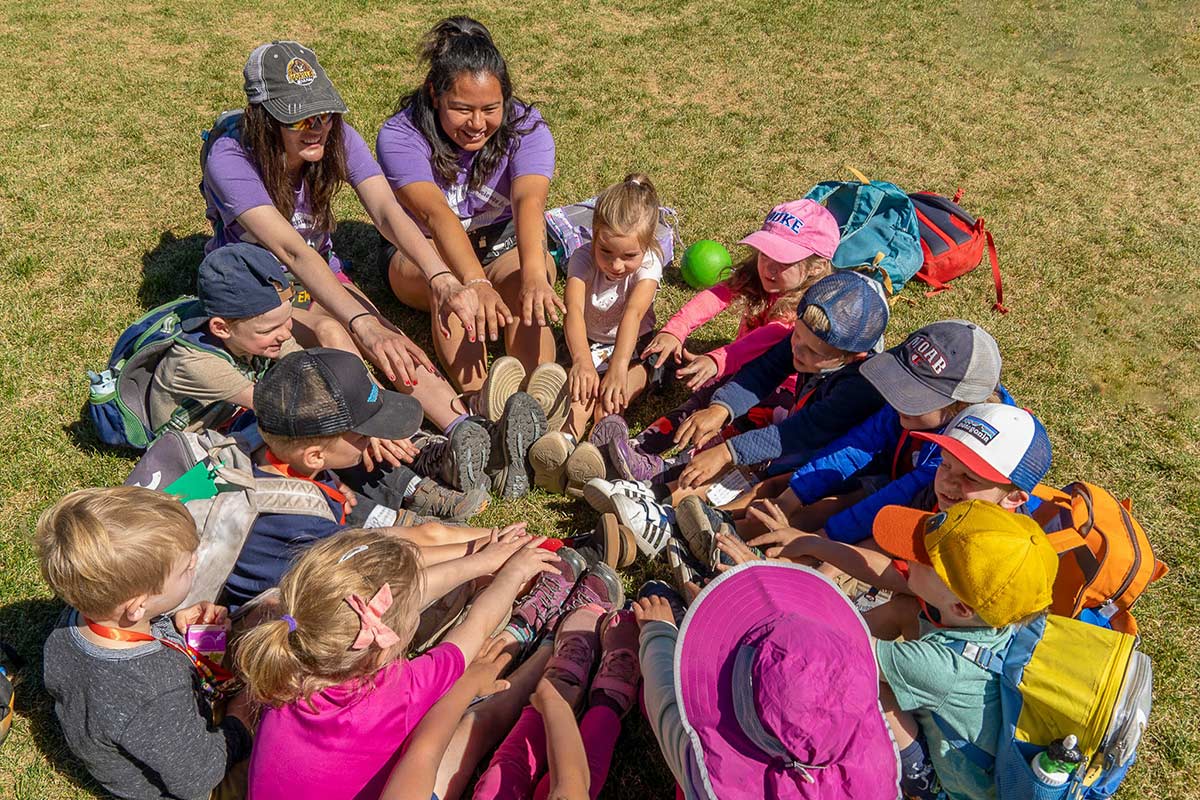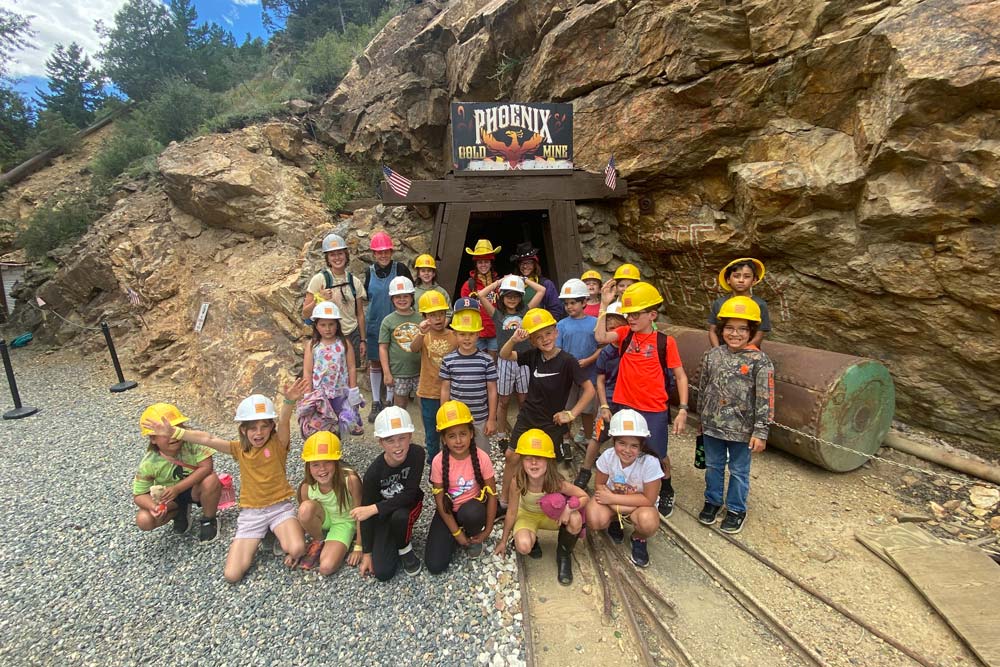 "She gains valuable social skills and learns a lot about science and nature. We love that she gets to play in the dirt and and have experiences she would otherwise not have access to."
– 2023 Day Camp Parent
View Full Impact Report PDF
For further details on the impact of this program at Keystone Science School, please refer to the 2023 Summit School District Impact Report linked below.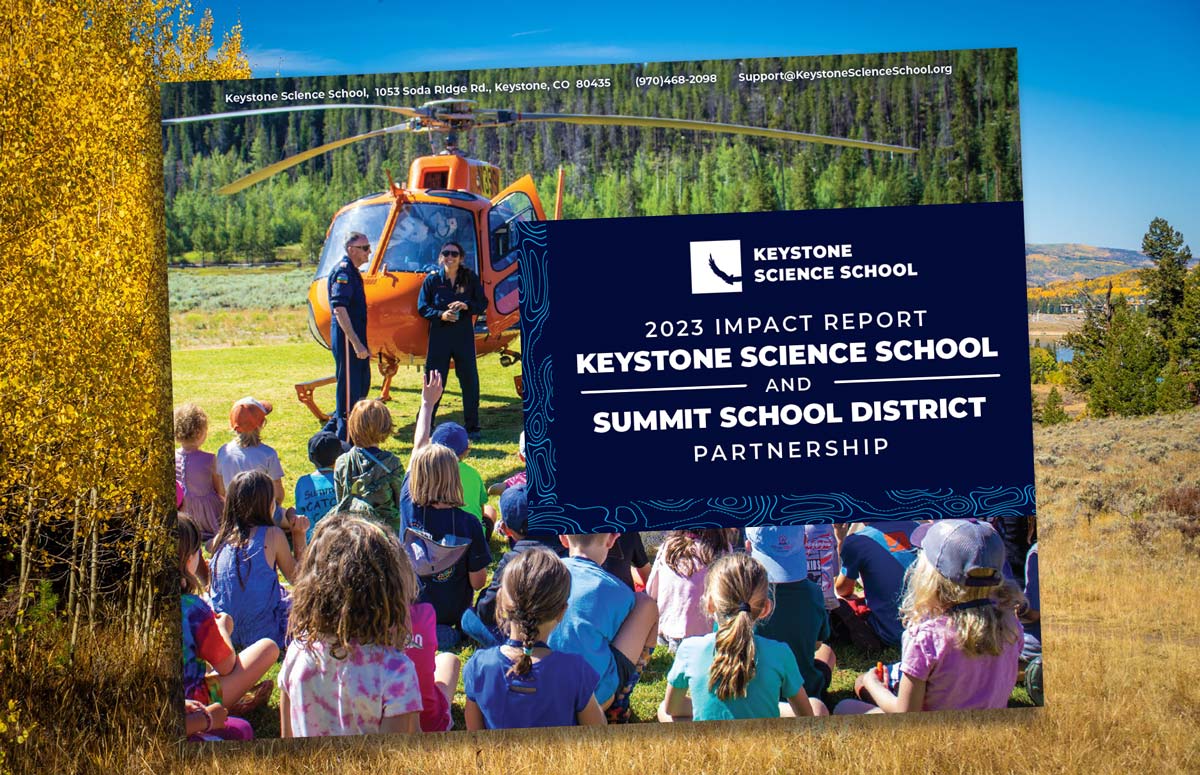 Thank you to all who helped fund our Summit Day Camp!
---