Work at KSS!
Located in the Colorado Rocky Mountains, Keystone Science School's historic campus serves as the base camp for our diverse suite of inquiry-based learning programs. We combine hands-on science education with outdoor adventure to create engaging experiences for our students and campers.
Summer Camp Staff
---
This summer will be your best summer yet! Working as a camp counselor can be an amazing experience, full of new friendships, tons of laughter, and amazing adventures. Summer camp is a magical place, and in full transparency, it's a lot of work! It is a rewarding, magical, life-changing experience and it can be an incredibly hard job. Depending on the position you can expect to work very long days (15+ hours, 6 days a week).
Summer staff will be participating in rigorous training in May and early June, with bonding activities and training in childhood behavior development, risk management, leadership skills and more. Once camp begins, instructors are expected to be engaged with campers for the duration of program hours.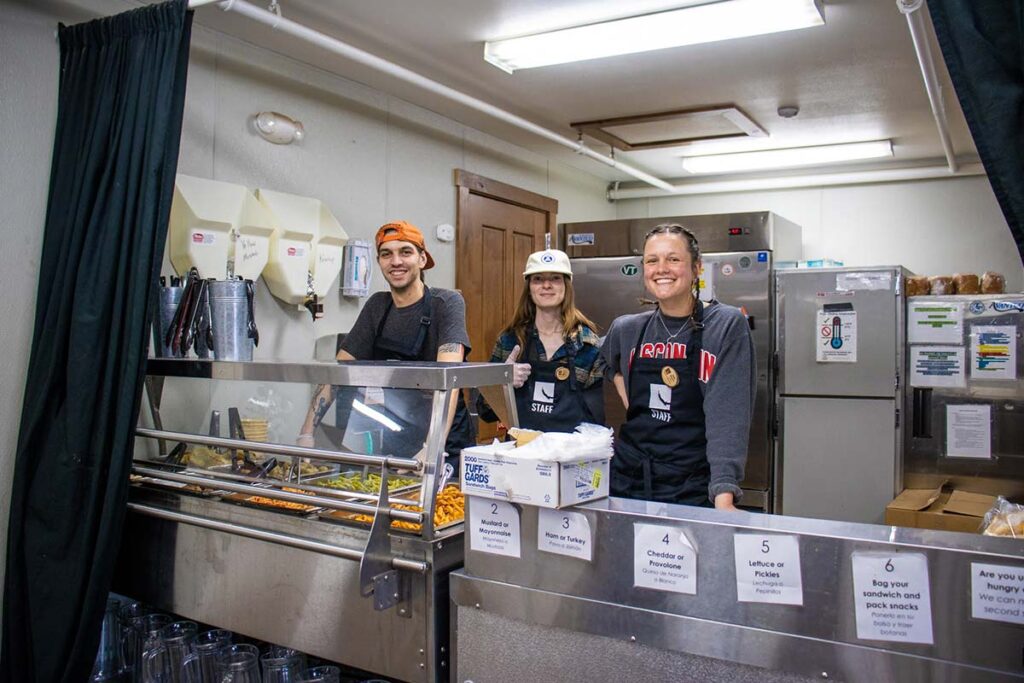 Outdoor Education
Programs Staff
---
Grow your career and learn to facilitate group lessons and games in our beautiful outdoor classrooms!
School Year: During the school year, these positions involve instructing Outdoor Education programs, supporting After School programming, or supporting programming in other ways. Work schedules will revolve around when programs are scheduled: typically 40 hours per week Monday-Friday with the occasional weekend program to spice it up. On the rare occasion, we are not running a program, the staff works on administrative tasks and duties as assigned.
Summer: Once summer begins, our program's staff will have the opportunity to work with our campers in the fast-paced camp experience. Typical roles include leadership positions within the Camp Staff Team but each role is dependent on the skills, experience, and desires within the camp industry. During the summer, an instructor can expect to work a minimum of 60 hours per week. Please see our Camp Staff Page for more details regarding the schedule.
Operations Staff
---
The Operations team is comprised of our foodservice and property management teams. The size of the overall operations team fluctuates with each season, and they are considered the heart of KSS. This team operates largely behind the scenes but is responsible for providing each camper and staff member with their basic needs with food and comfortable accommodations. These responsibilities are so important with the overall success of KSS programs and the achievement of the KSS mission.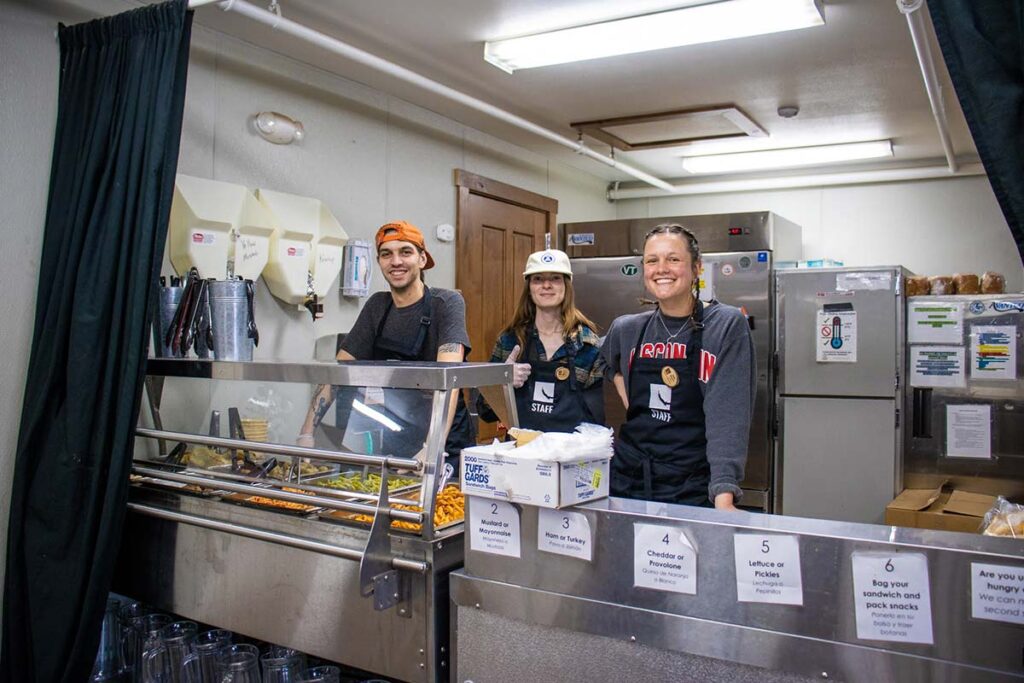 Camp Activities
---
Depending on your position, you can gain experience in a wide range of outdoor and camp activities!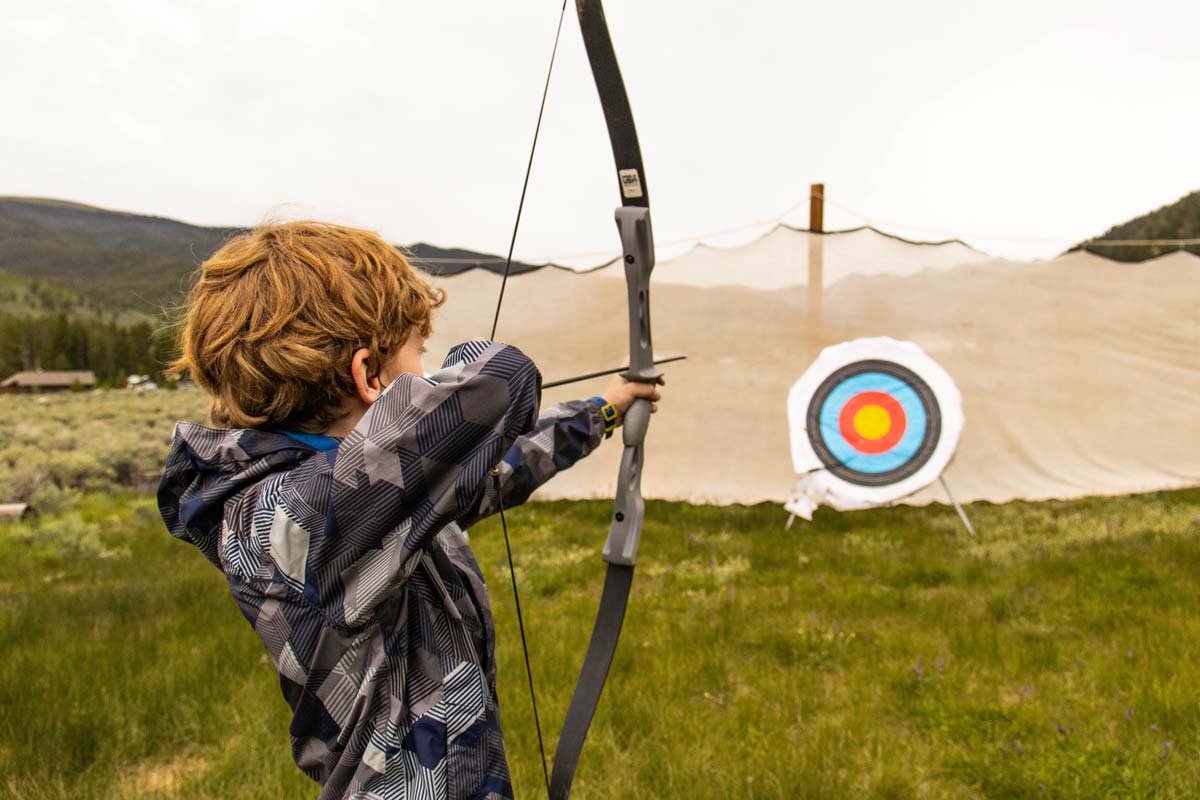 Rock Climbing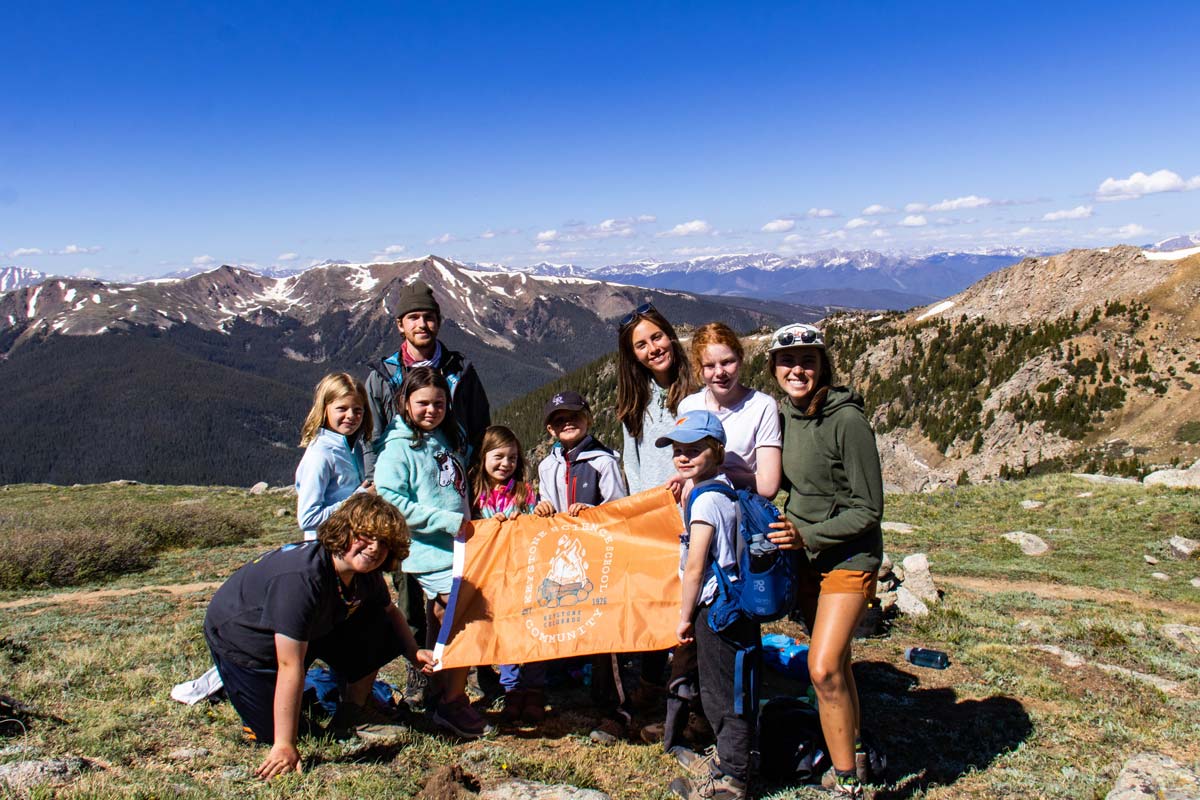 Rafting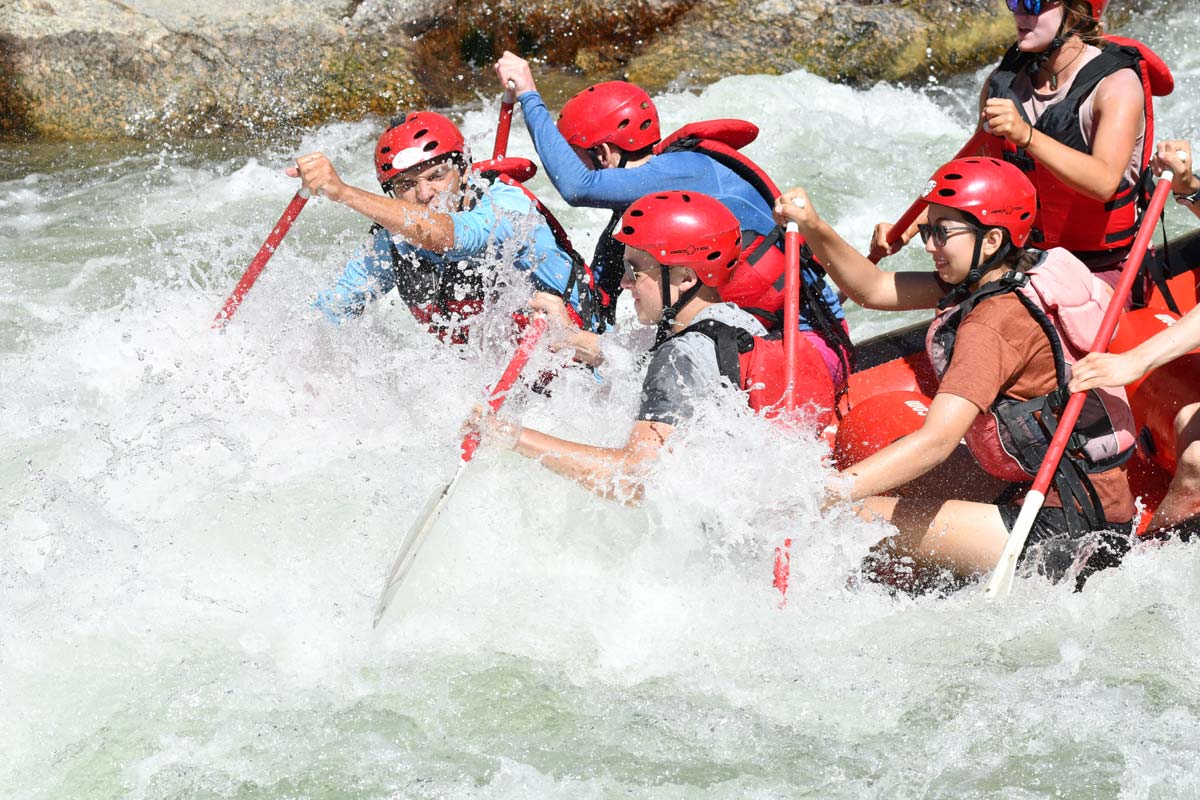 Horseback Riding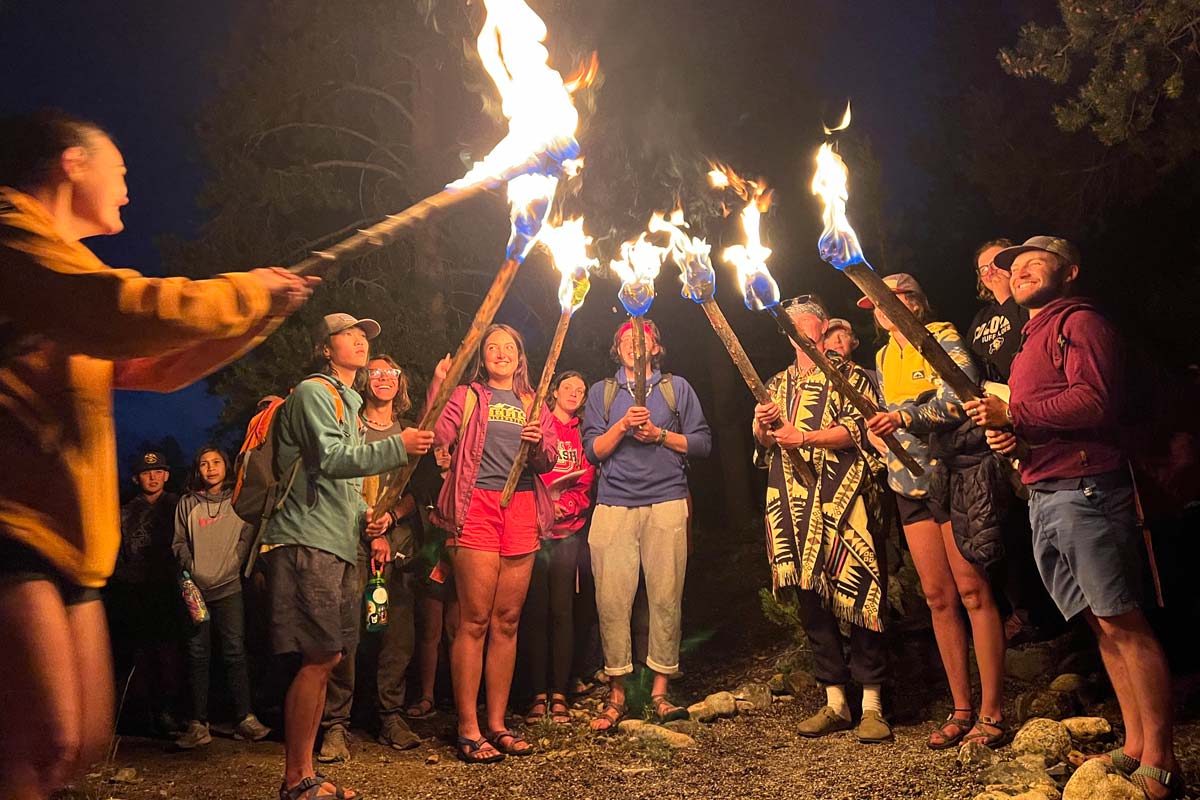 Archery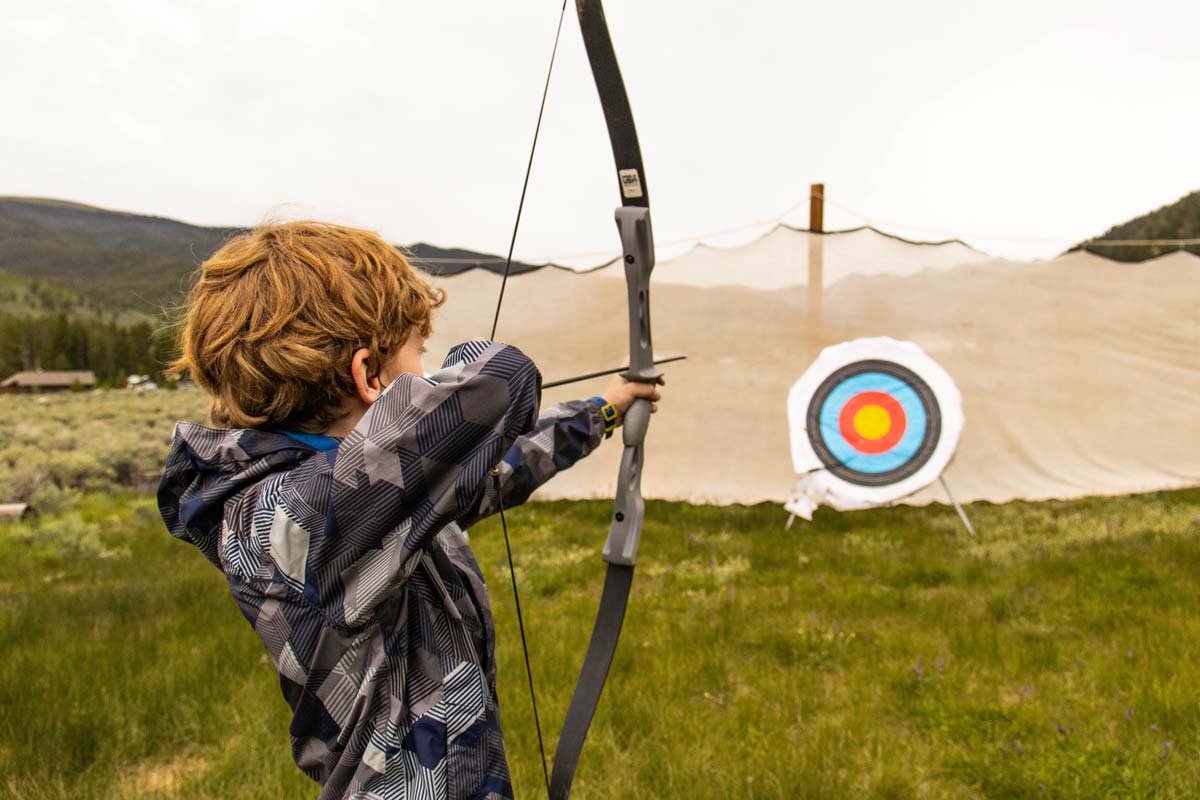 Mountain Hiking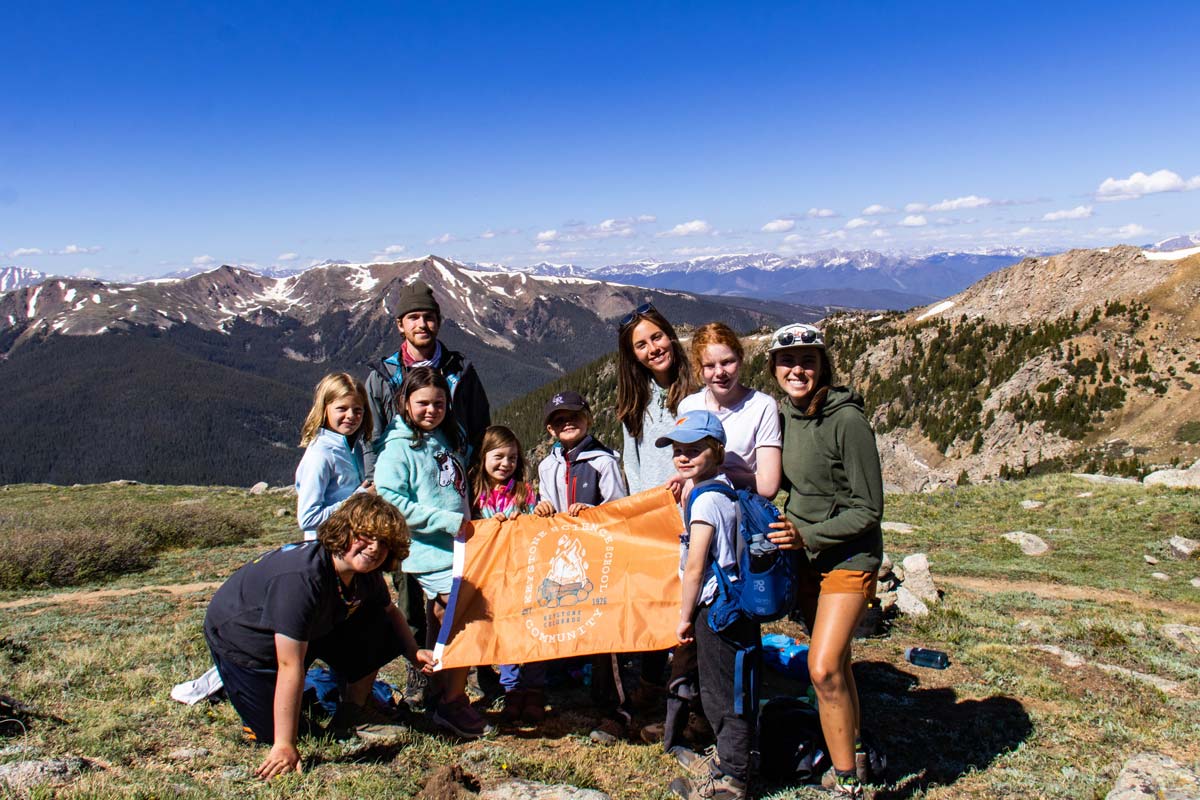 Backpacking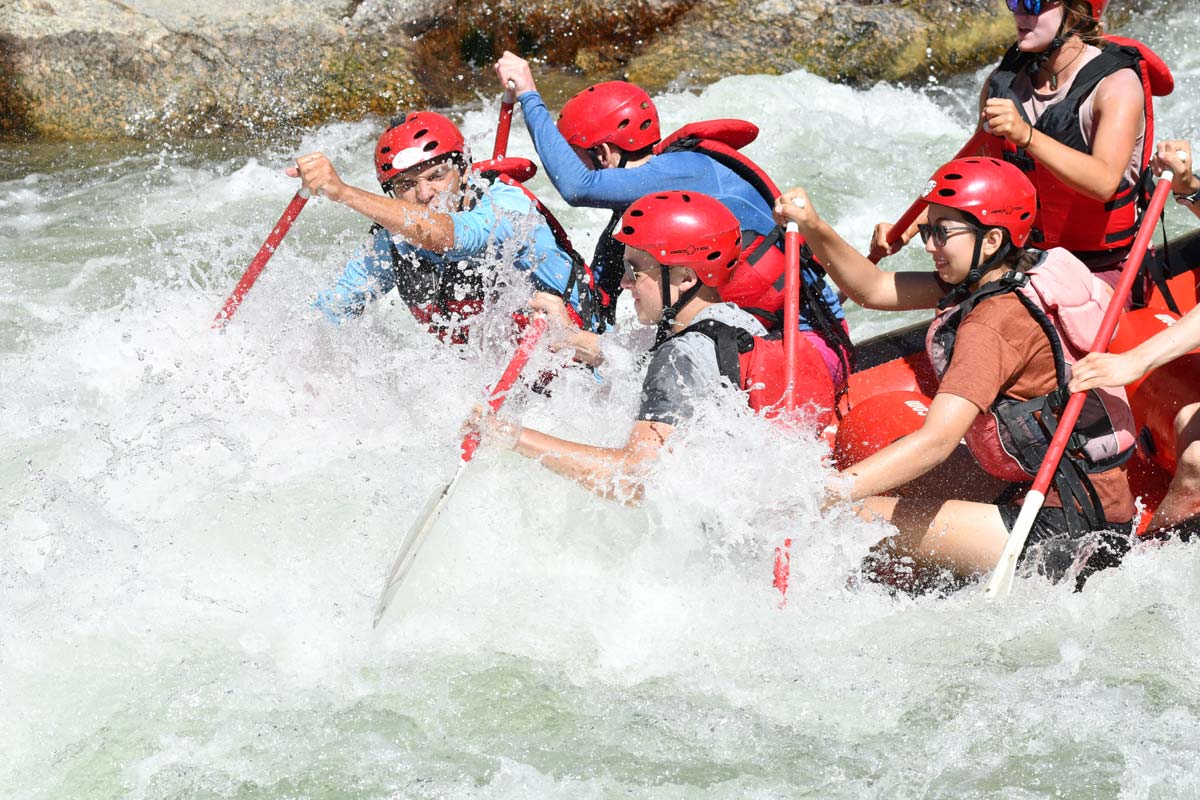 Environmental Science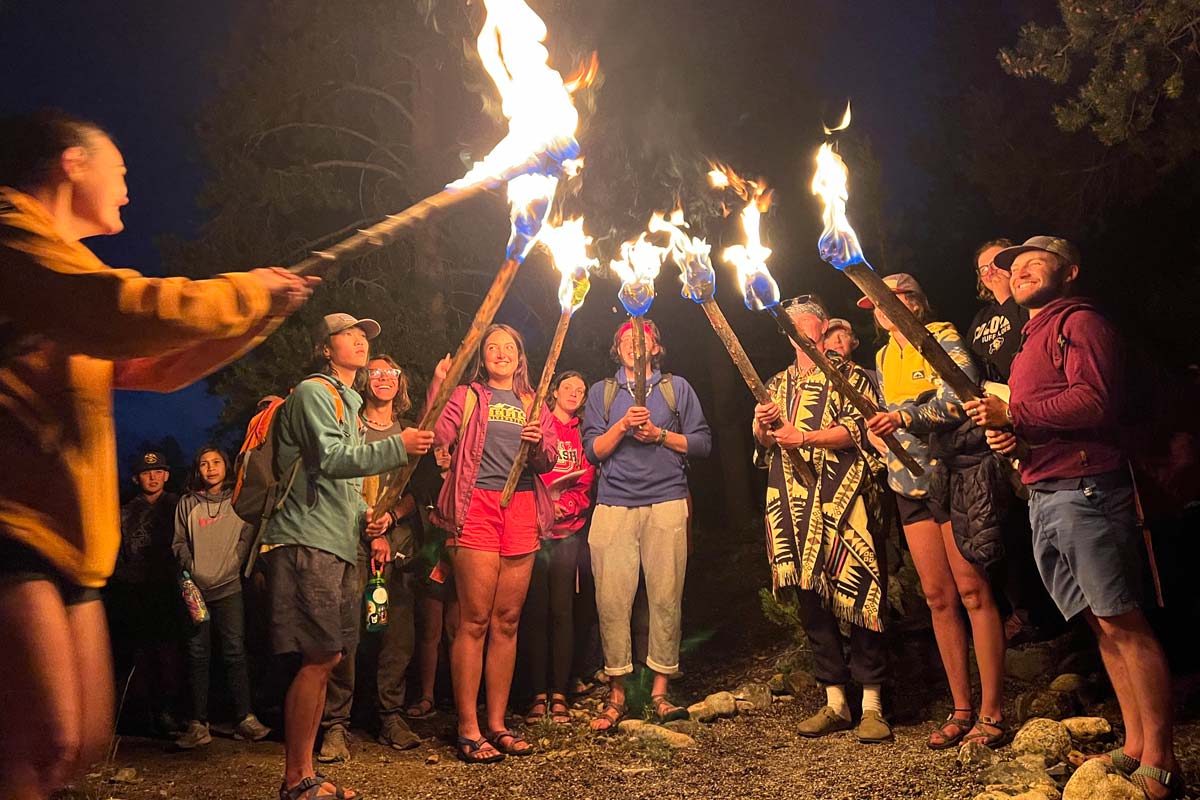 Camping
"KSS is my home away from home! The best part is that I can share my love of science and nature with kids and give them an amazing camp experience. I don't think I could find another job as personally fulfilling as this one, and I couldn't ask for a better location, or a better group of people to spend my summer with."
"Sharing my passion and knowledge of diverse environments with young students and adults alike gives me hope that they may find inspiration in mother nature and begin to ask and answer critical questions that will aid in the preservation of our outdoor world."
"We love KSS. The growth our kids have each summer is priceless. Thank you for all the hard work, planning and everything that goes into what you do!"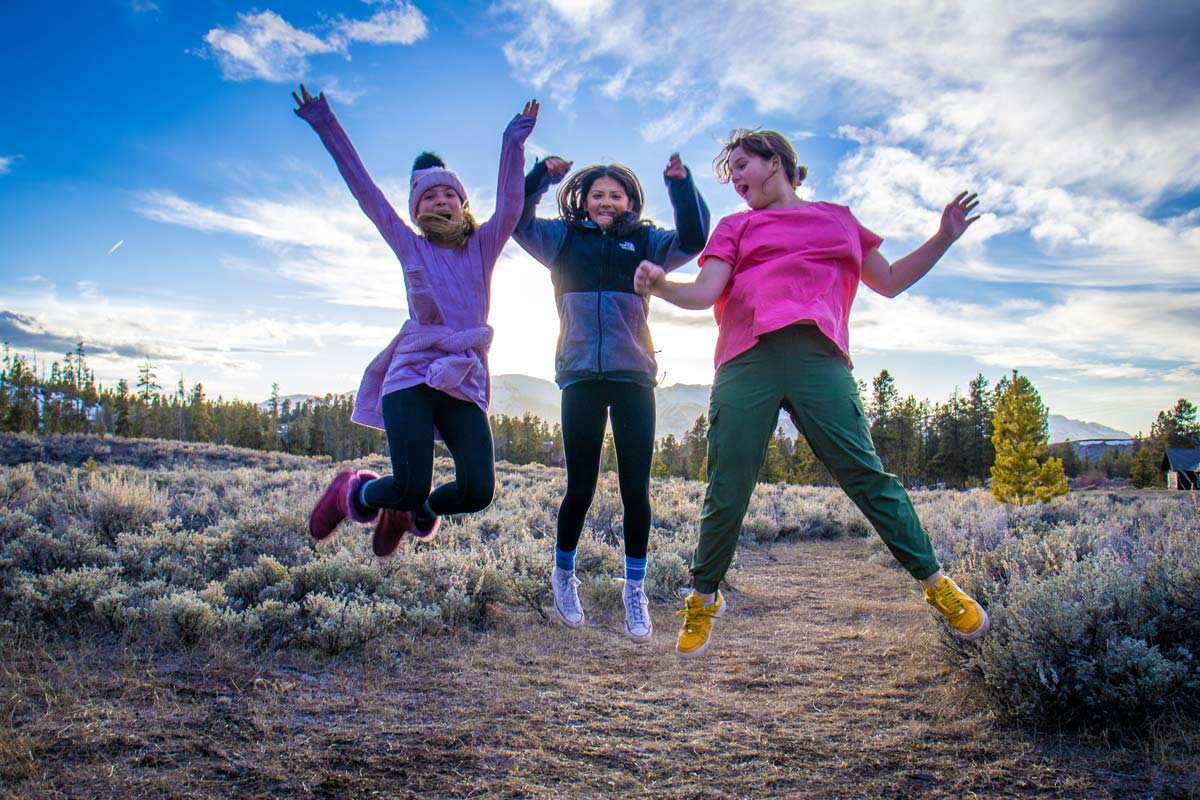 Diversity & Inclusion
We are excited to help grow a diverse, equitable, and inclusive community. Join us on this journey!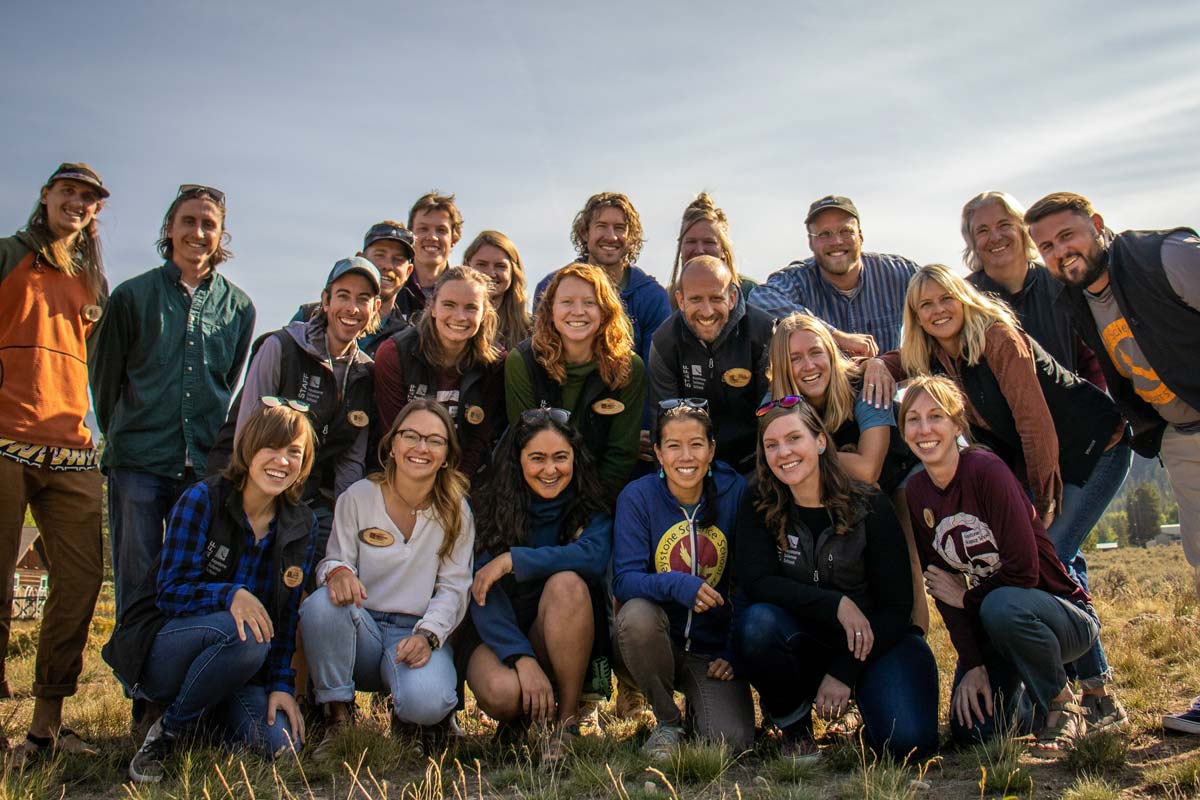 Our Mission
For over 45 years, KSS has been inspiring curiosity and critical thinking through the lens of science to change lives.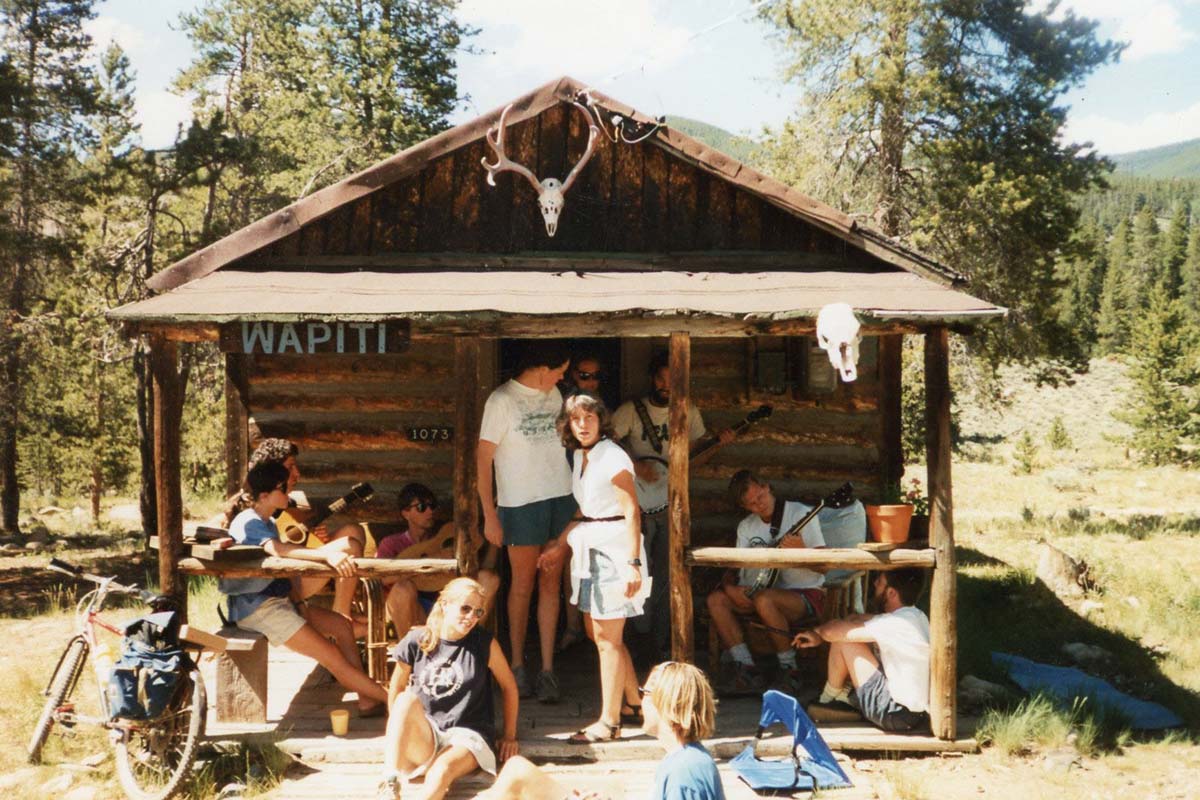 Apply Now!
View open jobs and send in your application today to join our team!