Outdoor Activities
_____________
Teach your class a new outdoor activity!
---
For every program, KSS provides the necessary equipment for the designated adventure. We expect students to come prepared for the outdoors with warm clothing, but KSS instructors will provide students with the tools and extra gear they need to take care of themselves while spending time outdoors.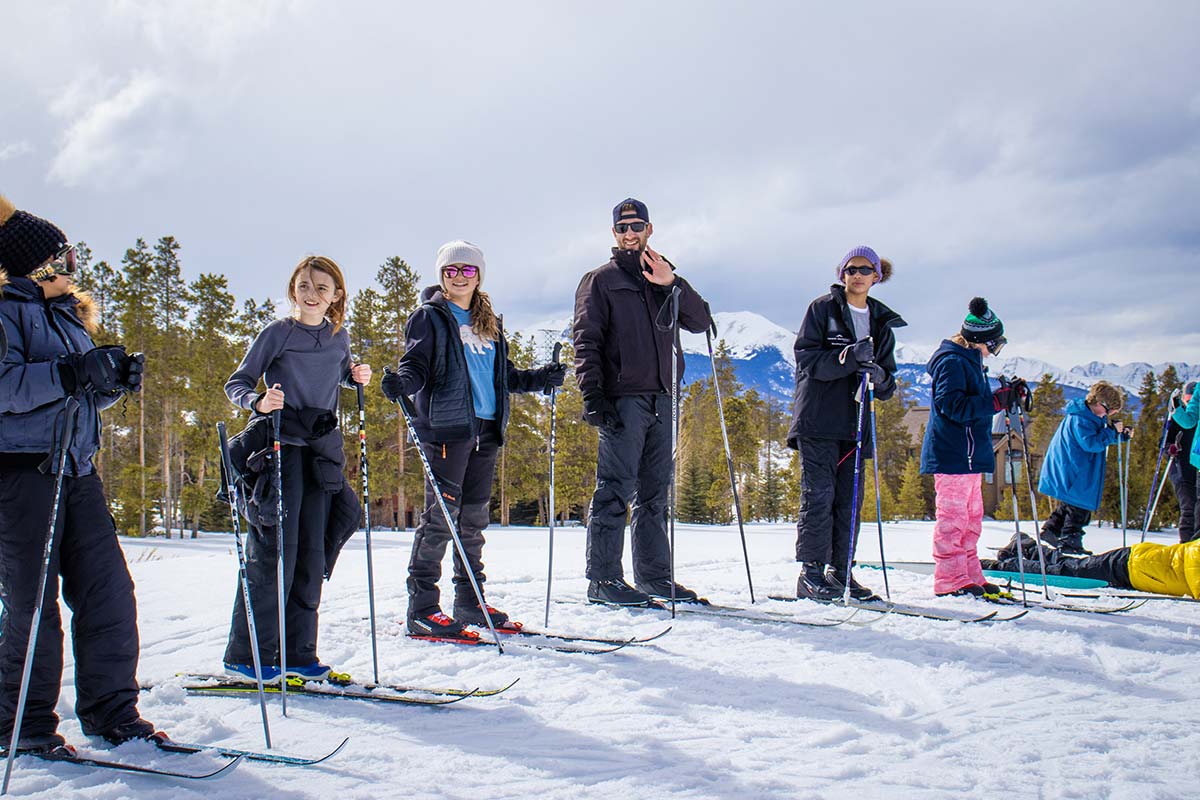 Cross Country Skiing
We'll teach the basics of cross country skiing, and provide all gear!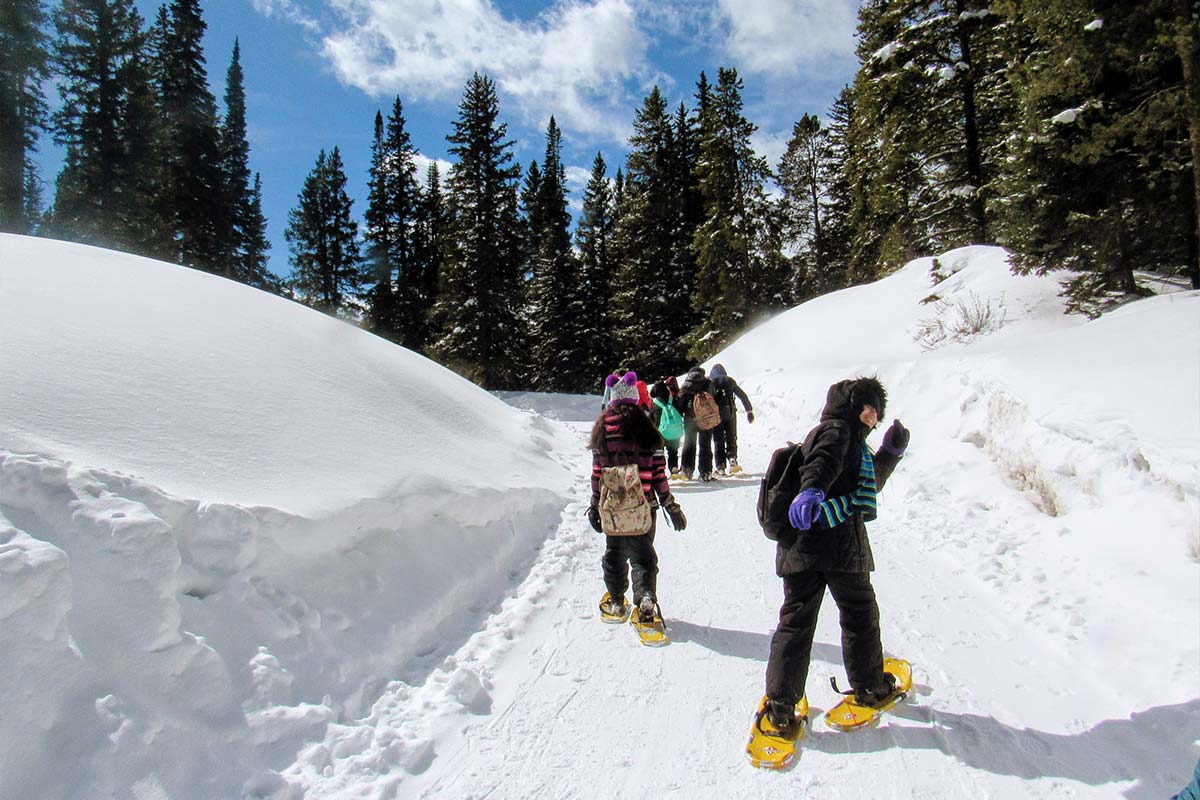 Snowshoeing
We'll explore our outdoor winter classroom on snowshoes, when the snow is too deep for normal hiking.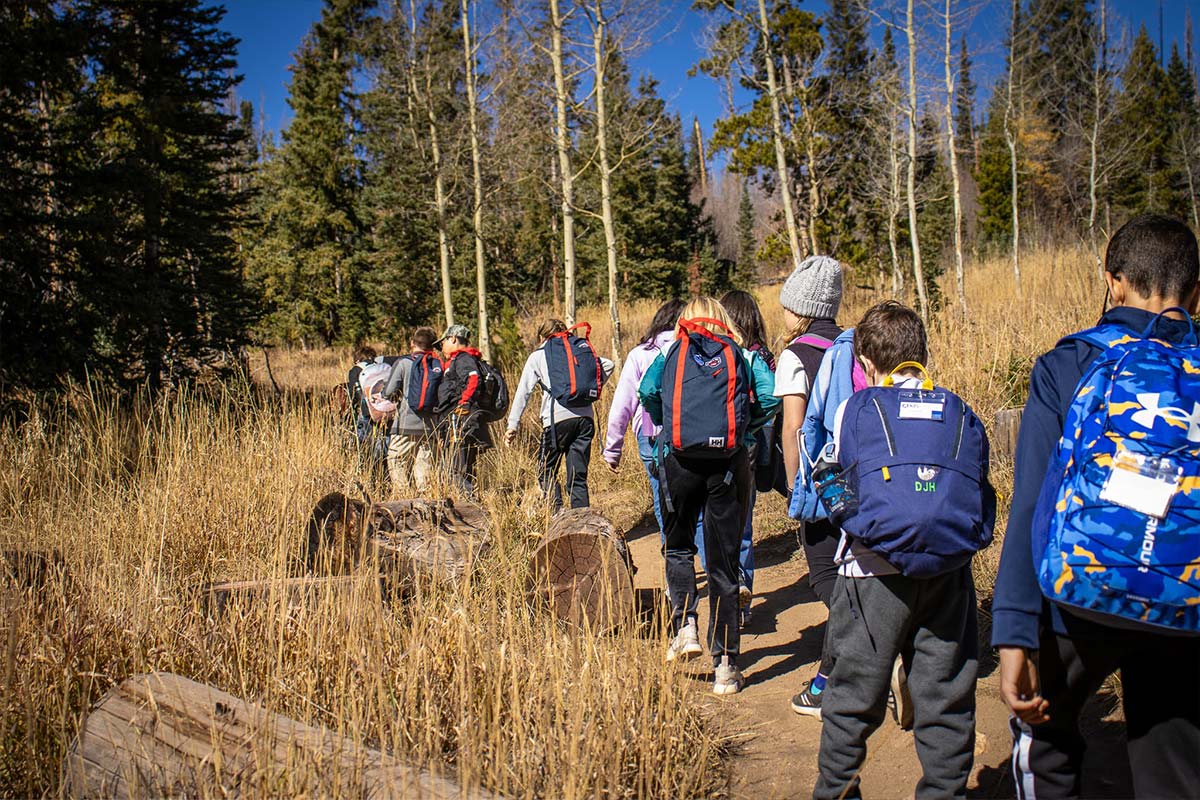 Hiking
We'll head out on the trails to learn our environmental science curriculum.