"Supporting women STEM students and researchers is not only an essential part of America's strategy to out-innovate, out-educate, and out-build the rest of the world; it is also important to women themselves. Women in STEM jobs earn 33 percent more than those in non-STEM occupations and experience a smaller wage gap relative to men."  – Office of Science and Technology Policy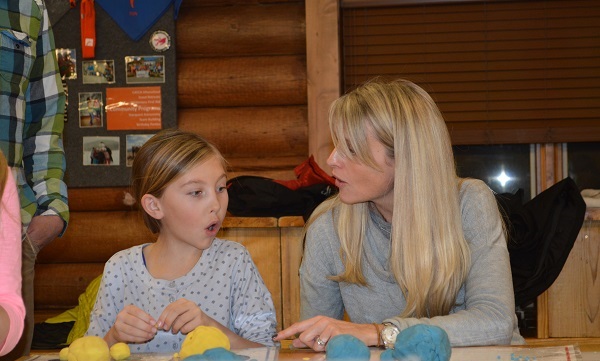 I like to think of myself as a next-gen feminist. Sure, women have the vote, and numerous laws have been passed protecting our rights and freedoms, but do women really see themselves as equal to men in terms of their potential and opportunities? At this point in US history, it seems to me that while certain dangers are still out there for women, much of sexism exists within the mind – our preconceived notions of what it means to be a girl, and all the many "shoulds" that we put on ourselves as we strive to find a place in American society.
Keystone Science School is full of strong women and I'm so proud that our very own Megan Hollenbeck took it upon herself to create a Girls in STEM program. Designed to engaged 3rd through 6th grade girls in STEM subjects, Girls in STEM is a full day of fun, hands-on activities – no boys allowed! The first program is scheduled for Saturday, April 25, 2015 from 9 am to 5:00 pm. Registration is open and financial aid is available. We also need volunteers so please consider being a part of this amazing program.