As you may know, Ellen Reid who successfully led Keystone Science School for over 15 years has recently moved on to other endeavors.The Board of Directors initiated a national search with assistance from Philip DeBoer and Sara Garlick, of DHR Global, a national consulting firm, for her replacement and is pleased to announce the appointment of Kim Krebs (Easton), an experienced nonprofit executive will assume the position of Keystone Science School Chief Executive Officer effective June 1, 2023.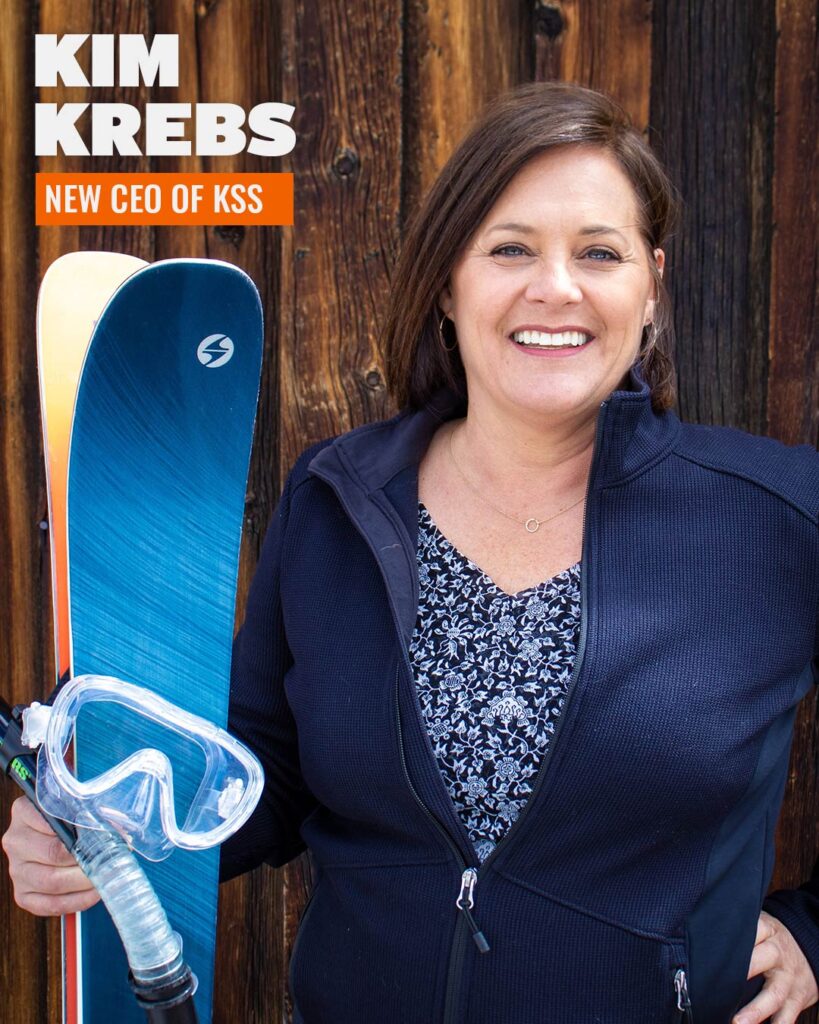 Ms. Kreb's impressive career includes years of experience leading nonprofit organizations focused on early childhood education and outdoor recreation. In her most recent position, she was CEO of National Sports Center for the Disabled (NSCD), an organization that advances the power of people with all abilities through adaptive innovation, recreation, and outdoor experiences. She is a graduate of The College of Wooster with a BS in Cognitive and Developmental Psychology and received her MS in Educational Psychology from University of Colorado. Ms. Krebs lives and works in Colorado and will relocate to Summit County in the coming weeks.
Howard Carver, Keystone Science School Chairman of the Board of Directors, said, "Kim is a proven leader and builder of nonprofits in the outdoor education space. We are confident that with her experience and leadership capabilities KSS will continue to grow and achieve its mission to "inspire curiosity and critical thinking through the lens of science to change lives and strengthen communities." In addition, we would like to thank David Miller, who has been instrumental to us as Interim Executive Director during this transition." Mr. Miller will continue with KSS in a critical role.
Kim Krebs will be introduced at our "Sipping for Science" fundraiser on June 15, 2023. Please plan to join us for this special evening and meet our new CEO.
Thank you again for your patience during this period of transition. We are optimistic for the future of Keystone Science School as we move toward a future of growth and community impact. Our mission is clear, and we will continue to provide the level of quality programing you have come to expect. Your continued support is valued and appreciated.
Sincerely,
Keystone Science School
Board of Directors